Brad on the 4-Banger: His Go-To Go Bag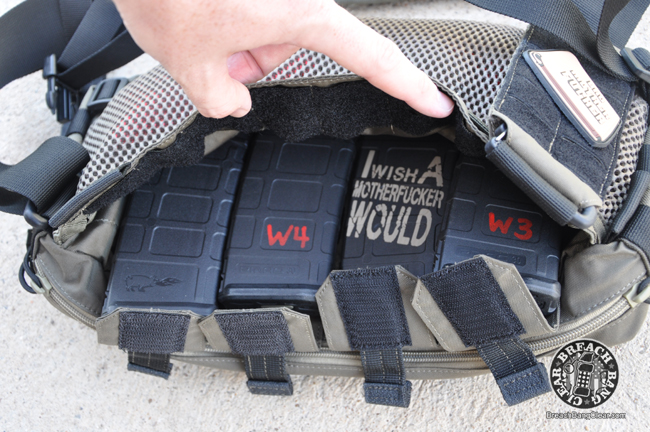 The 4-Banger: my Go-To Go-Bag
Bradley Walker
It's not that kind of 4-Banger. Our boy Brad Walker (Breach Bang Brad) wrote a review of this EDC, courier-type bag (the 5.11 Tactical 4-Banger) over on Military.com earlier.
Says Brad,
"Months back, I finally got my hands on a 4-Banger Bag from 5.11. I had been looking forward to checking the bag out for some time. I gave it a few spins in my hands, along with the normal poking and prodding that comes with new gear, then quickly starting loading it with essentials for a "get home" type situation. The 4-Banger stays in my wife's van because that's our primary family vehicle. I want her to have a solid and dependable bag capable of storing what she'd need if my family was to get stranded without me…The entire bag is weatherproofed to ward off unwanted moisture, and self-sealing YKK zippers assist in keeping weather, dust and dirt out (such measures also keep things sanitary if you carry it into Nancy's Squat'n'Gobble)."
If you want read the full measure of Brad's delightfully detailed delineation, read it over on Military.com's Kit Up.