I Was Only 19 is a song about ANZAC troops in Vietnam, by a band called Redgum, released back in 1983 on their album Caught in the Act. The video you see below is actually from a cover of that song by The Herds. There's a lot of period and Aussie-specific terminology, so we'll explain a few things below.
Puckapunyal is a training base in Victoria. It's been used since at least WWI.
"Passing out" is a graduation ceremony, used primarily in current or former Commonwealth militaries (e.g., Australia, Rhodesia, etc.)
Canungra was a jungle warfare training center.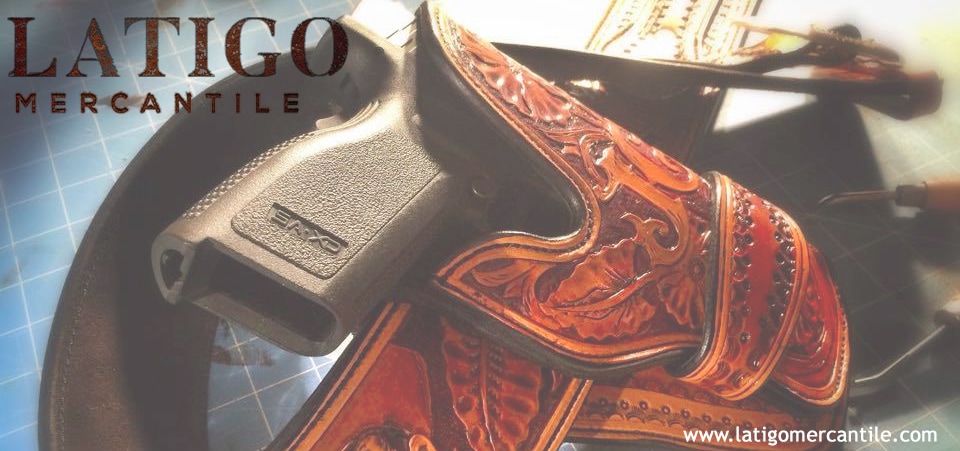 Actually, this is going to take too long. So just watch this.
This article was brought to you, in part, by the vetrepreneur (and former LEO) owned Latigo Mercantile. Show them some support wouldja?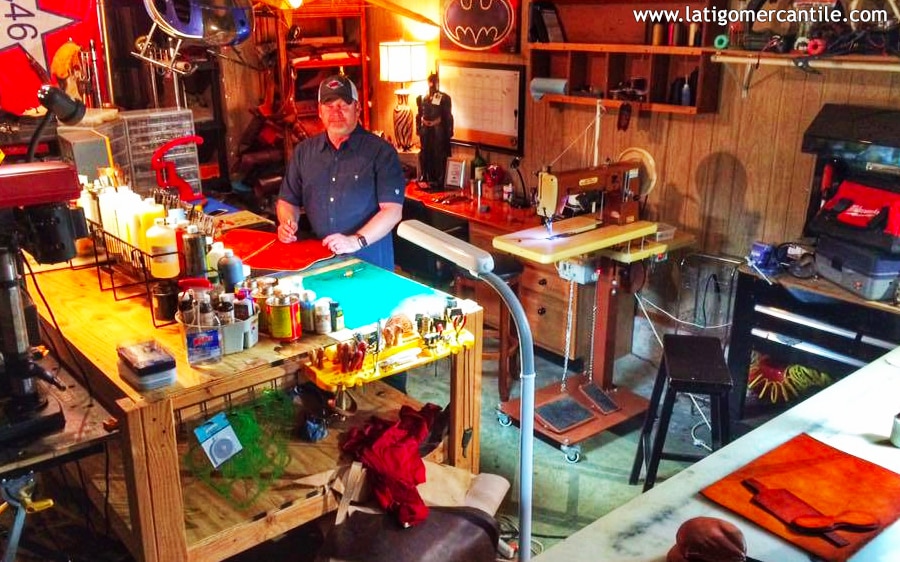 Sunday Singalong: I Was Only 19
Redgum
Mum and Dad and Danny saw the passing out parade at Puckapunyal
It was a long march from cadets
The sixth battalion was the next to tour and it was me who drew the card
We did Canungra and Shoalwater before we left
And Townsville lined the footpaths as we marched down to the quay
This clipping from the paper shows us young and strong and clean
And there's me in me slouch hat with me SLR and greens
God help me – I was only nineteen
From Vung Tau riding Chinooks to the dust at Nui Dat
I'd been in and out of choppers now for months
And we made our tents a home, V.B. and pinups on the lockers
And an Asian orange sunset through the scrub
And can you tell me, doctor, why I still can't get to sleep?
And night time's just a jungle dark and a barking M.16?
And what's this rash that comes and goes, can you tell me what it means?
God help me – I was only nineteen
A four week operation, when each step can mean your last one on two legs
It was a war within yourself
But you wouldn't let your mates down 'til they had you dusted off
So you closed your eyes and thought about somethin' else
And then someone yelled out "Contact", and the bloke behind me swore
We hooked in there for hours, then a God almighty roar
And Frankie kicked a mine the day that mankind kicked the moon
God help me – he was goin' home in June
And I can still see Frankie, drinkin' tinnies in the Grand Hotel
On a thirty-six hour rec. leave in Vung Tau
And I can still hear Frankie, lying screaming in the jungle
'Til the morphine came and killed the bloody row
And the Anzac legends didn't mention mud and blood and tears
And the stories that my father told me never seemed quite real…
In the mood for more music?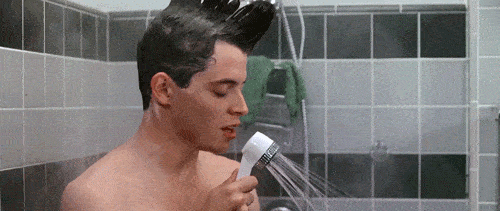 ---
"Here's the thing with me and the religious thing. This is the flat-out truth: I find the religiosity and philosophy in the music. I don't find it anywhere else."  Bob Dylan
"Music is for every single person that walks the planet." Robert Plant
"All of these situations involve aspects of a ritual where soldiers come together and participate, either by listening or singing/yelling along with the lyrics, in organized, pre-combat actions. Many times these actions are repeated before each mission or patrol. In this way, metal and rap are means of creating aspects of social ordering. The soldiers psychologically prepare themselves for the possibility of combat through the shared experience of music…Music is a means of establishing the identity of the group and supports the feeling of togetherness through a ritualized musical experience." The Ashgate Research Companion to Modern Warfare.
"Music has been an integral part of warfare and the soldier's life since the dawn of history. Even the instruments on which it is played have themselves acquired great symbolic power — a regiment's drums are second only to its colors as an emblem of honor and tradition. In the 18th century, the act of enlisting was described as 'following the drum…" William Trotter
Read Trotter's Music of War here.
Enjoy Breach-Bang-Clear? How about doing us a solid. Back us by joining Great House Morningwood – you'll get stupid awesome rewards for it.