Automotive Photography With Larry Chen

Automotive Photography With Larry Chen
News Desk, via Roadkill (roadkill.com)
Larry Chen is a noted photographer of automotive culture whose work has been featured at Speedhunters.com and HOT ROD Magazine. His ability to capture the essence of car culture at the grass roots level has earned him much respect within the automotive world. He recently answered questions about how he rose to the top as one of the best photographers in the field in an article in Roadkill.
Before Chen found success with photographing cars, he made a living as a member of the paparazzi.  He used the money he made as a paparazzi to pay his travel expenses to car events.
There was one point when I was covering the Formula Drift series where I would help the teams trailer their cars to the track just to be able to get to the events so I could be there to photograph. So it was kind of tough for a long time. I appreciate being able to do things properly now, but I also miss those days sometimes because of how simple things were – I was just out there to take pretty pictures.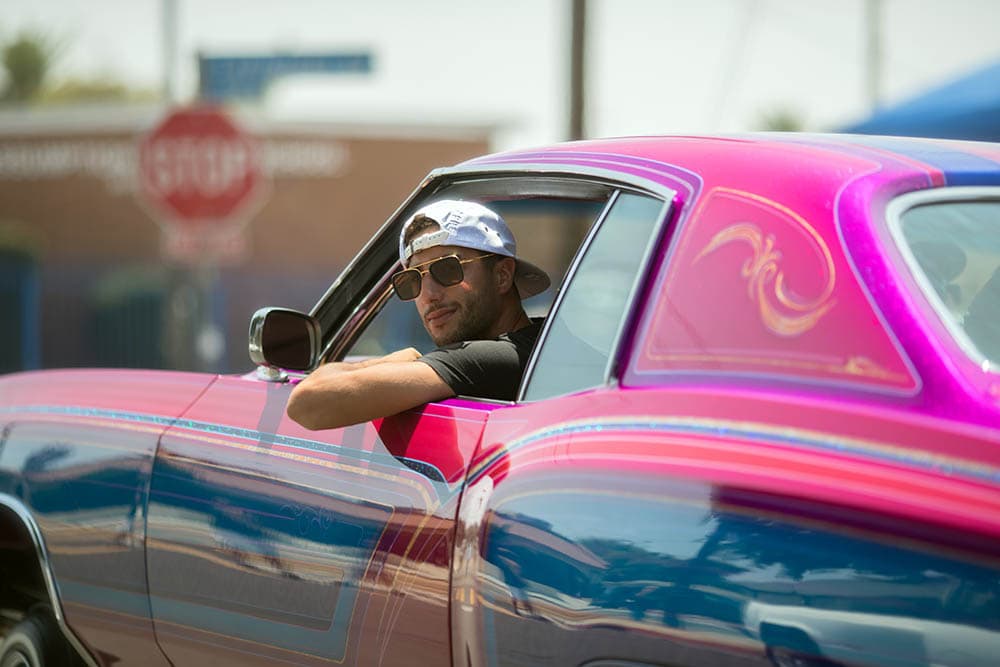 Chen offers some advice for aspiring photographers:
The thing that I always preach is that when you're on your couch watching TV or whatever, you're not making good pictures. It's such a simple concept. But when you're actually out there, in front of something cool, it's easy to make good pictures happen.
Read the full article at Roadkill.  You can see Larry's photography work on his site and follow him on Instagram.
Made possible today in part by MadDuoCo, our own store – check it out, help us pay the wretched men and women who write for us.
---
---
This article was lovingly prepared for you by the Breach-Bang-Clear News Team.
If you wish to share or repost, please so kind as to follow our terms and conditions.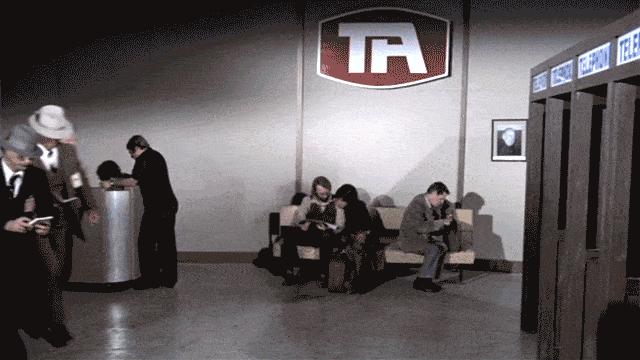 Mad Duo, Breach-Bang& CLEAR!
Comms Plan
Primary: Subscribe to the Breach-Bang-Clear newsletter here; you can also support us on Patreon and find us on Pinterest.
Alternate: Join us on Facebook here or check us out on Instagram here.
Contingency: Exercise your inner perv with us on Tumblr here, follow us on Twitter here or connect on Google + here.
Emergency: Activate firefly, deploy green (or brown) star cluster, get your wank sock out of your ruck and stand by 'til we come get you.
T&C: All original material published by Breach-Bang-Clear is the copywritten property of Breach-Bang-Clear, Inc. If you wish to repost, republish, or otherwise share our content, feel free to reproduce an extract of up to 225 words and one complete, unaltered image, preceded by attribution crediting the source and author's name, to include a link to the Breach-Bang-Clear home page, with a link back to the full article on our website, BreachBangClear.com. You do not require our permission to do this. Please do not reproduce our content in its entirety without contacting us first. We do allow full syndication on a case by case basis (credited, and posted with a canonical link, as is common practice and in good form) but only when mutually agreed upon beforehand. If you wish to reproduce a complete article, please contact us for permission to publish first.