The Need for Lumens | ASP on Photonic Barrier
Using a shoot house to demonstrate why a powerful light is important if you want to penetrate a photonic barrier – here's John Correia of Active Self Protection breaking it down.
Watch the video and get your learn on.
Connect with Active Self Protection on Facebook, /ActiveSelfProtection/, or follow them on Instagram, @activeselfprotection, but definitely, subscribe to their YouTube channel.
Wanna upgun your team? Check out US Elite Gear!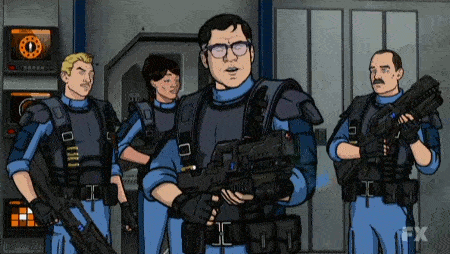 Remember to use one of our discount codes.
     💸 breachbangclear = 10% off your order
     💸 breachbangforce = 15% off Blue Force Gear
     💸 bbcshipfree = free flat rate $99 > orders
     💸 breachbangkuhl = 20% off Kuhl products
Many more 💸 codes to save 💰 are available to our Patreon supporters.
Enjoy Breach-Bang-Clear? How about doing us a solid. Back us by joining Great House Morningwood – you'll get stupid awesome rewards for it.