88 Tactical – Knocking on Doors Explosively

88 Tactical – Knocking on Doors Explosively
In 88 Tactical's neverending quest to expand the variety of courses they offer, it looks like explosive breaching is coming. It's like Nicky Nicky Nine Doors on meth dens. Here's what they had to say about the Tactical Energetic Entry Systems Explosive Handlers & Breaching Course.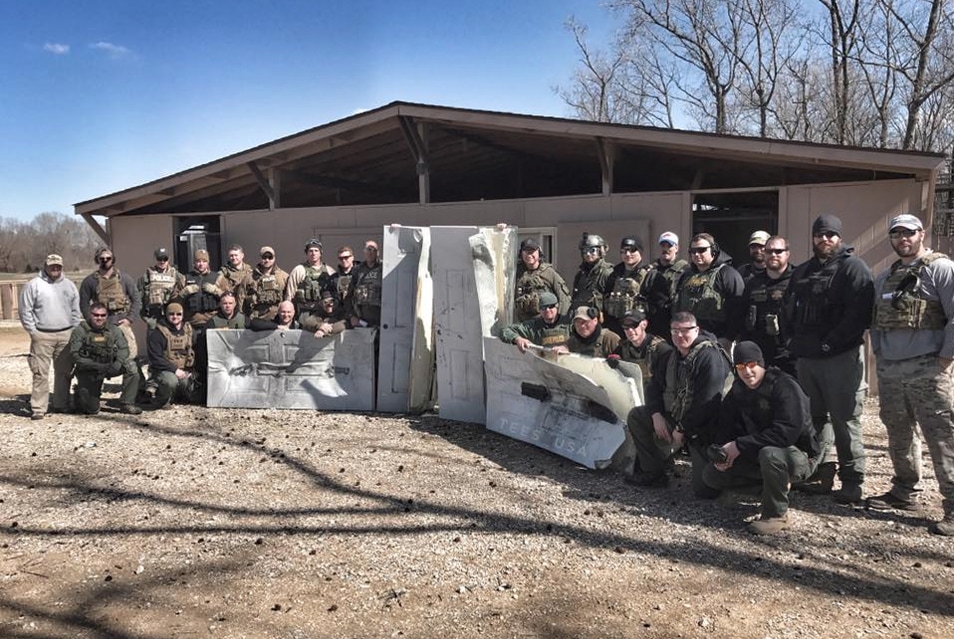 We're honored to announce a training partnership with Tactical Energetic Entry Systems, LLC (TEES). 88 Tactical will host TEES Explosive Handlers & Breaching courses at the Tekamah Training Facility. TEES is best known for pioneering the development of explosive breaching – formerly only used at the highest levels of Military Special Operations.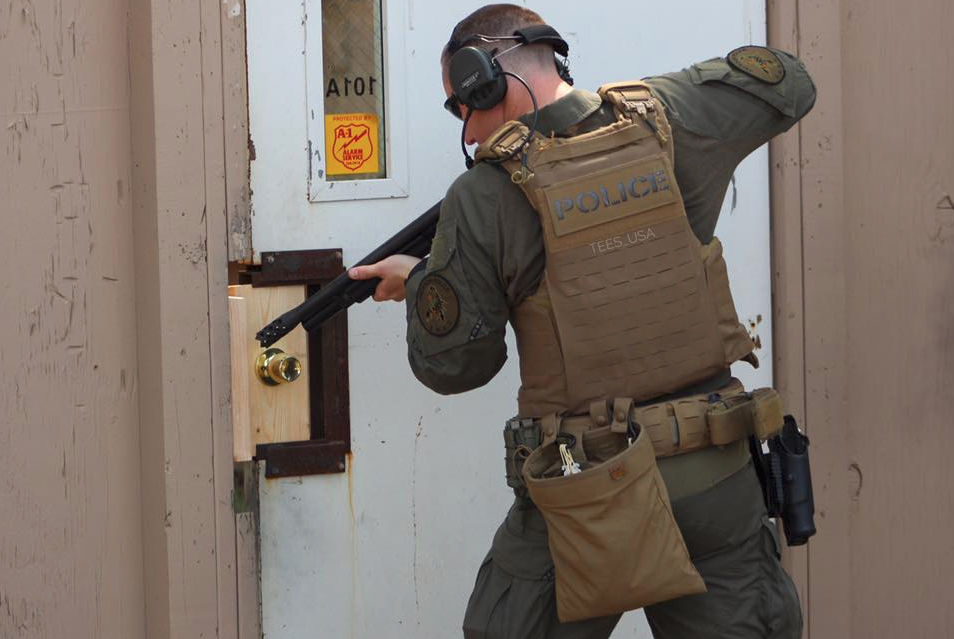 TEES has enjoyed over 25 years of success training military and law enforcement personnel in explosive breaching techniques, as well as a variety of other special operations skills. These classes will be an incredible asset for our LE/MIL students. The first Explosive Handlers & Breaching Course is scheduled for August 21-25, 2017.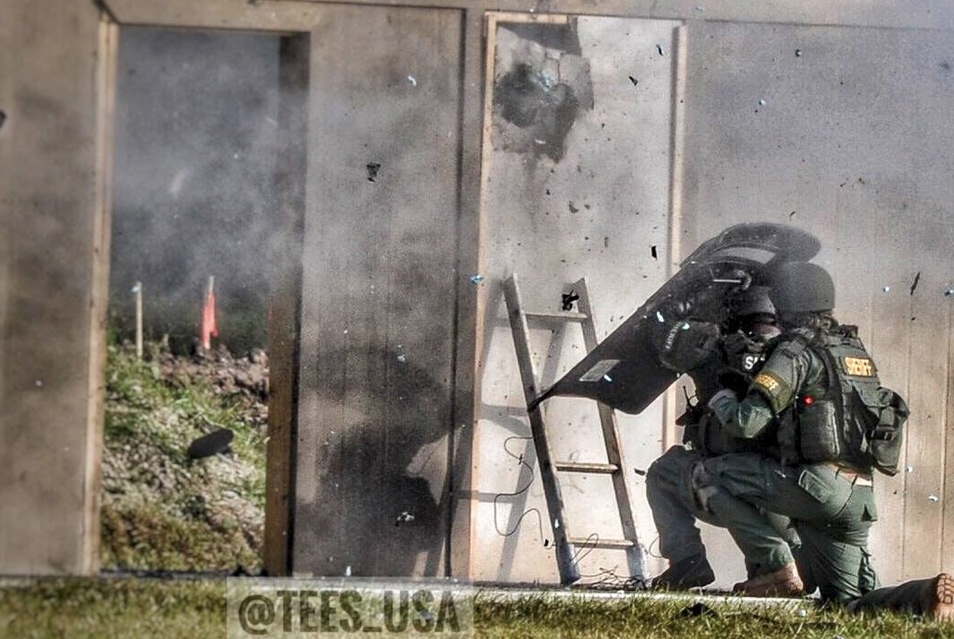 Click here to sign up for this door-shattering course or look below to find out what 88 Tactical is up to.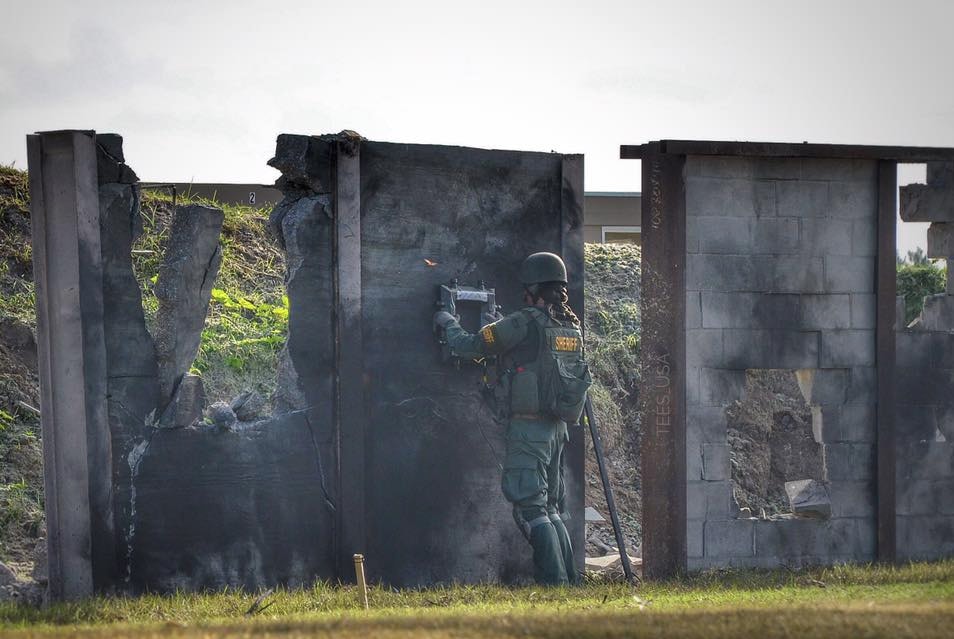 Find 88 Tactical on the Book of Face right here, or on Instagram @88tactical. You can subscribe to 'em on Vimeo too. We don't know if they're on Twitter because we don't have the attention span for that, nor do we know if they're on Pinterest (we haven't looked there because we eat meat and have testicles).
Now get off your ass and go to the range, fatty.
We're the Mad Duo. We fight evil so you don't have to.
Richard "Swingin' Dick" Kilgore and Jake "Slim" Call
---
---
Mad Duo, Breach-Bang& CLEAR!
Comms Plan
Primary: Subscribe to our newsletter here, get the RSS feed and support us on Patreon right here.
Alternate: Join us on Facebook here or check us out on Instagram here.
Contingency: Exercise your inner perv with us on Tumblr here, follow us on Twitter here or connect on Google + here.
Emergency: Activate firefly, deploy green (or brown) star cluster, get your wank sock out of your ruck and stand by 'til we come get you.
This has been an edition of Breach-Bang-Clear news. You're welcome.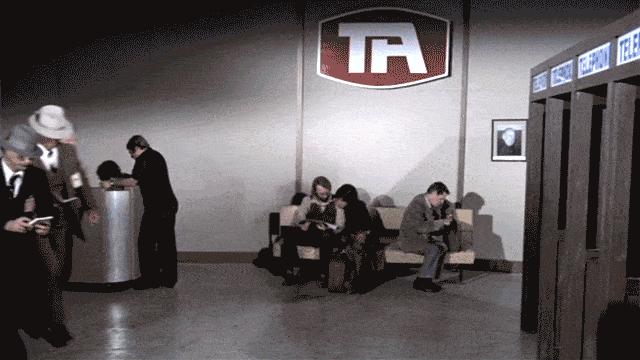 ---