More on the SIG MCX Virtus
The SIG MCX Virtus, released a little earlier this month, is SIG's "free gun of the month." You still have a few days to get in on the drawing, which you can do online here on the SIG SAUER promotion page. The specific version up for grabs is their Virtus Patrol. Here's a rundown.
The Virtus, billed by SIG as "…the most adaptive, accurate and longest-lasting rifle available" is currently offered in 5.56 NATO and 300 BLK. Its name, they say, is Latin for virtue, courage, bravery and excellence.
"The MCX VIRTUS embodies the spirit of the professional users who have depended on and continue to rely on the MCX in the field. The added features and enhancements of the MCX VIRTUS include increasing accuracy, delivering additional modularity and providing a service life of more than 20,000 rounds, all without a single part replacement. Between barrels, stocks, handguards and colors, the MCX VIRTUS can be configured over 500 different ways for any possible need or mission."
It's available in Patrol, Pistol, and SBR variants, in either "Stealth Gray" or FDE, and uses SIG's short-stroke piston and internal recoil system to eliminate the M4 buffer tube.
"Cold hammer-forged barrels, available in 9", 11.5" and 16" lengths, feature an advanced interchangeable design and can be exchanged at the operator level. To increase accuracy, the barrels are of a heavier contour profile. Also assisting with accuracy is the new SIG Matchlite Duo trigger, a two-stage unit that provides the shooter with a crisp, clean feel. A new tapered bolt lug design results in smoother cycling and extends the bolt life. Capping off the upgrades are eight (8) new free-floating M-LOK handguards available in standard and suppressor-ready configurations."
You can read more about the SIG MCX Virtus online here: https://www.sigsauer.com/products/firearms/rifles/sig-mcx-virtus/.
SIG SAUER (@sigsauerinc) is a member of JTF Awesome.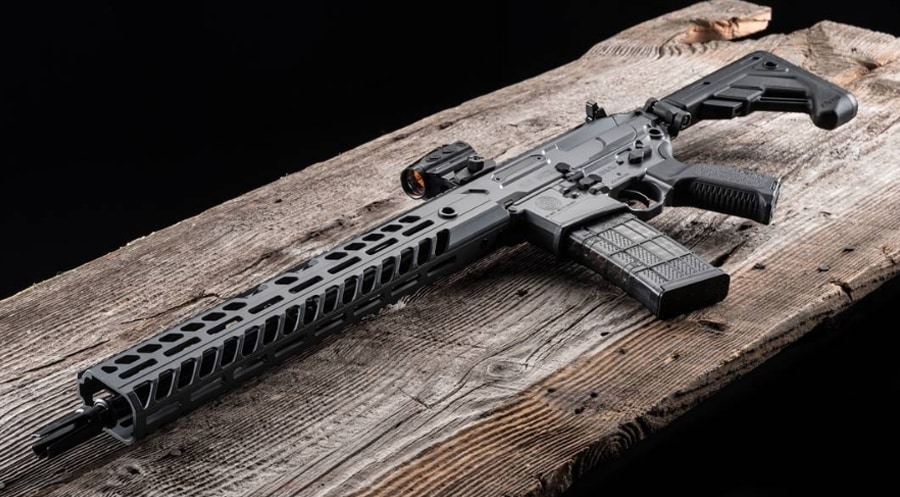 ---
---
This article was lovingly prepared for you by the Breach-Bang-Clear News Team.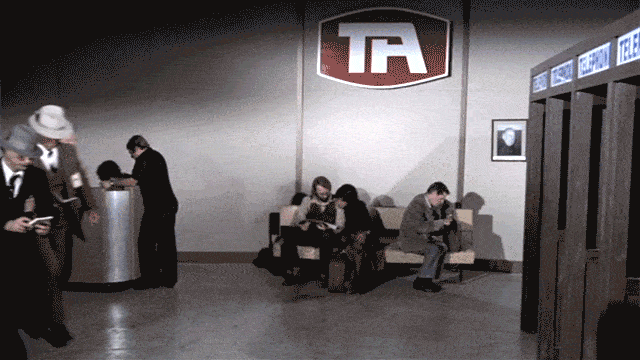 Mad Duo, Breach-Bang& CLEAR!
Comms Plan
Primary: Subscribe to the Breach-Bang-Clear newsletter here; you can also support us on Patreon and find us on Pinterest.
Alternate: Join us on Facebook here or check us out on Instagram here.
Contingency: Exercise your inner perv with us on Tumblr here, follow us on Twitter here or connect on Google + here.
Emergency: Activate firefly, deploy green (or brown) star cluster, get your wank sock out of your ruck and stand by 'til we come get you.