Nexus Ammo: New Discount Code and Loyalty Program
We like discounts and free shit just as much as the next guy, but it's even better when it's a discount on a good product that'll get used, as is the case with Nexus Ammo. They manufacture match grade, hunting, and subsonic ammunition. Read on to get the code…
JTF Awesome Zulu member Nexus Ammunition recently launched a new site and implemented a loyalty program. Giving merit to their top-notch ammo is the fact that it's used by some of the best shooters in the 3-gun and precision long range circuits. A down and dirty of the newly implemented loyalty program is:
– New account registration – 100pts
– Leave a product review (verified purchaser only) – 250pts
– $1 = 1 Point
– 1000 Points = 5% Off Entire Order
– 2000 Points = 10% Off Entire Order
– 3000 Points = 15% Off Entire Order
– Max of 15% Off Entire Order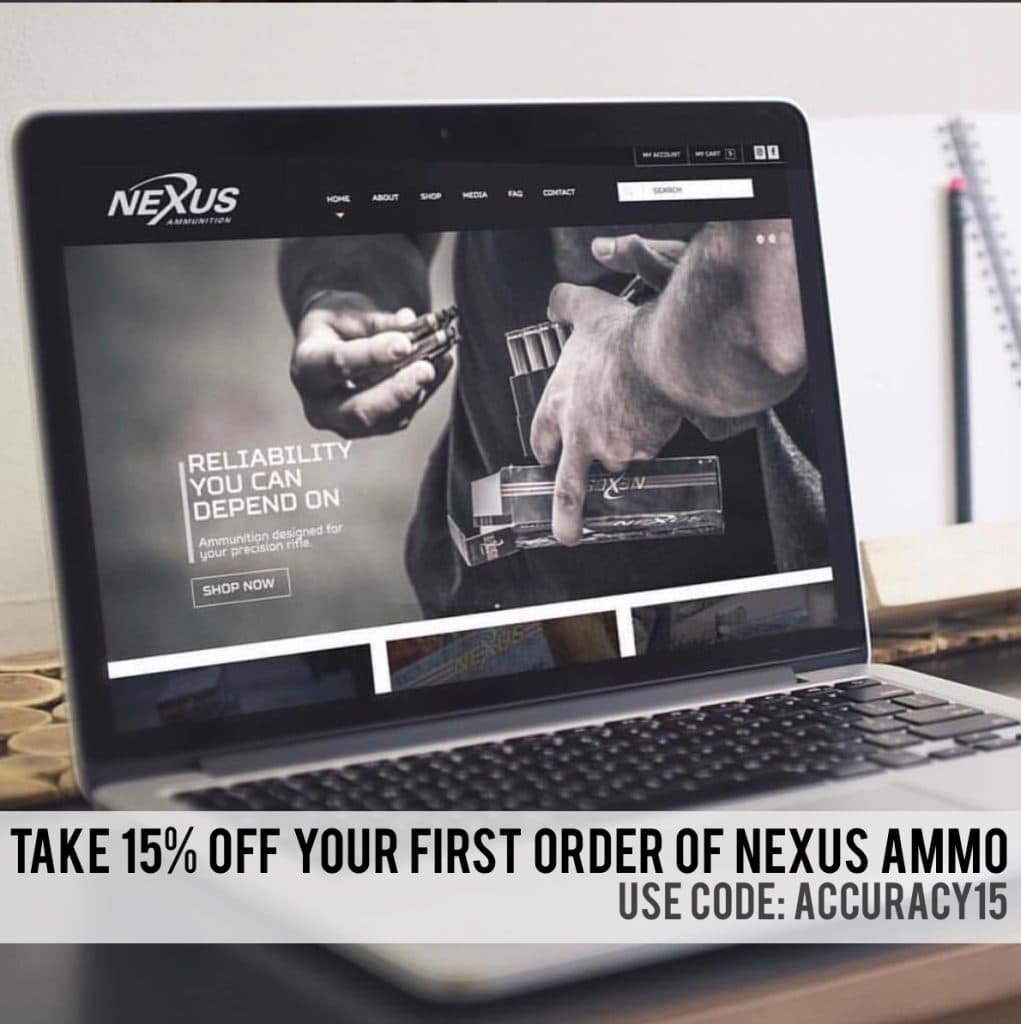 For your first order, you can receive 15% off by using the code accuracy15. This discount is for a limited time and, like we said, only applies to your first order – so make it count and do it quickly.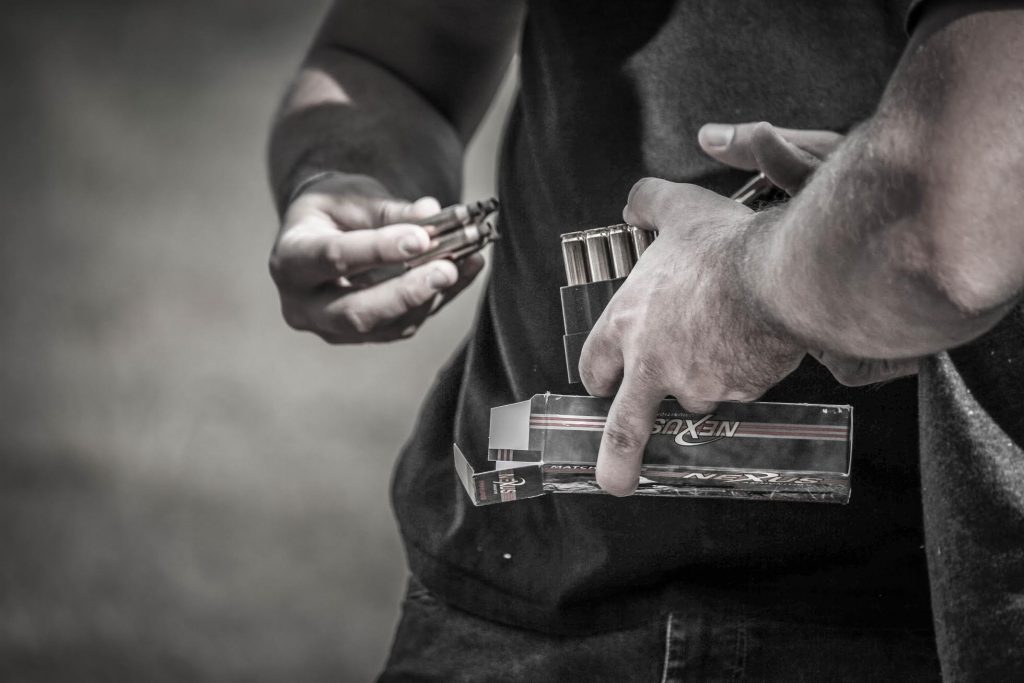 Mad Duo, Breach-Bang& CLEAR!
Comms Plan
Primary: Subscribe to our newsletter here, get the RSS feed and support us on Patreon right here.
Alternate: Join us on Facebook here or check us out on Instagram here.
Contingency: Exercise your inner perv with us on Tumblr here, follow us on Twitter here or connect on Google + here.
Emergency: Activate firefly, deploy green (or brown) star cluster, get your wank sock out of your ruck and stand by 'til we come get you.
---
---
About Nexus Ammunition:
 Nexus Ammunition provides discerning shooters high impact solutions through unparalleled, patent-pending automation processes. The "Nexus Method" meticulously produces ammunition to exact tolerances equal to the attention of hand loading. Nexus Ammunition is a part of
Strategic Armory Corps
.

More about Strategic Armory Corps
Strategic Armory Corps was formed with the goal of acquiring and combining market-leading companies within the firearms industry. Each company that is brought into the SAC family fulfills a consumer need with their brand of niche products. To date, five highly respected manufacturing companies have been acquired. These companies strategically fit together to form a strong base of products and services that are designed to meet the expectations of military, law enforcement, commercial groups, and individual users around the world. They include Surgeon Rifles, Nexus Ammunition, McMillan Firearms, AWC Silencers, and Armalite.