OIS & Tourniquet Use by LVMPD
What can we learn?
Richard "Swingin' Dick" Kilgore
There is a lotta damn good work by the coppers in this video, with just one thing that made us wince when we watched. This recording will almost assuredly be adopted into all sorts of classes across the country. That said, there's always sumthin' to learn, if you're willing to do so.
Some background – LVMP officers located a vehicle matching the description of the vic used in a shooting the previous day. They approached the vehicle and the suspects fled. A short pursuit followed, but officers broke off the chase for public safety concerns [note: we're trying to find the pursuit footage]. The vehicle crashed and at least one suspect cracked off a round. Responding officers objected ballistically and at least one suspect was hit.
One of the officers who shot the suspect then deployed a tourniquet on the man, who was conscious and speaking. No officers were injured.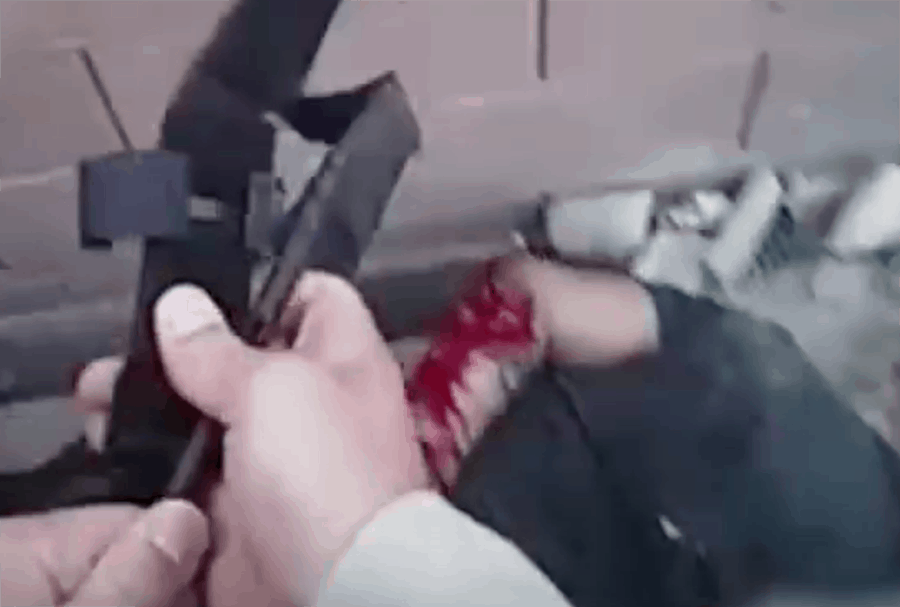 SO – what do we keep here and what do we throw away?
Watch the video, then let's collectively get our learn on.
To you LV officers I say, very well done. Glad you came out of this upright, and I appreciate you representing an honorable profession by your actions.
To our readers…lemme take a minute here on behalf of Slim and me and all our Minions to tell you tell you we appreciate you. There's some savvy folks reading these articles (and a few knuckle draggers too, which is entertaining), savvy folks who are willing to engage in civil discourse. That makes for some damn good conversations. Better yet, when some window-licking fuckwit chimes in with something stoopid, we never have to respond. You guys and gals do. Often one of you says something that makes me and Slim look at each other and say, "Damn, that's a helluva good point," even if we don't agree.
Different viewpoints allow learning to occur — because remember:
Be safe, stay dangerous.
Swingin' Dick Sends
Find TriggrCon online at TriggrCon.com; they're on Facebook at /TriggrCon/.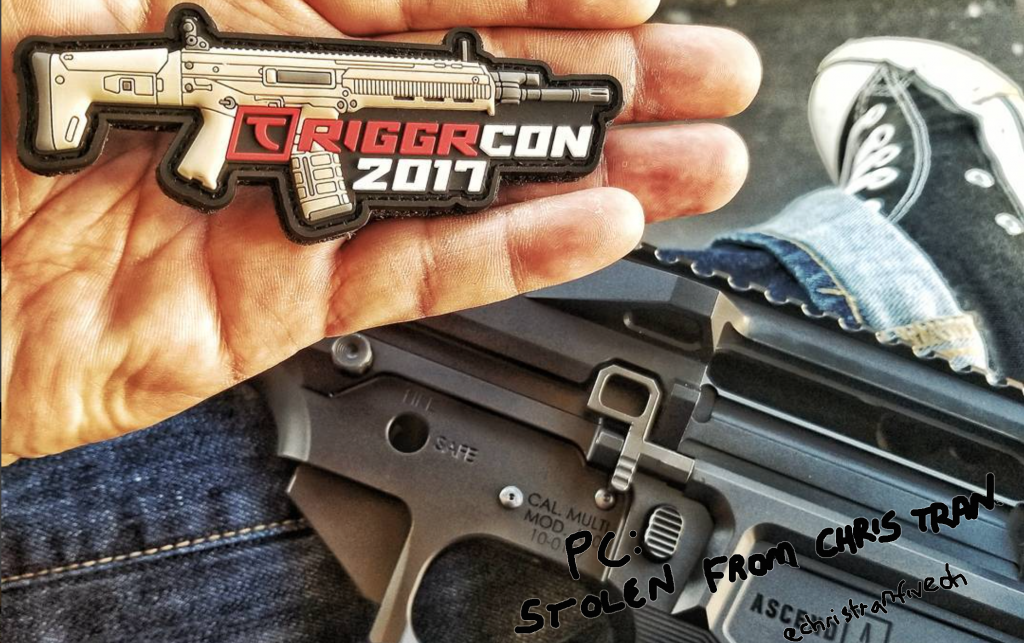 ---
---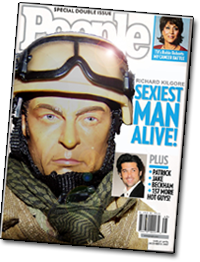 About the Author: Richard "Swingin' Dick" Kilgore is half of the most storied celebrity action figure team in the world – the half that doesn't prefer BBWs). He believes in American Exceptionalism, America, holding the door for any woman whether lady or whore; he also thinks you should be held accountable for whatever comes out of your fucking mouth.
Swingin' Dick has been a warrior gyrovague for many years now and is, apparently, impossible to kill — he once had a complete body transplant after an IED hit the gun truck in which he was riding. (That's a true story; one of the Cav guys mailed his head and arm home.)
Grunts: gyrovague.
Swingin' Dick comes from a long line of soldiers and LEOs. His Great Uncle commanded an Air Cav battalion in Vietnam, and his many times removed great grandfather was one of the few original Burt Mossman era Arizona Rangers. Swingin' Dick detests Joy Behar and Chris Matthews almost as much as he enjoys traveling the world to crush crime vice and evil. He believes the opportunity to lead eeeelight team of Breach Bang Clear minions is the most improbably awesome thing an action figure has ever done and he's immensely proud of his perfect hair.
"Without knowledge, skill cannot be focused. Without skill, strength cannot be brought to bear and without strength, knowledge may not be applied." Philip of Acarnania, Chief Physician to Alexander the Great c. 330 BC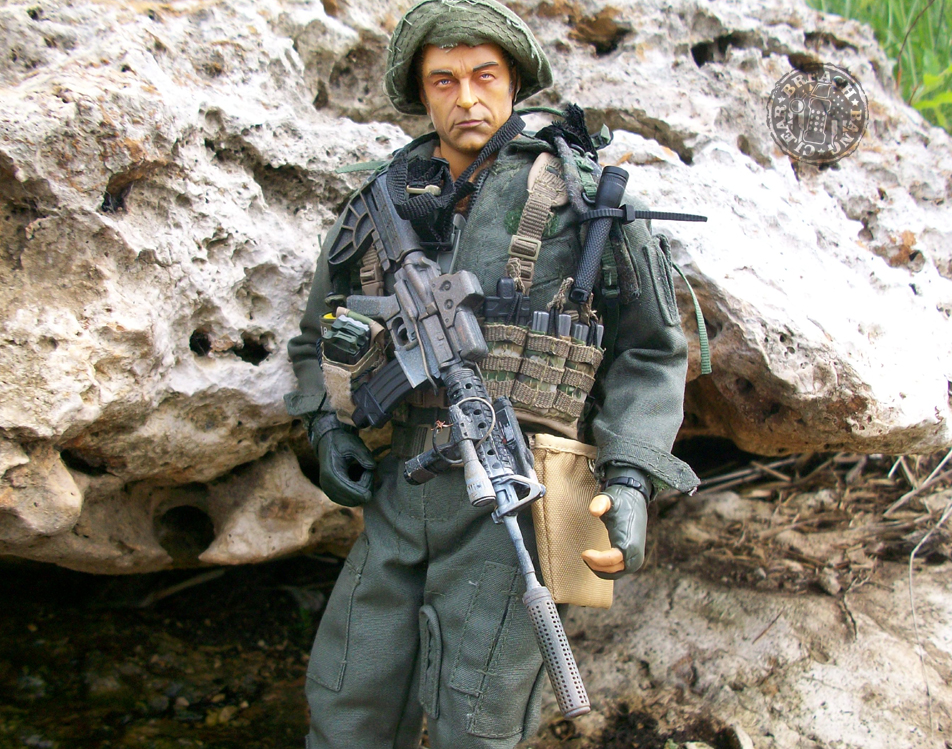 Mad Duo, Breach-Bang& CLEAR!
Comms Plan
Primary: Subscribe to the Breach-Bang-Clear newsletter here; you can also support us on Patreon and find us on Pinterest.
Alternate: Join us on Facebook here or check us out on Instagram here.
Contingency: Exercise your inner perv with us on Tumblr here, follow us on Twitter here or connect on Google + here.
Emergency: Activate firefly, deploy green (or brown) star cluster, get your wank sock out of your ruck and stand by 'til we come get you.