Breach-Bang-Clear Founder and Editor-in-Chief David Reeder
Founder/Chief Editor David Reeder is a retired military veteran of 24 years service, former law enforcement officer, and previous Observer-Controller at the National Homeland Training Center. In addition to his largely behind-the-scenes work on BreachBangClear.com, he has written for a number of publications (US News & World Report, RECOIL, OFFGRID, SWAT Magazine, SWAT Digest, and others) and has appeared on news programs such as Fox Business News "The Independents" and the "Kennedy" show.  A man who takes great delight in the slaving of nieces and nephews, Reeder married his high school sweetheart and quite improbably is still with her over 3 decades later. You can follow him on Instagram, @davidreederwrites.
That all sounds a lot cooler than it really is. Here's the real story.
Someone has to corral the writing team, handle business expenses and bail the Mad Duo (and their minions) out of jail. That burden cannot be carried by just any common man. When the Pentagon's super secret Mad Duo Program began its search to create the ultimate unit of overt, plain clothes operators, they scoured every single dossier in JSOC and SOCOM. Seeking an impeccable man to lead this highly specialized, pedagogic and frequently obstreperous team, they demanded all the best traits of a true leader. Someone charismatic, a warrior, able to maintain mental acuity under the worst stressors Courage, integrity, cunning, tact and decisiveness—these are the marks of a great leader. They needed someone who exhibited all of them.
Unfortunately the program suffered severe budget cuts so they ended up with David Reeder.
As a result, Breach Bang David wound up as the Mad Duo's Chief Wretched Flunky and Breach-Bang-Clear's HMFIC. A LEO for many years and former AF Security Forces SNCO, his mastery of tactical sesquipedalianism is unmatched in modern times (plus he is willing to work cheap). An acknowledged and self-professed POG, he taught MOUT at the Bold Lighting Urban Warfare School, later teaching tracking to members of all branches as a TTOS MTT member of the Joint Service Combat Tracking School then based at Ft. Huachuca. As a LEO he worked patrol, training, SWAT and counter-narcotics and was on the OC-evaluation team at the National Homeland Security Training Center. Now as a civilian and American Jedi he remains plagued by distractions SQUIRREL! and is widely recognized as someone who'd be damn dangerous if he was even remotely organized. An American Jedi in good standing, he's the one who makes things happen around the Breach-Bang-Clear compound.
Give him a minute, he's good. If he has an hour, he's pretty good. Give him six months he's above satisfactory! Mad Duo David has written for a number of places, including Military.com, SWAT Magazine, SWAT Digest, Tactical Weapons, RECOIL, OFFGRID, AR Guns & Hunting, Police Link, Defense Tech, US News & World Report, KODT, Tactical Fanboy and Soldier Systems Daily. He has also appeared on Fox News Business. All of that sounds really cool, but really it just illustrates the poor editorial standards of the day.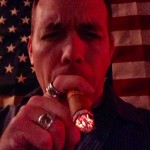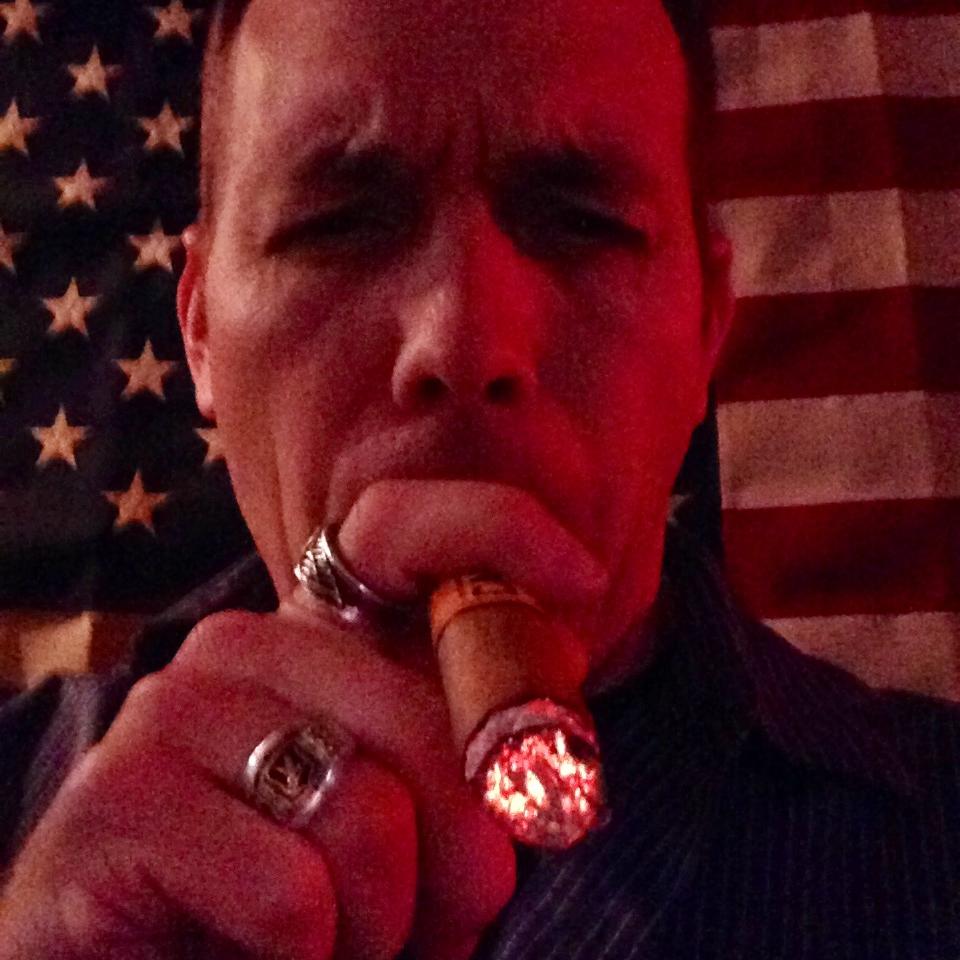 Reeder is more than just the Chief Editor of B-B&C, he's also the biggest gear in the machine. Without him, Swingin' Dick wouldn't have flights to third world shitholes and Slim wouldn't be able to support all the single dancing moms at the local trailer park. If you ever have the chance to meet The boss, say hello and introduce yourself—just leave out anything you may have done with the Mad Duo or the other minions, he's already suspicious of their travel claims and expense reports.