Wild Things Tactical White Out Overwhites
Wild Things Tactical made some updates to the White Out Overwhites this year. Check 'em out!
Zippered Detailing for Better Functionality

Parts of these are shown in MARPAT which won't be for sale however you can get them in Multicam. The hood of the White Out jacket can be stowed into a zippered pocket in the hood. The pants now have a zipper running from the bottom to the top on each side making donning and doffing much easier. Speaking of zippers the top now contains pit zips. Those will help you dump some of the heat you have from moving about. We are hoping to work with Wild Things in the near future and write up a proper layering guide to help people figure out what they should be wearing and when.
Knuckle Roaster Shell
Overwhite Helmet Cover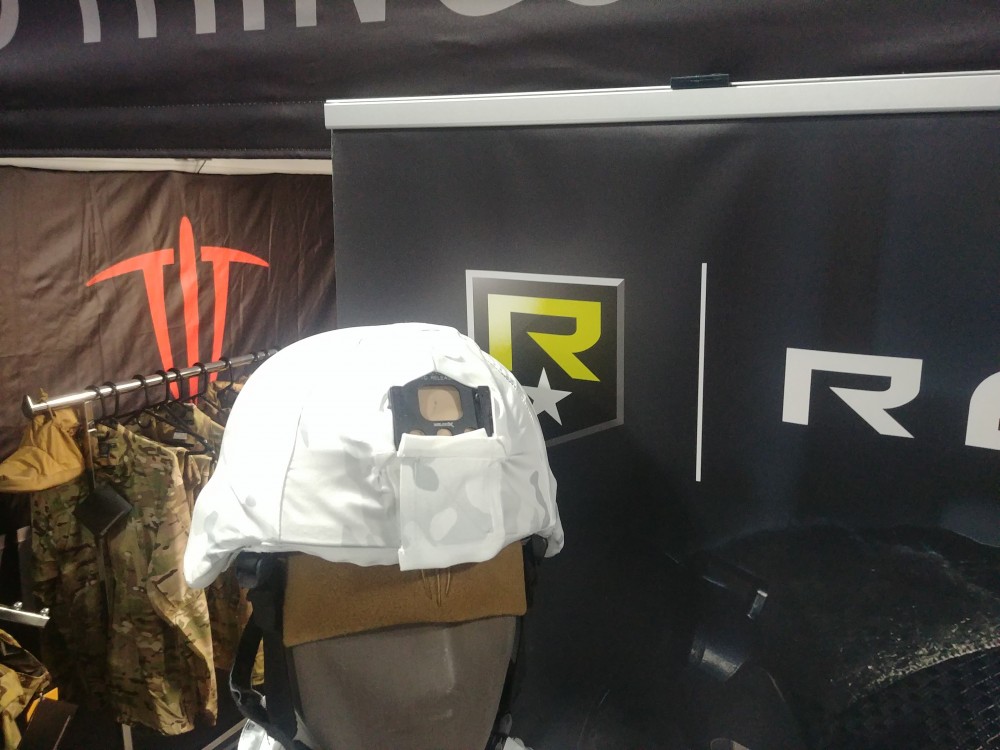 Pack Covers
They also have pack covers in three different sizes. The pack cover has a vertical zipper running up the center. It allows you to easily access the contents of your bag without removing the cover.
Read the article from last year about the Shadow Watch Kit.
Rumor has it that you might see a lot of Wild Things gear in a certain show about a team of semi-aquatic mammals in the near future. We will post about that when we get some pictures from it.
---
Check out all the stuff we've covered at SHOT Show 2020.