Small American Business: Skillset Magazine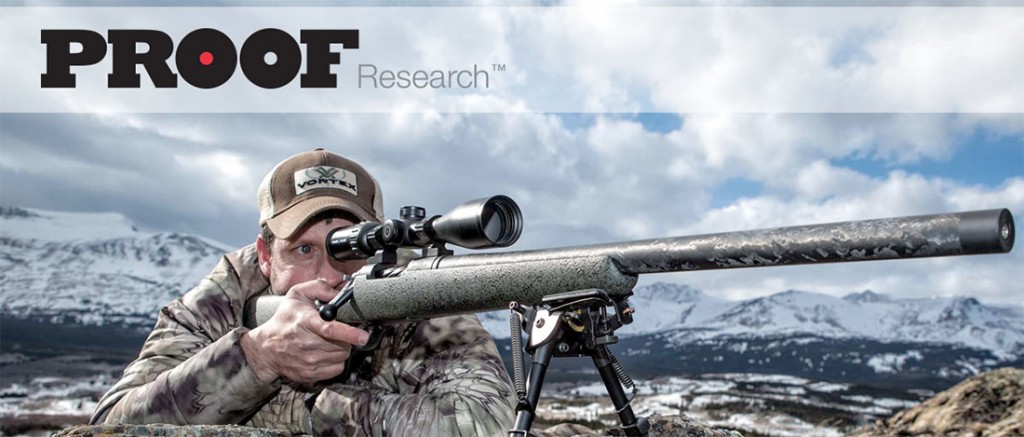 Small American Business: Skillset Magazine 
Erin Marshall
Those of you who've been reading Breach-Bang-Clear for a while know that we love spotlighting Small American Businesses almost as much as we love reading Wikis on medieval torture devices. While we normally tell these stories in our own words, we were so impressed with Straight 8's answers during the Q&A that we decided to publish their responses unfiltered. So, without further ado, here are Gina and Jason of Skillset Magazine in their own words….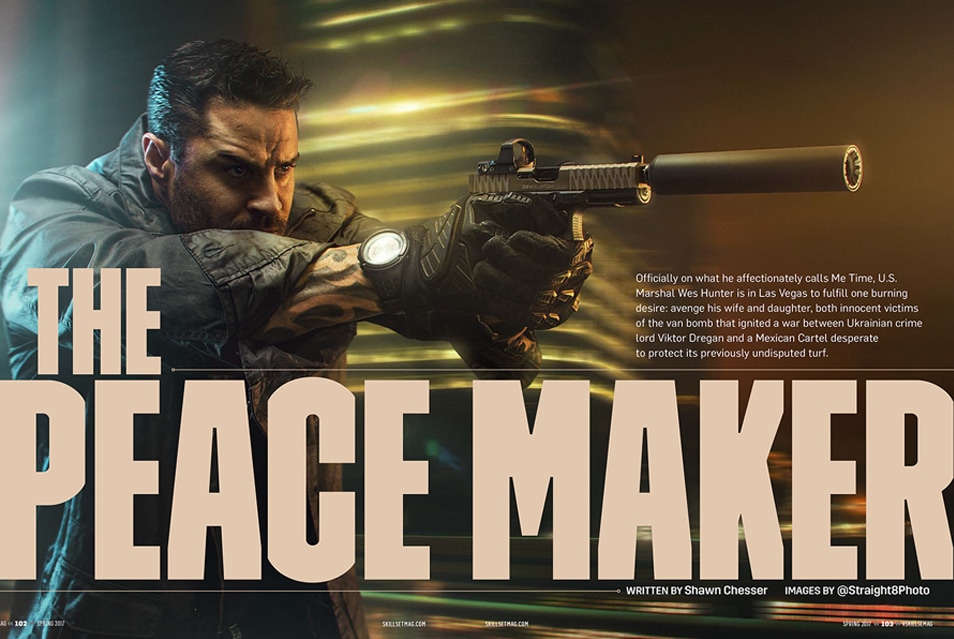 Mad Duo: Why did you decide to branch out on your own? How did you make the transition from photography to a printed publication?
Skillset: Straight 8 Photography has been fortunate to work with dozens of publications over the last five years. After owner Jason shot his 60th magazine cover, he was approached by Gina with a crazy idea. She looked at him, smiled and said, "Let's make our OWN badass magazine. How hard could that be?" Jason wasn't interested in doing the same cookie cutter gun publication you see on the shelves. As a photographer who makes his living shooting weapons and gear, he knew the 2A lifestyle was a good place to start, but wanted more. Skillset is categorized in "men's interest" but that's just because there wasn't an "alpha" section. We're professional hunters, mixed martial artists, rock stars, bartenders, car builders, Hollywood actors, FBI agents, gunfighters and law enforcement. Some of our writers include 5FDP Zoltan Bathory, former Recon Marine Travis Haley of Haley Strategic, mixology expert Russell Davis from SPIKE TV's Bar Rescue, rifle and knife builder Billy Cho, and photographer/videographer extraordinaire Matt Stagliano.
Mad Duo: What has it been like for you guys since you started Skillset? Challenges, triumphs, learning curve, etc.
Skillset: It's been fun as hell! Definitely a challenge, but that's what we like. Nothing worthwhile is easy. We have an amazing staff of writers and an insane support system of motivated fans. Advertising sales outside the gun industry has been an interesting challenge, but everything is coming around. What you see is what you get. There's no big parent company with twenty other publications. We're one magazine. One team.
MD: What are your backgrounds?
Skillset: Our publisher Gina Marie is a former Marine and entrepreneur. Jason Swarr is our editor and a retired Marine. When he's not writing for Skillset, he's running Straight 8 Photography in Chandler, AZ. Along with their assistant editor, Ben Tirpak, and some amazing writers, the brand was born.
MD: The Straight 8 name is well-known in the industry. You have some incredible projects to your name. How did you get into the photography business?
Skillset: Straight 8 was created out of necessity. After twenty years in the Marines, Jason became a military contractor teaching Free Fall Parachuting to tier one units and foreign allies. He hit a burnout point and needed to find something that didn't involve skydiving anymore. Instead of jumping off ramps, he decided to jump into the world of studio photography. He had no formal training and had never ran a business before. So of course, like any smart jarhead, he leased a 2000 square foot studio, bought a bunch of equipment, and buckled down for the next six months to learn the craft. Jason is a proud graduate of the School of YouTube and eventually applied his skills to creating badass content for the firearms community. Five years later, Straight 8 continues to work for some of the industry's finest companies. Jason supplies content for the majority of firearms' publications in the business.
MD: What's on the horizon for Skillset and Straight 8 going forward? Any big projects you can discuss?
Skillset: Our goals are to keep producing top shelf photos for our Straight 8 clients and make Skillset the #1 men's magazine on the shelves. We're a small fish in a big pond with no corporate funding. Our team works hard and we have NO plans of selling out. There are zero "paid for" editorials in our magazine and we pride ourselves on an "open line of communication" with our fans. If they want to see something in our magazine, and it fits our brand, we will make it happen.
MD: Tell us about your podcast.
Skillset: Jason and Ben host a weekly show on iTunes called Skillset Live. It's a great chance to engage with fans and promote our advertisers between issues. If you enjoy our print articles, Skillset Live is a chance to keep the conversation going!
MD: Any final words?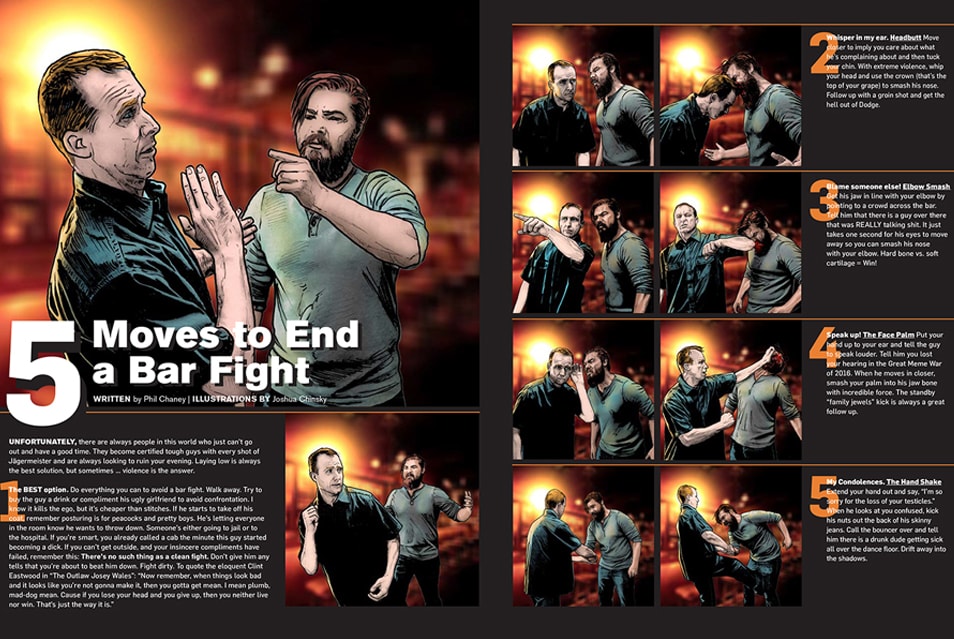 Skillset is available in 1100 stores nationwide, and all military installations in AZ, Texas, New Mexico and Louisiana! For a publication built by two US Marines, knowing a guy stuck on duty somewhere miserable can pick up a copy and laugh makes it all worth it.
On a final note, we love guns but don't include them on our covers. If you notice, Greg Jackson and Bas Rutten are flashing our Skillset "handgun" sign. The coolest part is fans are starting to pick up on the trend, tagging us on IG with a copy of the magazine and the sign. Skillset is "Redefining The Alpha Lifestyle", one issue at a time. We hope you'll pick up a copy and let us know what you think!
——–
You can connect with SkillSet on the interwebz, on the gramz (@skillsetmag) or download their weekly podcasts on iTunes. Oh, and they're For more of Straight8's badass photography, they also have their own website and IG (@straight8photo).
The next issue comes out October 6th – go order one here on the Skillset Magazine website.
-Erin
#erinsaiditmustbeso
---
---
If you wish to share or repost, please so kind as to follow our terms and conditions.
Mad Duo, Breach-Bang& CLEAR!
Comms Plan
Primary: Subscribe to the Breach-Bang-Clear newsletter here; you can also support us on Patreon and find us on Pinterest.
Alternate: Join us on Facebook here or check us out on Instagram here.
Contingency: Exercise your inner perv with us on Tumblr here, follow us on Twitter here or connect on Google + here.
Emergency: Activate firefly, deploy green (or brown) star cluster, get your wank sock out of your ruck and stand by 'til we come get you.
T&C: All original material published by Breach-Bang-Clear is the copywritten property of Breach-Bang-Clear, Inc. If you wish to repost, republish, or otherwise share our content, feel free to reproduce an extract of up to 225 words and one complete, unaltered image, preceded by attribution crediting the source and author's name, to include a link to the Breach-Bang-Clear home page, with a link back to the full article on our website, BreachBangClear.com. You do not require our permission to do this. Please do not reproduce our content in its entirety without contacting us first. We do allow full syndication on a case by case basis (credited, and posted with a canonical link, as is common practice and in good form) but only when mutually agreed upon beforehand. If you wish to reproduce a complete article, please contact us for permission to publish first.
About the Author: Erin is a shootingly squared away, desert-dwelling Nerd (the kind that merits a capital N) with a preternaturally strong love of music and a taste for absinthe. Hummingbirds are drawn to her like moths to light, which is weird, but something we interpret as a sign of good character. Plus, she never fails to pick the best bourbon or beer we never heard of once we hit the bar, so what's not to like?