69 Reasons We Hope the Fourth Will Be With You (NNSFW)
Star Wars is a great franchise — and one of the best things about it is the hawt cosplay it has created. What's not to like about great looking scantily clad female aliens, stormtroopers and Jedi? Nothing, that's what.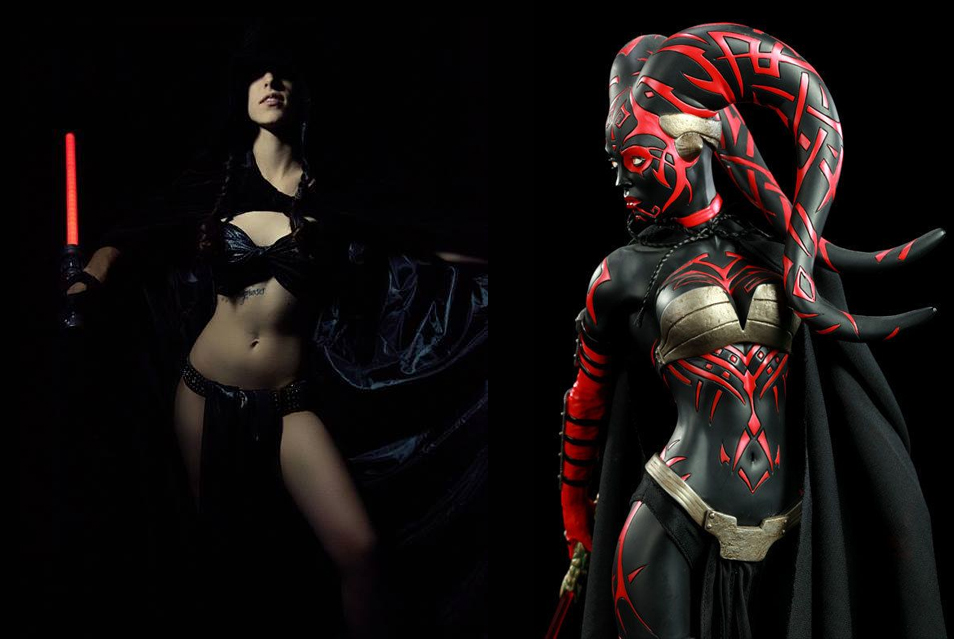 We can't take credit for any of these pictures. They all came from assorted pervs and discriminating nerds on Tumblr. If you know who these ladies are (or who took the pictures), tell us and we'll happily edit with appropriate credit. We left any watermarks we found, but that's only a portion of 'em. A lot of these beauties are either models or cosplayers who work their asses off, so let's try to give 'em some press. While ogling them of course.
Cover photo: @yarden3ardity, photo by @karlosaus for @zahalorg. 
Photo of @lovie_malespin by @karlosaurus.
Photo of @yarden3ardity, photo by @karlosaus for @zahalorg. 
May the Fourth Be With You.
Also. We put some interesting links in here at random. Enjoy.
NOTE: You should know this has been edited as of 5-4-18 to add some images of    ,      , and       , all models from Zahal. So now there's even more than last year, and last year there were already more than 69 reasons, 'cuz we updated it from the year before. Not that you're gonna complain.
NNSFW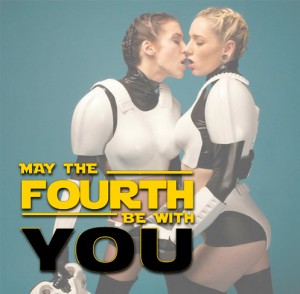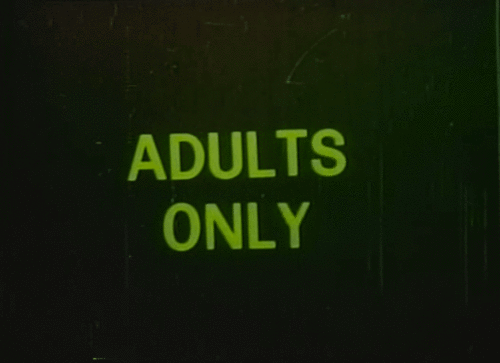 No shit, this is a thing.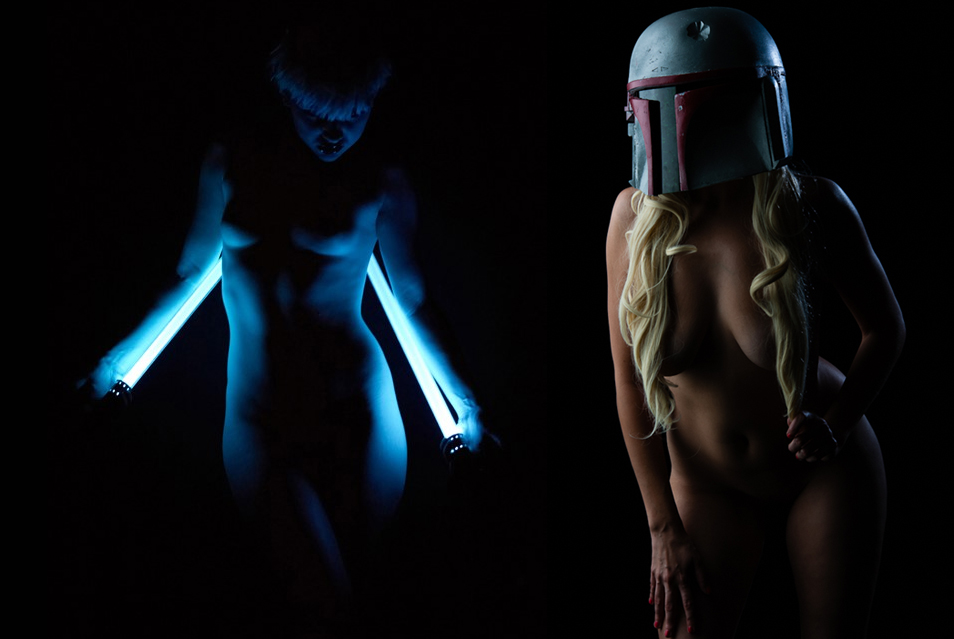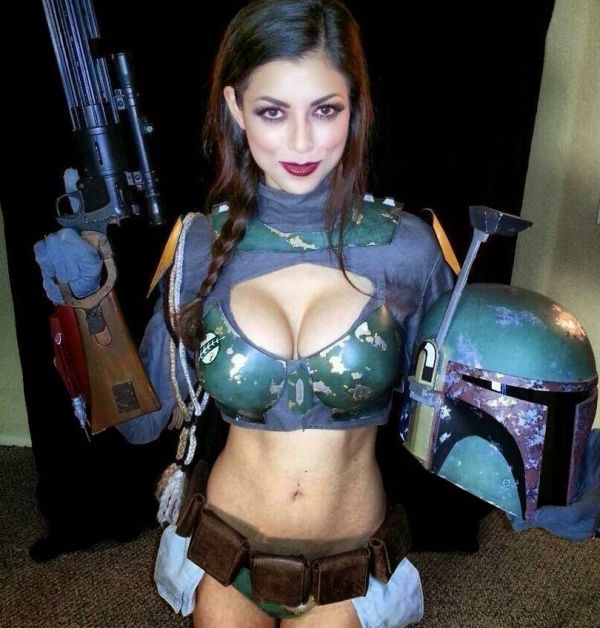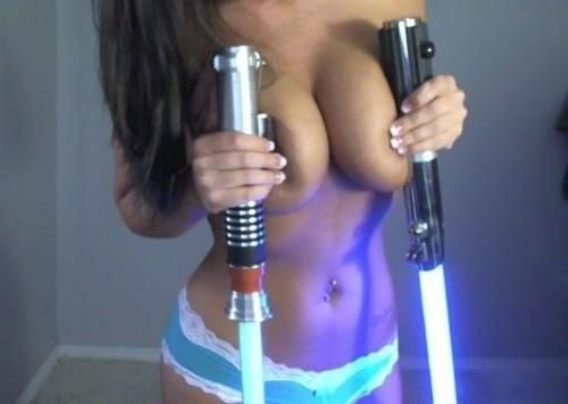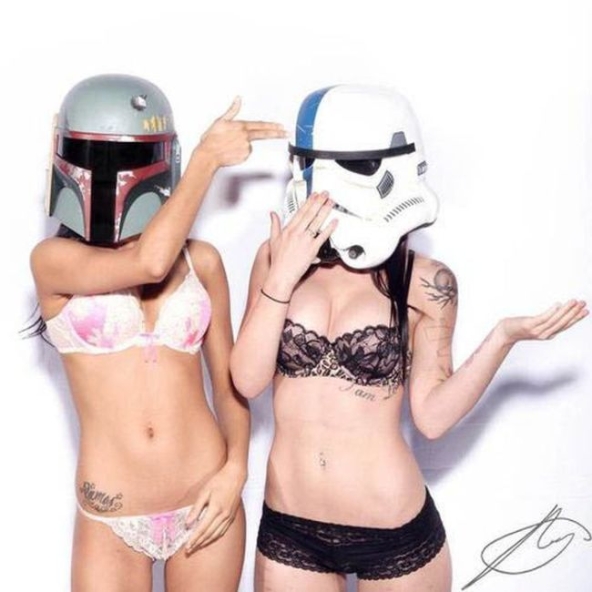 Have a few bucks burning a hole in your pocket? Buy yourself an action figure. Don't forget that $4.99 in shipping & handling though.
Yes, that says $12,000 dollars.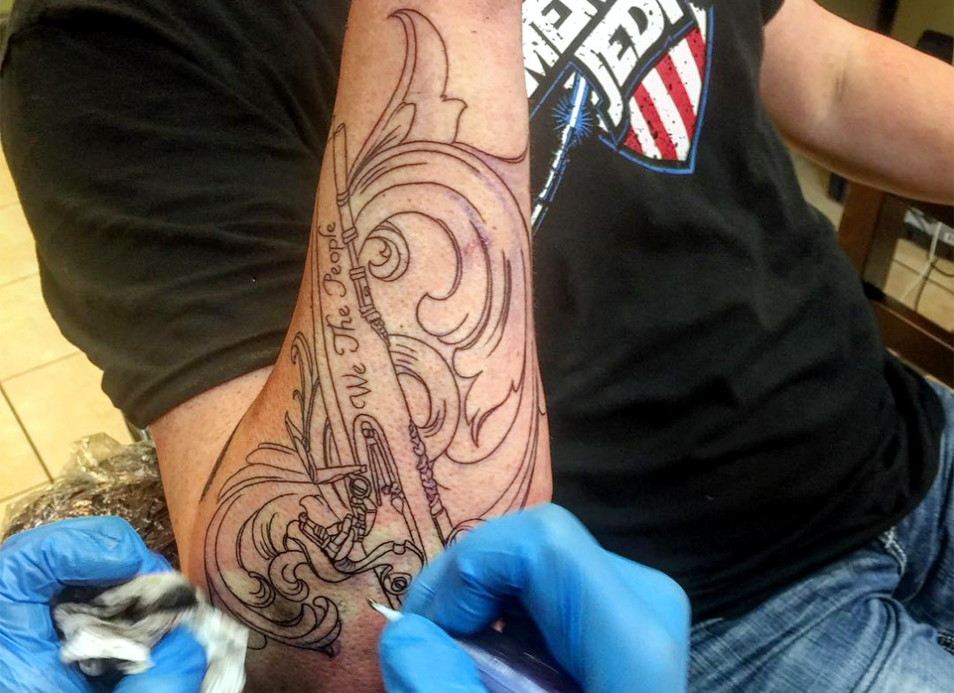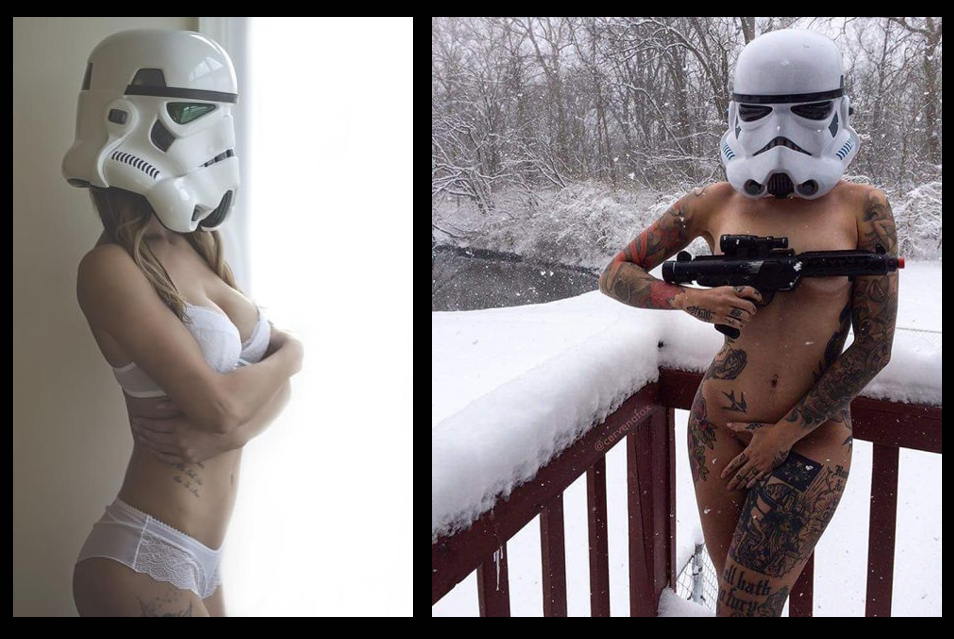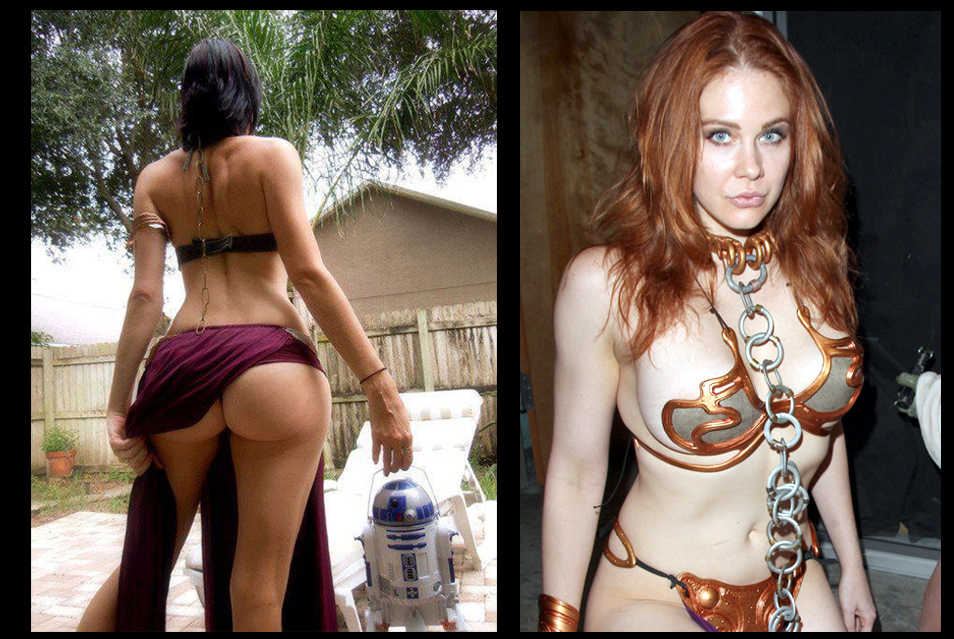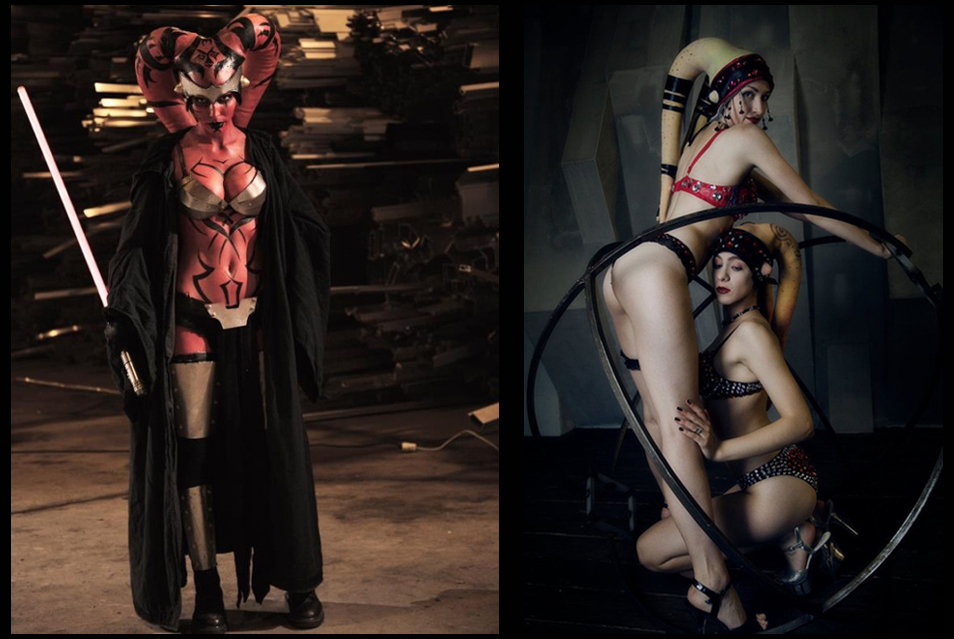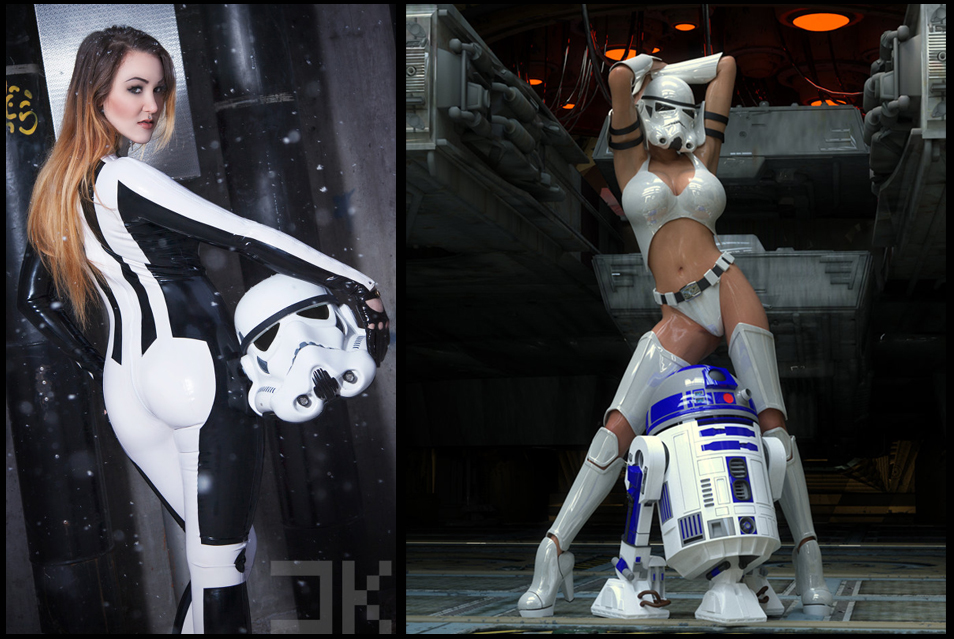 Support our tribe. Buy some of the books we've written.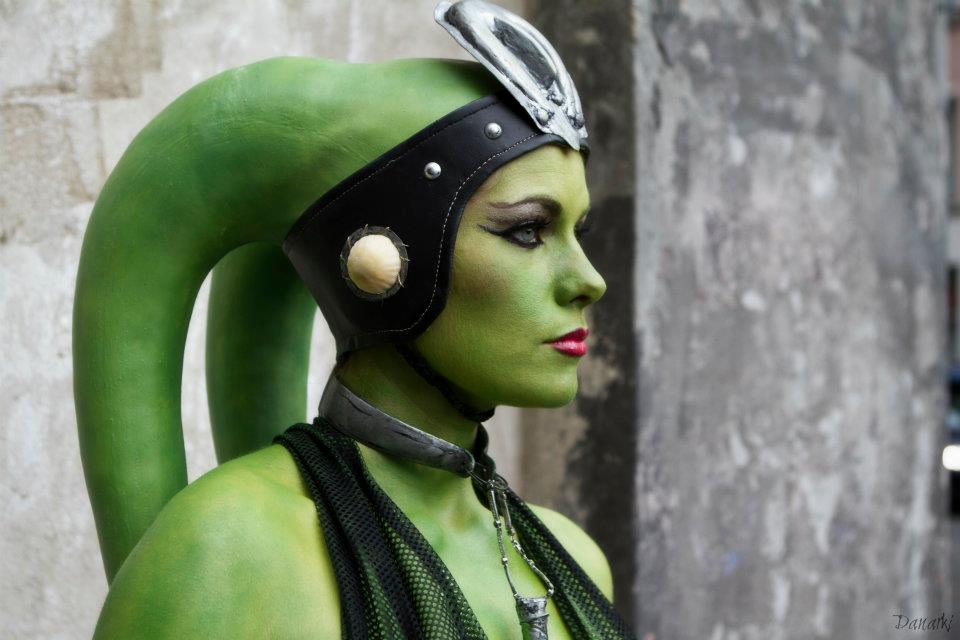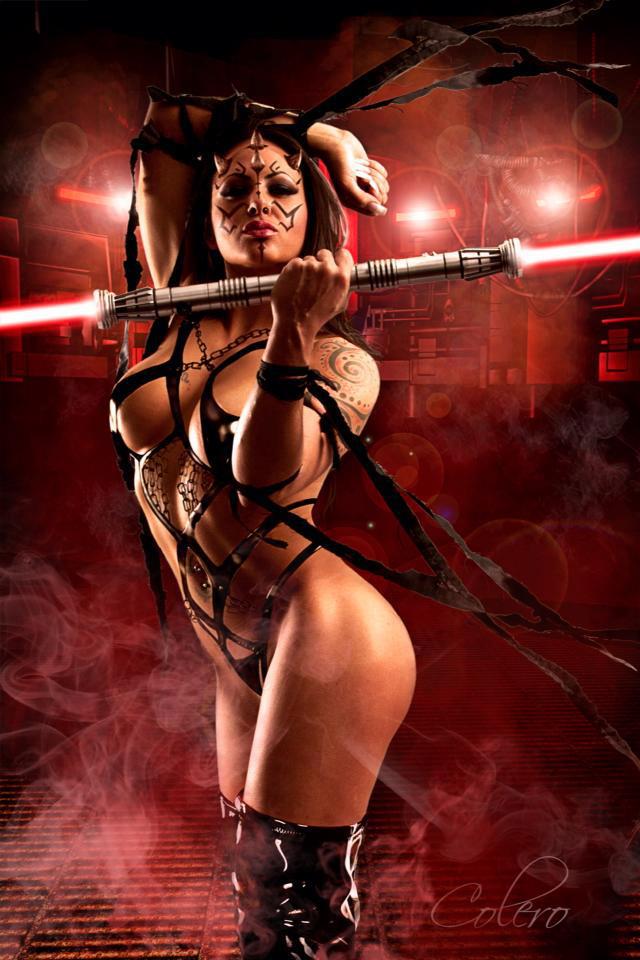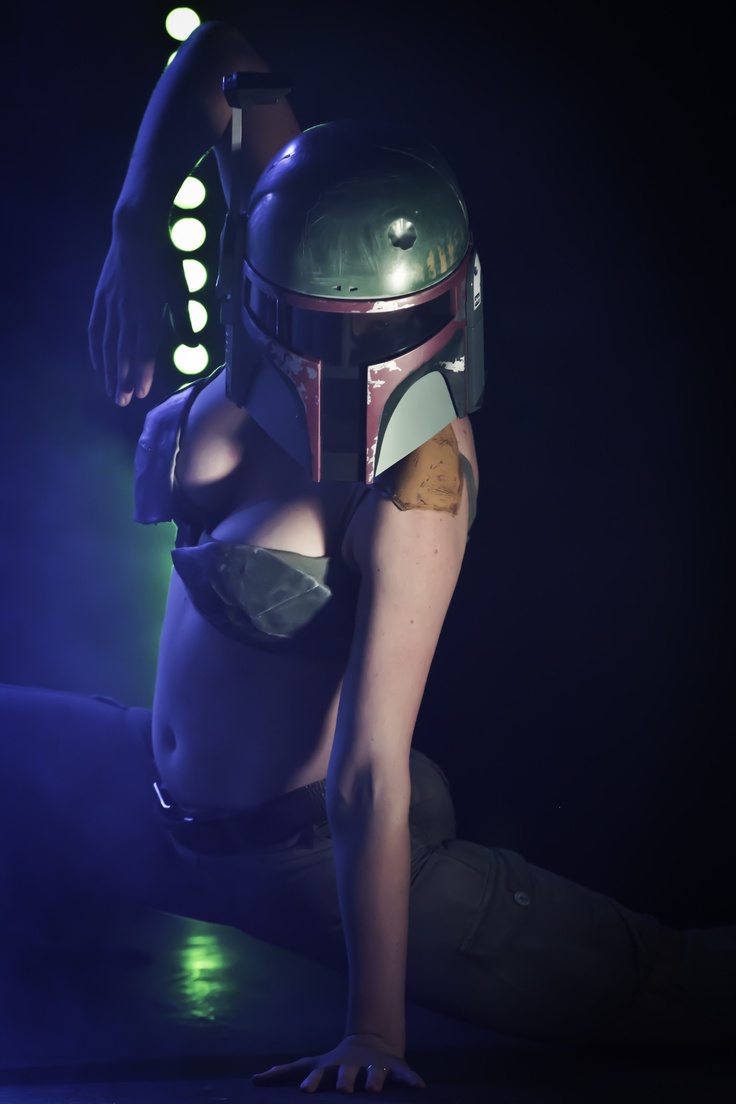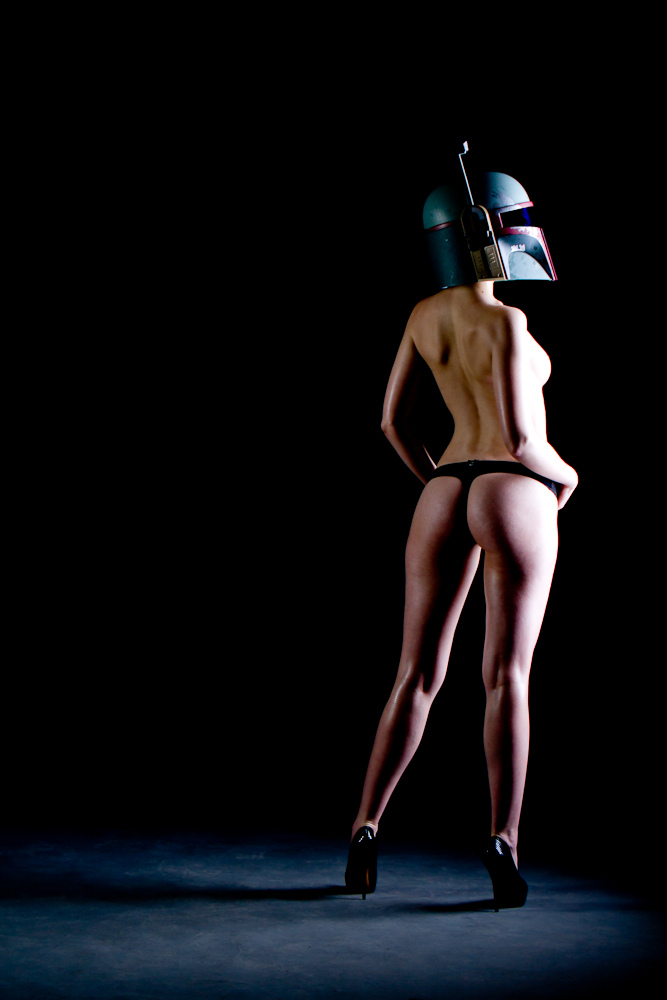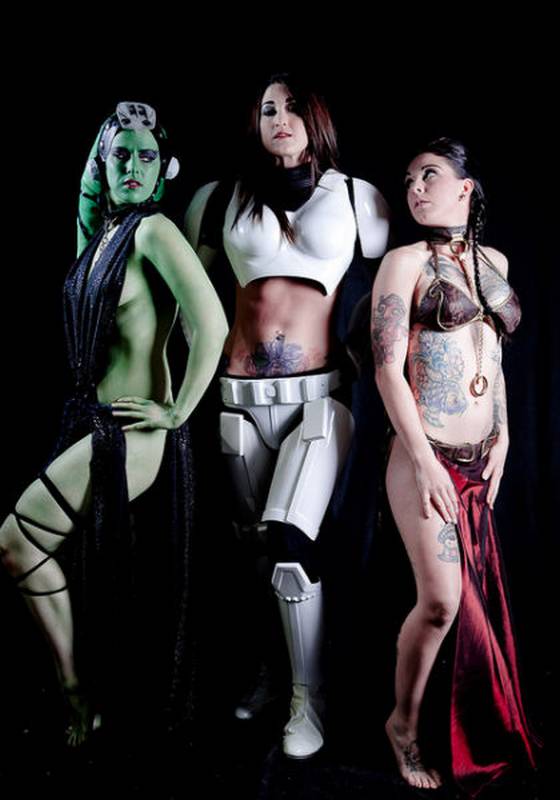 Support our tribe. Buy some of the books we've written.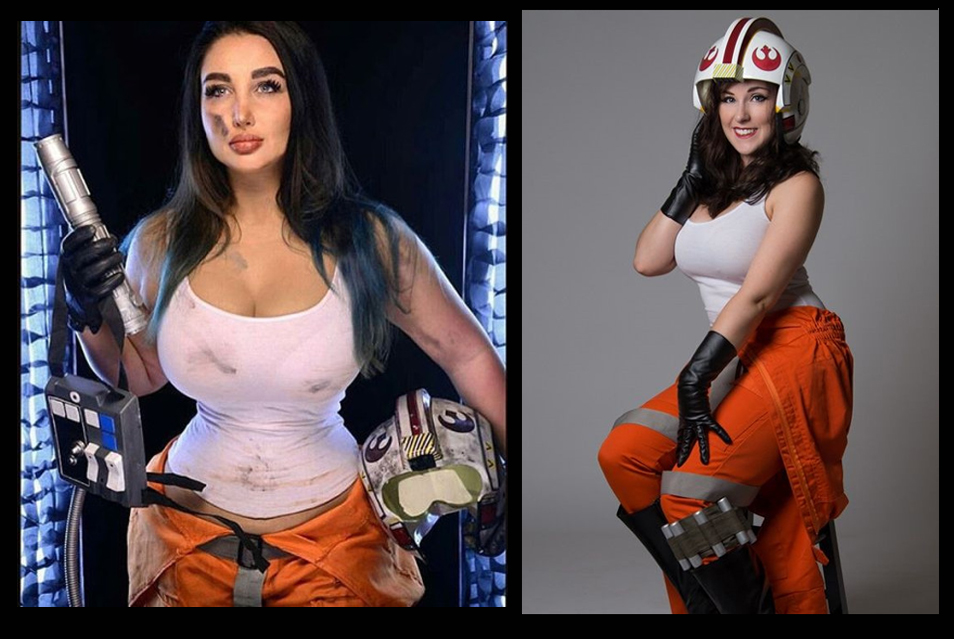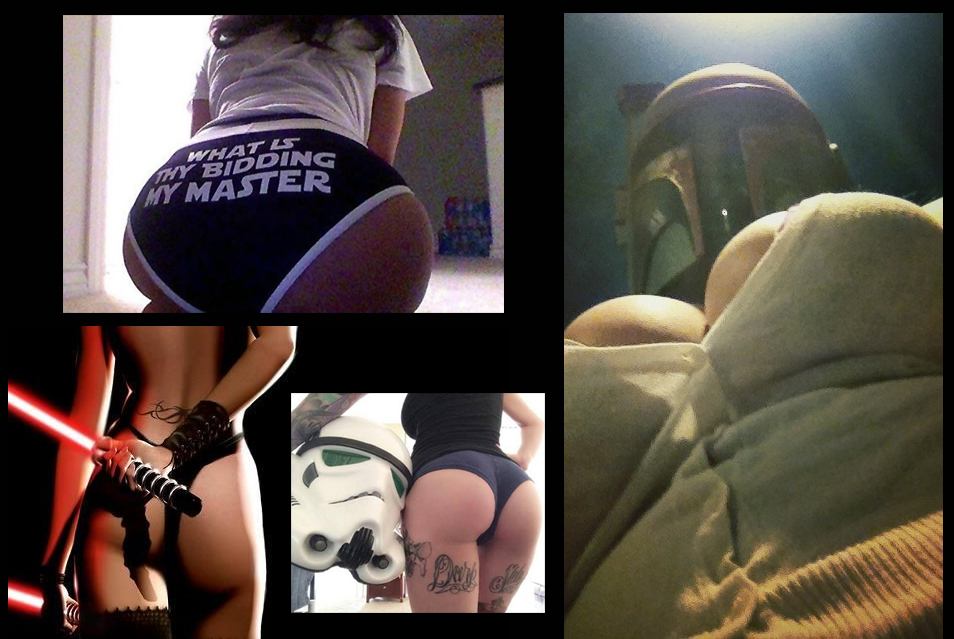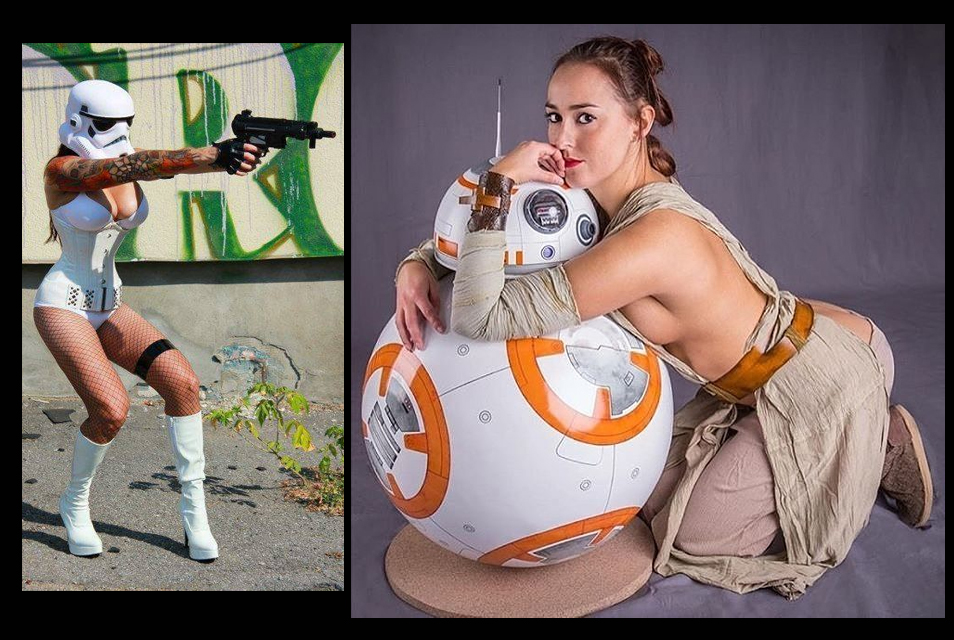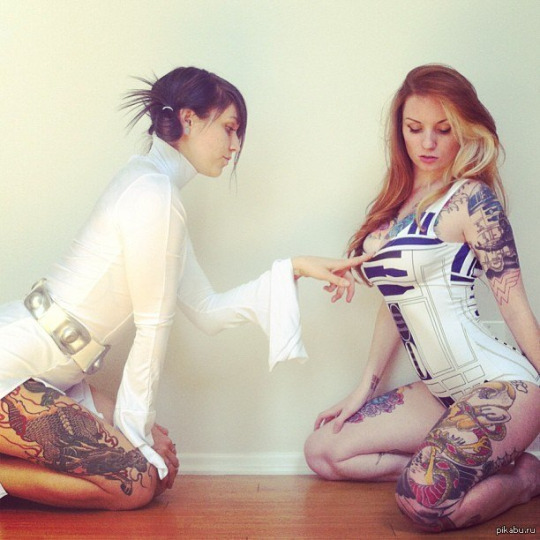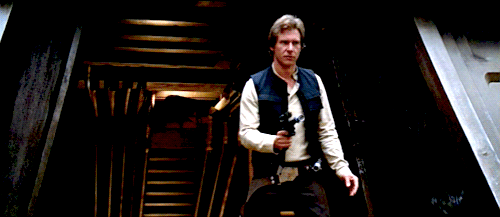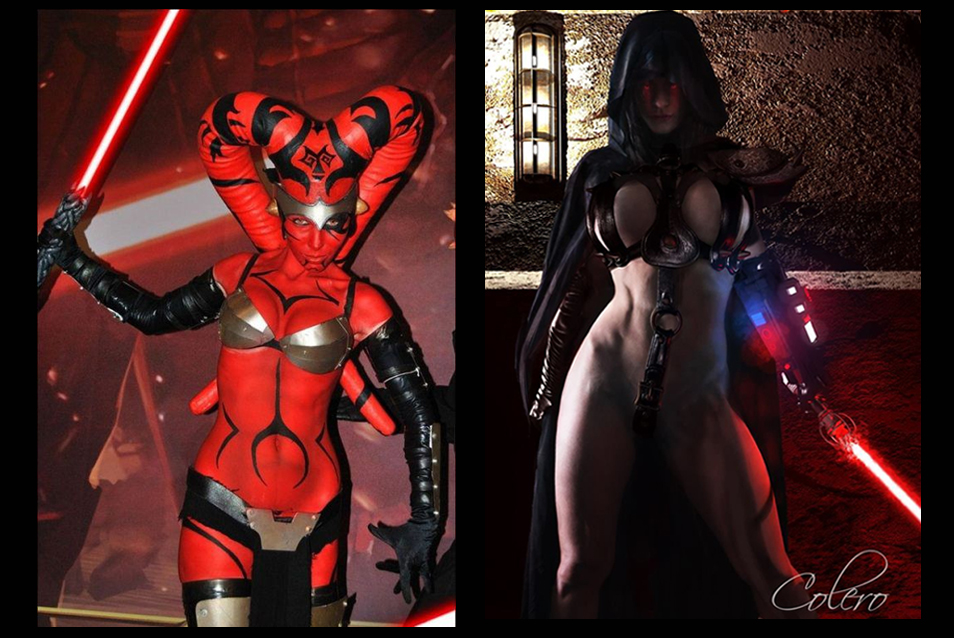 Actually, Hernandez only wrote 3 of these. We included the other one to be ethnically inappropriate.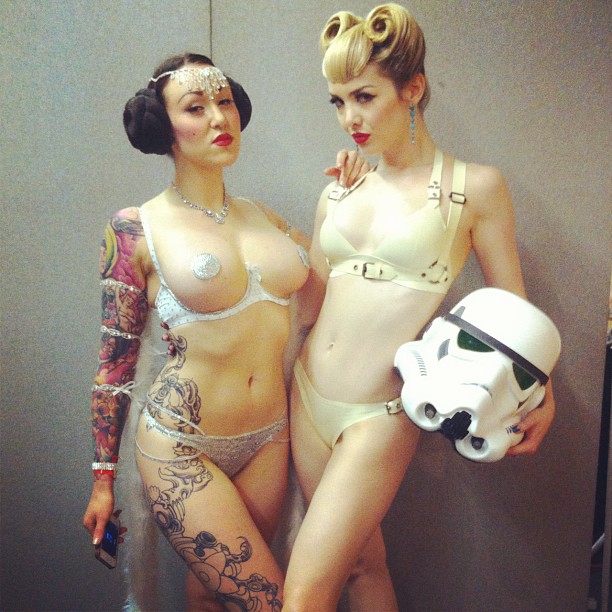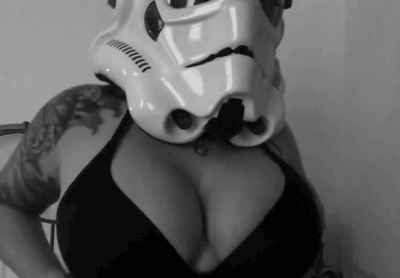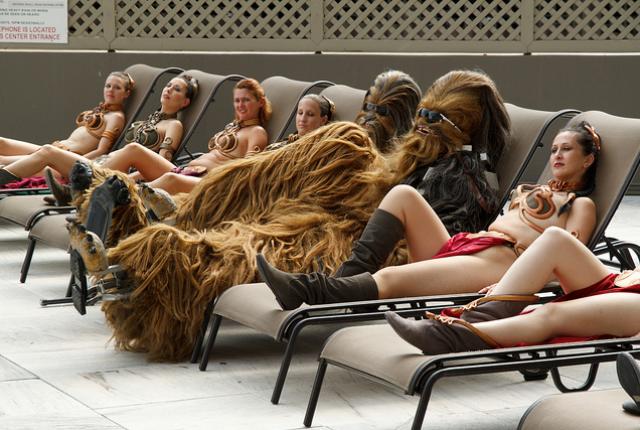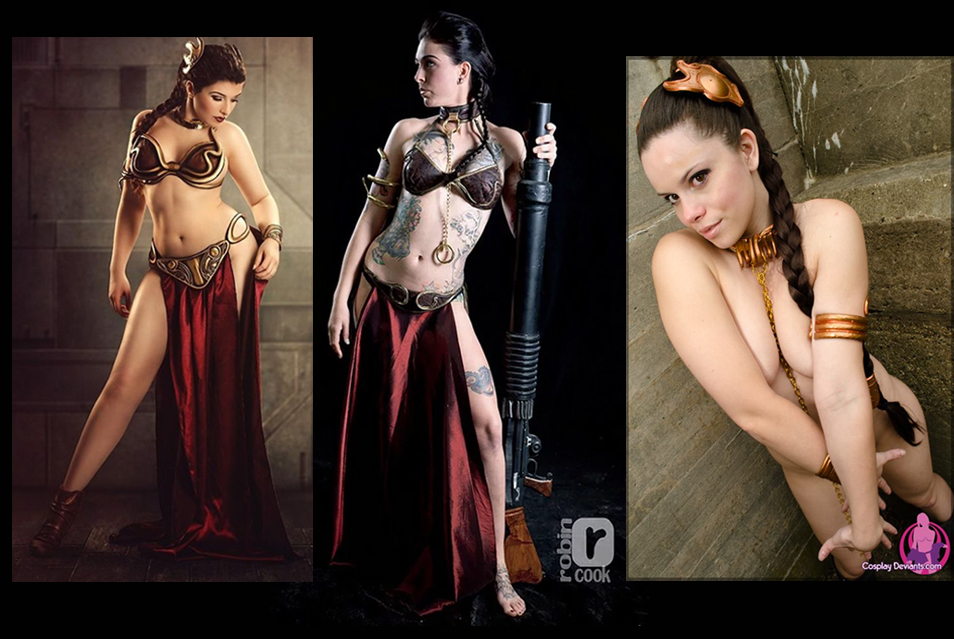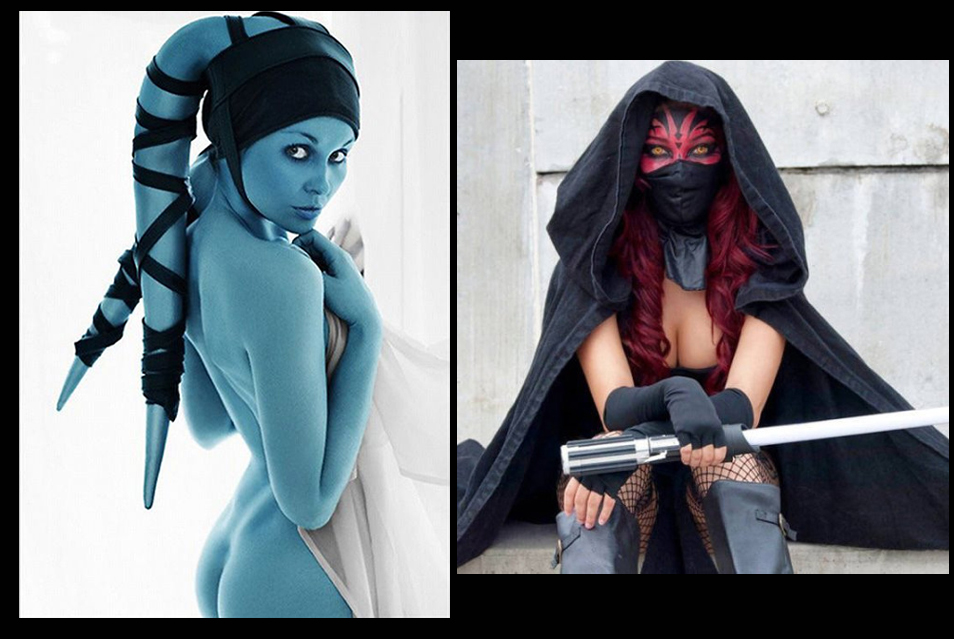 Hope you had a great Star Wars Day.
How did Stars War Day become such a big deal? Well, according to The Verge,
The tradition started rather organically, chosen by fans as a day to celebrate their love for the Star Wars movies and expanded universe. ("May the Fourth" rhymes with "May the Force," and you can figure out the rest out from there.) Grassroots fandom perpetuated the pun, until the first large organized event for the day took place on May 4th, 2011 in the Toronto Underground Cinema. Screenings of the movies were accompanied by a costume contest judged by local radio hosts and TV stars, but while it may have been the first commercial Star Wars Day gathering, it certainly wasn't the first time people had connected the day with the films.

That goes all the way back to 1979, just two years after the original Star Wars hit theater screens. Britain's Conservative Party, celebrating the election of new Prime Minister Margaret Thatcher, put out a full-page ad in the London Evening News at the time which reportedly read, "May the Fourth Be With You, Maggie. Congratulations."
Note: if you're the kind of gunnerd who enjoys building his own guns, check out this post on designing your own lightsaber.
#maythefourth