Kung Fury – The Movie is Finally Out
Who wouldn't want to crush Nazis with a tank, or bang a Viking babe who carries a mini-gun?
No one, that's who.
"LaserUnicorns" has finally released a movie that's loosely based on the real life adventures of the Mad Duo (it's not 100% accurate because no one would believe the reality).
Settle in – you're gonna want to spend the half hour this takes. You'll definitely want to watch the music video too.
"What year is this?"
"It's the Viking Age."
"That explains the Laser Raptor. Fuck!"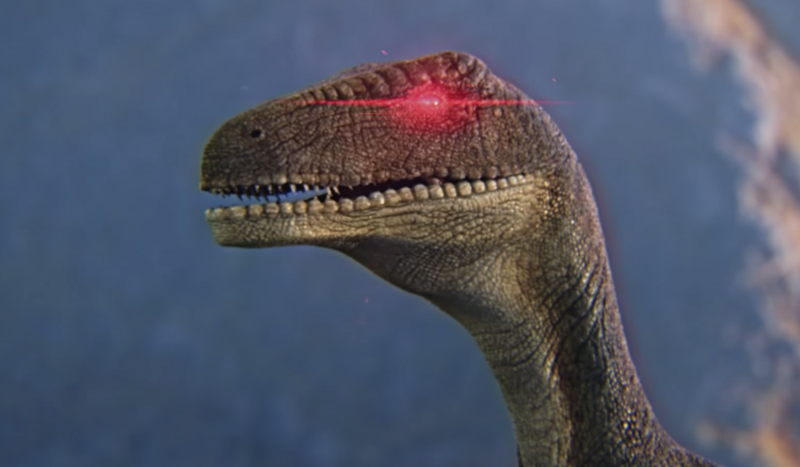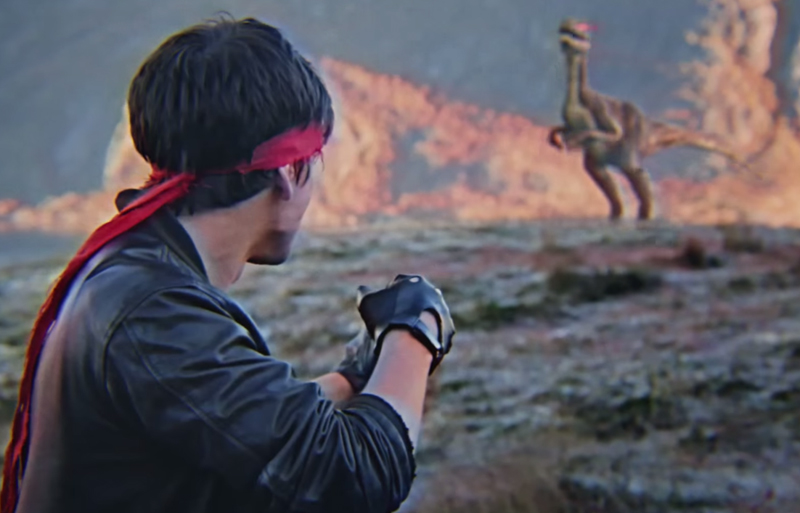 Watch as renegade cop Kung Fury is hurled back in time to fight the diabolical Kung Führer and his evil Nazi legions.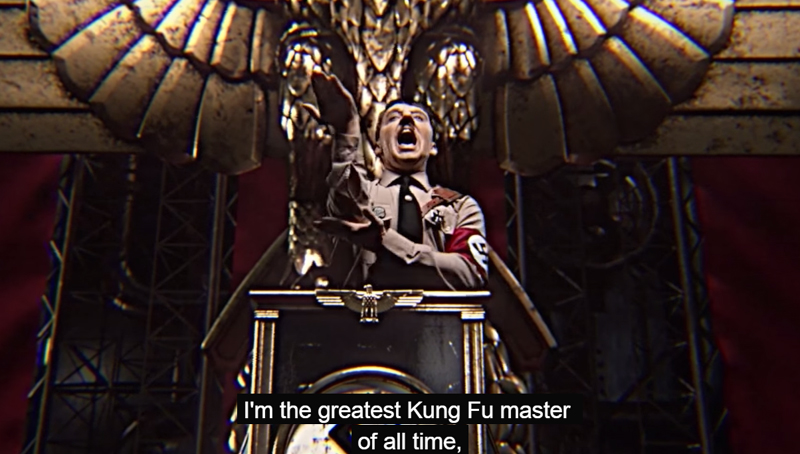 Kung Fury is gonna make some 80s action movie stars jealous – maybe even mad.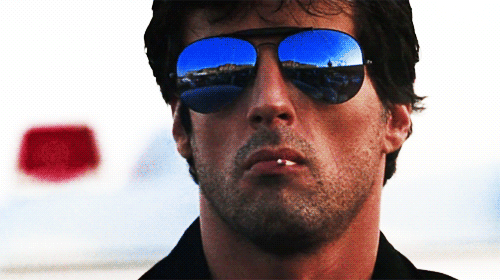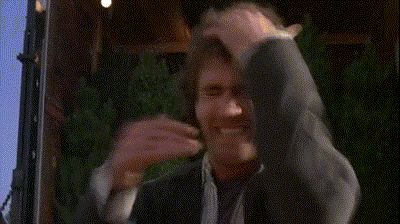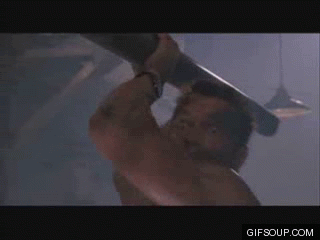 More on the website here. On Instagram right here.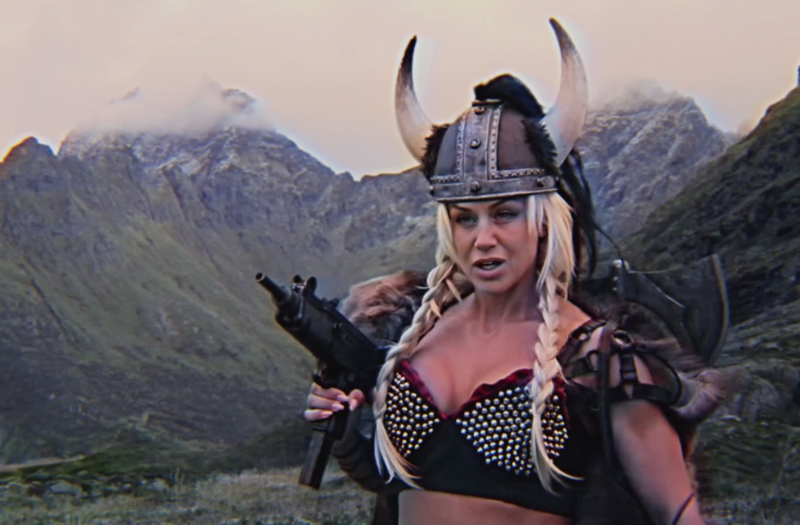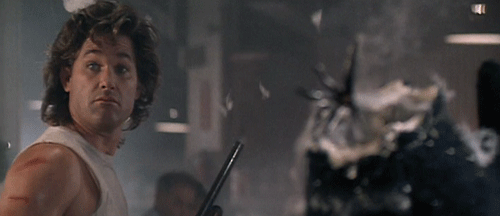 Here's a video from the official soundtrack. Yeah, that's David Hasselhoff.
#kungfury
You're welcome.
Mad Duo, Breach-Bang& CLEAR!
Comms Plan
Primary: Subscribe to our newsletter here, get the RSS feed and support us on Patreon right here.
Alternate: Join us on Facebook here, check us out on Instagram here.
Contingency: Exercise your inner perv with us on Tumblr here, follow us on Twitter here or connect on Google + here.
Emergency: Activate firefly, deploy green (or brown) star cluster, get your wank sock out of your ruck and stand by 'til we come get you.