Fury – a real tanker movie?
We sure hell hope this doesn't suck. Kelly's Heroes is classic and there was that flick about the Russian tank in Afghanistan, but this one shows promise. A movie about armor in WWII made with modern film-making capability and a decent cast? We've got our fingers crossed.
By the way, if you're into WWII history, especially armor-related stuff and Shermans in particular, you might oughta pick up a copy of this book. It's really damn good.
Will it be a real tanker movie? https://www.breachbangclear.com/fury-finally-a-real-tanker-movie/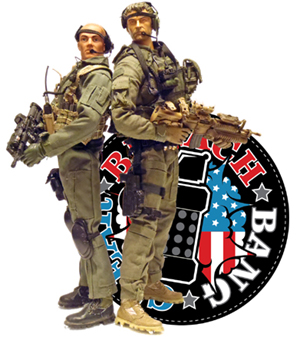 Fury