Shooting from Retention | Bill Rapier of AMTAC
There's a new SureFire Field Notes out – this one features Bill Rapier of AMTAC Shooting. He's talking about retention shooting.
It's another edition of SureFire Field notes. Ready to get yer learnin' on?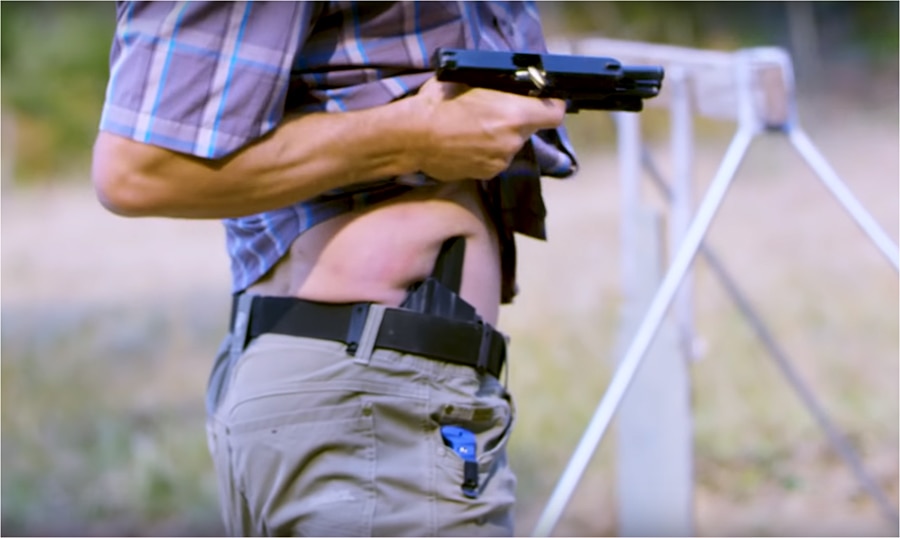 This guy is a master of his craft – listen up.
About the Instructor: Bill Rapier spent 20 years in the U.S. Navy SEAL teams with the last 14 as a member of the Naval Special Warfare Development Group (DEVGRU). His assignments included assaulter, breacher, sniper, team leader, troop chief, and military working dog department senior enlisted adviser.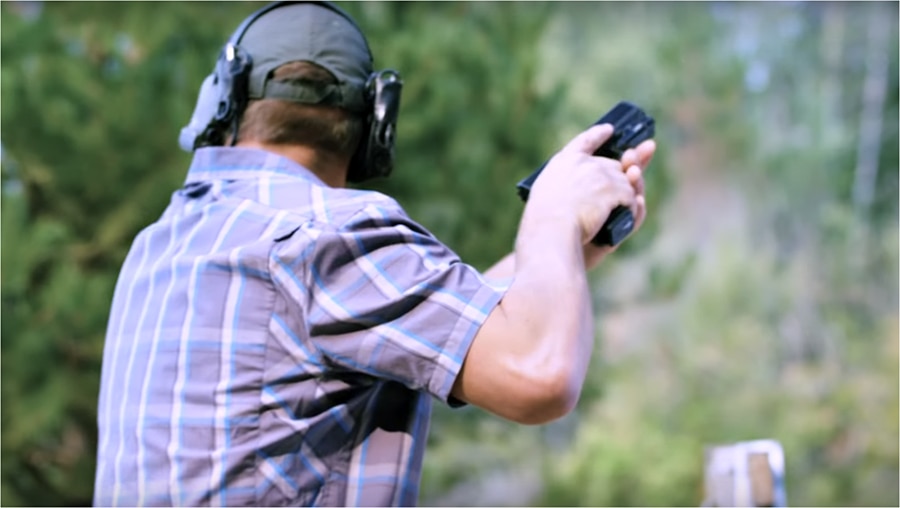 Bill is a black belt in Brazilian Jiu-Jitsu under Gustavo Machado (Virginia Beach), has been training in Sayoc Kali since 2006, and has trained in western and Thai boxing as well. Bill is now the owner/operator of American Tactical Shooting Instruction & Amtac Blades.
https://www.amtacshooting.com/
SureFire is a member of JTF Awesome.
---
Declare for Morning Wood!
Why become a patron? Not for the dick pics. So you can access the Morningwood Bazaar, obviously.
Exclusive discounts up to 60% off all kinds of guns and gear. 
Plus, unrivaled camaraderie where we only make fun of you most of the time.
Access to Nancy's Squat & Gobble, our closed Facebook discussion group.
If you wish to cite, syndicate, or curate our material, or if you're wondering about our please be so kind as to read our

Terms, Conditions, and Disclosure

s.
Take heed! We have advertisers, sponsors, and affiliate relationships with some of the companies you will be reading about (particularly, but not limited to, archival posts). If you purchase one of those items, we will get a small commission from the sale at no additional cost to you. A lot of work goes into Breach-Bang-Clear; by making your purchase through one of our portals you'll be supporting our work. This will help us buy beer, bullets, and barbecue, and we won't have to put pop-up ads and other such stupid shit into our articles to pay our expenses.