Carry Gun Sight Selection | Mike Pannone

SureFire has been running a great series of videos over the last several months featuring a variety of SMEs. The latest episode came out just a few days ago. It features Mike Pannone, of CTT Solutions. In it he discusses sight selection for your carry gun.
"People ask me why I don't have tritium sights on a defensive gun. The rationale behind that is two-fold…"
Follow SureFire on Instagram, @SureFire_LLC.
[arrow_feed id='47188′]
Mike "Noner" Pannone is an accomplished former Special Mission Unit soldier and LE trainer who needs introduction here only to those who've been living under a rock, in a sensory deprivation chamber. You can find his organization, CTT Solutions, online at http://www.ctt-solutions.com/, on Facebook at /CTT Solutions/. Follow them on Instagram, @cttsolutions, and while you're at it make sure to take a look at Gunterest, a training company Noner has been doing much to support (@gunterest).
---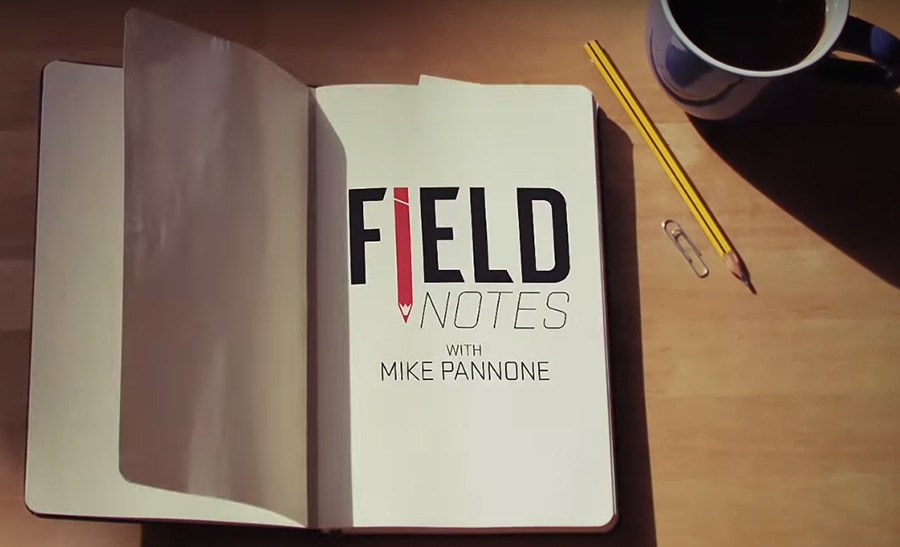 From SureFire:
SureFire Field Notes is a multi-segment informational video series with tips and techniques from subject matter experts of all backgrounds. In this episode, Mike Pannone of CTT-Solutions discusses sight selection for carry guns.
Mike Pannone is a former operational member of U.S. Marine Reconnaissance, Army Special Forces (Green Beret) and 1st SFOD-D (Delta) as well as a competition USPSA pistol shooter holding a Master class ranking in Limited, Limited-10 and Production divisions. He has participated in stabilization, combat and high-risk protection operations in support of U.S. policies throughout the world as both an active duty military member, and a civilian contractor. After sustaining a severe blast injury Mike retired from 1st SFOD-D and worked as a Primary Firearms Instructor for the Federal Air Marshal Program in Atlantic City and the head in-service instructor for the Seattle field office of the FAMS. He also worked as an independent contractor and advisor for various consulting companies to include SAIC (PSD Iraq), Triple Canopy (PSD Iraq), and The Wexford Group (Counter IED ground combat advisor Iraq and pre-deployment rifle/pistol/tactics instructor for the Asymmetric Warfare Group). Mike was also the Senior Instructor for Viking Tactics (VTAC), and Blackheart International. He started his own consulting company full time in late 2008.
---
Mad Duo, Breach-Bang& CLEAR!
Comms Plan
Primary: Subscribe to our newsletter here, get the RSS feed and support us on Patreon right here.
Alternate: Join us on Facebook here or check us out on Instagram here.
Contingency: Exercise your inner perv with us on Tumblr here, follow us on Twitter here or connect on Google + here.
Emergency: Activate firefly, deploy green (or brown) star cluster, get your wank sock out of your ruck and stand by 'til we come get you.