Bill Yester – Knife Pimp, Retired Tin Knocker & Eternal Steel Genius
Knife pimp is an actual term, tin-knocker is a real thing, and Bill Yester is a real genius.
Yeb tvo-you maht! We have massive respect for this guy.
I bet you thought this was about custom Emersons.
Suckers.
Nope, it's about Bill Yester. Bill Yeser is a retired Union sheet metal worker from Pittsburgh; his hands have built factories, skyscrapers and hospitals. Now he builds, fixes and pimps knives at his North Hills shop.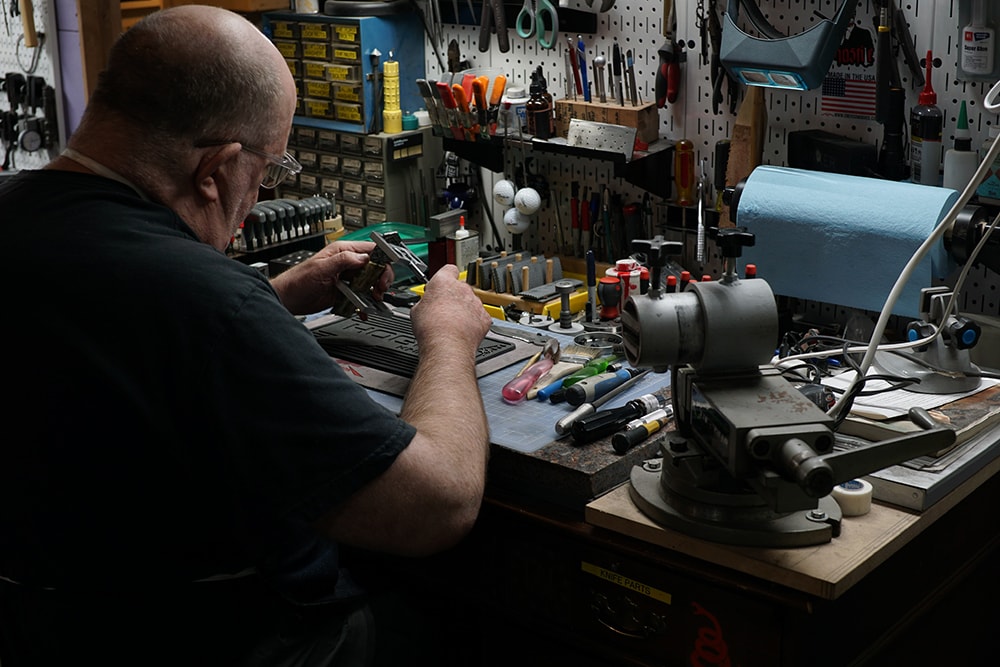 Bill Yester is one the best knife-pimpers in the business. Yes – it's a real thing. If you really love the look of a custom Emerson, but don't have a few grand to spend on one – there are a handful of folks who can build something for you.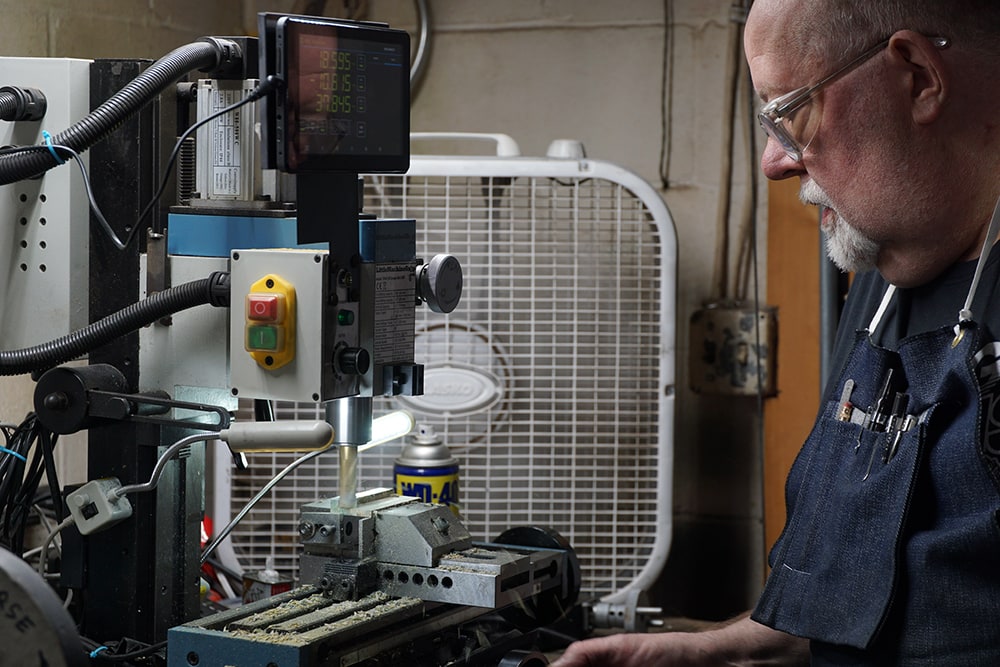 Over the last several years, Bill has risen to the ranks of one of the most talented knifemakers on the planet.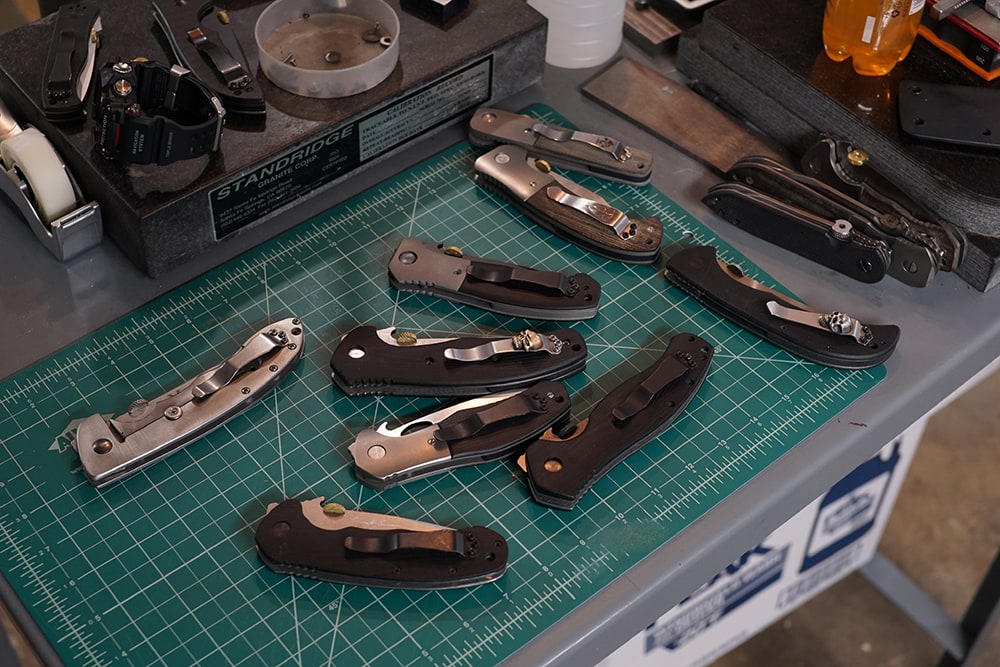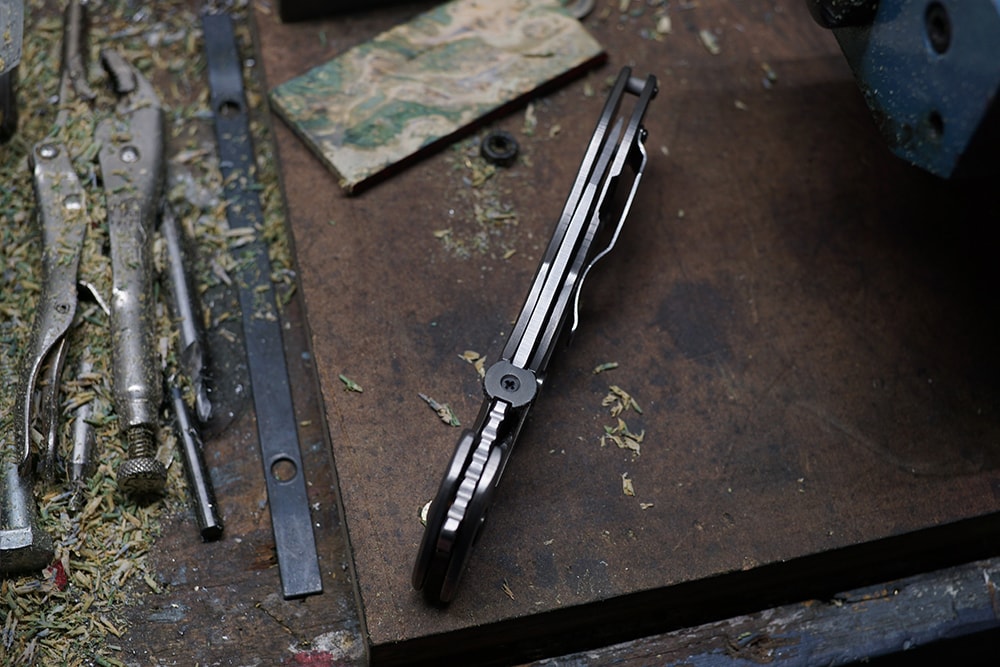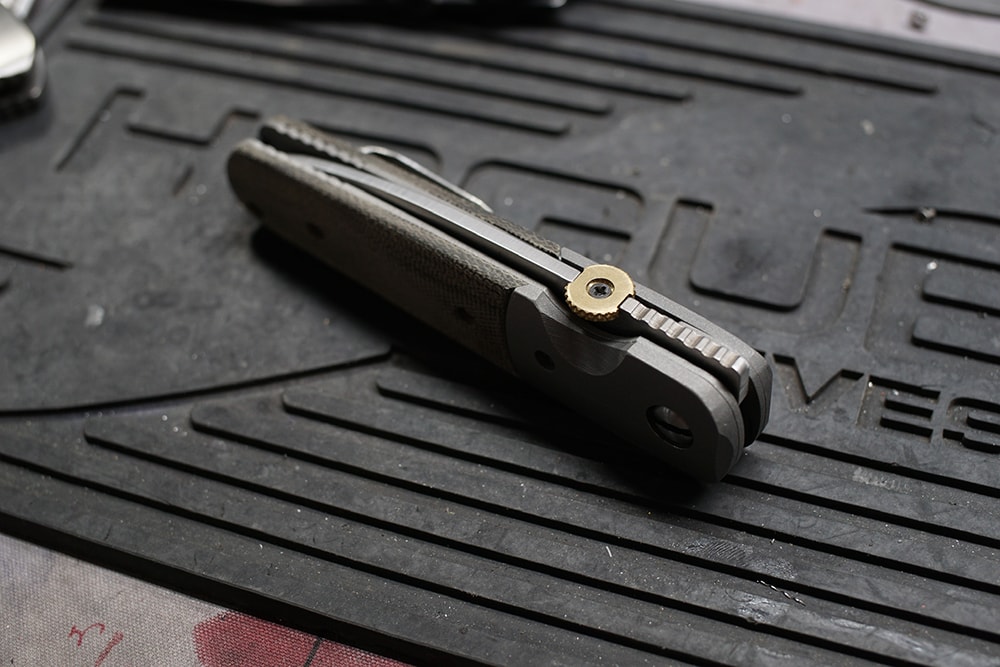 When my blades shit the bed or I need something modified to a spec, I send it to Bill. A good example is my Emerson Commander – Bill installed Micarta scales for a better wet-grip.
Bill has studied the work of countless blade smiths – books, research, conversations.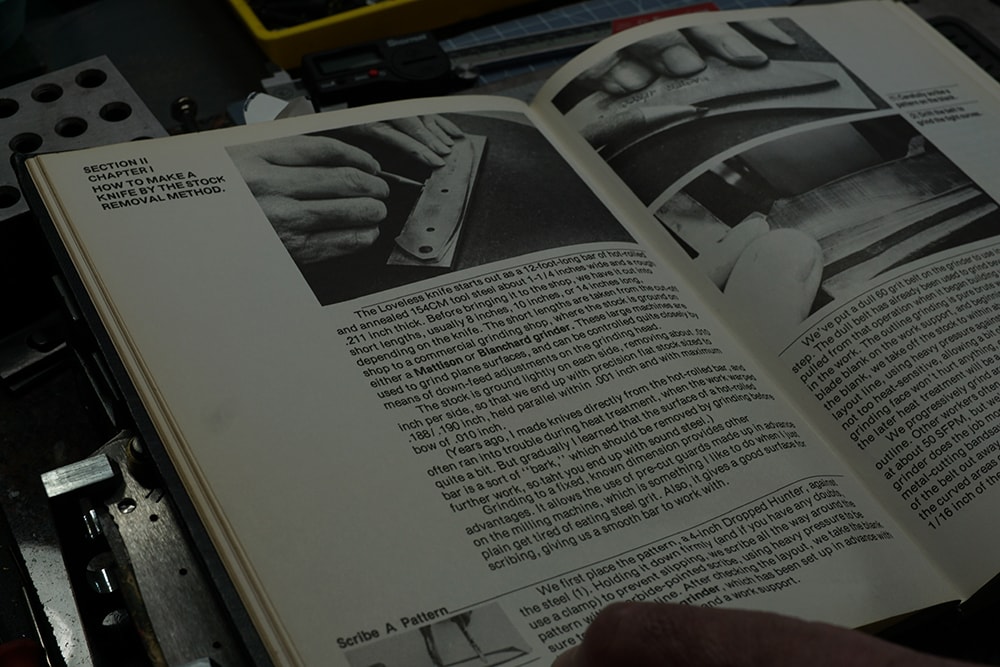 Bill defines Integrity. He will never steal other's idea or make something that would impact other folks' knife business.
Bill's workshop is dusty, gritty and full of aerospace-grade machinery. The precision of everything is mesmerizing.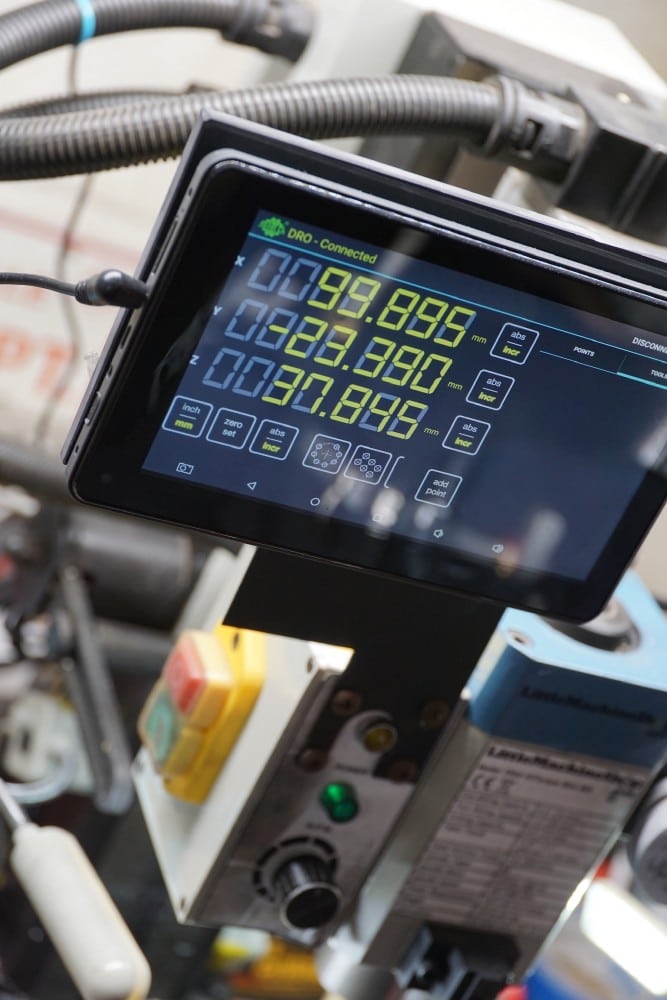 His office is full of seemingly haphazard treasures. ill's knife collection would make anyone jealous.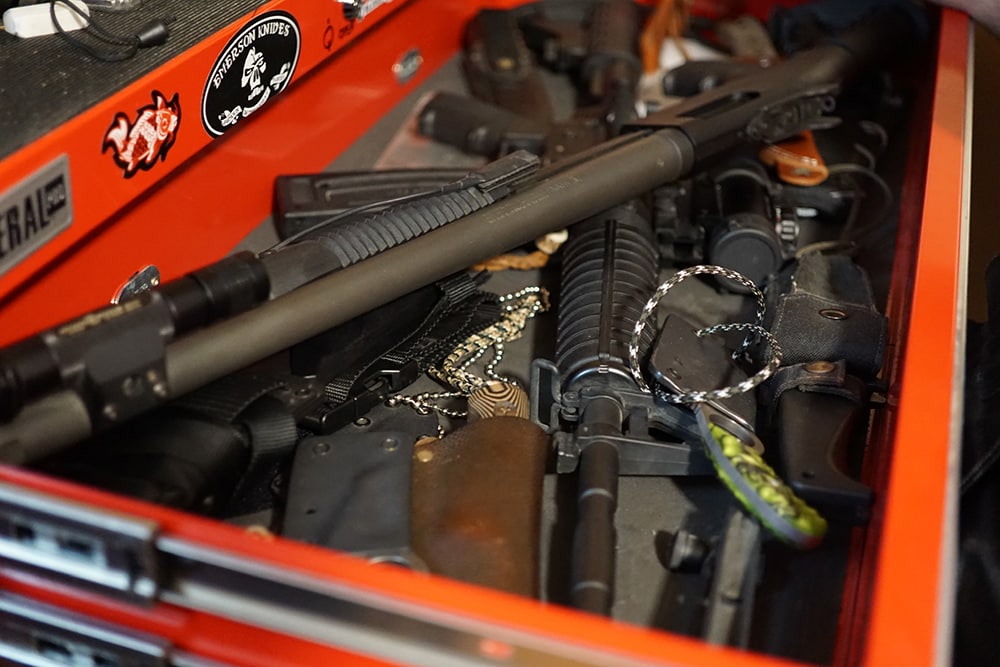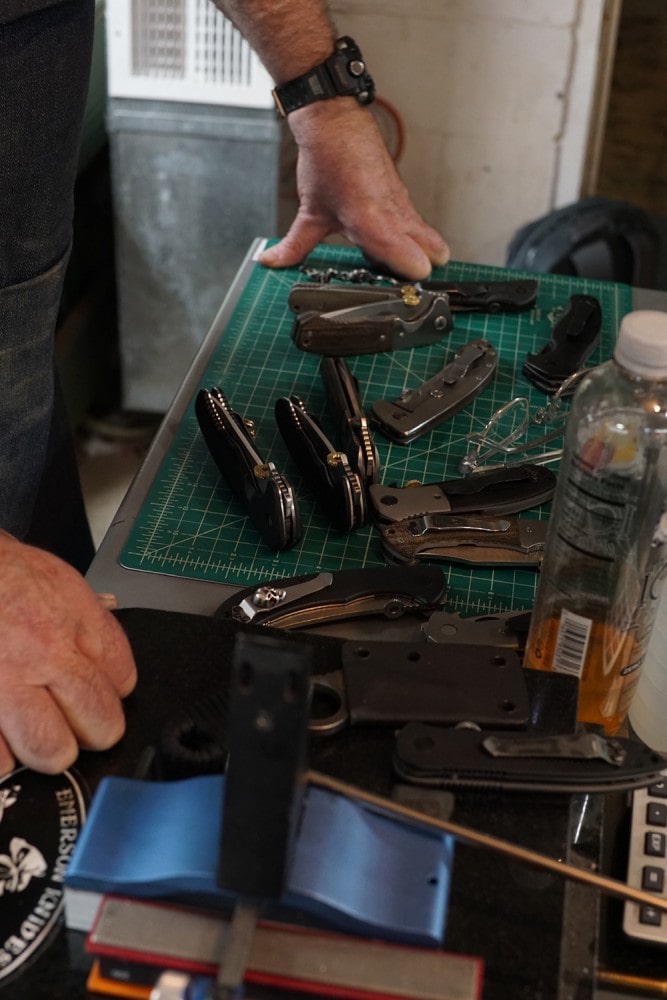 Bill is a

Suspect

. If you know, you know.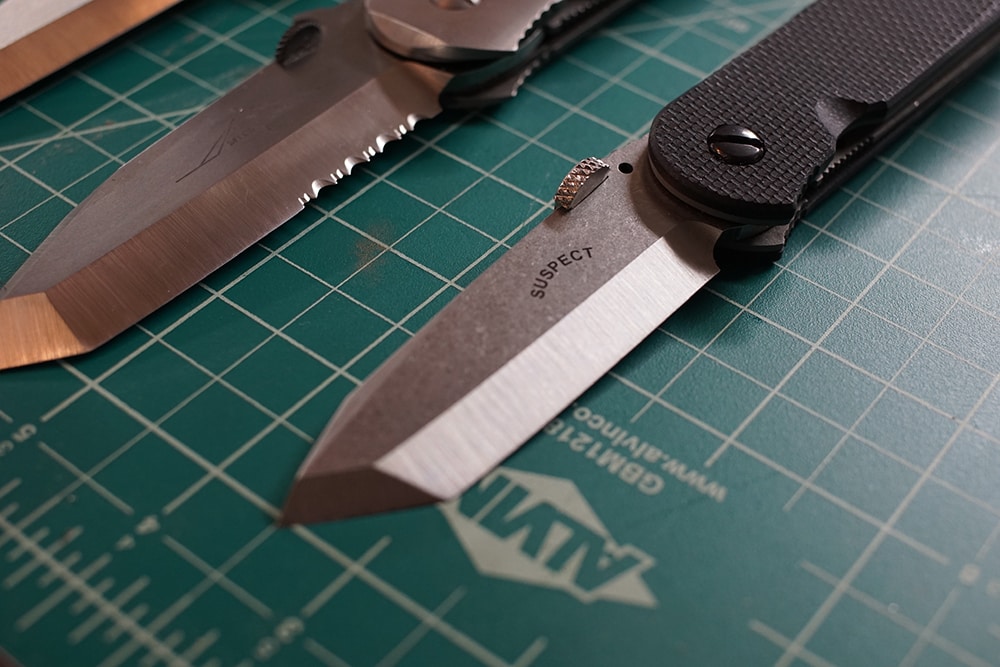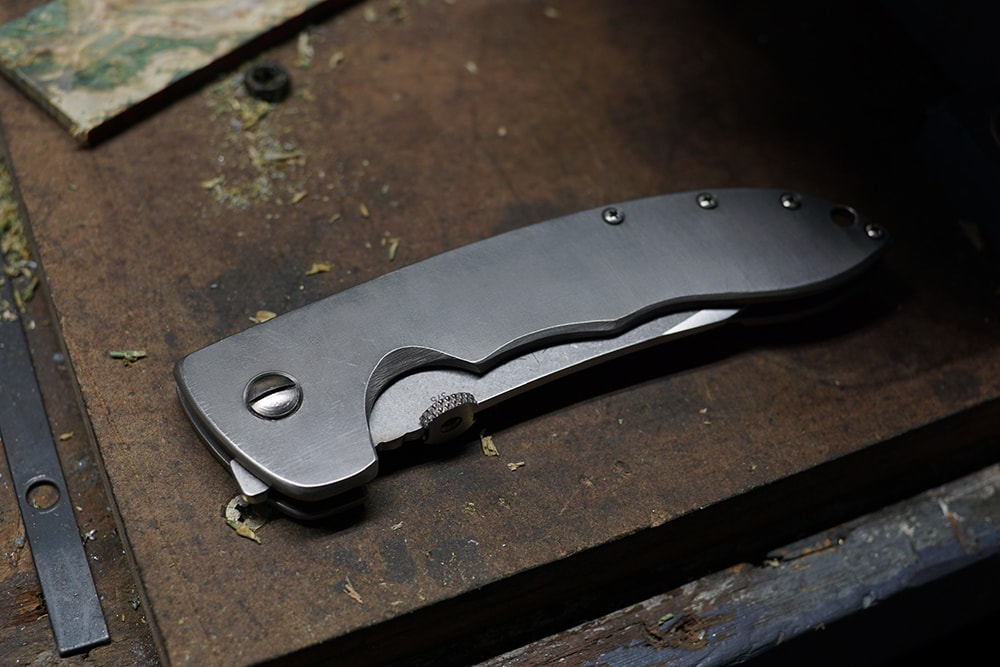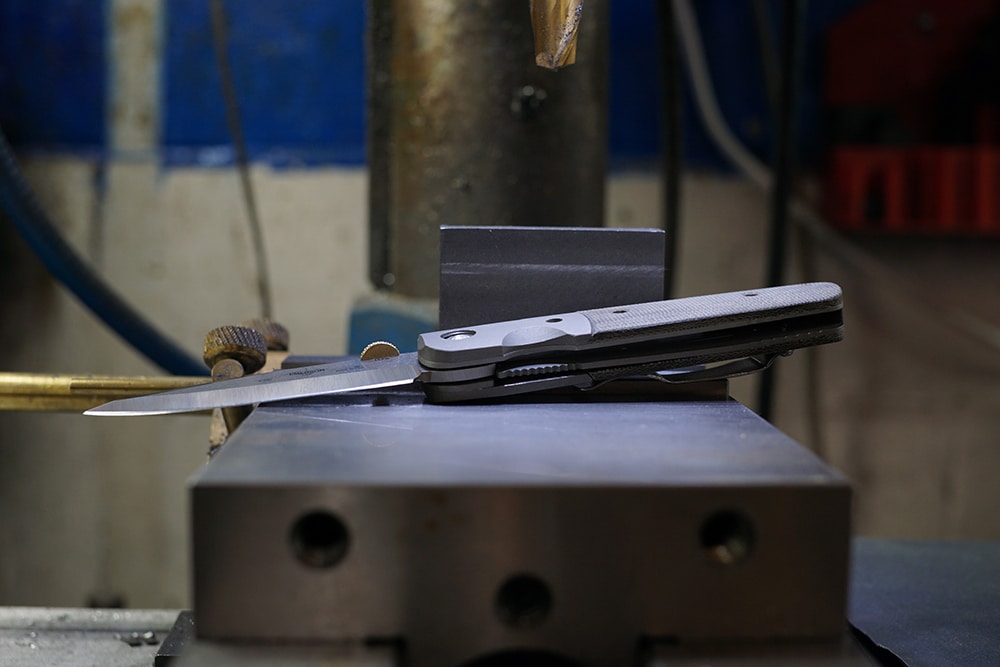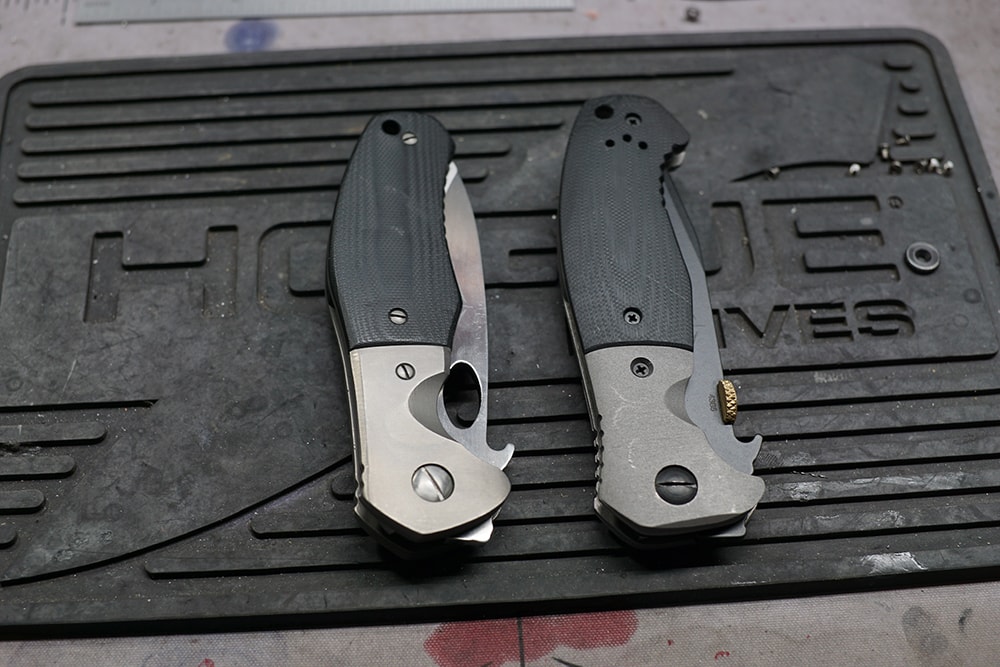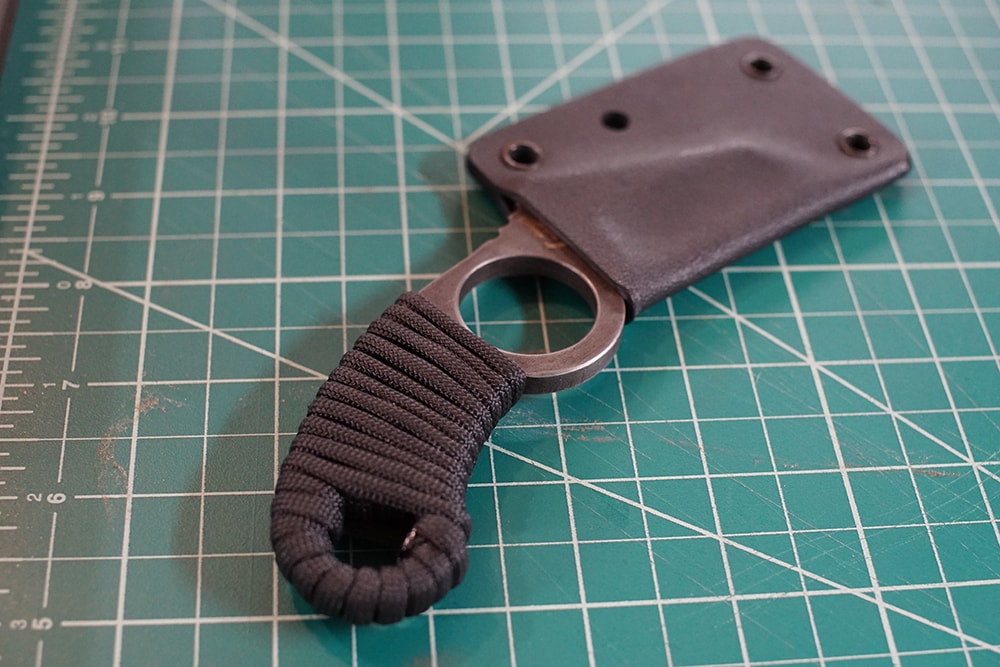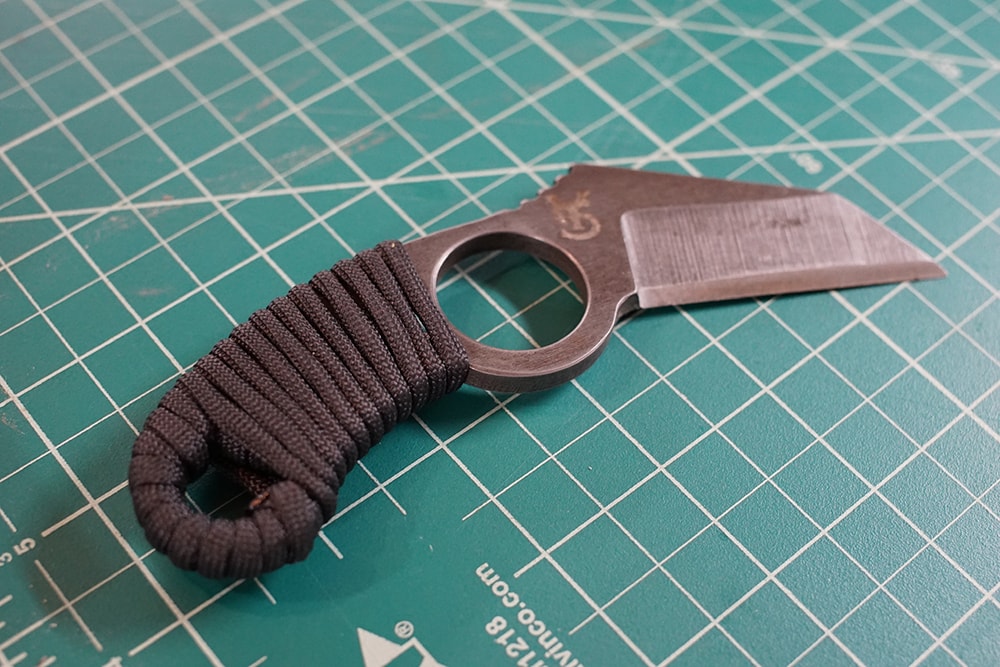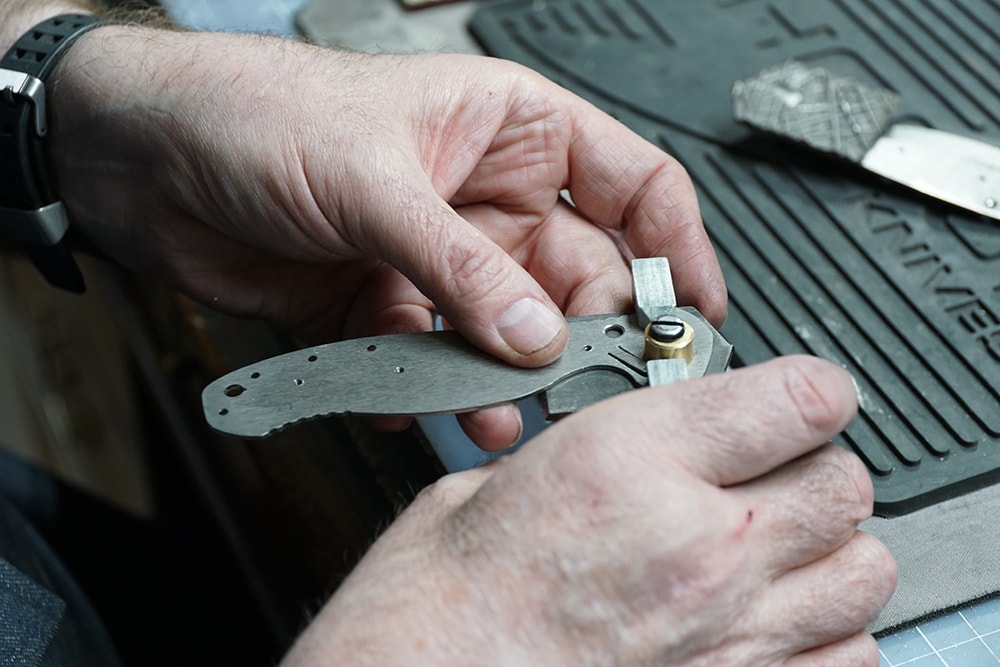 You are welcome for the embarrassment, Sir.
Go Steelers.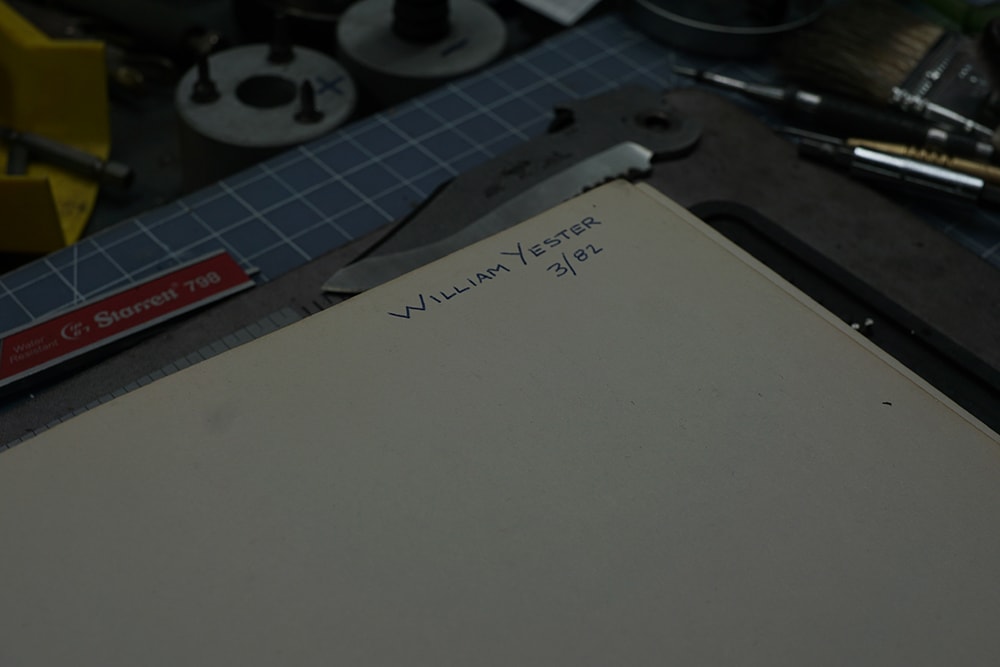 Podnyali stakani , na zdorovie!
прочитайте эти статьи.