This is ingenious and completely badass.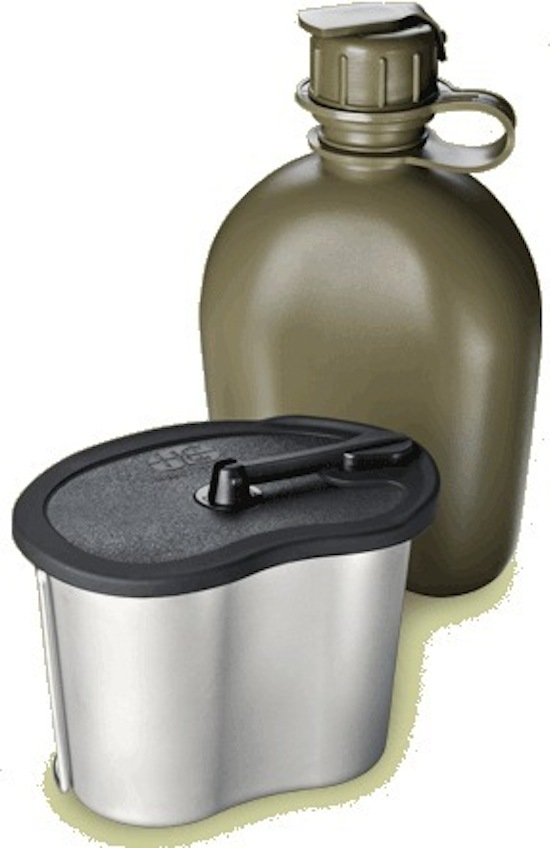 Small American Business Spotlight: Heavy Cover Inc.
Most of our daily readers will notice that we like to support small American business, particularly those owned and operated by veterans. It's tough these days to be a vetrepreneur; with the gun world cranking out new designs daily it's hard to get noticed. For this installment of SABS we want to talk about a company we recently discovered, Heavy Cover Inc. 
Heavy Cover started with a simple idea, born of war and love of coffee. Chris Regan, owner of Heavy Cover inc., served as a Marine infantryman in Iraq. As a SMAW gunner with Fox company 2/5, he and his unit fought their way north during the 2003 invasion (it's interesting to note that the Camp Pendleton-based 2/5 is the most highly decorated battalion in the Marine Corps).
After months of eating MREs and dealing with terrible instant coffee, Chris was ready to return home. A fellow Marine informed him that a mess tent had REAL coffee, and they scrambled to find their canteen cups. This small luxury is coveted in the field, and even more so in war. The US military had stopped issuing fuel tabs years before, and making a fire to brew combat coffee is out of the question.
The two Marines rushed to the tent, looking forward their first hot cup in what felt like forever. But as they returned to their own tent, steam lofting from their stainless steel cups, tragedy struck. The coffee was spilled with a misstep!
"Why doesn't someone make a lid for these things?" Regan's buddy asked in anger.
The same idea has popped into many service members' minds over the years, usually as sand and dirt blew into their canteen cups. Cups full of dreamed-of hot food or drink are always a welcome sight, yet are often ruined by the environments where service members are most needed. This problem has existed for over a hundred years, since the canteen cup was first issued in 1910. Doughboys had their cups of hot food and drink ruined by dirt as they fought the Huns, and soldiers in every single American conflict afterward endured the same fate. Regan decided there had to be a solution.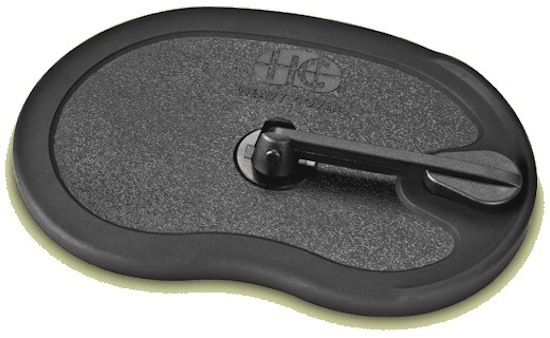 After leaving the Marines, Regan forgot about The Day He Lost His Coffee until years later. His friend reached out to him, and reminded him of the concept. Regan spoke with his father in law, who happened to be an experienced engineer, they made a prototype in the living room and Heavy Cover was born!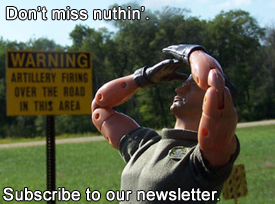 Heavy Cover's original lid has been a huge success with our servicemen, as well as outdoorsmen around the world. The simple design is made from lightweight plastic, and instantly transforms your canteen cup into the world's toughest travel mug. Since 2008 Chris has been expanding his designs and company, transforming Heavy Cover  into something more than just a single product. The company is now an online shop that stocks a full line of gear for the outdoor adventurer, both in uniform and out. They carry a wide variety of high-quality bushcraft, survival and field kit from trusted brands. But Chris hasn't stopped coming up with more unique designs.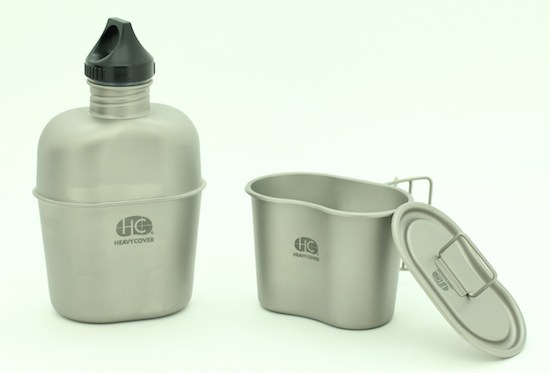 Heavy Cover has updated the classic canteen kit, the mainstay of our fighting load for over a century, with a vastly improved Titanium version. The new canteen, cup and cover are constructed of super strong and light material. The wider mouth makes it possible to fill with ice, and the metal transfers heat to boil water even faster than stainless. The company also created a canteen cup cover for field cooking with both the USGI and British NATO Crusader designs, turning the cup into a small field pot.
We're intrigued by this design and look forward to reviewing some of the company's offerings in the future, since we're the kind of dudes that need morning caffeine regardless of conditions.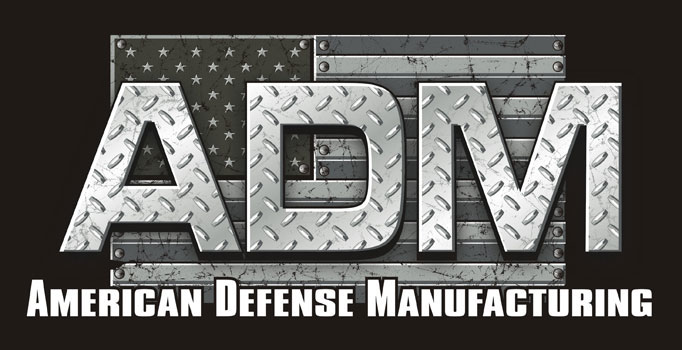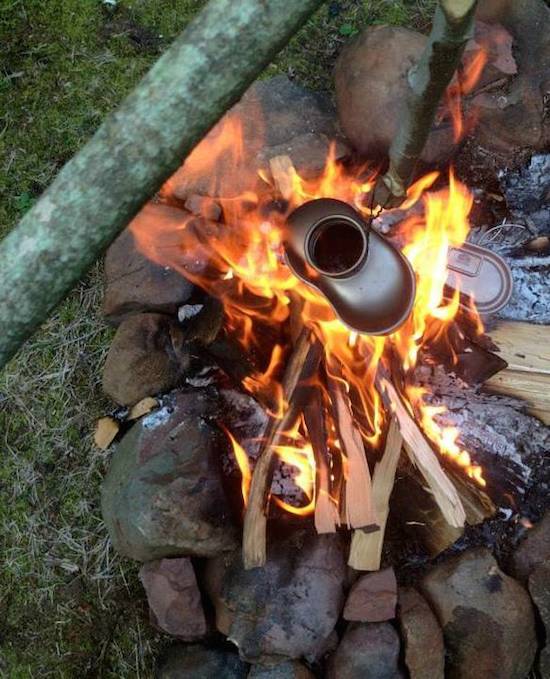 If you're the same way, we highly suggest you check out Heavy Cover inc. and all the company has to offer. They have some really cool gear, and a lot of future projects in the works. Be sure to stalk their website before your next trip to the field. We're confident you'll find some must-have kit, and remember that by purchasing from them you'll be supporting another small American business. Also be sure to check back with us soon for some gear reviews. 
Visit their homepage here, or follow them on Facebook here