88 Tactical on Active Killers
88 Tactical recently got some good press from Fox42 News about their active shooter response training. Unfortunately such events are no longer rare, and number of victims is rarely low; between terrorists, sociopaths armed with guns, knives, explosives and other improvised weapons, violent incidents are commonplace and often become mass casualty events. As you know, one of the largest in United States history happened recently, killing fifty people and wounding many more.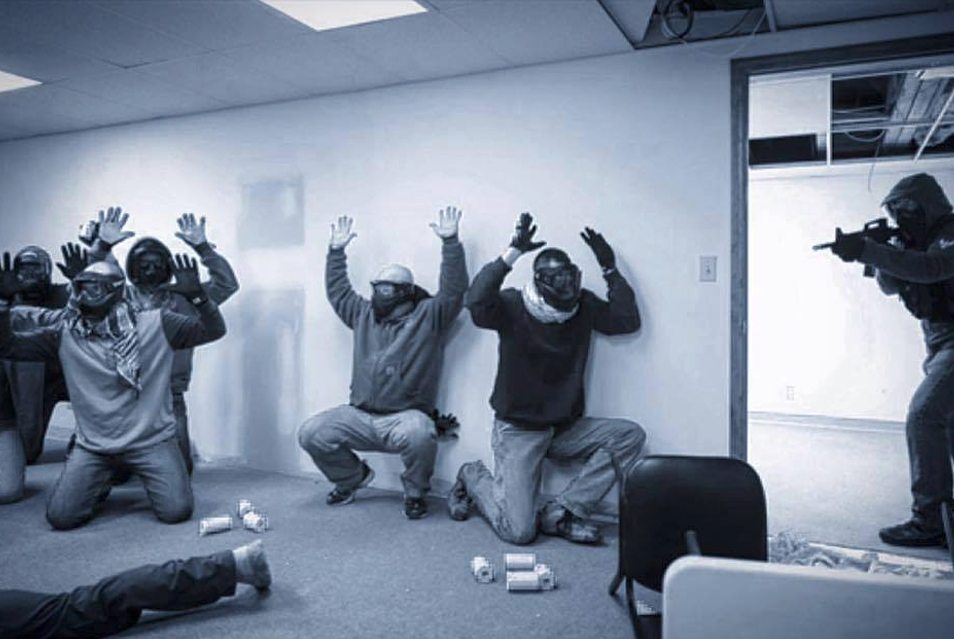 From Fox42,
"I didn't see it coming, I couldn't believe it was happening, and I didn't know what to do."

That's how many victims may feel after dealing with an active shooter, according to Trevor Thrasher. Thrasher, an 88 Tactical instructor, has trained a lot of people to deal with this kind of situation.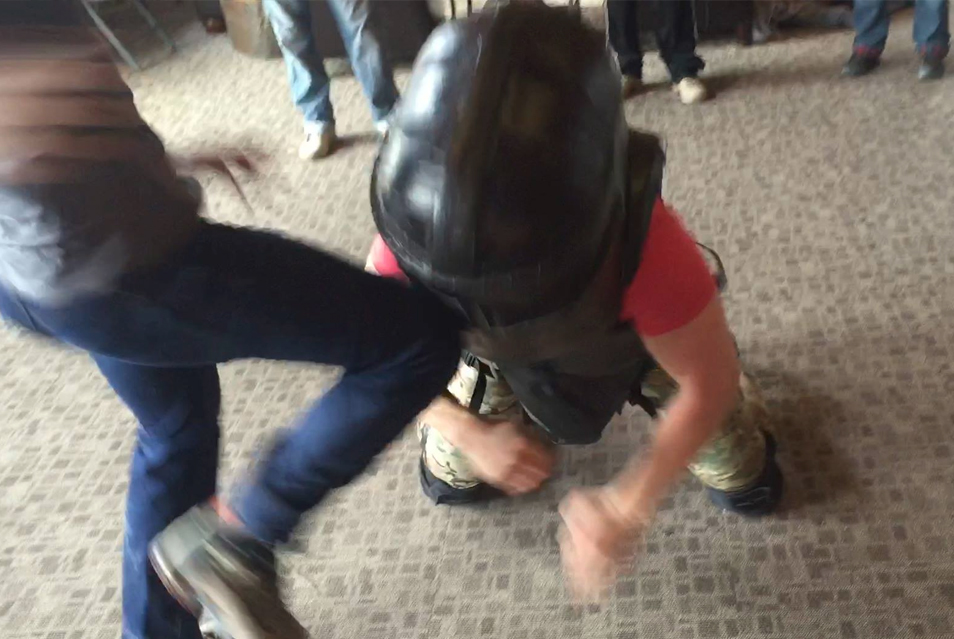 Violence can happen anywhere, from school or church to mall or gay club — hell, it could even happen at your favorite local dancing mom establishment. Training from reputable instructors on how to deal with these incidents, how to fight back, and how to provide medical aid to yourself and others can be the few hundred dollars that saves a life.
Is your mind right? Do you at least have basic skills?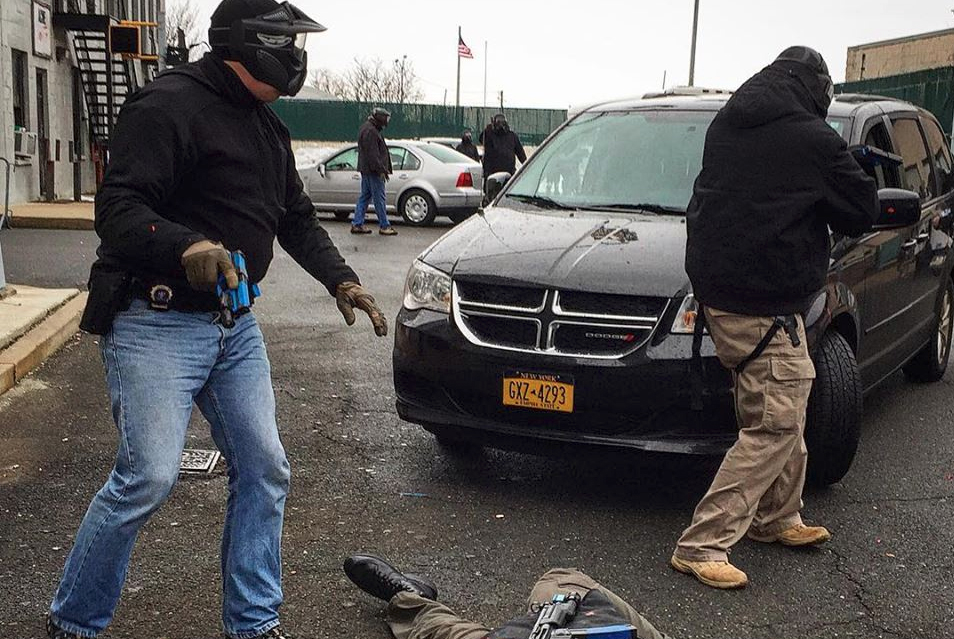 88 Tactical offers a variety of different courses that can help you not end up on some sick fuck's body count. You can see those courses here, or check out 88 Tactical's Facebook and Instagram to see what they're up to.
---
Mad Duo, Breach-Bang& CLEAR!
Comms Plan
Primary: Subscribe to our newsletter here, get the RSS feed and support us on Patreon right here.
Alternate: Join us on Facebook here or check us out on Instagram here.
Contingency: Exercise your inner perv with us on Tumblr here, follow us on Twitter here or connect on Google + here.
Emergency: Activate firefly, deploy green (or brown) star cluster, get your wank sock out of your ruck and stand by 'til we come get you.