Get your Hands on a Pair of DD's

Back at NRAAM, Daniel Defense released their 32 round AR-15 magazine. At that time, the only way to get your hands on one was to buy a DD rifle. That's true no more. The DD Magazine™ is now available directly from Daniel Defense or their distributors. Or, you can win one from us. Read on to learn how…
While several features of the DD Magazine™ had experienced shooters intrigued, it was the 32 round capacity aspect that caused a tactard-interwebs-circle jerk. Short rebuttal for the mall ninjas: why the hell not 32 rounds? It's with that same affection we threw a Taran Tactical Innovations basepad to kick the capacity up to 37 rounds. And, the mag performed flawlessly.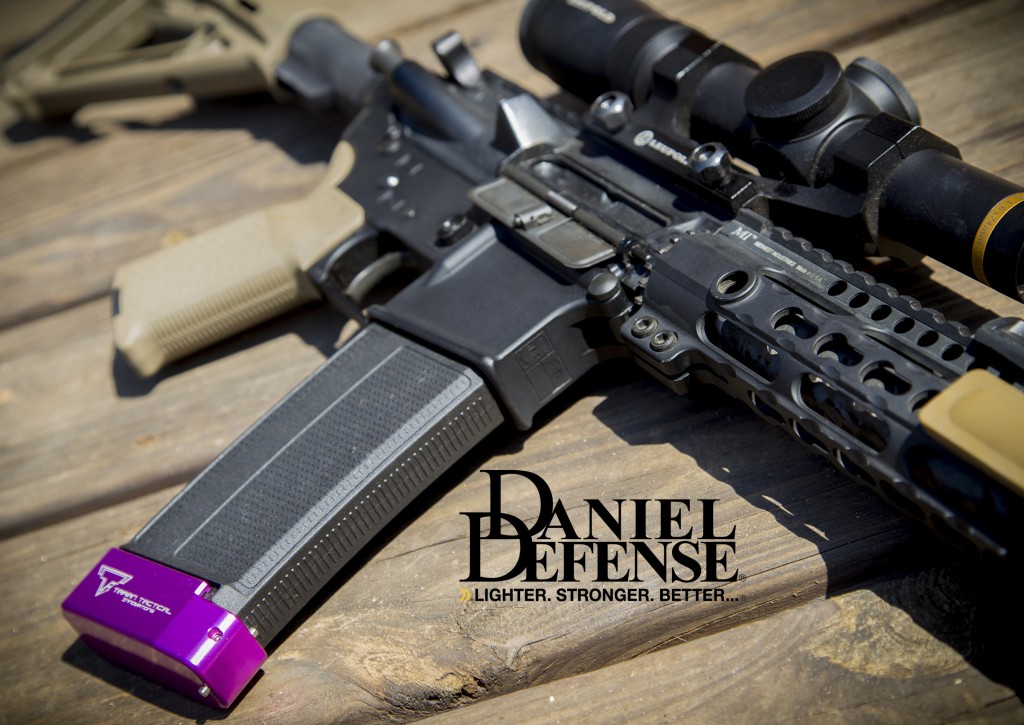 In all seriousness, people who like to download their magazines can still get a full 30. That said, even when loaded to a full 32 round capacity, the DD magazine is uncommonly effortless to insert on a closed bolt. So embrace the 32.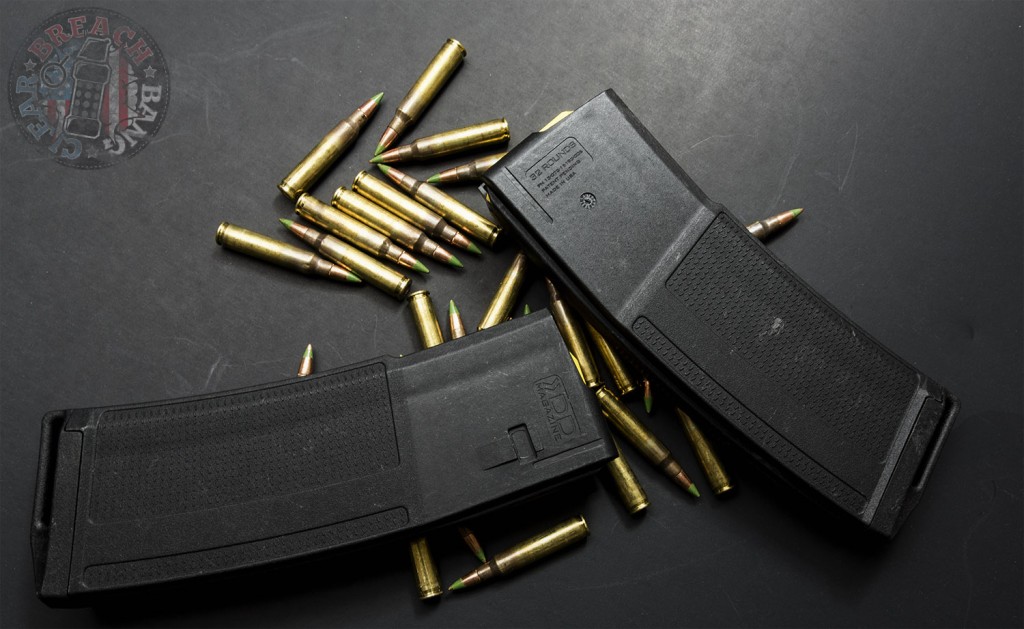 The baseplate of the DD Magazine™ is impact absorbing. This means you can rest the mag on the ground, uneven rock, or whatever, and it's sturdier than expected. The textured body of the magazine enables positive grip in even less-than-optimal shooting conditions. No need to un-sophisticate yourself by putting skateboard tape on the mag.
We got a fistful of these DD's, and it was obvious the mag is different in a good way. Manufactured with carbon-fiber-reinforced polymer, it's lightweight but not cheap feeling. On a closed bolt and fully loaded to capacity, the DD Magazine™ loads easier than a comparable magazine.
We'll be testing the DD Magazine™ further for durability, and will advise once we've gotten the chance to thoroughly use and abuse it.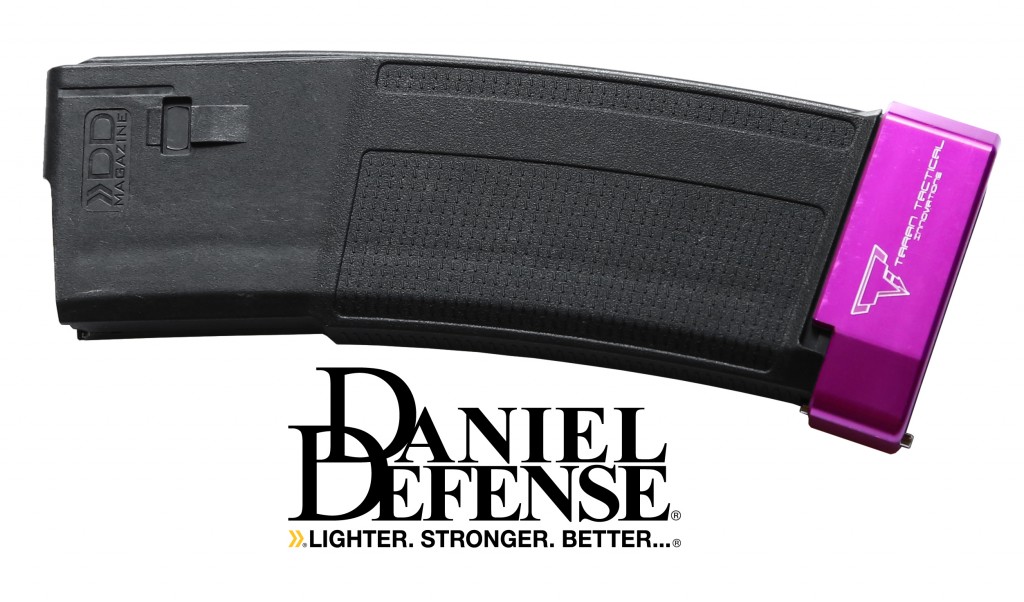 Key features rundown:
32-round capacity in the same size magazine as industry-standard 30-round mags
Lightweight carbon-fiber-reinforced polymer construction
Surface grip feature fpr performance driven control in all situations
Improved feed lip design for optimized feeding and reliability
Impact absorbing baseplate design for long-lasting durability
Enhanced anti-tilt follow for reliable feeding
Easy to disassemble for cleaning
Snag-free design
Patent pending
Made in the USA
Want to put a DD Magazine™ in your favorite AR sooner than later? Subscribe to our e-mail list–we'll be giving away a pair this week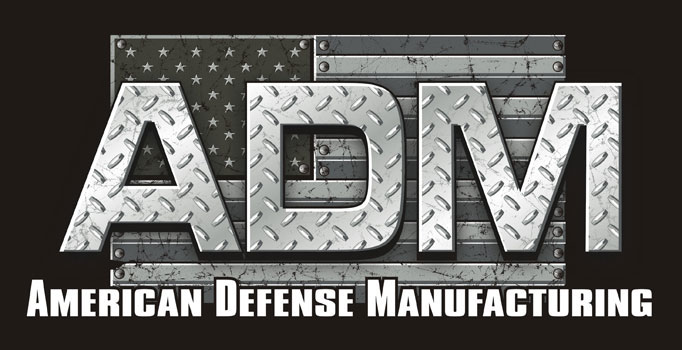 The DD Magazine™ is available from Daniel Defense HERE.
Follow Daniel Defense on Facebook.
---
Comms Plan
Primary: Subscribe to our newsletter here, get the RSS feed and support us on Patreon right here.
Alternate: Join us on Facebook here or check us out on Instagram here.
Contingency: Exercise your inner perv with us on Tumblr here, follow us on Twitter here or connect on Google + here.
Emergency: Activate firefly, deploy green (or brown) star cluster, get your wank sock out of your ruck and stand by 'til we come get you.
Swinging Dick Approved.