Exquisite Intoxication – 3 of the Best Cocktails in Sin City

Exquisite Intoxication – 3 of the Best Cocktails in Sin City
Visiting Vegas with Varusteleka
Mad Duo
It's just 8 weeks and a day (as of this writing) until SHOT Show and Media Day at the range. What will you be drinking? Here are three suggestions Varusteleka (@varusteleka) wants you to know about.
1. The Magic Mojito at Bazaar Meat (not bizarre meat), which has been rated as one of the top 100 steakhouses in America.
2. The Nazca Winter at Chica. Chica is a Latin Fusion join within the Venetian, which is handy, if you're at SHOT or another convention there at the Sands. If a lovely Latina there gives you a wink, order here a Nazca Winter and say, "¡Quiero bailar contigo, pero tengo que cagar!" Her heart will melt for you, guaranteed.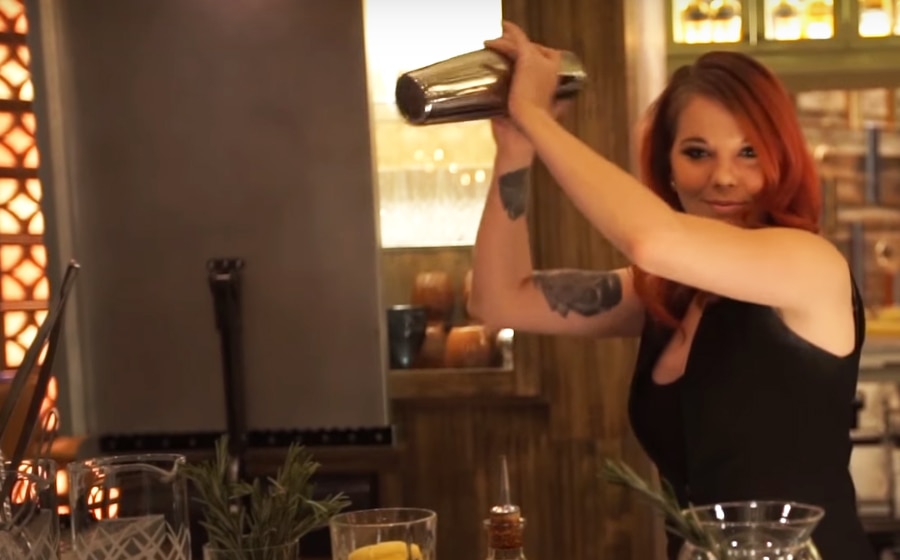 3. The Fire-Breathing Dragon at the Chandelier Bar in the Cosmopolitan. The Chandelier Bar is fancier than Sultan Al Thani's favorite shitter.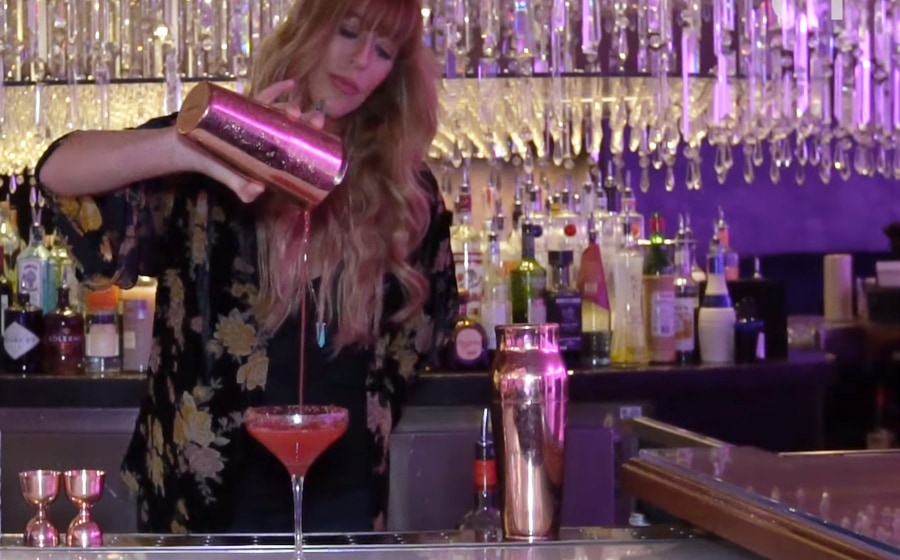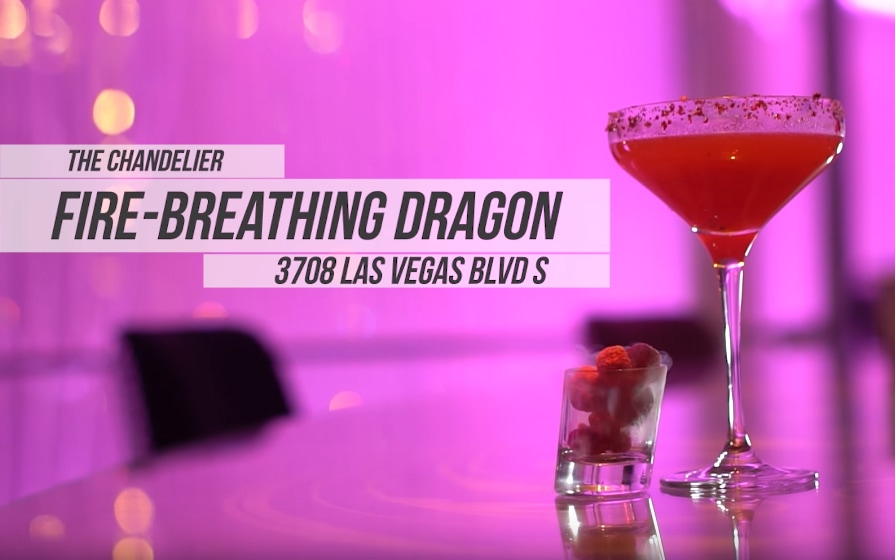 Here's more information about all of 'em.
See you there maybe?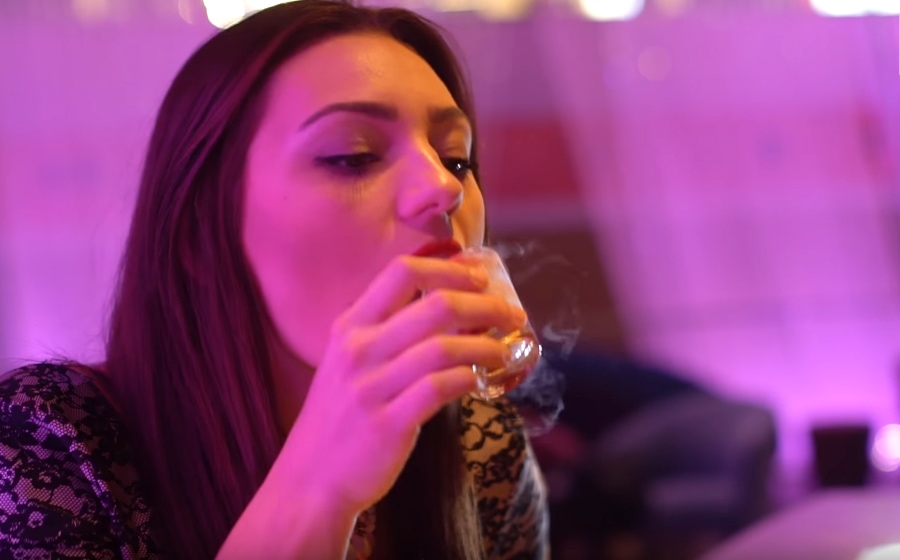 Visiting Vegas? Read our entire series right here on Breach-Bang-Clear.
It sounds like gynecological instrument, but it's not. It's actually a pretty badass place to buy gear.
[arrow_feed id='54786′]
---
---
If you wish to share or repost, please so kind as to follow our terms and conditions.
Mad Duo, Breach-Bang& CLEAR!
Comms Plan
Primary: Subscribe to the Breach-Bang-Clear newsletter here; you can also support us on Patreon and find us on Pinterest.
Alternate: Join us on Facebook here or check us out on Instagram here.
Contingency: Exercise your inner perv with us on Tumblr here, follow us on Twitter here or connect on Google + here.
Emergency: Activate firefly, deploy green (or brown) star cluster, get your wank sock out of your ruck and stand by 'til we come get you.
T&C: All original material published by Breach-Bang-Clear is the copywritten property of Breach-Bang-Clear, Inc. If you wish to repost, republish, or otherwise share our content, feel free to reproduce an extract of up to 225 words and one complete, unaltered image, preceded by attribution crediting the source and author's name, to include a link to the Breach-Bang-Clear home page, with a link back to the full article on our website, BreachBangClear.com. You do not require our permission to do this. Please do not reproduce our content in its entirety without contacting us first. We do allow full syndication on a case by case basis (credited, and posted with a canonical link, as is common practice and in good form) but only when mutually agreed upon beforehand. If you wish to reproduce a complete article, please contact us for permission to publish first.