Only in America: Precision 7.62x54R Ammo
Precision 7.62x54R Ammo
Old Soviet 7.62x54R weaponry isn't widely considered very accurate. Robust, sure, but precise? Nah.
Even some of the newest rifles in this caliber generally can be shot circles around with an average out-of-the-box AR. There are still fans of the cartridge though, and it's no surprise at the crew at MOD Outfitters is among them.
Understatement of the year: It wouldn't be inaccurate to think of MOD Outfitters as the Skunkworks for Dead Air (back in Issue 26 we built an AKM with them).One of the major drawbacks of 7.62x54R ammunition is that most of what's commercially available is very corrosive. The extra pain in the ass of washing a gun every time you take it out to the range can make the entire experience less enjoyable. Solving this has been a pet project of Gary Hughes, AK Nerd Supreme, for quite a while. Here's what he told us:
When we set out to develop a handled for 7.62x54r, it seems to make not much sense…except that all the inexpensive import ammunition is corrosive, and we hate cleaning guns. We wanted a non corrosive load that used a commonly available, US made lead core projectile so we didn't have to disassemble import ammo for components.

The standard deviation and quality of the Russian surplus ammo is generally not very good. So we wanted a readily available, non corrosive replacement load. We also wanted a load that was ballistically similar enough to utilize original Russian optics, the adjustments of which are set up to range in meters, not in mils or any other set adjustment, just in range. So in order to utilize original optics the trajectory had to pretty closely match.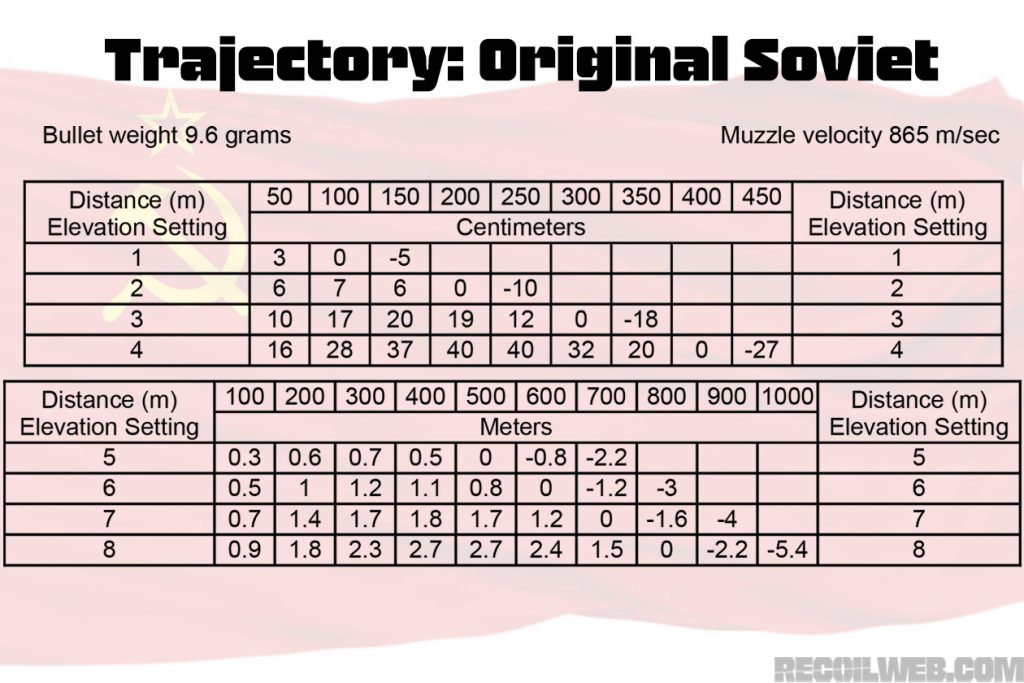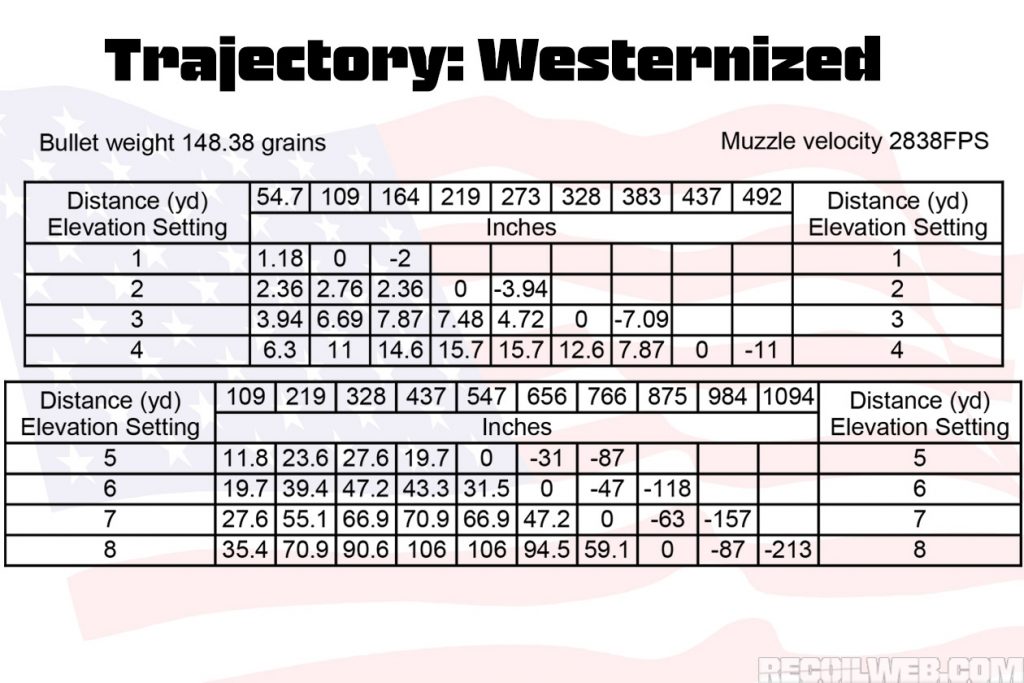 And after a long period of load development and testing on the side, MOD Outfitters did indeed come up with a non-corrosive ballistically similar configuration.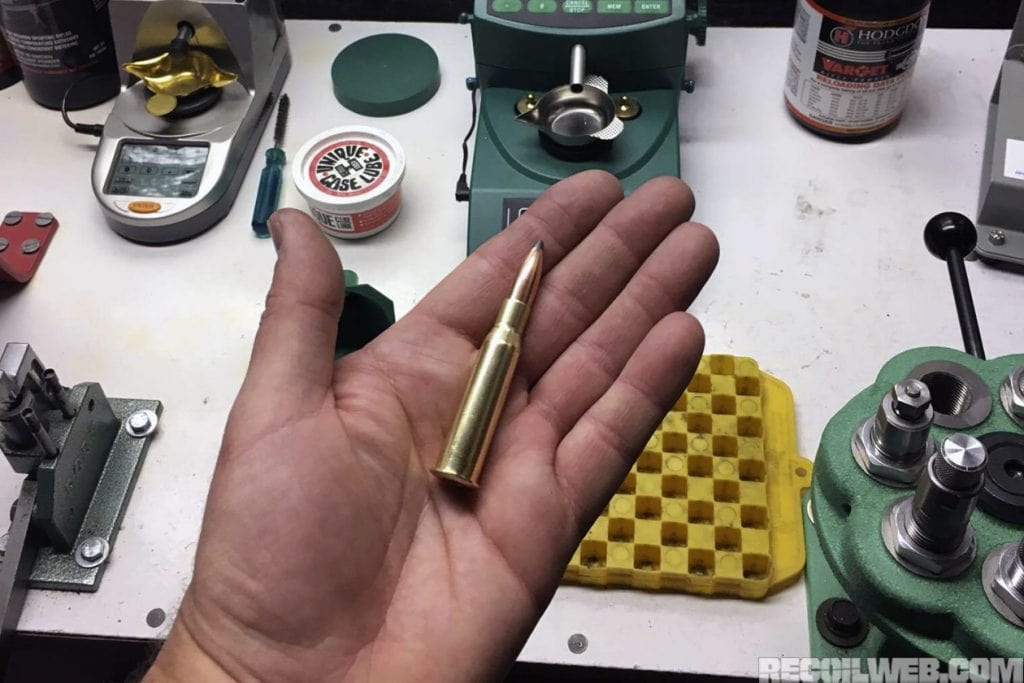 Being a little more accurate was expected. Being a lot more accurate was not.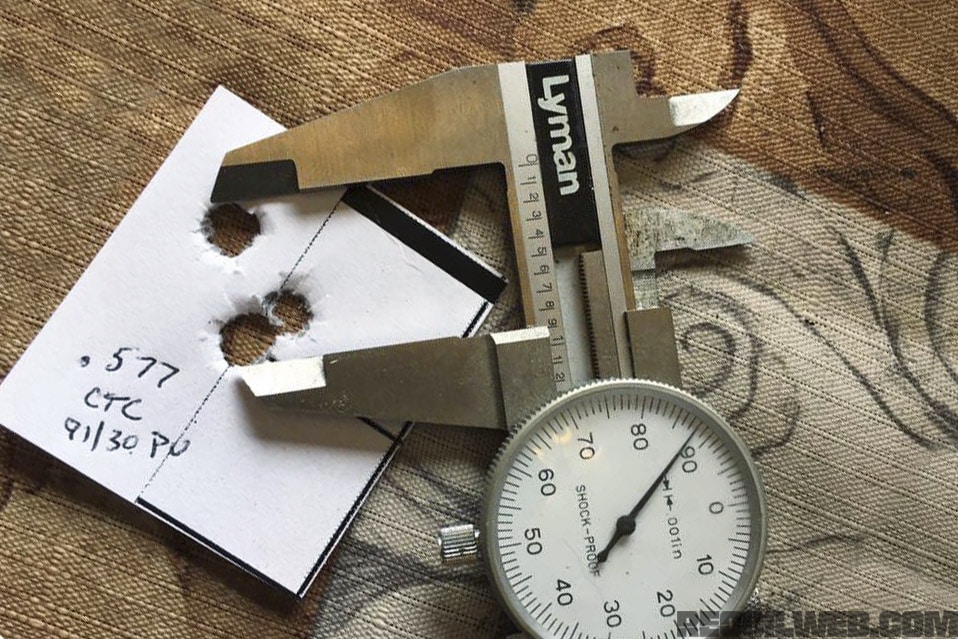 MOD Outfitters tells us that while the cold bore shots are erratic to say the least, once the barrel warms up they regularly achieve accuracy results ranging from .5 to 1.5MOA, depending on the platform used. They've also shot a Mosin sniper variant (91/30 PU) out to 1,000 yards with mostly just windage corrections. It seems their goal of trajectory matching worked out.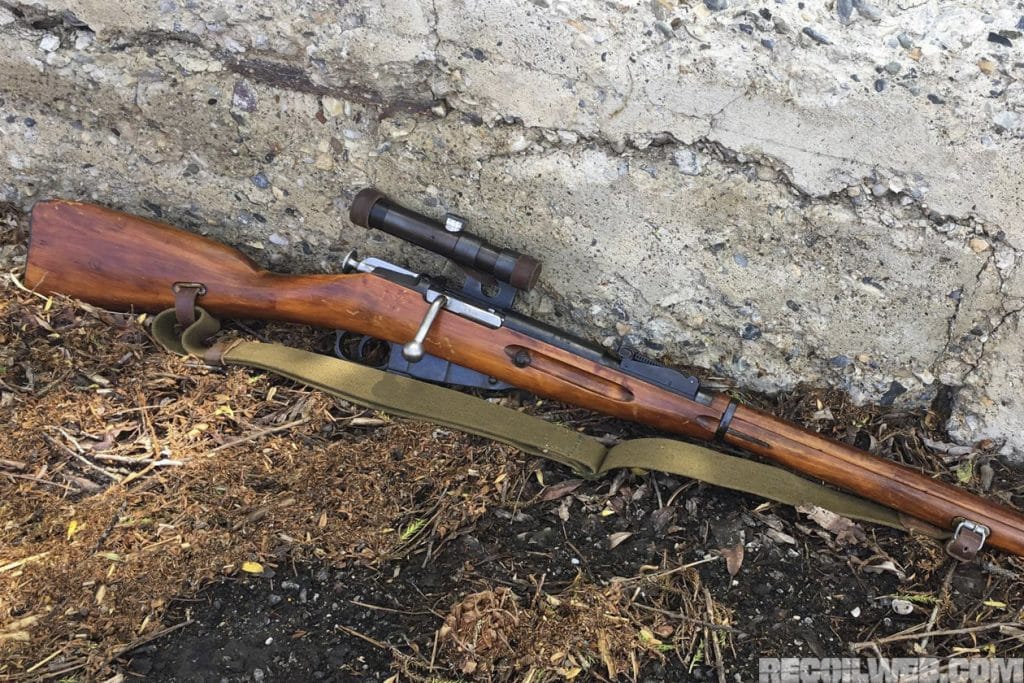 Check out the video below to see some of the details.
If you can't watch the video right now, we've taken the time to transcribe the information inside:
Warning: Handloading While Stupid can be extremely hazardous to your health. If you are stupid or think you might be, please do not attempt anything you may see in this video.
Stupidity is out of our control and we make no claims about the suitability of this information for any application outside of our own. If you're not stupid, thanks for watching.
Reloading 7.62x54R Light Ball Duplicate
The Goal: Create a light ball non corrosive duplicate
Velocity and trajectory matched to the original to keep iron sights closely calibrated for bullet drops
Original Weight: 148gr
Duplicate Weight: 150gr .311 SP (Sierra)
Original Velocity: 2848FPS (91/30 PU)
Duplicate Velocity: 2855FPS (91/30 PU)
48 grains of Varget Powder used
Using a G1 BC of .344 the load is a very close match the original Soviet trajectory charts
(for extra accuracy be sure to fill any airspace in case with the sweet sound of Soviet national anthem comrades)
7.62x54R Light Ball Duplicate
Load Data:
PPU Brass Case
WLR Primer
Varget power, 48.0 grains
Sierra .311 150gr SP (g1 BC .344)
Velocity 2855 (out of 91/30)
Thanks for watching
(and for not being stupid)
modoutfitters.com
Read more of our AK articles in Vodka Blasters.

This article appears here courtesy of RECOIL Magazine (thanks Iain).