Soulstealers – Chris K Photo

We're going to be trying a few new thing now that SHOT show is behind us — one of those will be a February-long look at some great photographers. Or, as the well informed call them, soulstealers.
Why soulstealers? Because some primitive societies (like the Mayan Chiapas, not sniveling Berkeley students) believe a photograph will seize and abscond with your soul.
Grunts: abscond.
Although not as widespread as some might believe, the fear of a stolen soul is a Real Thing, as Patricia Marks Greenfield discovered while studying Nabenchauck in the '60s. She had to give the locals a Polaroid, to restore the missing piece of their soul.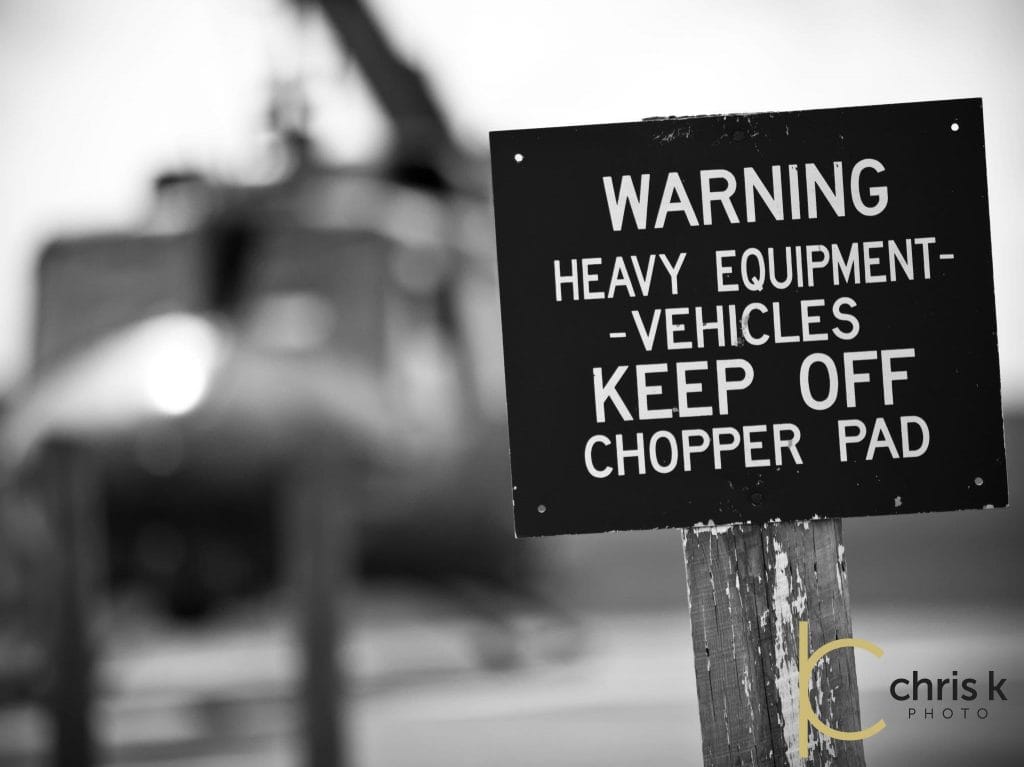 Others have run into similar problem; Isolde Brielmaier in Mombasa, Christraud Geary in Cameroon, and Buckley in post-colonial Gambia. Don't believe us? Read Tamar Garbs Distance and Desire: Encounters with the African Archive, or Peffer and Cameron's Portrait and Photography in Africa.
Anyway, today's Soulstealer is, fittingly enough, a talented American Jedi named Chris Kamyszek of Chris K Photo.
A Michigan-based, medically retired special missions aviator (and an in-flight engineer before that), Kamyszek is an H&Kophile and father of three (though you wouldn't know it to look at their sublimely beautiful mom — who you're seeing in some of these photos). Like most of us us at Breach-Bang-Clear, Kamyszek is also an AIWB carrier.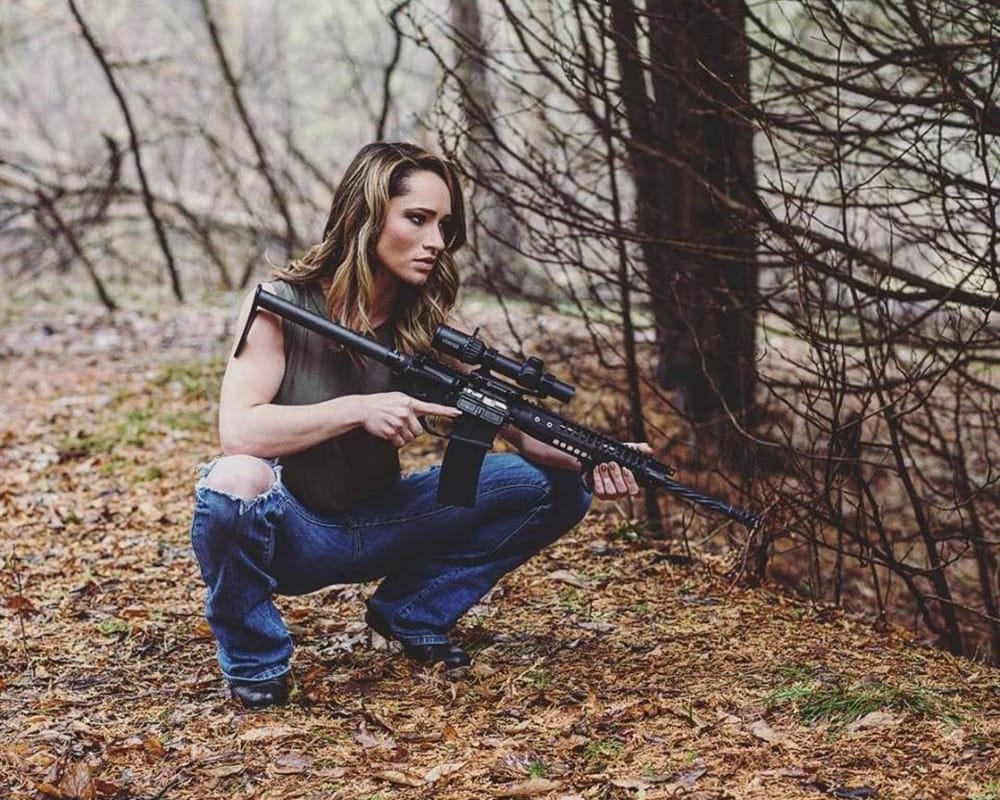 Regarding his choice of firearms and carry method, Chris says,
"I put at least 500 rounds through any gun before I carry it let alone appendix carry it. On top of that I function and fail test every gun with snap caps to see if I can induce a malfunction during carry and draw. It helps build trust in the firearm you're carrying. If you train with it with the holster you're carrying you won't worry about shooting your dick off. Slow and careful on the re-holster is key. The only way to build confidence in a weapon is to train with it. If you're scared of what you carry you'll make a tragic mistake."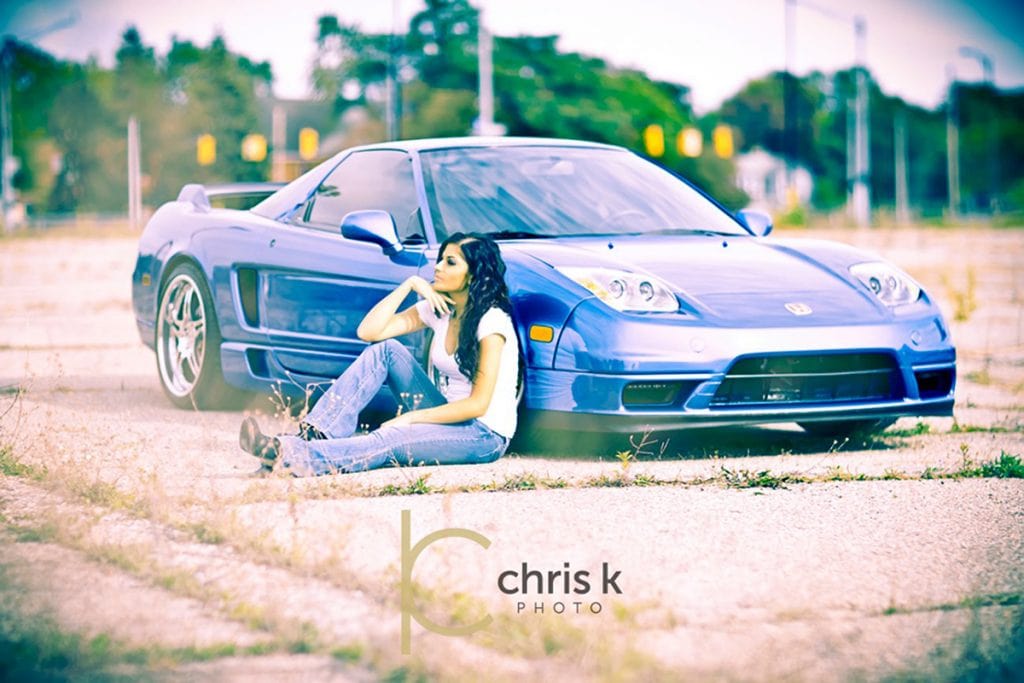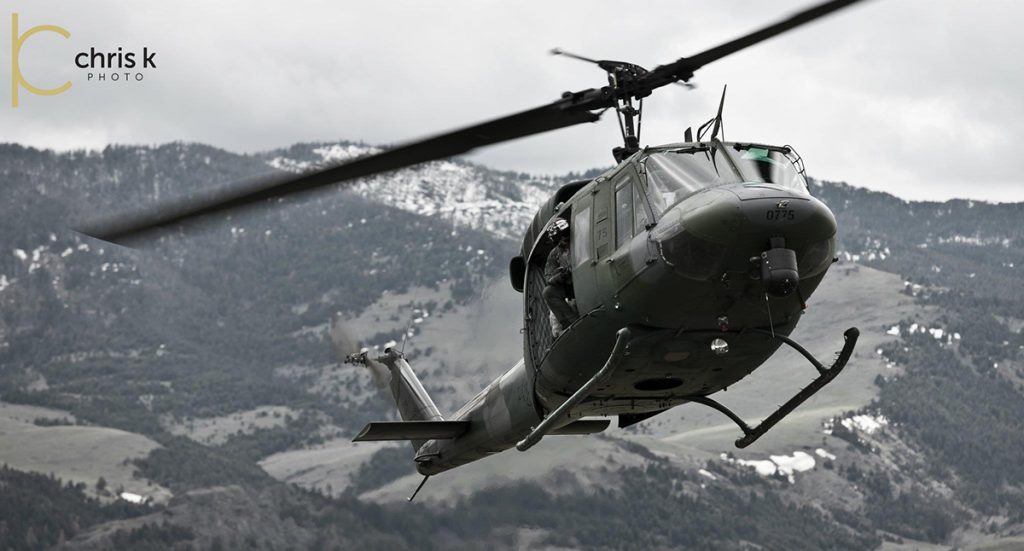 Here's something else we're happy to hear — Chris is working on a new calendar, the proceeds of which will be used to help veterans in Michigan through a 501(c)3 charity called Patriot Veteran Services. Apparently it will involve a number of companies, including Brazen Firearms, Blown Deadline, Elfmann Tactical, Venom Defense, Vortex Optics, Target Solutions USA,  Scorpion Six, Tuebor Precision, Dynamic Defense Development, and others.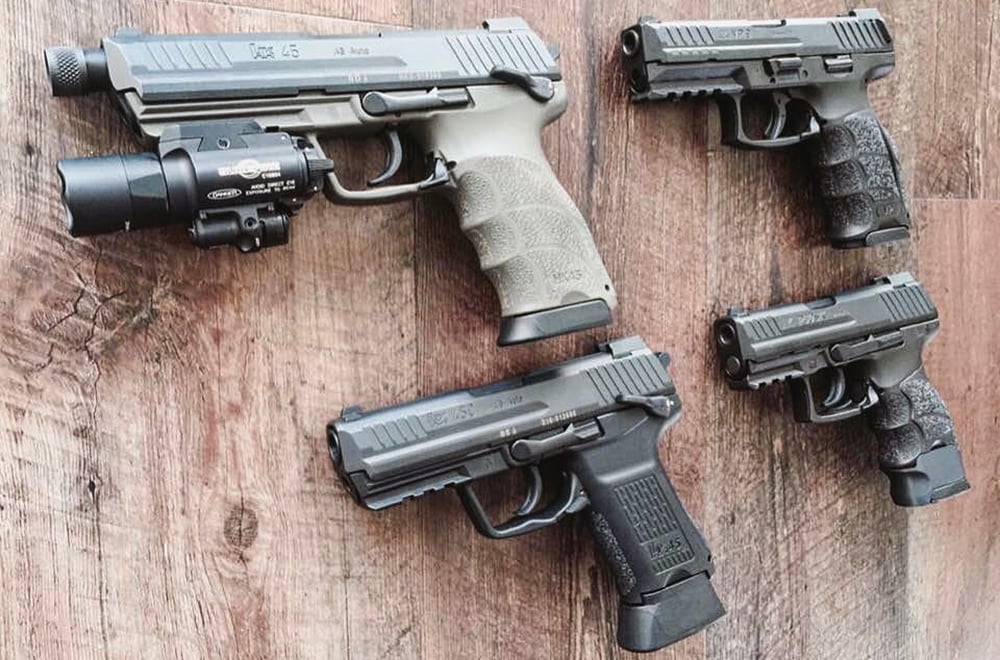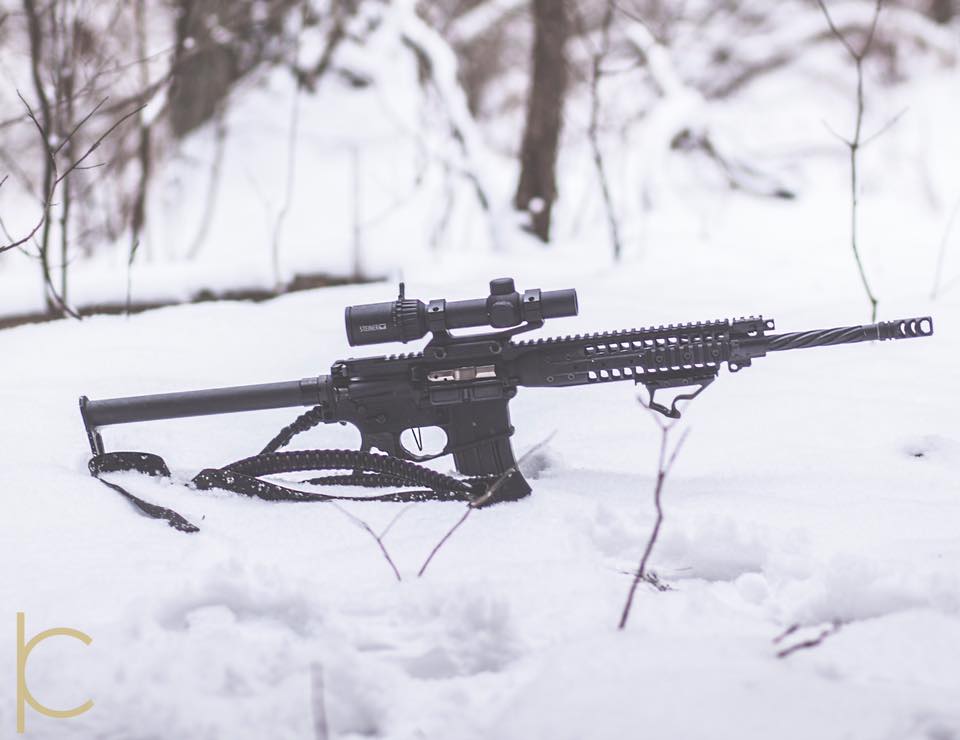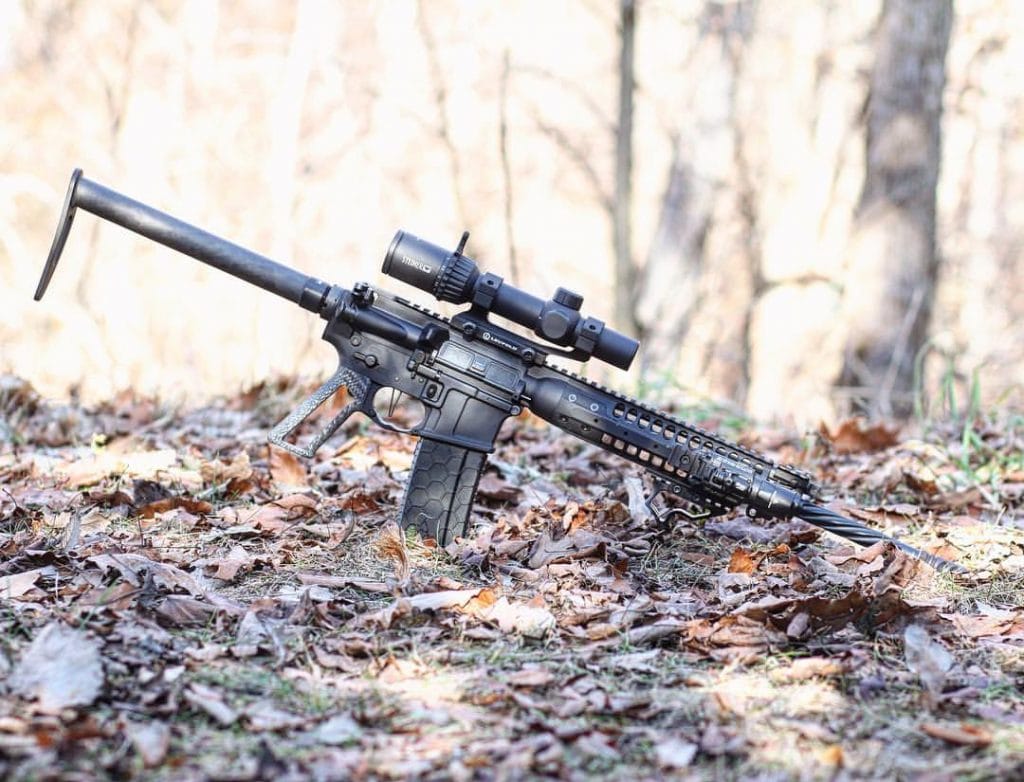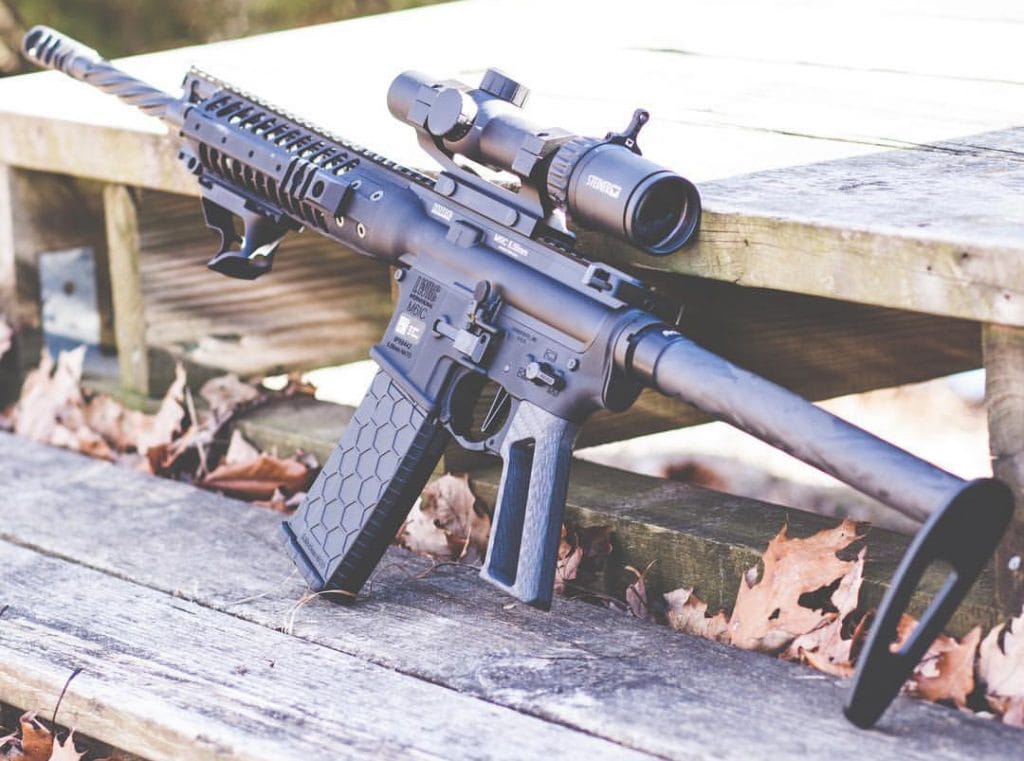 Want to see more of Kamyszek's work? He's on Facebook at /ChrisKPhoto/ and on Instagram as well, @chris_k_photo. If you're looking to hire him (or if you want to contribute to the calendar and giveaway in some way) you can contact him on Linked In or e-mail him, Chris(at)ChrisKPhoto.com.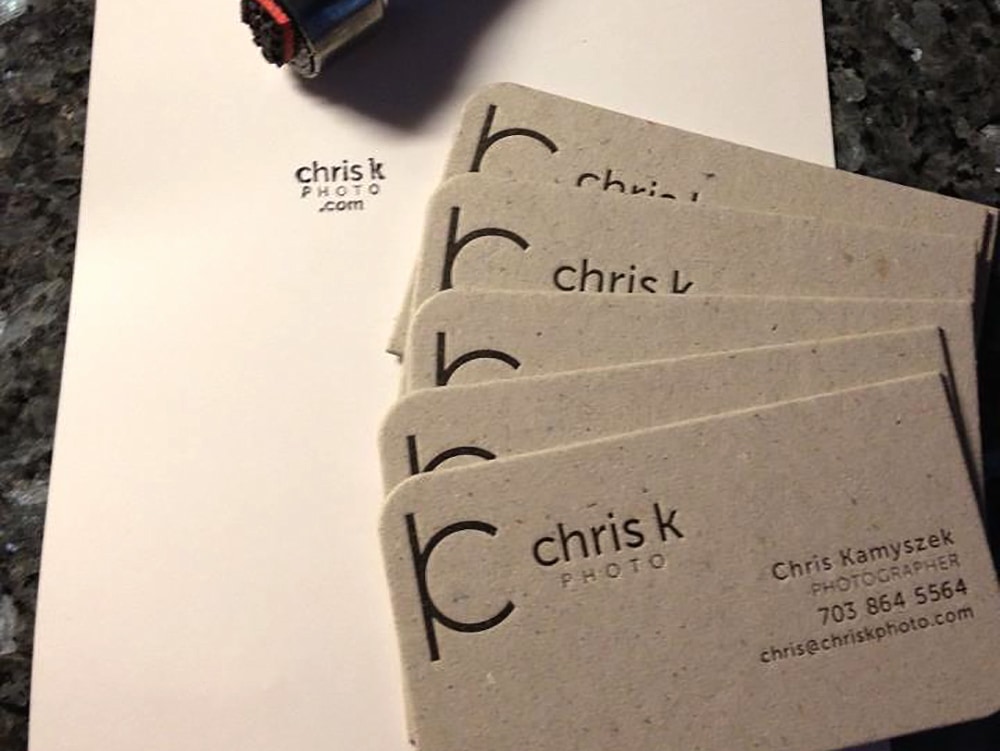 [wdi_feed id="37″]
---
Mad Duo, Breach-Bang& CLEAR!
Comms Plan
Primary: Subscribe to our newsletter here, get the RSS feed and support us on Patreon right here.
Alternate: Join us on Facebook here or check us out on Instagram here.
Contingency: Exercise your inner perv with us on Tumblr here, follow us on Twitter here or connect on Google + here.
Emergency: Activate firefly, deploy green (or brown) star cluster, get your wank sock out of your ruck and stand by 'til we come get you.