SureFire: Your Feedback Matters
SureFire: Your Feedback Matters
News Desk
SureFire Announces New Product Consultant, Reporting Directly from the Training Community
SureFire has officially announce a new team member. Now, somecompanies don't make a habit of announcing everyone they bring on board, but they consider this one pretty significant.
John Johnston of Ballistic Radio and Citizens Defense Research will be SureFire's new outside consultant in product development.
As Johnston said in a press release,
"I am thrilled and honored to have had the opportunity to contribute to the SureFire team over the last 6 months. SureFire has been a market leader for years, and their willingness to not only accept, but seek out, an outsider's perspective just goes to show why their products have set the gold standard for decades. I cannot wait to show people some of the things we've been working on, I think people are going to be really happy with what the team has come up with."
Johnston's new position will help source valuable feedback from end users in the firearms training community.
If you're interested in what else is going on at Surefire, head on over to their site here, of follow them on Facebook for the latest news here.
SureFireis a member of JTF Awesome. They're Instagram, @SureFire_LLC and the Book of Face, /SureFire/. Be sure to also check out the Surefire Lifestyle (@surefire_lifestyle) feed.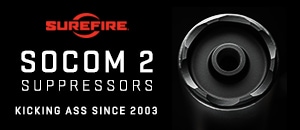 [arrow_feed id='49663′]
---
---
This article was lovingly prepared for you by the Breach-Bang-Clear News Team.
If you wish to share or repost, please so kind as to follow our terms and conditions.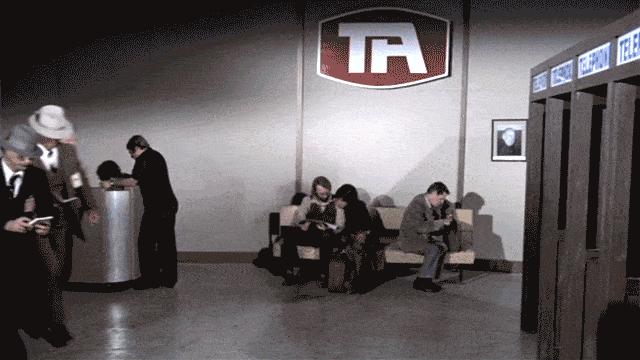 Mad Duo, Breach-Bang& CLEAR!
Comms Plan
Primary: Subscribe to the Breach-Bang-Clear newsletter here; you can also support us on Patreon and find us on Pinterest.
Alternate: Join us on Facebook here or check us out on Instagram here.
Contingency: Exercise your inner perv with us on Tumblr here, follow us on Twitter here or connect on Google + here.
Emergency: Activate firefly, deploy green (or brown) star cluster, get your wank sock out of your ruck and stand by 'til we come get you.
T&C: All original material published by Breach-Bang-Clear is the copywritten property of Breach-Bang-Clear, Inc. If you wish to repost, republish, or otherwise share our content, feel free to reproduce an extract of up to 225 words and one complete, unaltered image, preceded by attribution crediting the source and author's name, to include a link to the Breach-Bang-Clear home page, with a link back to the full article on our website, BreachBangClear.com. You do not require our permission to do this. Please do not reproduce our content in its entirety without contacting us first. We do allow full syndication on a case by case basis (credited, and posted with a canonical link, as is common practice and in good form) but only when mutually agreed upon beforehand. If you wish to reproduce a complete article, please contact us for permission to publish first.