XTech Mag Extensions for M&P Full Size
Here's something to think about if you spend more than a couple hundred bucks a year on guns, parts, and ammo:

The reception to XTech Tactical's VP9 mag extensions was good — we're betting the response they get to the new MTX extensions (for M&P full-size pistol mags) is as good or better.
They're also offering bulk packs on the VP9 mags.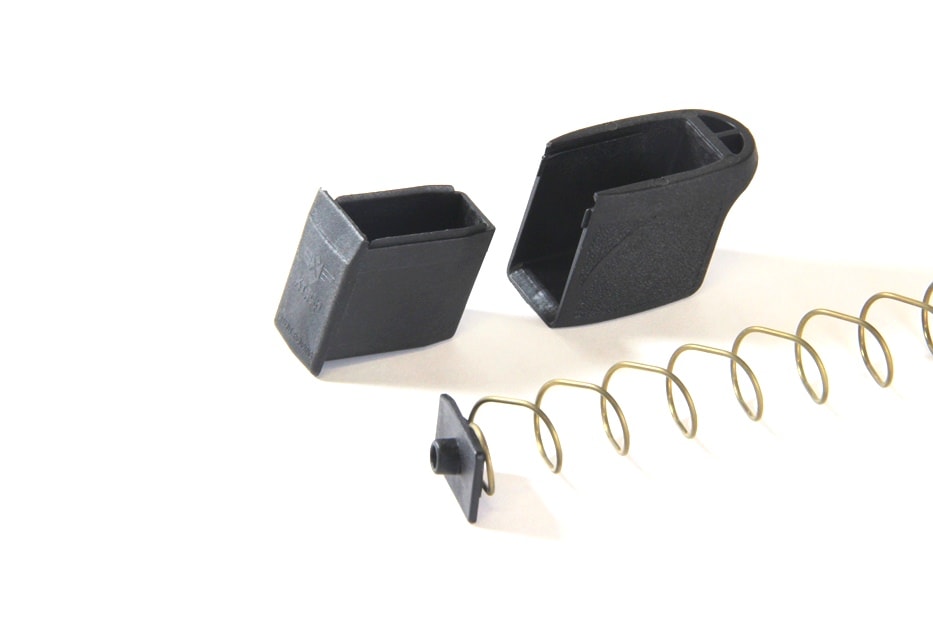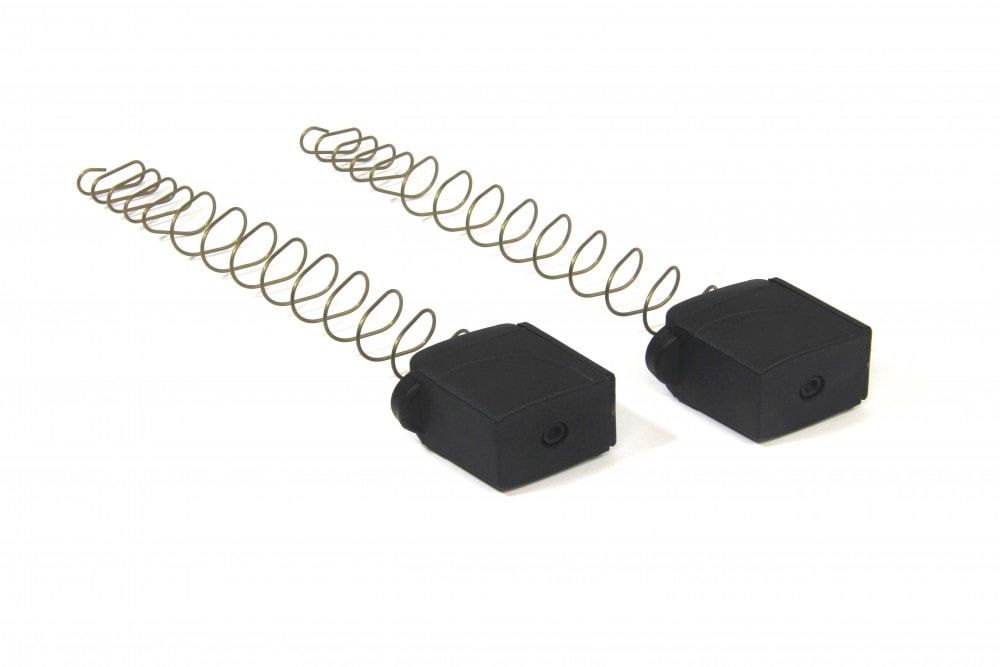 Here's what we're told.
First seen for the VP/P30 full size H&K pistols, the MTX compatible with the M&P, M&P 2.0 full size, and Caracal Enhanced F pistols is now shipping! These are anything but industry standard magazine extensions.

The MTX for the M&P uses the patent-pending design that is robust, durable, offers flawless feeding, while requiring no tools for installation. The magazine extension uses military grade reinforced polymers, and the inner housing offers the patent pending "Leading Edge" eliminating any catch point during the transfer from the extender into the magazine tube. The kit includes both the extender parts and a custom-engineered stainless-steel spring. 
The MTX M&P Magazine Extension will run you $29.95, with packs of two available for $49.95. These extensions add +5 rounds for 9mm and +4 rounds for .40 S&W.
They've also released "bulk" packages of their VP9/P30 9mm mags. They're offering 5 packs (15rd, $165/20rd $237.25) and 10 packs (15rd, $300/20rd $449.50) for those.
Connect with XTech on the 'gramz, @xtechtactical.
Buy your blasters, blaster parts, and ammunition at dealer cost. 

FYSA Big Daddy Unlimited carries pretty much every firearms part made, and if you spend more than a couple hundred bucks on ammo, guns, or gun parts every year, you oughta be a member. That said, if you're looking for some more XTech stuffs, their pistol grips are available on Rainier Arms.
---
Declare for Morning Wood!
Come, stroll the awe-inspiring aisles of the Morningwood Bazaar.  Earn the right to wear our sigil and speak our words.
If you wish to cite, syndicate, or curate our material, or if you're wondering about our please be so kind as to read our Terms, Conditions, and Disclosures.
Take heed! We have advertisers, sponsors, and affiliate relationships with some of the companies you will be reading about (particularly, but not limited to, archival posts). If you purchase one of those items, we will get a small commission from the sale at no additional cost to you. A lot of work goes into Breach-Bang-Clear; by making your purchase through one of our portals you'll be supporting our work. This will help us buy beer, bullets, and barbecue, and we won't have to put pop-up ads and other such stupid shit into our articles to pay our expenses.