WTAF: A REAL Precision Guided Sniper System?
The Austin based firm Tracking Point is advising they have developed the first functional 'precision guided firearm'. Specifically, a sniper rifle. Using technology similar in function to guided missile systems from fighter aircraft, Tracking Point advises that anyone can now perform long range ballistic surgery with "Tag-Track-Exact" technology.
Unless the whole thing is a well-planned long term April Fool's joke, this could be interesting indeed.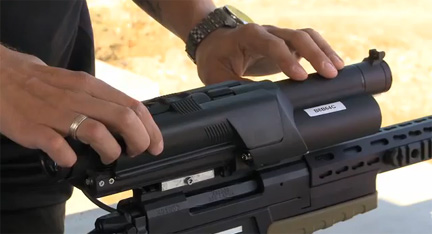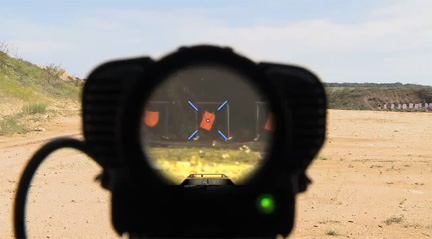 Mad Duo Clear!
About the Authors: Richard "Swingin' Dick" Kilgore and Jake "Slim" Call are the HMFICs at Breach-Bang-Clear (breachbangclear.com). They write for current and former military, LEOs, contractors and trained and educated responsible armed citizens. They are the most door-kickingest, trigger-pullingest action figures in the tactical operator tactically operational world. Subscribe to them and stay informed about TTPs, new kit, and latest in what's stoopid (and occasionally inspiring) in the military and modern society or check them out on Facebook.