Working out like an operator – Behind the scenes with Best
How to work out like an operator may just be the best video our friend Mat Best has ever done – and that's saying something. It's great to see his new gym Operator Athlete Fitness is doing so well. They're really good at the Afghan Jumping Jack – and they can teach you to be just as good. it's particularly fascinating to watch how they've scientifically explained the differences between the training regimens of Delta, MARSOC, the SEALs, etc. There are additional benefits.
"Just after one month at Operator Fitness, weights will be so scared they lift themselves."
We've been friends with Mat since last August, when we helped front his bail money for the great "Forcible Sodomy of a Stolen Valor" debacle of 2013. (Note – he was never formally indicted.) Anyway, we figured some of you might be interested in a couple pictures from "behind the scenes," so here you go (below the video). You will note that one member of the gym crew looks substantially better in her PT gear than the others do in their silkies.
No reflective belts were harmed in the filming of this video.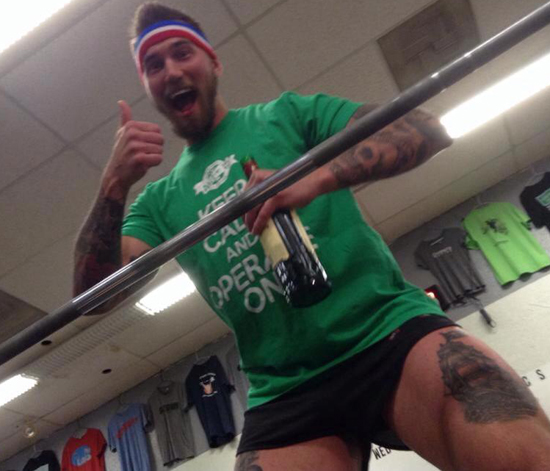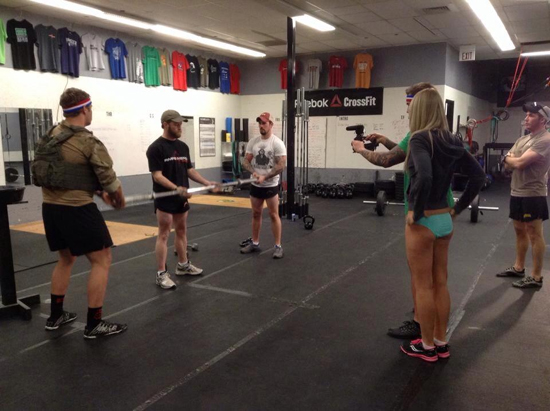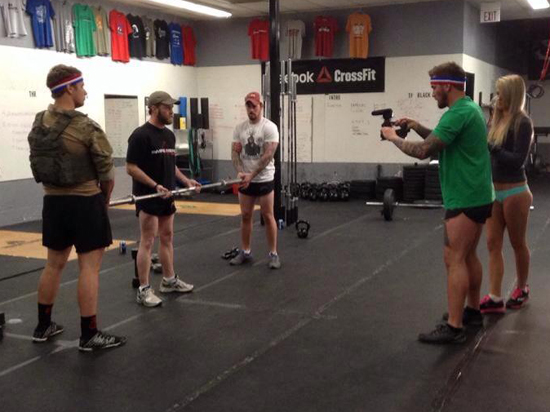 For those of you who were wondering – yes, that was us who fastroped from the ceiling into Mat's girlfriend's panty drawer, and yes we heard a heavenly choir when we breached it. It was not Mat's underwear drawer, regardless of what Leo claims. Mat goes commando. Don't believe us? Ask Nick Irving or Jarred Taylor – you think Mat's muscle cramps work themselves out?
If you wantto support Mat so he'll keep doing videos (or, alternately, so he'll make enough to quit) check out Article 15 Clothing.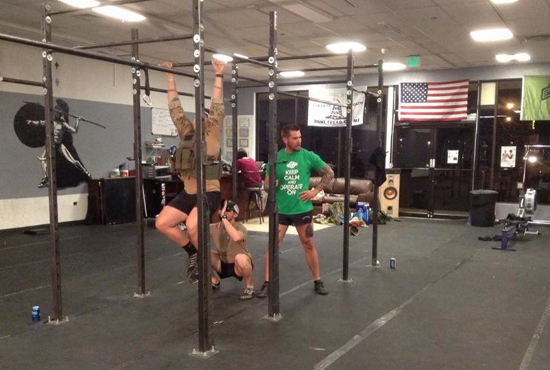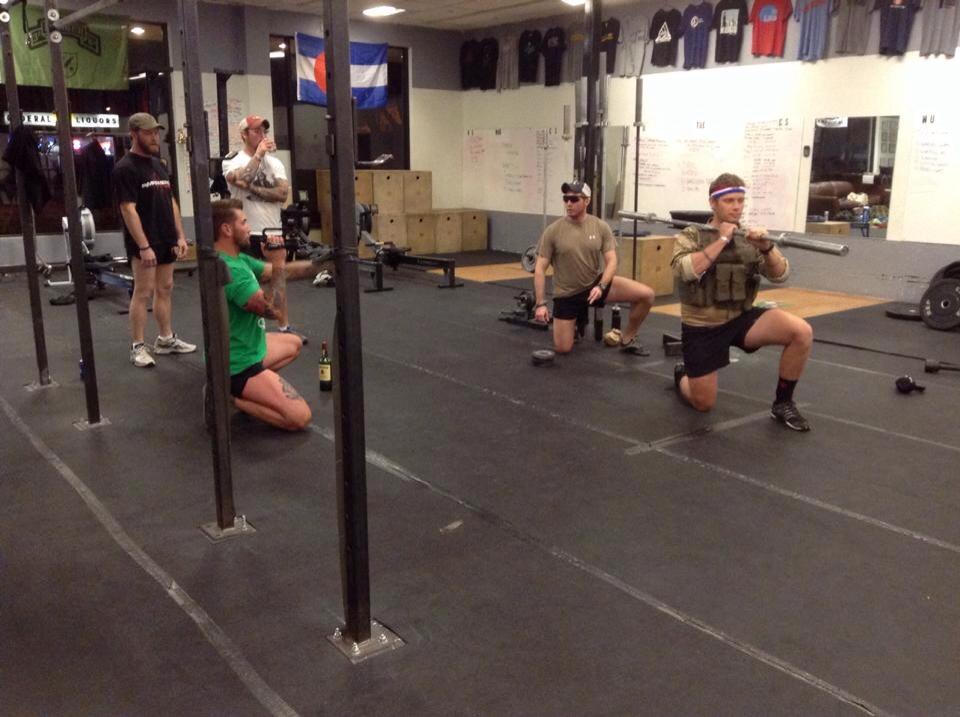 Mat's YouTube channel is here: http://www.youtube.com/user/MBest11x?feature=c4-feed-u, his Facebook fan page is here:
https://www.facebook.com/mbest11x