Women Who Hunt | Harvest Season
Huntresses come in all shapes and sizes. Some hunt with a firearm, others with a bow, some with an atlatl and javelin (true story). We like women who hunt, for a number of reasons.
The featured image up top is the "fairer half" of @wildwhitneys. She says,
"I can see the soft light coming up over the marsh, I can feel the numbness is my fingers as I set up my spread, I can hear the wings above me whistling as my husband works the birds, and I can feel the world pause as I pull the trigger."
That's a nicely crafted and poignant turn of phrase. Hell, maybe she should be writing for us!
Grunts: poignant.
Another huntress who caught our eye is this woman, @heather_jean5. There are a number of pithy things we could say about this picture, as you can imagine.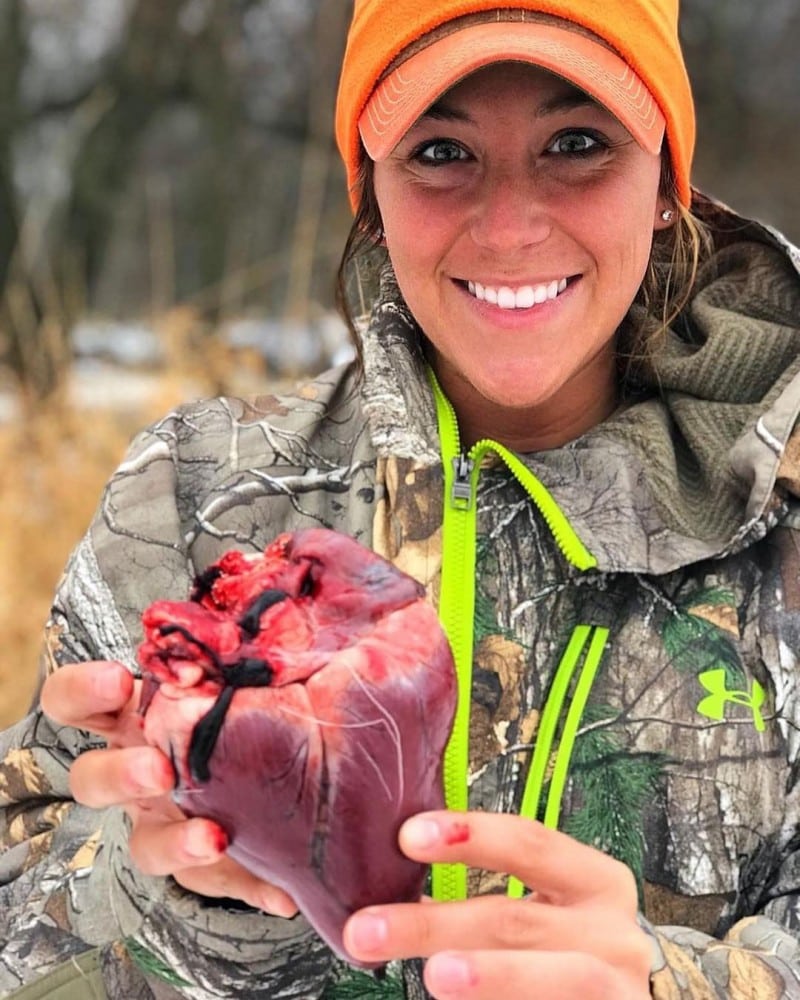 Now, you might be looking at the images you've seen so far and you might be thinking…
And if that's what you're thinking, you're at least partly right.
But it's for a good cause.
We just want to warn you, there is only one week left to register for the Great Hunting Essentials Giveaway!
Regardless of what you hope to harvest in your hunt, quality outdoor equipment is always a plus. This contest gives you a chance at the most, highest quality hunting necessities you're likely to ever see in one place at one time.

Deadline to enter is September 30th!  More details below these images.
Pictures of various badass huntresses in this article should not be misinterpreted as an endorsement. We do admire a woman who is willing and able to kill something and eat it. But then, we also think fierce women are hawt.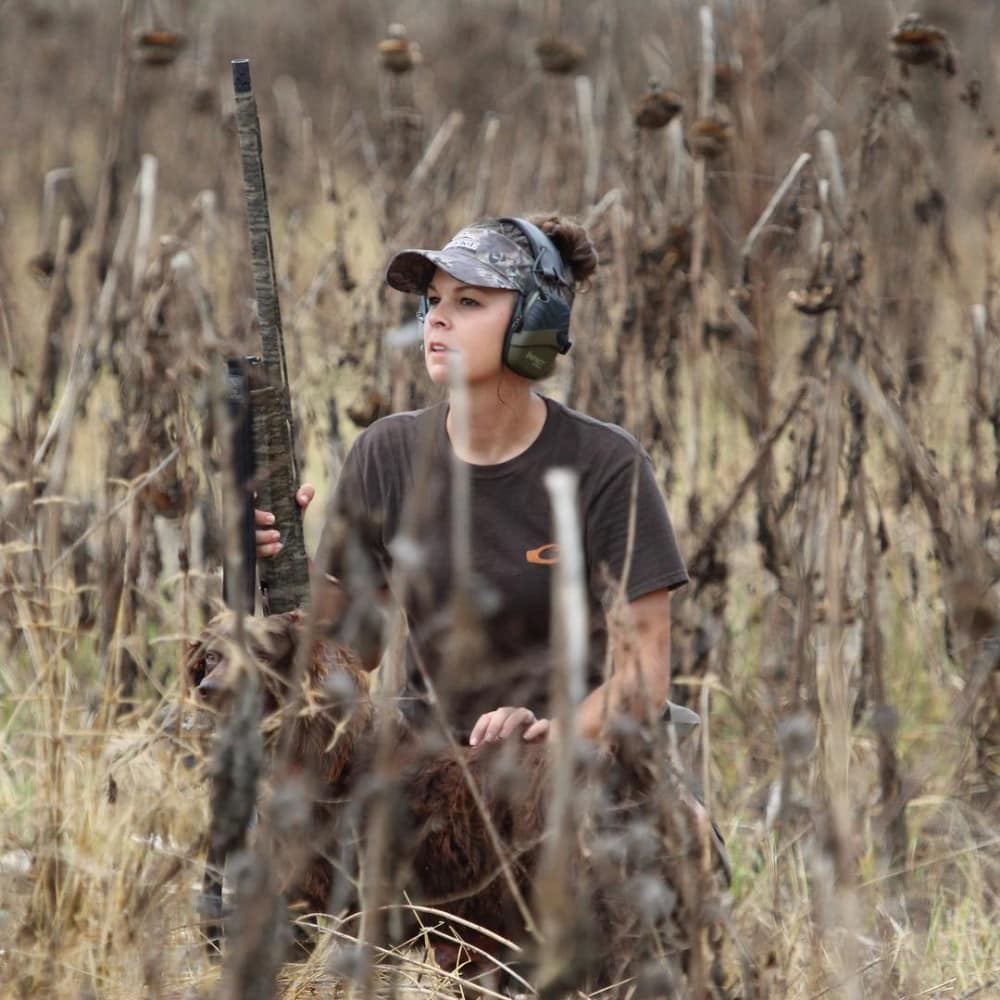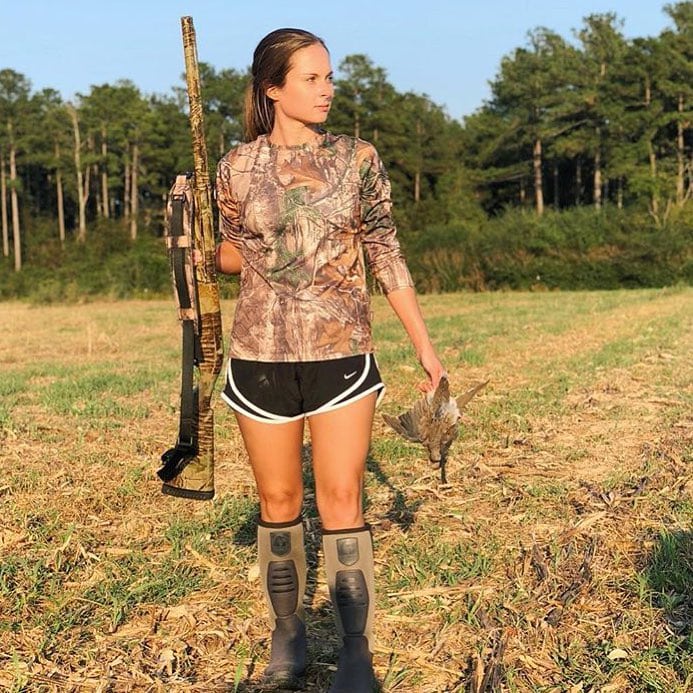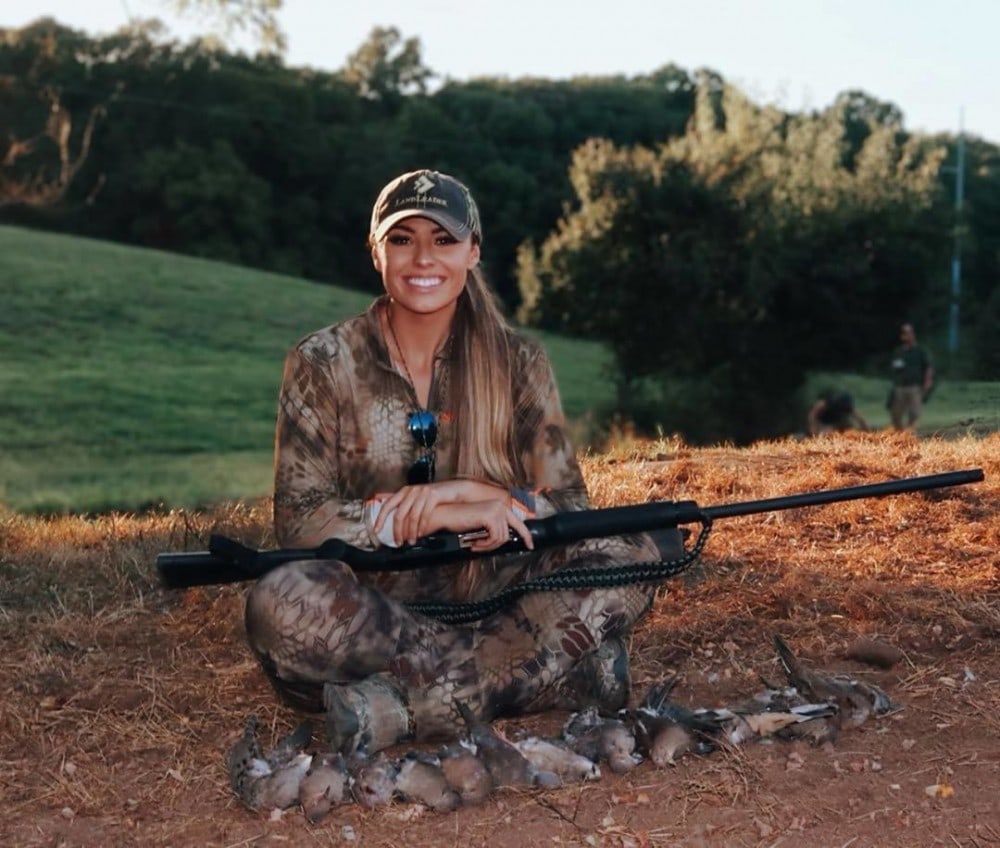 Prizes in the Hunting Essentials Giveaway include:
• Seekins Precision HAVAK Pro Hunter in 6.5 Creedmoor
(@seekinsprecision / facebook.com/SeekinsPrecision/)
• Nightforce Optics SHV 4-14×50 Scope
(@nightforce_optics / facebook.com/NightforceOptics/)
• Q Half Nelson Suppressor provided by Shooting Surplus
(@shootingsurplus / facebook.com/shootingsurplus/)
• First Lite Hunting outdoor apparel
(@firstlitehunting / facebook.com/firstlite/)
• Insight Hunting Rifle Pack in Realtree camouflage pattern
(@insightshunting / facebook.com/InSightsHunting/)
• 6.5 Creedmoor ammunition from Prime Ammunition
(@primeammo / facebook.com/primeammo/)
• Lightforce USA 140mm Handheld Spotlight
(@_lightforce / facebook.com/LightforceHQ/
Additional prizes will be coming from Accu-Shot, Basecamp Life and Offroad Retailer, Emerson Knives, Offroad Retailer, Ozark Trail, Solutions Group International, and more besides.
No purchase required to enter.
Register to win at the Great Hunting Essentials Giveaway page on Woobox.
Full list of rules and regulations online here.
The Sponsor of this Sweepstakes is Lightforce Performance Lighting, LLC.  located at 336 Hazen Lane, Orofino, ID  83544, USA.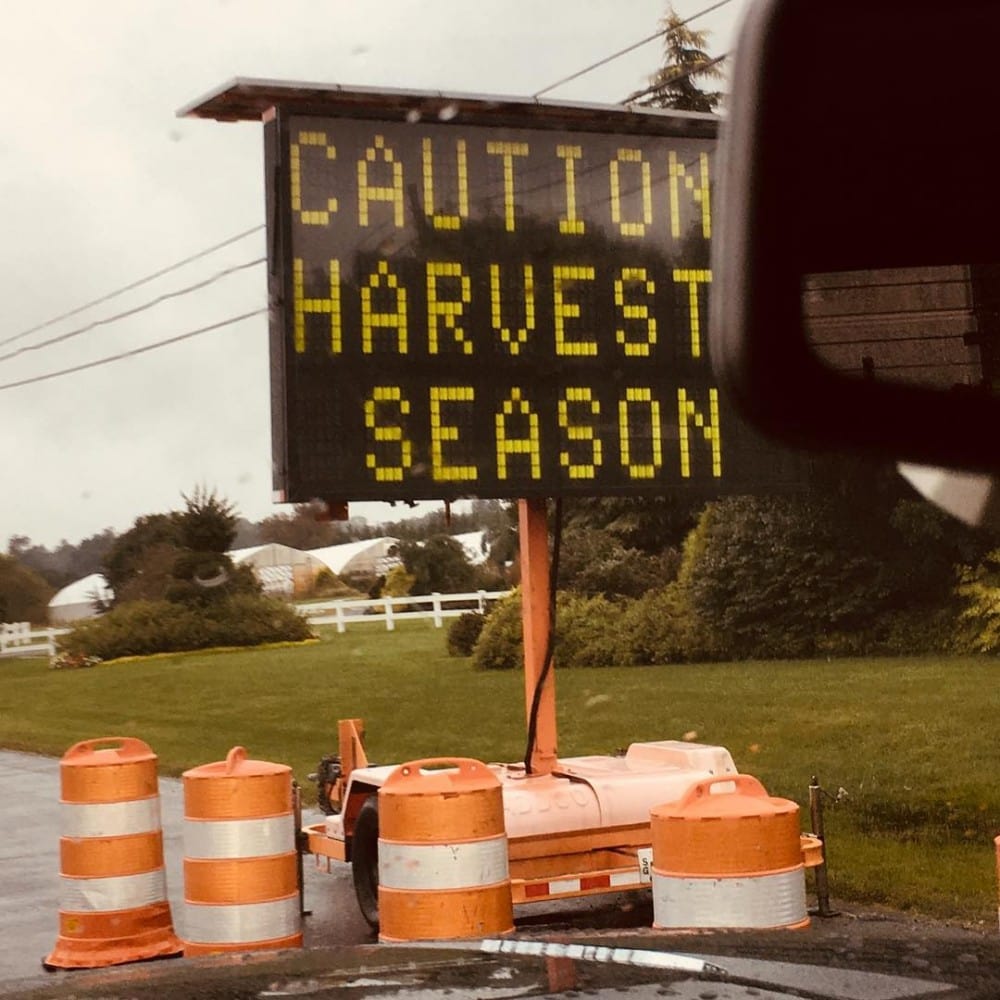 Is reading Breach-Bang-Clear worth at least $1 month to you? That's not even a lapdance! Consider backing us!
What is Patreon? It's a crowdfunding platform. Breach-Bang-Clear readers pledge from $1 to $50 a month to "House Morningwood" (our Game of Thrones house, complete with sigil!), to help us with expenses. We, in turn, give our supporters unique content, membership to a closed discussion group, and access to the "Morningwood Bazaar", which is basically helluva lot of unique discount codes (up to 60%) to numerous manufacturers and retailers. "Bend the knee" to House Morningwood and help us cover costs. Rise Before Dawn! 
If you wish to cite, syndicate, or curate our material, or if you're wondering about our please be so kind as to read our Terms, Conditions, and Disclosures.
Take heed! We have advertisers, sponsors, and affiliate relationships with some of the companies you will be reading about (particularly, but not limited to, archival posts). If you purchase one of those items, we will get a small commission from the sale at no additional cost to you. A lot of work goes into Breach-Bang-Clear; by making your purchase through one of our portals you'll be supporting our work. This will help us buy beer, bullets, and barbecue, and we won't have to put pop-up ads and other such stupid shit into our articles to pay our expenses.