Women in the Wasteland | the 2019 Clayton Haugen Calendar
The Clayton Haugen 2019 calendar is available if you weren't already aware (well, and even if you were). Happily, for those of you not in the know, we're here to look after you. You're welcome.
You can go by one right now, right here, and support a fucking brilliant artist (and Small American Business).
Or, you could scroll through these pictures, then buy one when you get to the bottom (which to be honest is what we'd do). We'd tell you more, but thus far our attempts to establish comms with him have been unsuccessful. We'll keep trying.
In the meantime, you enjoy this dystopian imagery (and the sublimely compelling women therein).
And follow him on Instagram. And buy a calendar.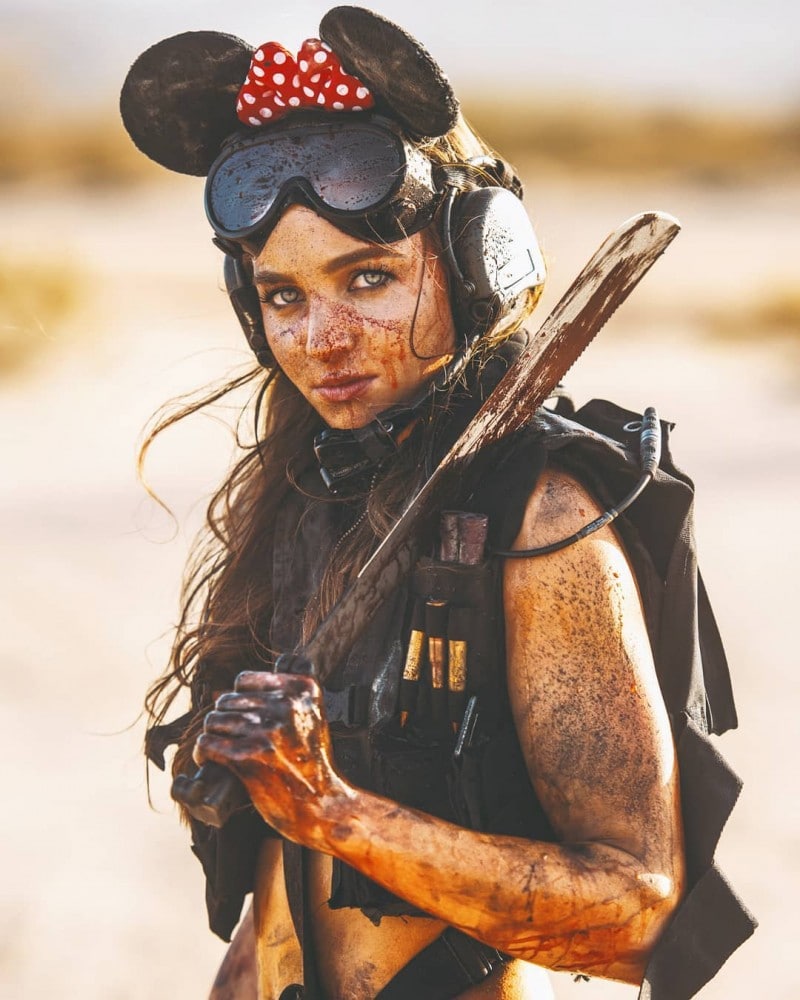 NOTE: All imagery is the property of Clayton Haugen; we're simply using it to proselytize.
Where do you buy your guns?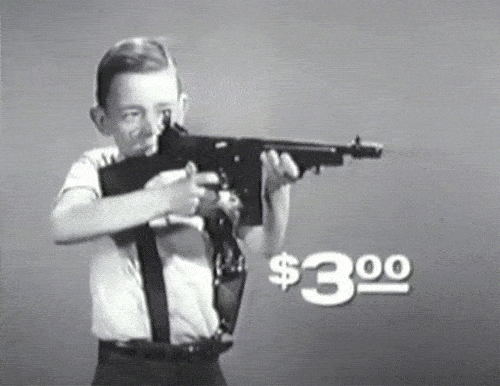 Big Daddy Unlimited – 120k firearms related products at direct dealer pricing.
Grunts: proselytize.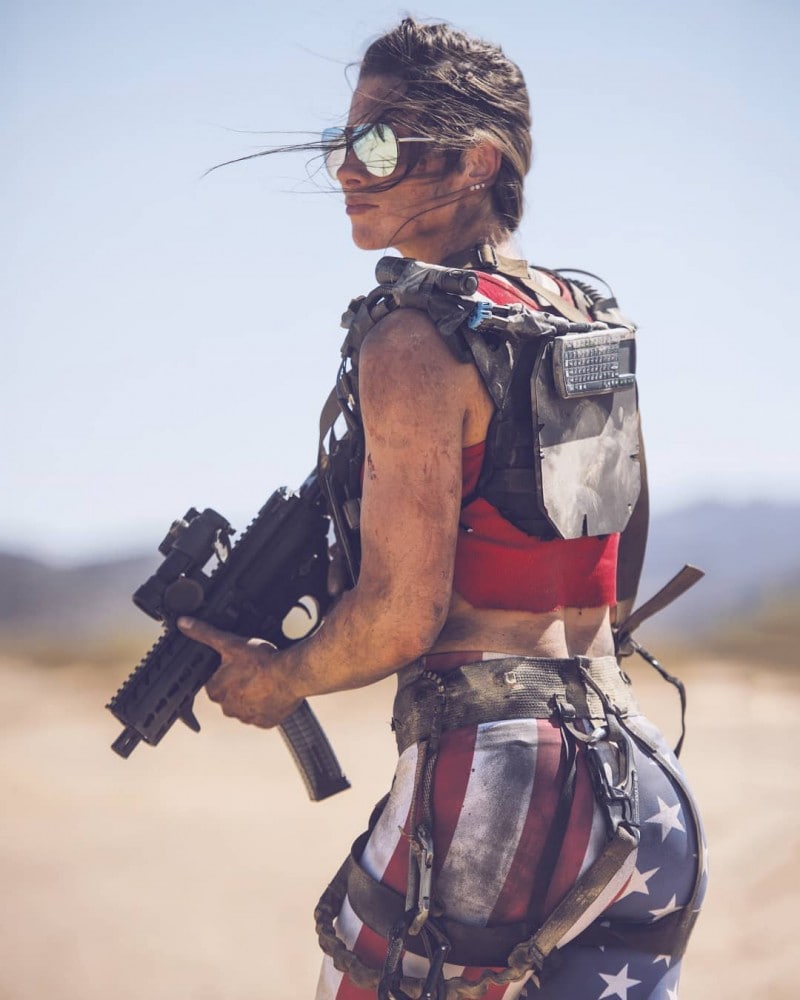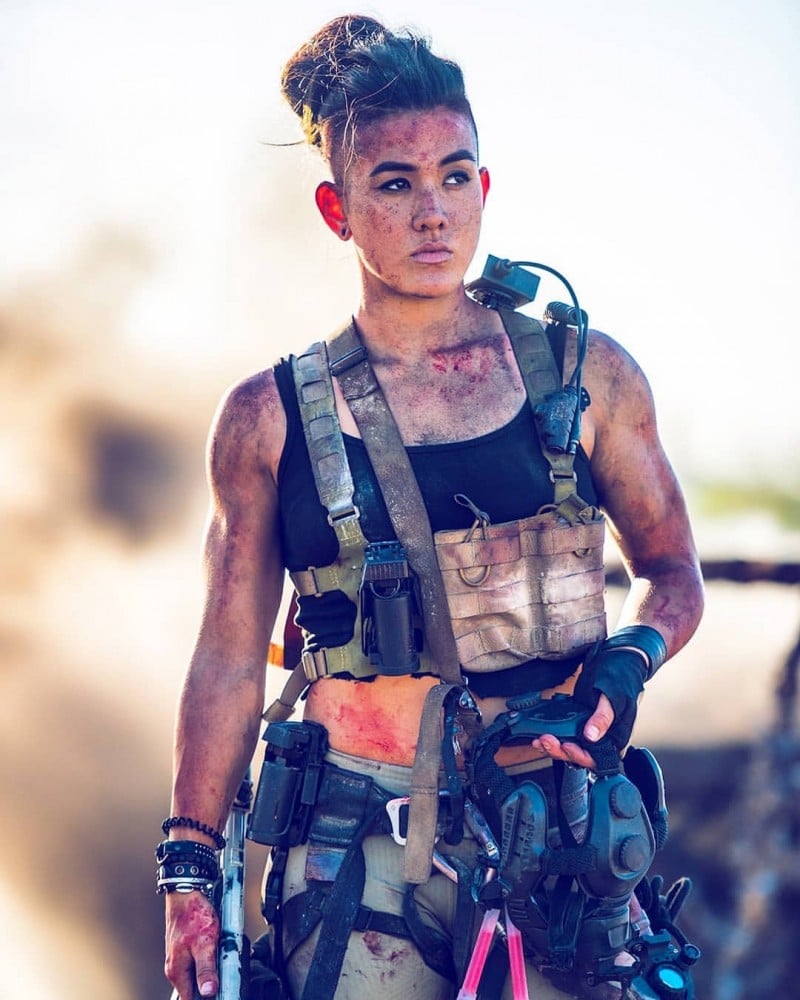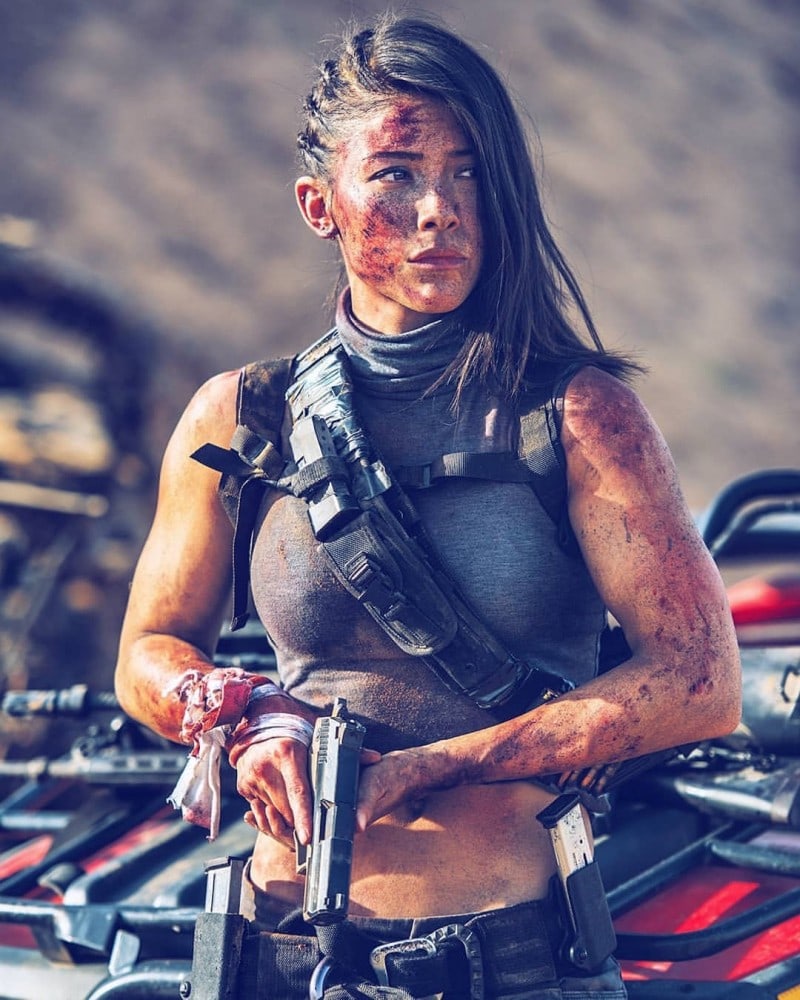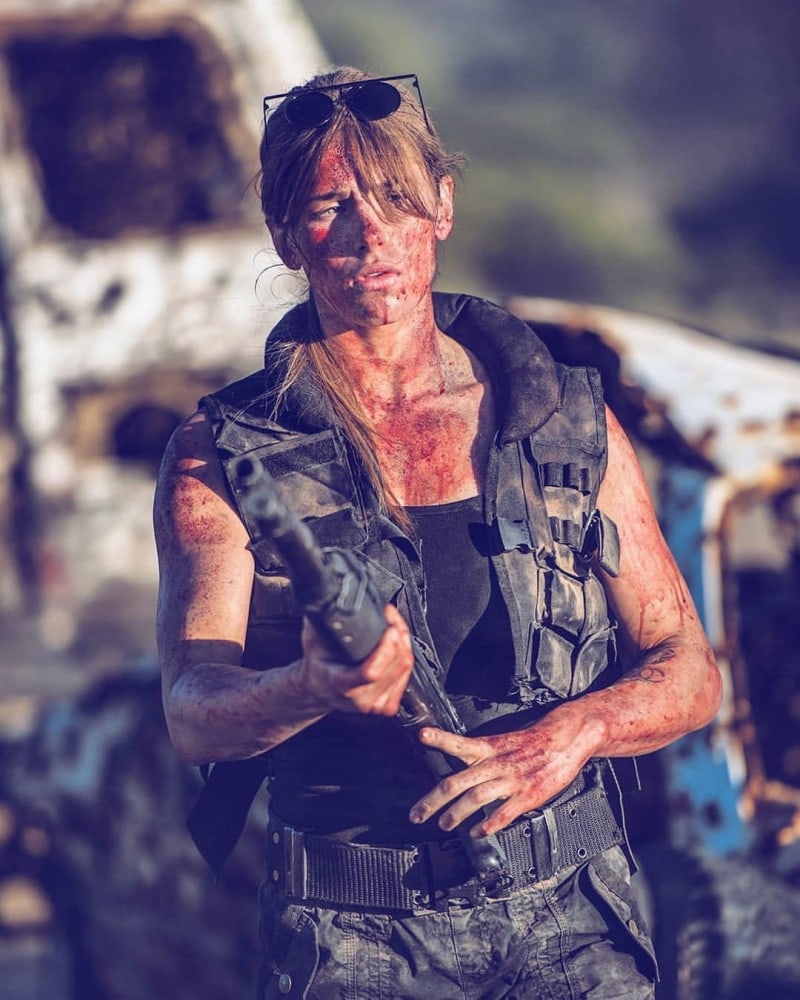 Pretty badass, eh? If you're thinking to yourself, "Self, that shit should be in a movie, and in a series of books, and internationally famous," then go ahead and tell yourself you're correct.
Oh, wait…what's this?
Now, in case you've forgotten, we'll remind ya – go follow him on Instagram, and buy a calendar. Not necessarily in that order.

⚠️ Some hyperlinks in this article may contain affiliate links. If you use them to make a purchase, we will receive a small commission at no additional cost to you. It's just one way to Back the Bang. #backthebang