Today's Woman Crush Wednesday is a lady who's clearly not suited for the faint of heart, the acrophobic, batophobic, and probably not even the agoraphobic either. Read on, philogynists. Mad Duo

Woman Crush Wednesday: Kathy Karlo
by Swingin' Dick Kilgore and Slim Call
"As climbers, we try to approach life the way we do climbing: with great uncertainty and great fortitude. But even behind a brave disposition, we cannot argue that what we do is not dangerous. So why continuously stack the odds against us like that? Why choose a career as a pilot? Why climb mountains? My friend, @freesoloist put it so eloquently: Because that's the whole point."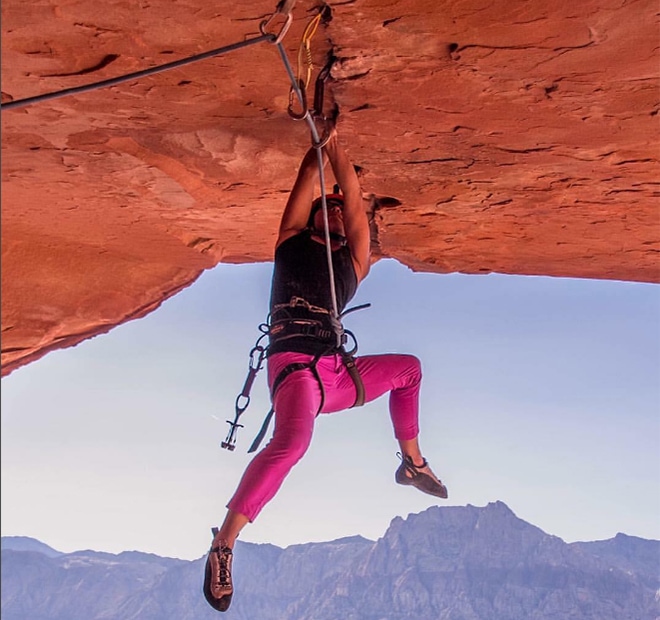 We are fascinated by by imagery of Kathy Karlo and could watch video of her for hours. Mostly because of her preternatural ability to cling to, ascend, and traverse the most unlikely of surfaces. It's almost as awesome as her wit, which we enjoy tremendously.
This is a woman who does more than climb (although she damn sure does that). She's just full of great advice.
Says Karlo,
"Don't drink wine instead of water on an 85-degree day during an all-uphill hike. But do have a separate platypus just for your Pinot. Visit the blog for more foolproof camping/adventure tips and tricks to keep you safe and only moderately frustrated while venturing into the great outdoors this summer! Remember, camping is where you spend a small fortune to live like a homeless person for a few days."
Grunts and other knuckledraggers: preternatural.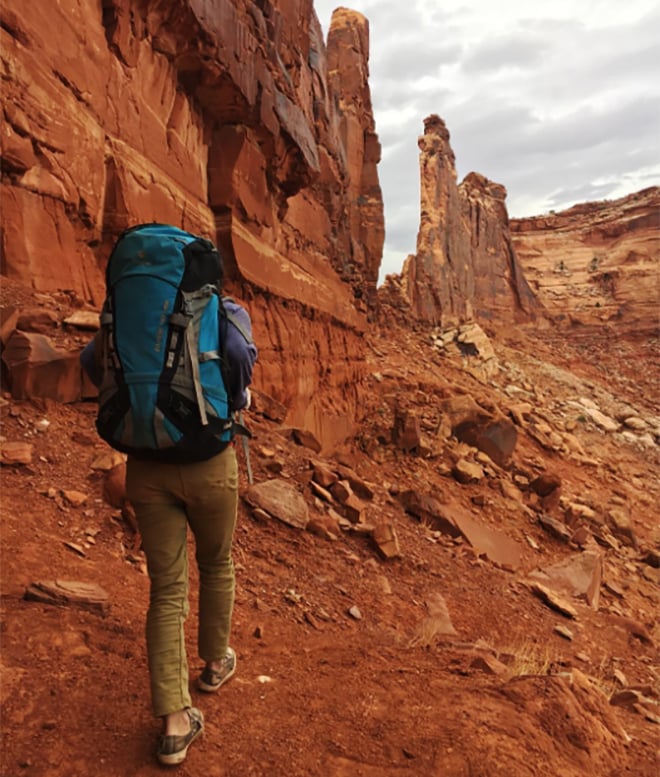 Karlo runs a website called For the Love of Climbing, wherein (whereon?) she opines frequently. There you'll find gear reviews, adventure tips, a record of some of her achievements, and the occasional homily about whatever's in her head.
The word "badass" reaches its limits in the sense that it implies that we must live up to invincibility. The truth is that we all have our breaking points, regardless of gender, and finding out what they are is what makes us human. Learning from our weak moments is humbling. Allowing ourselves to express our feelings is admitting vulnerability. In my eyes, there is nothing more "badass" than exposing a weakness.

Failure gives you depth. It gives you mental tenacity. It shatters the expectations we often feel trapped within, the expectations that our perceptions of ourselves create. Exposing our failures lets us fearlessly show the world that we are human. In celebrating those we consider "badass", we tend to ignore emotional openness and whitewash over the tears. Let us continue to acknowledge and praise hard work, but remember that it takes more than that to reach a summit.

Success doesn't happen by accident. Nobody walks up the mountain to the top with a smile on their face the entire time, or without shedding a few tears, a little blood. Success is only half of the true story.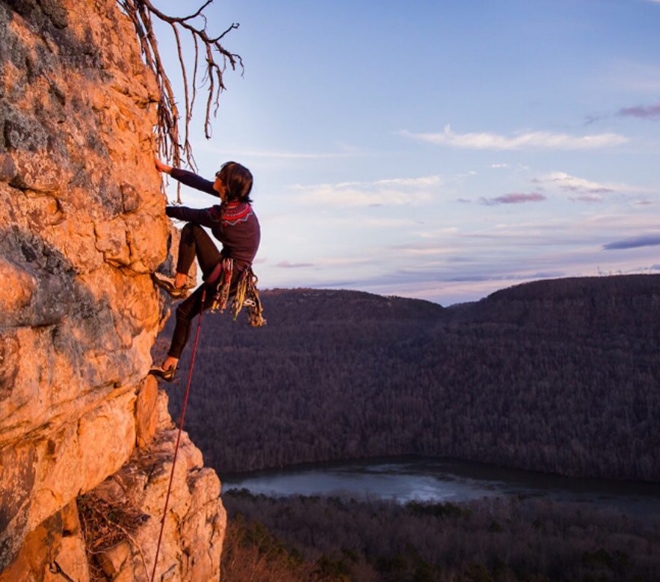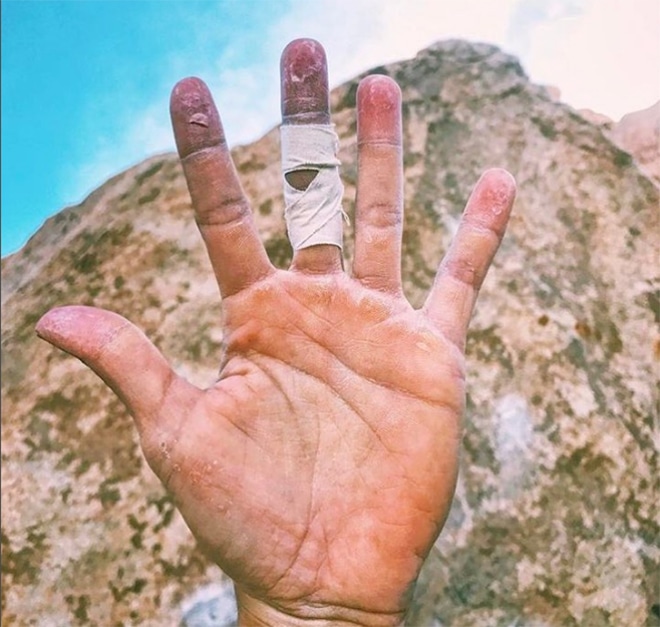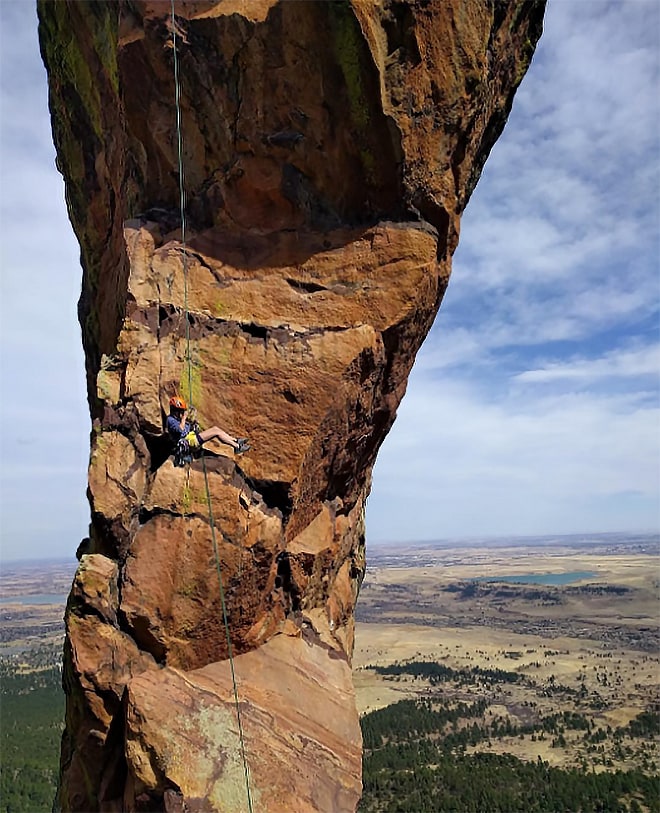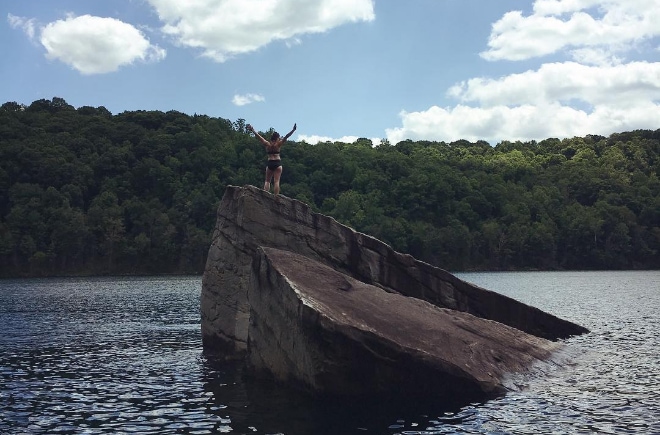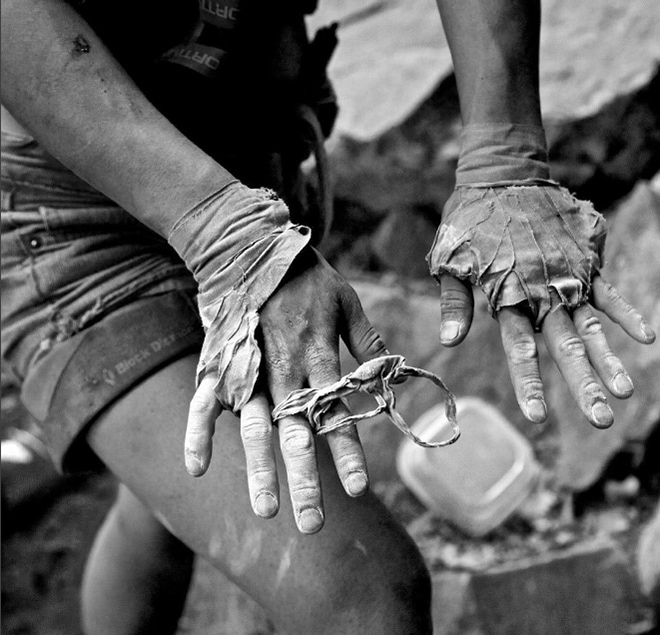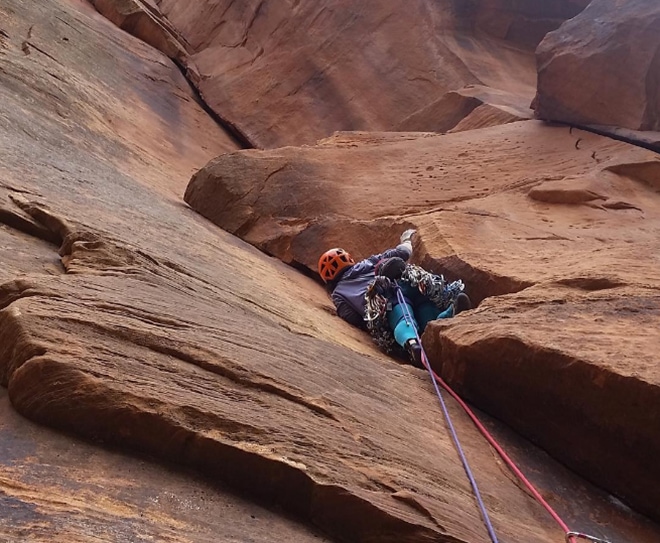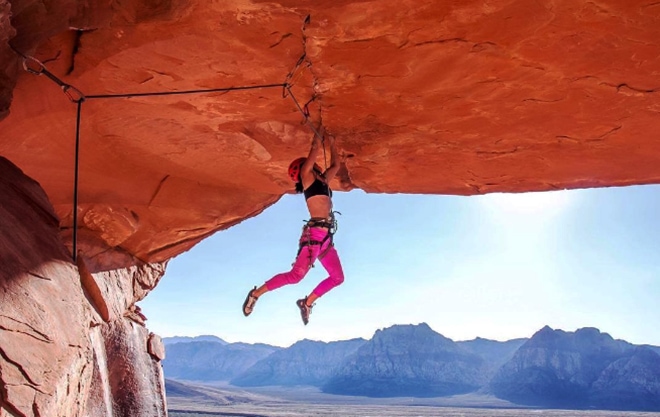 "Surround yourself with those who make you feel the most you, that are tuned into your frequency, that connect to your vibration, that support your passions. The ones who are willing to push you, challenge you, and ask you the hard questions, but also love you unconditionally, quirks and all. At the end of the day, I am thankful for all of the beautiful weirdos like me—they are my tribe."
You can follow Kathy on Instagram if you'd like, @inheadlights, shop in her little online store, or reach out to contact her directly.
Join us on Wednesday during the first full week of every month at 08h00CST for a new installment of Woman Crush Wednesday.
This has been an installment of Woman Crush Wednesday. Gynophobes, caligynephobes, and sissies need not apply.

Follow Armageddon Gear on Instagram, @armageddongear.
[arrow_feed id='48249′]
---
---
Mad Duo, Breach-Bang& CLEAR!
Comms Plan
Primary: Subscribe to the Breach-Bang-Clear newsletter here; you can also support us on Patreon and find us on Pinterest.
Alternate: Join us on Facebook here or check us out on Instagram here.
Contingency: Exercise your inner perv with us on Tumblr here, follow us on Twitter here or connect on Google + here.
Emergency: Activate firefly, deploy green (or brown) star cluster, get your wank sock out of your ruck and stand by 'til we come get you.