Wild Things Gear Debuts the "Shadow Watch Kit" | SHOTREP
Chances are some of you reading this have spent some time miserable out on an OP or some other static hide site where the weather is just damn miserable. That's exactly the situation this was built for. Check out the…
Wild Things Gear Shadow Watch Kit
Here's what Wild Things Gear sent us about the Shadow Watch Kit: 
The weather may change, the objective remains. New from Wild Things, the Shadow Watch Kit (download overview here)uses proven layers to defeat the elements and achieve your objectives. All in an ultralight and packable clothing system engineered and built in USA.
Inspired by the sniper community and designed with input from Jim Gilliland, Founder of Shadow 6 Consulting (more information on why that is significant below), the Shadow Watch Kit prepares the warfighter for sniping, observation, and special mission climate requirements.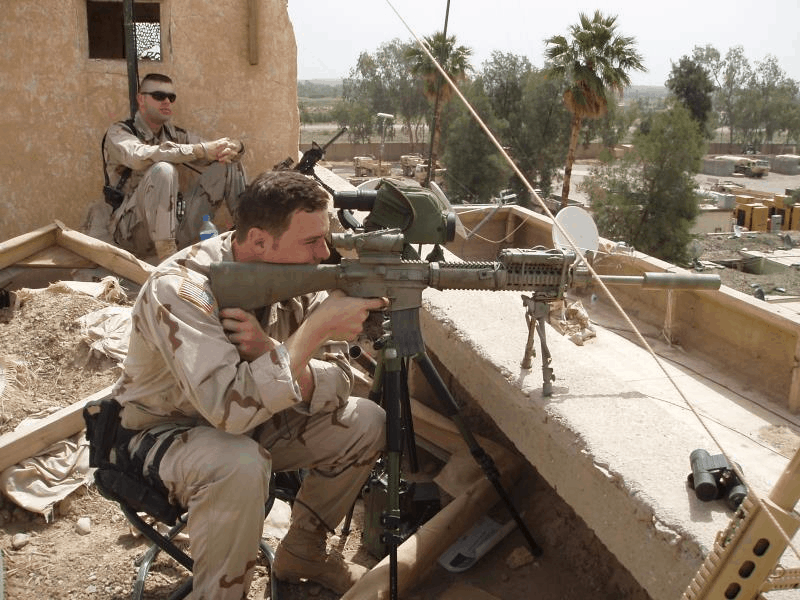 This thoughtfully assembled 10-piece system provides user-configurable layering options to achieve a wide range of comfort, stealth, and protection to defeat the elements and the enemy. Mobile or static, cold or wet, mountain or valley floor – the Shadow Watch Kit provides the utmost in perfomance when environments become uncertain.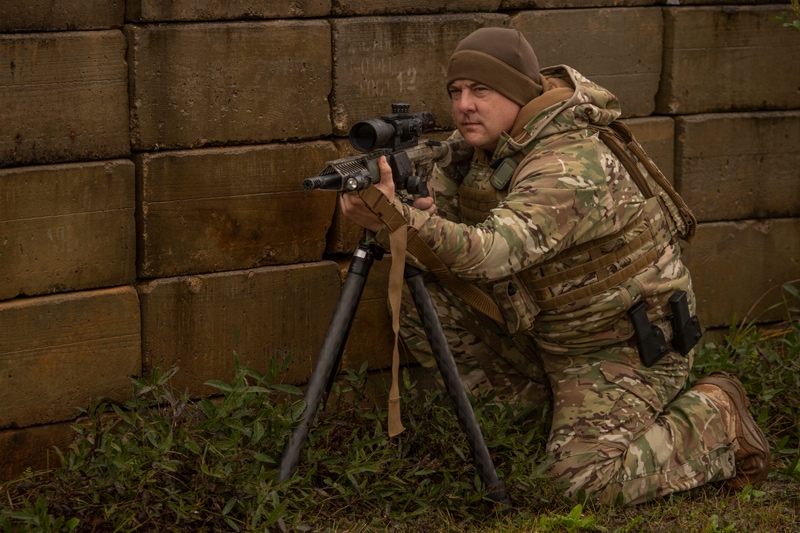 Shadow Watch Kit Layers
Wild Things Gear Wind Shirt | Wind Pant
Extremely compressible and highly versatile wind shirt and pant made of 30D nylon with DWR/NIR protection.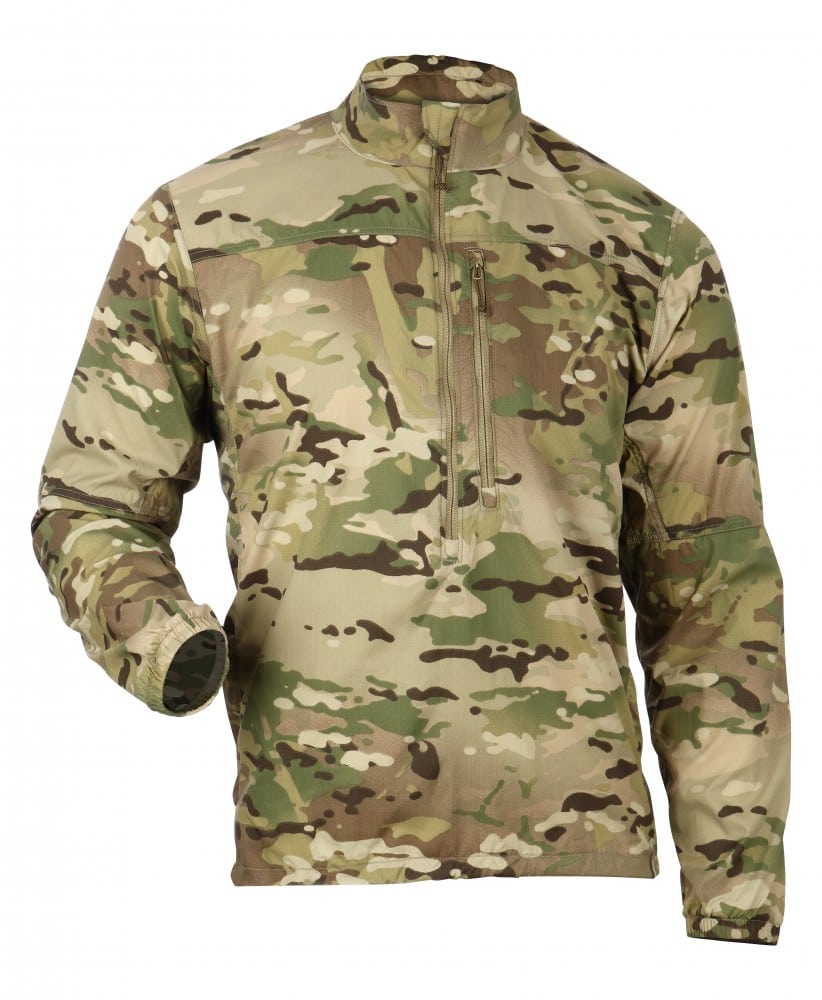 Wild Things Gear Active Flex Jacket
Highly breathable hooded jacket designed for the mobile warrior. Full stretch, DWR/ NIR, and high abrasion resistance.
Wild Things Gear Insulated Soft Shell Pants
Fleece lined, 4-way stretch pants designed with performance, durability, and warmth. Gusseted crotch and articulated knees.
Wild Things Gear Power Stretch Pullover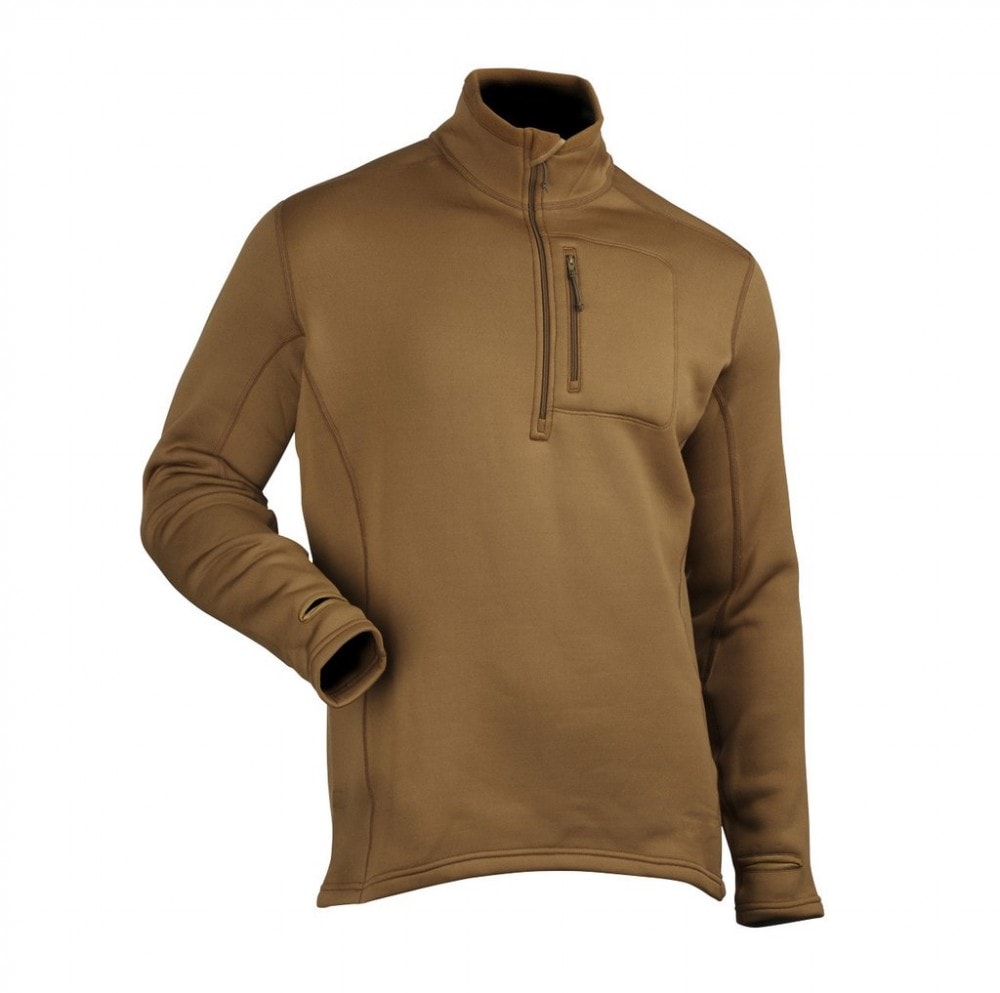 Expedition weight 1⁄4-zip pullover top, watch cap and shorts for packable, next to skin warmth without the bulk.
Wild Things Gear Knuckle Roaster-FR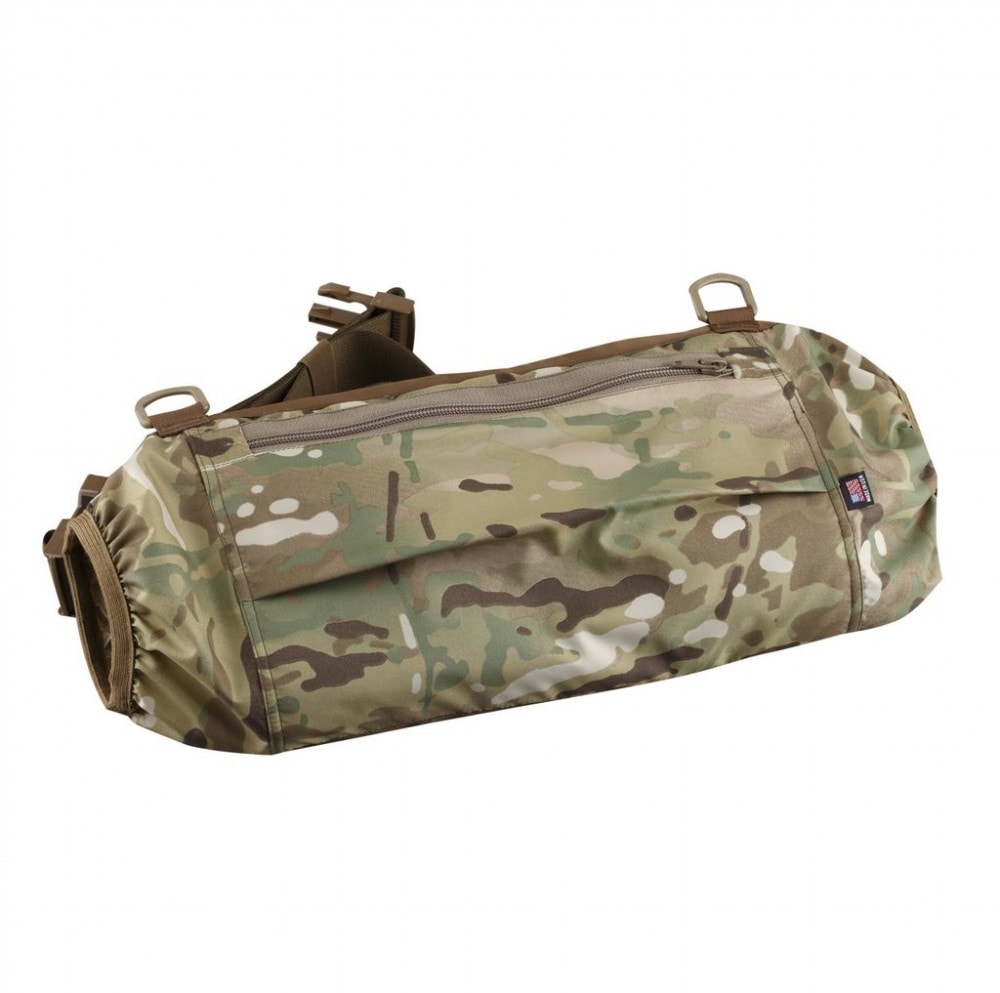 Packable hand warmer and storage. Allows user to maintain hand dexterity in the coldest environments.
Wild Things Gear Shelter/Poncho Liner
Quilted DWR nylon liner for use as an insulated blanket or poncho liner – 72" x 96".
Wild Things Gear Survivalist Poncho
PU coated nylon poncho, also functions as shelter or ground cloth – 56" x 87".
Wild Things Gear GOAT Bag
57L duffel bag to keep the kit organized, protected and ready to go.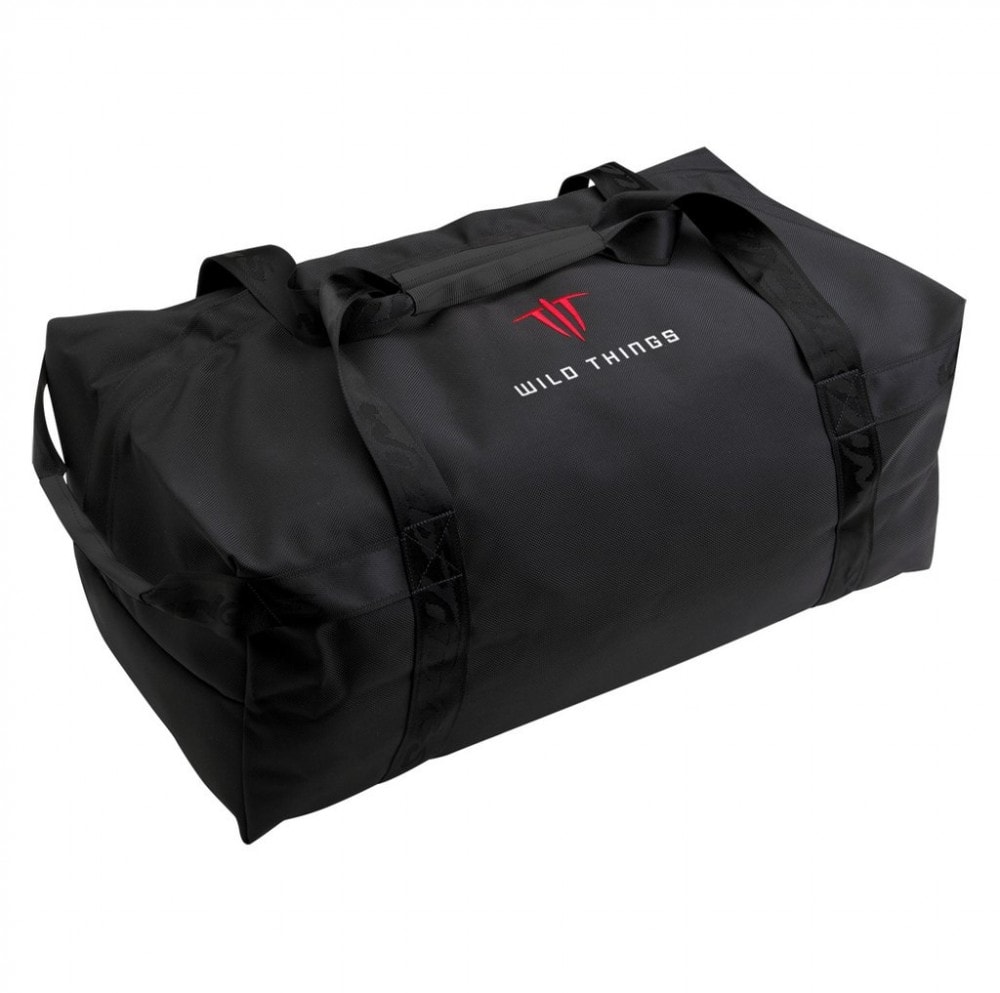 Come see the Shadow Watch Kit in person at SHOT: make an appointment by calling 828-4210-4349 or emailing [email protected]
The Shadow Watch Kit was developed in collaboration with Jim Gilliland of Shadow-6; click the image for more.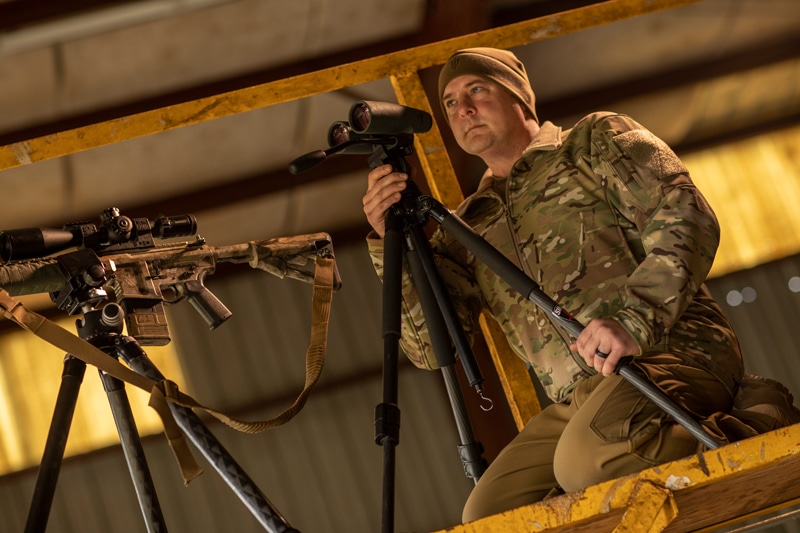 Enjoy Breach-Bang-Clear? How about doing us a solid. Back us by joining Great House Morningwood – you'll get stupid awesome rewards for it.