---
 Well Done Yamaha – Tip of the Hat to the YOAI
We love going remote, venturing into the outdoors (like Denise Milani, above), and getting off the grid — and not just because of websites like Teens in the Woods and Sunrise Kings either. True wilderness, the sort many of our older minions camped and hiked in when they were kids, is becoming increasingly rare. Urban sprawl isn't an insignificant thing, and it's increasing. Cities and slums are expanding like Morgellons Disease; much of those conurbations are straight out of a Robert Kaplan article.

Grunts and knuckledraggers: conurbation.
That's why we here at Breach-Bang-Clear appreciate programs like the Yamaha Outdoor Access Initiative (YOAI), which during just the third quarter of 2016 handed out over a hundred grand in funding and equipment grants.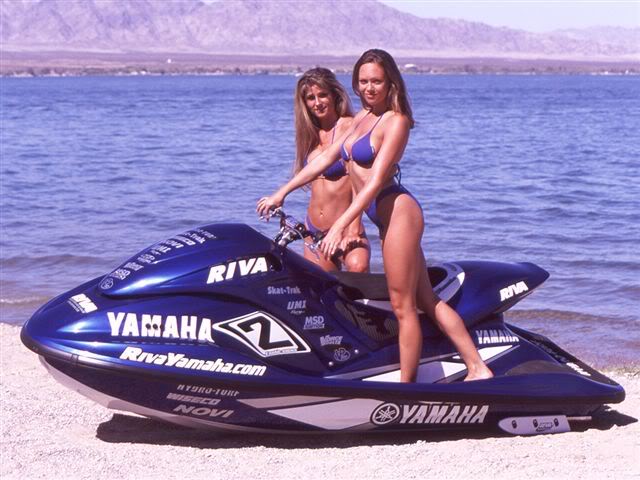 The YOAI also supports the Wildlife Conservation and Outdoor Recreation proficiencies at the recent (89th) National FFA Convention. We reckon this to be a Good Thing. Yamaha describes themselves as "land access advocates", and we think that's apt. Although many folks are unaware of of it, they, and the YOAI, work to defend and promote OHV (off-highway vehicle) riders, campers, hunters, fishermen, and farmers. Really their efforts benefit pretty much anyone who could be considered an "outdoor recreationist."
Steve Nessl is Yamaha's ATV group marketing manager. He also owes us money from that big poker game at Glamis last year, but that's not important right now.
Says Nessl of the grant award,
"This marks the seventh year of Yamaha's support of the National FFA Convention where we work to further the message of responsible outdoor and motorized recreation among the future leadership of U.S. agriculture. With a record-breaking 650,000 students participating in FFA programs across the country, these impressive young individuals have a diverse and intimate understanding of the value of land, and will have a significant impact on access issues in the years to come."
The 2016 Q3 Yamaha Outdoor Access Initiative grant recipients are:
· Mille Lacs Drift Skippers Snowmobile & ATV Club, Minnesota
· Cullman County Commission, Alabama
· Itasca County Land Department, Minnesota
· Mt. Baber ATV Club, Oregon
· Northern Traxx ATV Club, Minnesota
· Wagon Wheel OHV Club, Colorado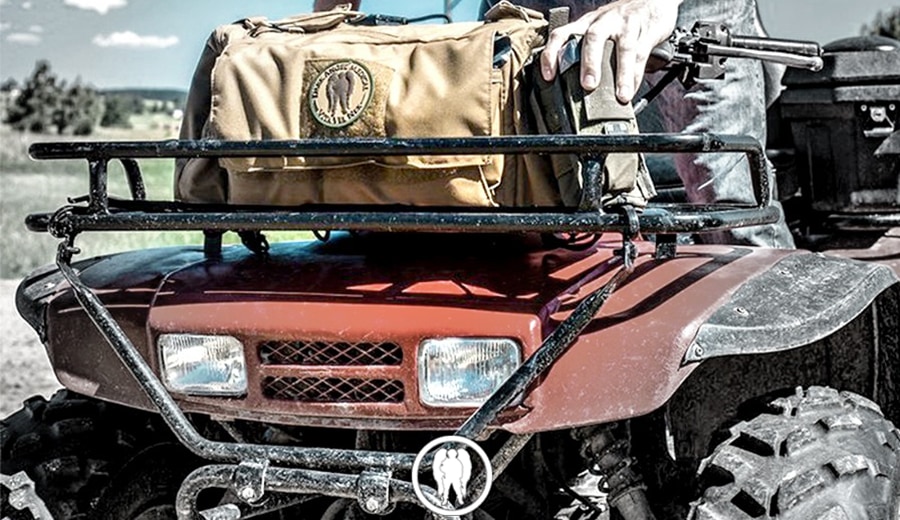 You or your organization can apply for a grant here on the YOAI website. The deadline for applying for 4th quarter 2016 is 30 NOV.
For more info, follow Yamaha Outdoors at www.facebook.com/yamahaoutdoors or on Instagram, @yamahaoutdoors. You might also be interested to know that this is "Yamaha Outdoors Whitetail Week" on their various social media frequencies.
About the Yamaha Outdoor Access Initiative:
The Yamaha Outdoor Access Initiative is the industry leader in guaranteeing responsible access to our nation's land for outdoor enthusiasts. Through this program, Yamaha has directly and indirectly supported thousands of miles of motorized recreation trails, maintained and rehabilitated riding and hunting areas, improved staging areas, supplied agricultural organizations with essential OHV safety education, built bridges over fish-bearing streams and partnered with local outdoor enthusiast communities across the country to improve access to public lands. Each quarter, Yamaha accepts applications from nonprofit or tax-exempt organizations including OHV riding clubs and associations, national, state and local public land use agencies, outdoor enthusiast associations and land conservation groups with an interest in protecting, improving, expanding and/or maintaining access for safe, responsible and sustainable public use. A committee then reviews each application and awards grants to deserving projects. Examples of appropriate projects for grants include, but are not limited to:

• Trail development, restoration and maintenance

• Trail signage and map production

• Staging area construction, renovation and maintenance

• Land stewardship, safety and education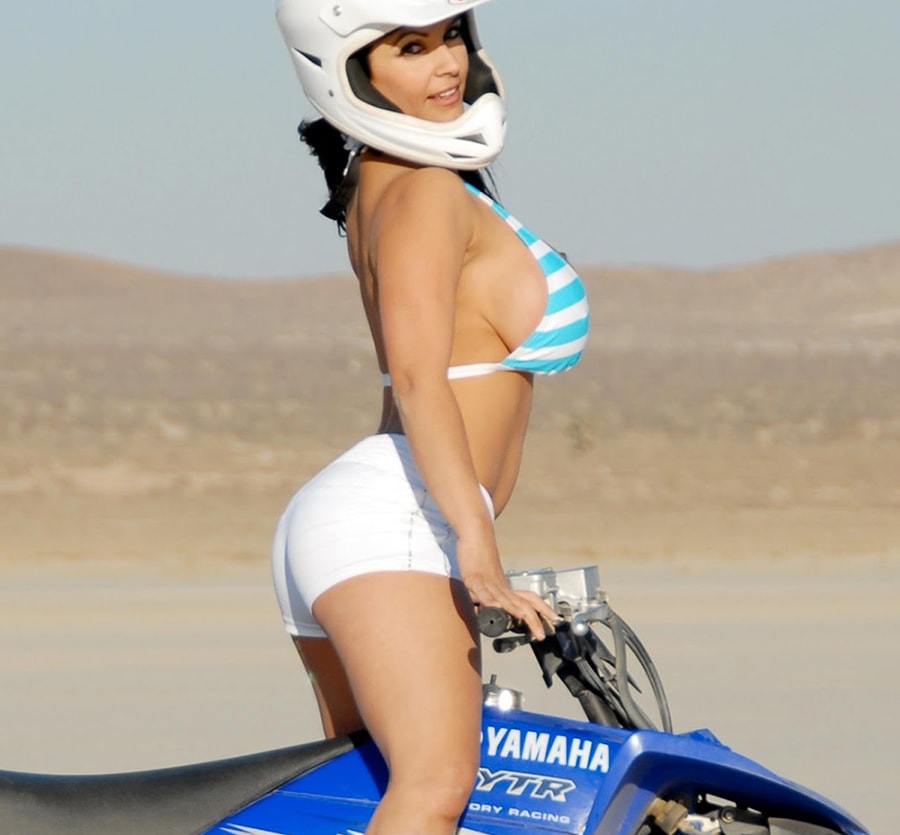 This article was brought to you by Dark Angel Medical — show 'em some love, why don't you.

[wdi_feed id="32″]
Mad Duo, Breach-Bang& CLEAR!
Comms Plan
Primary: Subscribe to our newsletter here, get the RSS feed and support us on Patreon right here.
Alternate: Join us on Facebook here or check us out on Instagram here.
Contingency: Exercise your inner perv with us on Tumblr here, follow us on Twitter here or connect on Google + here.
Emergency: Activate firefly, deploy green (or brown) star cluster, get your wank sock out of your ruck and stand by 'til we come get you.