Website Makeover and upgrade at Panteao Productions
The  Panteao Production website has been upgraded. Yes, the deadly cigar smoking rabbit who  brought you the Make Ready instructional series, The Battle of the Black Sea and Pat Rogers shilling "Moose Cock" badges has provided a complete revamp of his website for a much easier navigation. Panteao Productions has introduced large icons for each category of video, making life much simpler for us mouth breathers to find the topics we want to view. You can also choose specific instructors by clicking on their mugs to unveil a full bio and video catalog. Somehow Matt Jacques made it on the homepage, but we won't fault them for that. Actually, we could, we just choose not to.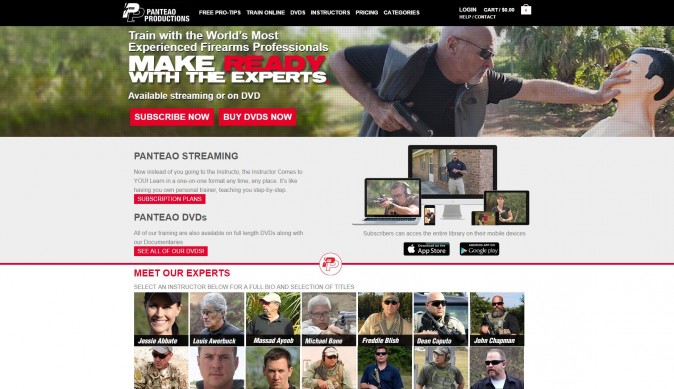 Panteao Productions has embraced 21st Century technology by dropping the Flash video player and are offering HTML5 Video for compatibility with your tablet, smart phone, or hologram watch. Now you can pull up Super Dave Harrington to see demonstrate proper sight alignment or other instructional footage while sitting at your doctors office. Nothing makes the waiting room more interesting than multiple gun shots streaming aloud from an iPhone. The new viewer will also allow you to fast forward or pick specific chapters to skip all the chit chat and get straight to the kinetic stuff. A subscription service is available offering unlimited access to a wide range of instructional videos covering multiple skill sets.
Grunts: therianthropy.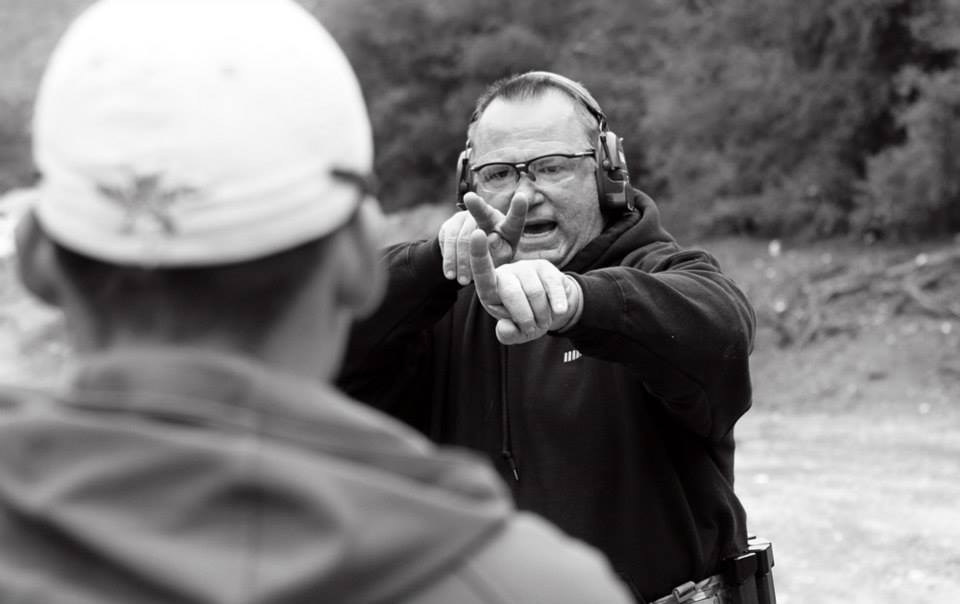 We'll admit to being biased. We're friends with some of the Panteao isntructors, but no shit some of our minions actually do have a subscription to the streaming video service – is DVD watching the best way to train? Of course not. Can you learn a lot from it? Hell yes you can. Even if you just watch one a month it's worth the money. Now of course it will be easier to take Panteao to the range, so you can watch on your tablet and then put what you learned into use to try it out.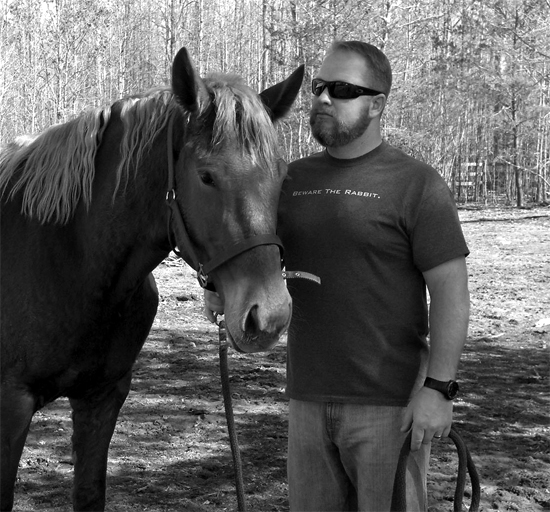 With the introduction of the new website, Pantaeo is offering a 25% discount on all DVDs and 30% off their full year subscription service with on-demand streaming for their full catalog of instructional and documentary videos through September 15th. Android and Apple Apps are available for complete compatibility with your mobile devices. You will also receive a Panteao logo'd hat with your purchase. They just launched Mike Lamb's Intro to Shotgun and Dave Spaulding's Concealed Combat Pistol from augment the already well-rounded Make Ready series for the latest and greatest, with new footage continually added. Pantaeo Productions accepts several payment options including credit card, PayPal, and a direct payment feed from your Amazon.com account.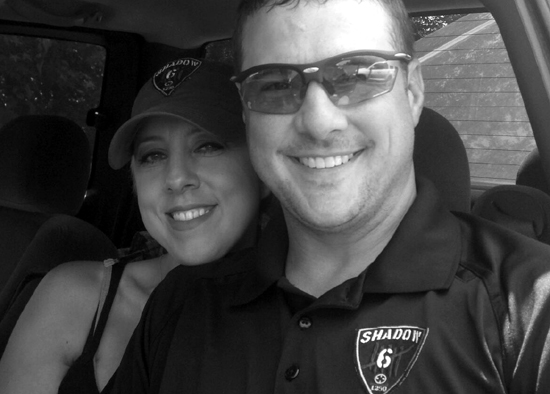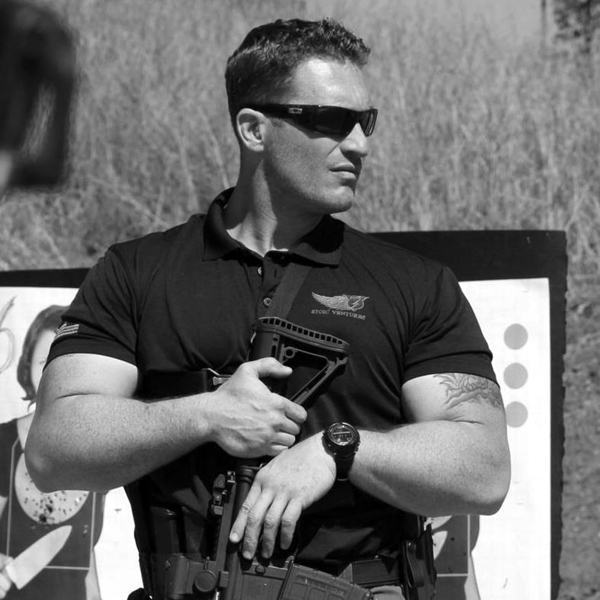 There is also some free footage if you want just the tip.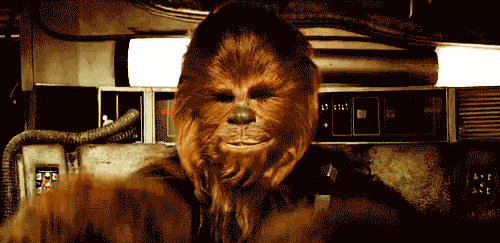 Check out Panteao Productions online or on Facebook.  They're filming a survival series now that promises to be really good – we'll keep you up to speed.