Warrior Expo East – Why Go?

Warrior Expo East – Why Go?
As we reported a couple weeks back, ADS Inc. held their annual Warrior Expo East, the Atlantic coast counterpart to Warrior Expo — wait for it — West. We wrote about that show a couple months ago. Spotter Up (the guys who ran that AAR of Graham Combat's Kill House yesterday) just published their post-Warrior Expo East retrospective with some highlights that further illuminate why it's such a good idea to attend, and we figured we'd share.
As Spotter Up's Michael Kurcina says,
While some buyers choose to stay home and others make a significant effort to attend, it's an immense value to those who come. Expos are simply the best means for buyers to really compare and contrast products and tech to gain useful information on the latest trends, cost-effective solutions, and innovations to help end users complete their mission.

Large numbers of new products/technology are launched at Warrior Expo East and West. In fact, every year ADS, Inc. brings more than 300 vendors and 5,000 industry professionals into one safe environment to make a wise investment of their time.
You can read the remainder of their rundown here on the Spotter Up website.
Photo credit: Spotter Up (@spotterup).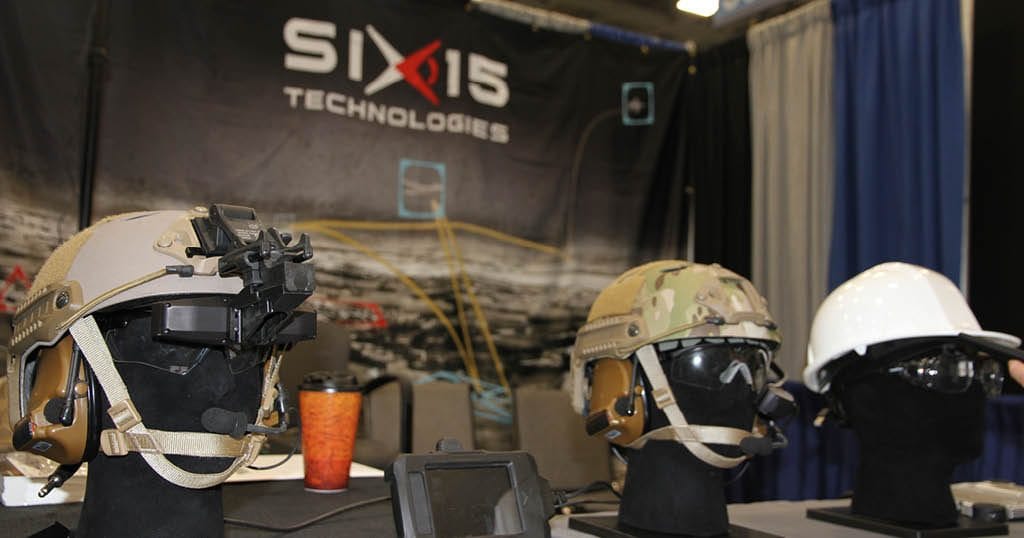 Still curious about Warrior Expo? What is it, you ask? (Go ahead, ask.)
Glad you asked. It's a show put on twice per year in San Diego and Virginia Beach by ADS Inc. It's packed to the walls with booths from a cross-section of the best tactical, training, firearm, and logistics industry companies on the planet. This gives you a chance to go hands on with the gear, talk to designers and company representatives, and take part in frequent demos (like this one). We explain more in the article So What Exactly Is the Warrior Expo, and will continue to update you in coming weeks.
This article provided to you today for your education and edification on behalf of ADS Inc., members of JTF Awesome. Follow them on Instagram, @ads_inc, or on Facebook, /ADS, Inc/.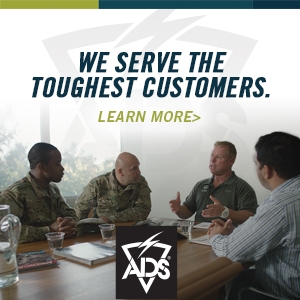 ---
---
This article was lovingly prepared for you by the Breach-Bang-Clear News Team.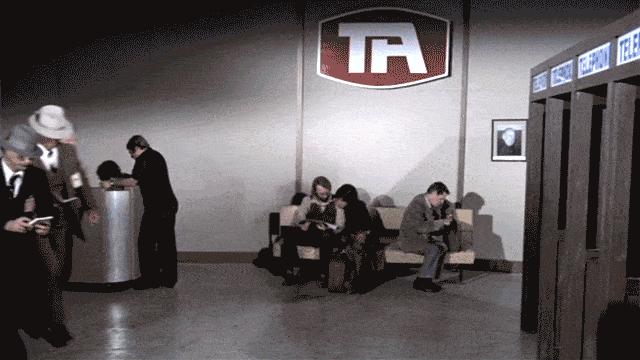 Mad Duo, Breach-Bang& CLEAR!
Comms Plan
Primary: Subscribe to the Breach-Bang-Clear newsletter here; you can also support us on Patreon and find us on Pinterest.
Alternate: Join us on Facebook here or check us out on Instagram here.
Contingency: Exercise your inner perv with us on Tumblr here, follow us on Twitter here or connect on Google + here.
Emergency: Activate firefly, deploy green (or brown) star cluster, get your wank sock out of your ruck and stand by 'til we come get you.