Visit GEMTECH – Maybe Get a Crotch Shot | NRAAM 2018
We asked for some pictures of what GEMTECH had going on at NRAAM 2018, we got a good look at someone's…nicely gusseted trousers.

GEMTECH is exhibiting at the NRA's annual convention in Dallas right now, as you read this, so you still have a few hours to get by there and say hello. You'll get a chance to finger bang some great suppressors, including their GM-22 on the new TC Arms Co. TCR 22. Hell, maybe you'll get even luckier than that ♚.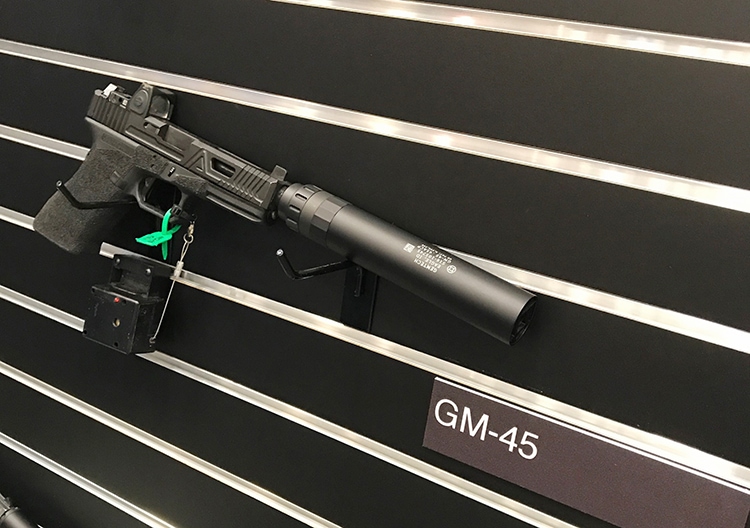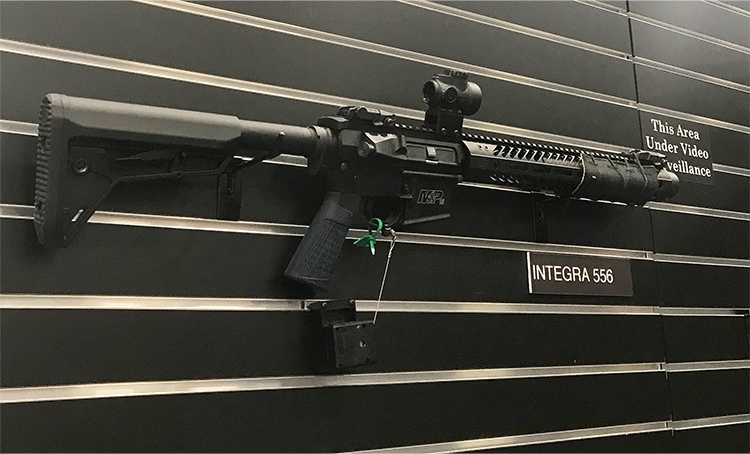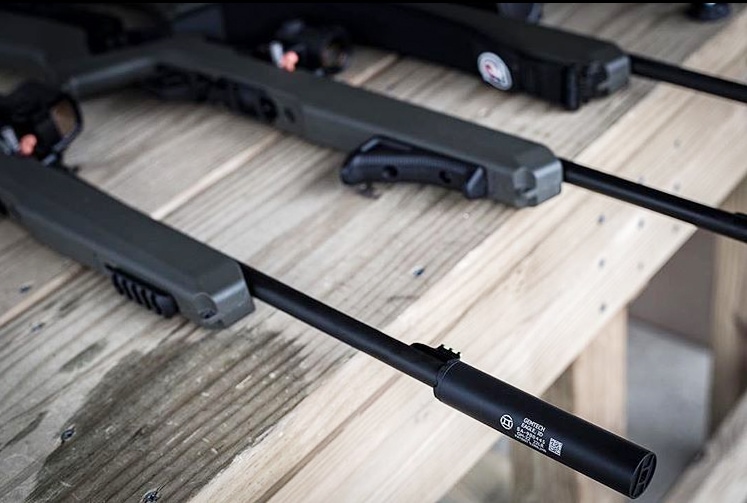 Here's where to find 'em!
Brought to you today thanks to the support of GEMTECH ( @gemtechsuppressors), a member of JTF Awesome.

[arrow_feed id='48672′]
---
Declare for Morning Wood!
Come, stroll the awe-inspiring aisles of the Morningwood Bazaar.  Earn the right to wear our sigil and speak our words.
If you wish to cite, syndicate, or curate our material, or if you're wondering about our please be so kind as to read our Terms, Conditions, and Disclosures.
Take heed! We have advertisers, sponsors, and affiliate relationships with some of the companies you will be reading about (particularly, but not limited to, archival posts). If you purchase one of those items, we will get a small commission from the sale at no additional cost to you. A lot of work goes into Breach-Bang-Clear; by making your purchase through one of our portals you'll be supporting our work. This will help us buy beer, bullets, and barbecue, and we won't have to put pop-up ads and other such stupid shit into our articles to pay our expenses.