Vigr Training 2019 Rolling Thunder LEO Armed Vehicle Defense Training Tour
Like most of us who want to enhance our gunfighting skills, I have been taking classes with different instructors, and I have been fortunate to be in the presence of some amazing instructors with credentials that would impress some of the most experienced shooters.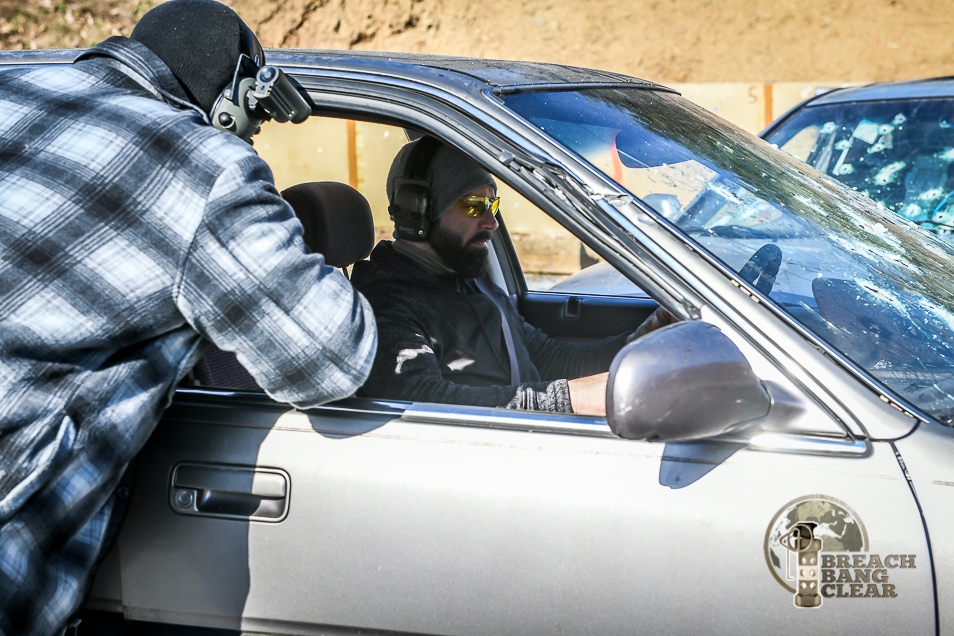 While spending some time in Pennsylvania I was able to take a few classes with Phill Groff at Vigr Training. What I liked right off the bat with Phill was there was no ego, there was no "showing off" there was genuine concern that each student in our class fully understood what we were there to learn. This guy has a wealth of knowledge to share and does so in a way that no one in the class is left in the dark, everyone fully comprehends the lessons. ('ll skip typing out his resume, you can see that here).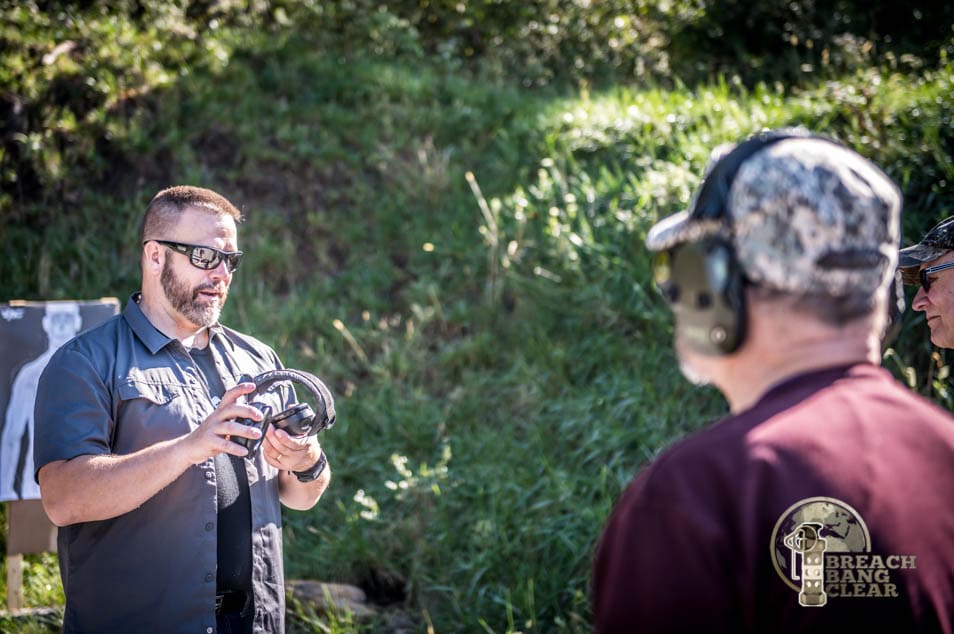 He told me about an upcoming tour he was putting together for LEO's in 2019 and I thought it was worth sharing with you all.
Phill has organized what he is calling the "2019 Rolling Thunder LEO Armed Vehicle Defense Training Tour". He is planning on hitting the road to conduct FREE AVD training courses across the country. How does he plan to make that happen you ask, I asked, so I'm assuming you would ask too… He's planning to work with industry sponsors to help make this happen.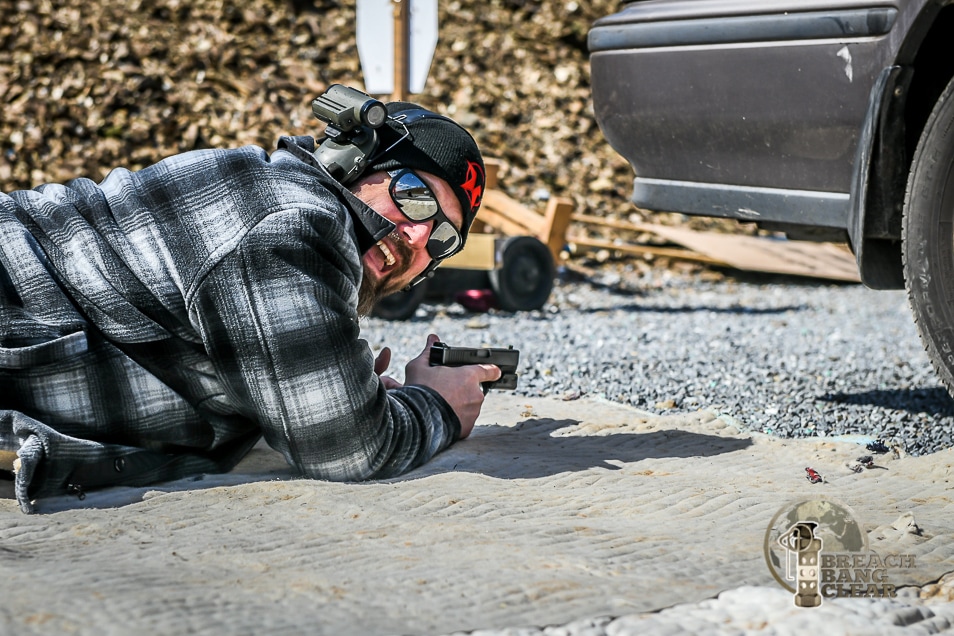 Here are some questions he took the time to answer for me about the tour.
BBC- why a tour, what was the drive behind this idea?
PG- I have been running the current format of the Armed Vehicle Defense course for about 4.5 years and some version of it for nearly 10 years.  I have been fortunate to have success in the mid-Atlantic region and I want to bring the course to other areas of the Nation.  I know that LEO training budgets are VERY tight and I want officers to have a free training opportunity to spread information.  In my law enforcement careers I have managed departmental and team training budgets and I know that it can be difficult to make room for courses like AVD.  By working with firearms and LEO equipment manufacturers to support the tour I will bring quality training together with supportive companies to the LEO community. 
BBC- If this is successful will you be looking to add more dates?
PG- I am looking to put on 8 training events across all regions of the country in the first 6 months of 2019.  After that, I hope to make the free tour a yearly event that is part of my normal training schedule.  Having worked for several private training companies, I was fortunate to have conducted several free training events every year.  Training like this is a great way to introduce my training capabilities and simultaneously allowing me to share my passion.  Not being on the job, this is a way to remain connected to the brother/sisterhood of Law Enforcement. 
BBC- who should be interested in this tour, what benefits can you offer to appeal to different areas?
PG- ANY manufacturer, distributor or retailer that makes a product that supports Law Enforcement should be interested in this tour.  It is a chance to show support for the men and women in blue by getting them some quality training that could save lives.  The goal of this tour is not making a profit and the modest sponsorship will be used to cover the travel costs associated with each event.  100% of the material support that is donated to the tour will be given to the attending officers.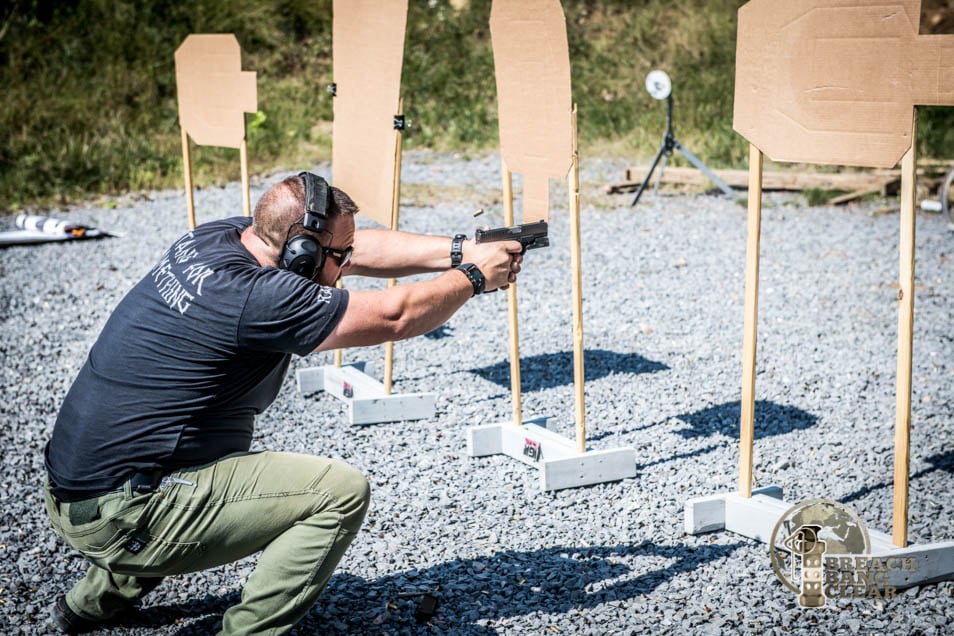 BBC- What types of companies are you hoping to partner with to help make this tour successful and beneficial?
PG- Every type of firearms, ammunition, lights, tools, armor, uniforms, equipment and lifestyle companies would ALL be a perfect fit.  While Law Enforcement is a relatively small market in the general sporting community their influence and reach is significant.  When it comes time for many consumers to  choose a defensive firearm, ammunition or tool they often engage in what I have always called, "Ask a Cop." 
There you have it. If you are interested in getting your department signed up for one of his classes, or if your company wants to get involved, please contact him at [email protected]
⚠️ Some hyperlinks in this article may contain affiliate links. If you use them to make a purchase, we will receive a small commission at no additional cost to you. It's just one way to Back the Bang. #backthebang 
---
Declare for Morning Wood!
Come, stroll the awe-inspiring aisles of the Morningwood Bazaar.  Earn the right to wear our sigil and speak our words.
If you wish to cite, syndicate, or curate our material, or if you're wondering about our please be so kind as to read our Terms, Conditions, and Disclosures.
Take heed! We have advertisers, sponsors, and affiliate relationships with some of the companies you will be reading about (particularly, but not limited to, archival posts). If you purchase one of those items, we will get a small commission from the sale at no additional cost to you. A lot of work goes into Breach-Bang-Clear; by making your purchase through one of our portals you'll be supporting our work. This will help us buy beer, bullets, and barbecue, and we won't have to put pop-up ads and other such stupid shit into our articles to pay our expenses.