Victory Wear – the Carbine is a Tool
The carbine is just a tool. That's a sentiment we can get behind, as is the idea of the Modern Day Coachgun. Victory Wear (@victorywearables) is the lifestyle apparel brand released by Victory First back in January, and judging by the difficulty they're having keeping shirts and patches in stock, the ethos is resonating with people.
As founder/owner (and Breach-Bang-Clear guest contributor) Matt Jacques describes it,
"The theme of all Victory Wear products focuses on mindset and preparedness to protect family, hearth, and home. If you carry a concealed pistol daily, or keep a carbine handy in your vehicle or around the house, Victory Wear is a brand designed for your the way you live your life."
The story of how it began is pretty interesting. Matt posted the following picture on his Instagram page:
He was up on a dozer doing some work on his farm and posted this with a caption indicating the blaster in the picture is his "Every Day Carbine." His IG followers responded quick and in a hurry. The ensuing demand resulted in shirts, morale patches, and decals, with more gear evidently to come.
Be forewarned — most everything Victory Wear releases will be limited runs.
As for the Mad Duo and Breach-Bang-Clear, we choose fight.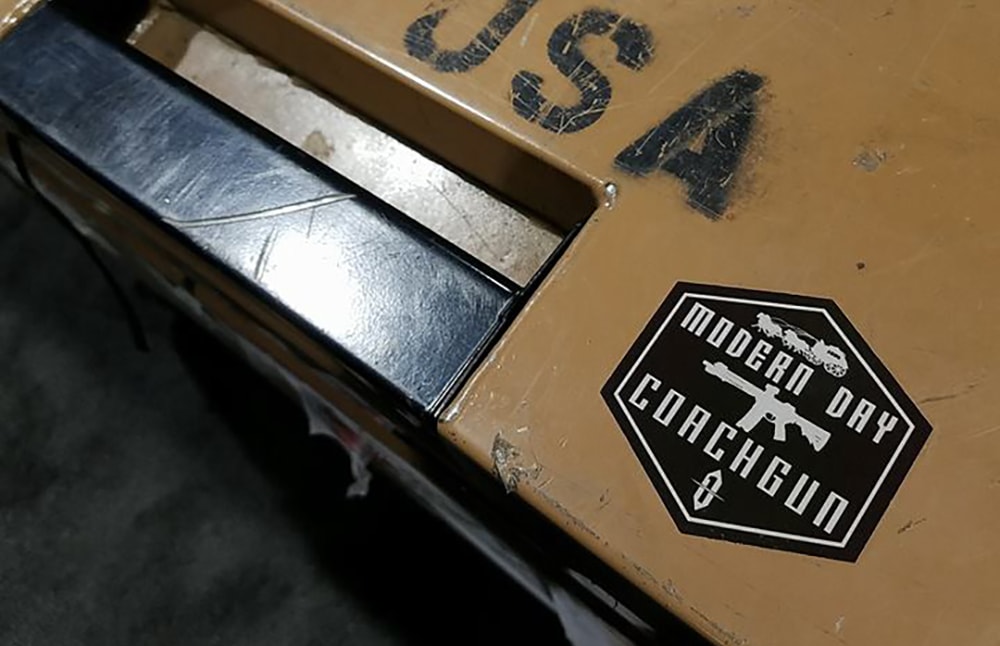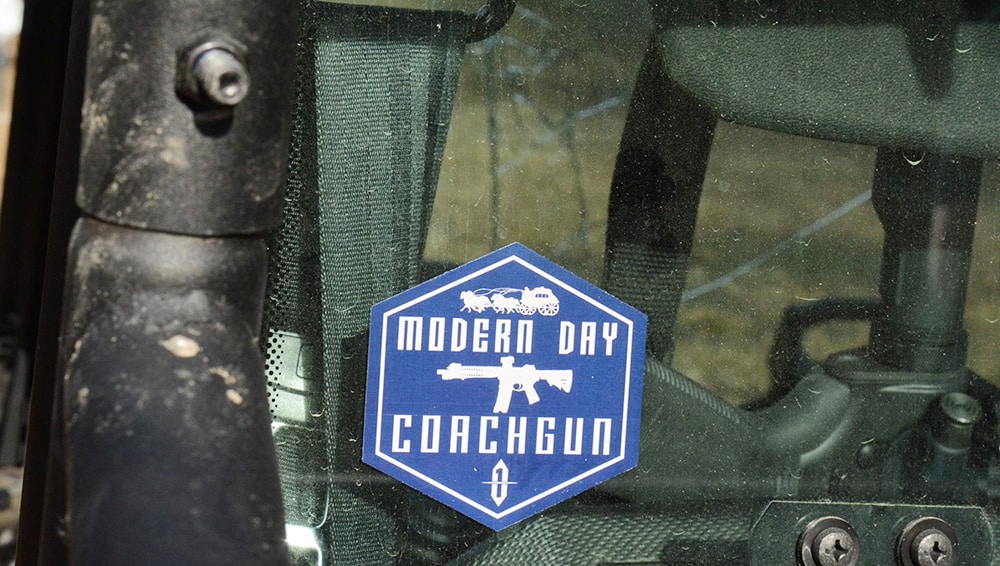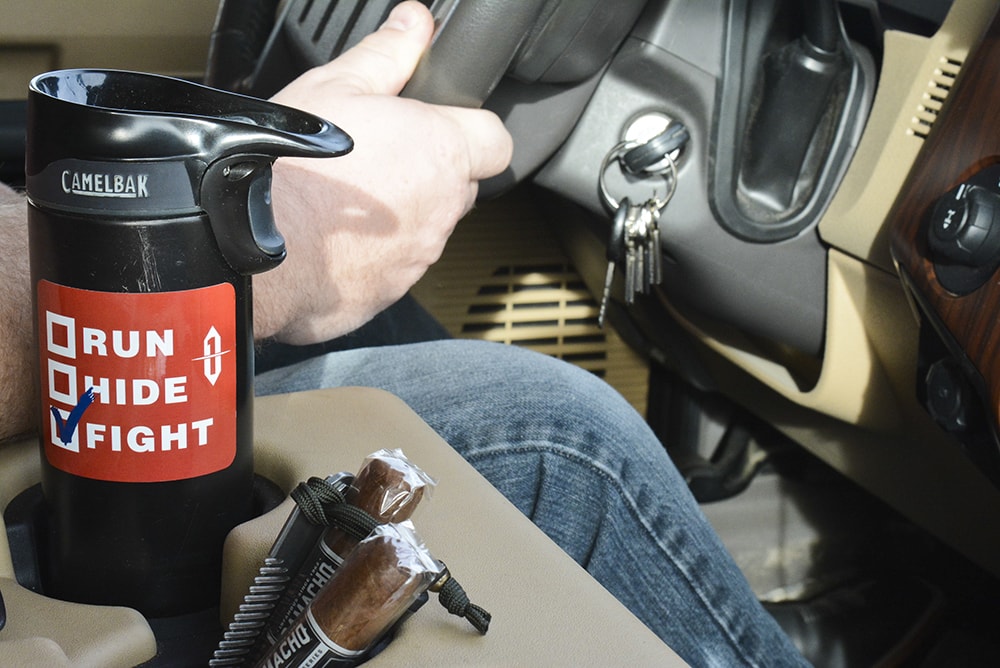 ---
---
Mad Duo, Breach-Bang& CLEAR!
Comms Plan
Primary: Subscribe to our newsletter here, get the RSS feed and support us on Patreon right here.
Alternate: Join us on Facebook here or check us out on Instagram here.
Contingency: Exercise your inner perv with us on Tumblr here, follow us on Twitter here or connect on Google + here.
Emergency: Activate firefly, deploy green (or brown) star cluster, get your wank sock out of your ruck and stand by 'til we come get you.