Victory First to Teach for Vertx
We've been training with Matt Jacques of Victory First since before it was cool. We've been wearing Vertx since before it was cool (especially the airflows, which for the record are badass but not the appropriate trousers for Las Vegas in January). Our confidence in what he knows and how he imparts knowledge is a big reason why we asked Matt to start writing for us back in the day. Another is that at the time we only had one other shit-kicking knuckledragger in cowboy boots working for us, but that's a story for another day. In any event, Vertx just announced they've solidified a partnership with Victory First to provide all their training — which is good news for anyone who wants to use good gear and learn how to fight from concealment.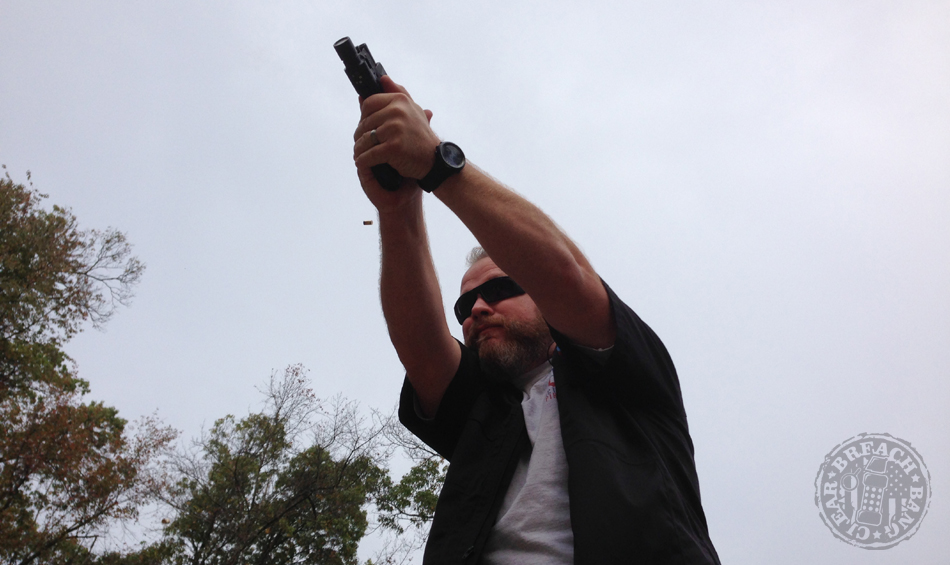 You can read all about it below:
Vertx, a premier tactical and outdoor brand of apparel and gear, announced today its expanded partnership with Victory First, a leader in law enforcement, firearms training and consulting. The partnership will focus on utilization of Victory First's expertise in tactics and training, while incorporating the Vertx line of concealed carry bags and packs for real world use. Additionally, Victory First will conduct training classes for Vertx, which will include relevant tactical applications.

"We're excited to expand our business relationship with Matt Jacques and Victory First as a preferred training provider for Vertx's EDC line of bags and packs," says Darrell Morrow, Vice President of Vertx. "Matt brings a wealth of professional and industry knowledge that is essential for today's prepared professional. His leadership through Victory First will help us ensure that all of our customers have access to the most relevant, useful training that complements the Vertx line of products."
The Vertx line of EDC bags and packs is feature-rich and specifically designed to accommodate concealed carry in everyday life application. As a design consultant on all of the bags, Matt has intimate knowledge of their use in the field, and in everyday life when proper training and tactics are coupled with the right products.
"I believe in the products that Vertx brings to market, and I have been proud to have been involved as a consultant, so partnering with them from a training standpoint was a natural fit," says Matt Jacques, Victory First Owner. "I am extremely picky about the products I use; and professional end users will tell you that having training with the right products can be the difference in a win or lose situation. The training we offer through Victory First will help our customers become more efficient and confidently reliant on the products they trust."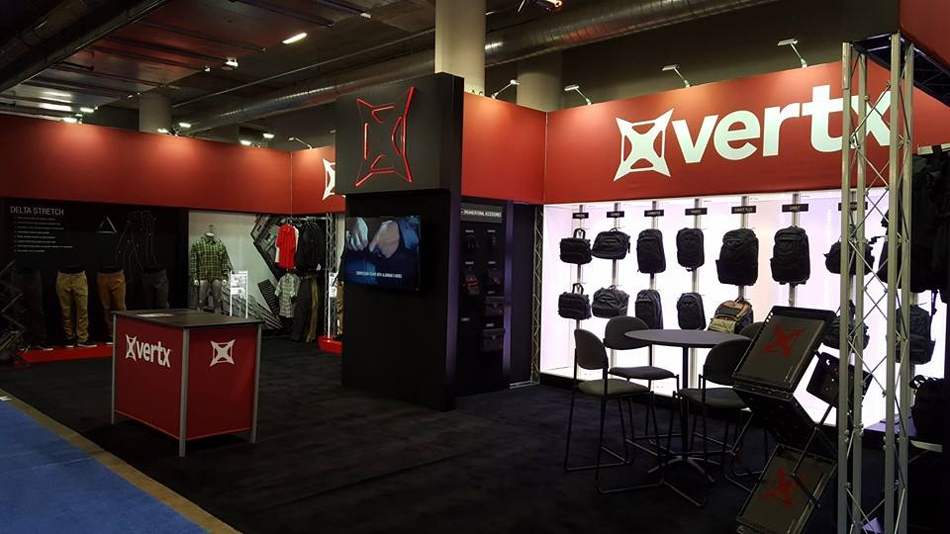 Victory First will also manage a Train-The-Trainer program for Vertx that will help educate its sales force, dealer network and key customer groups on the design potential and benefits of training with Vertx products.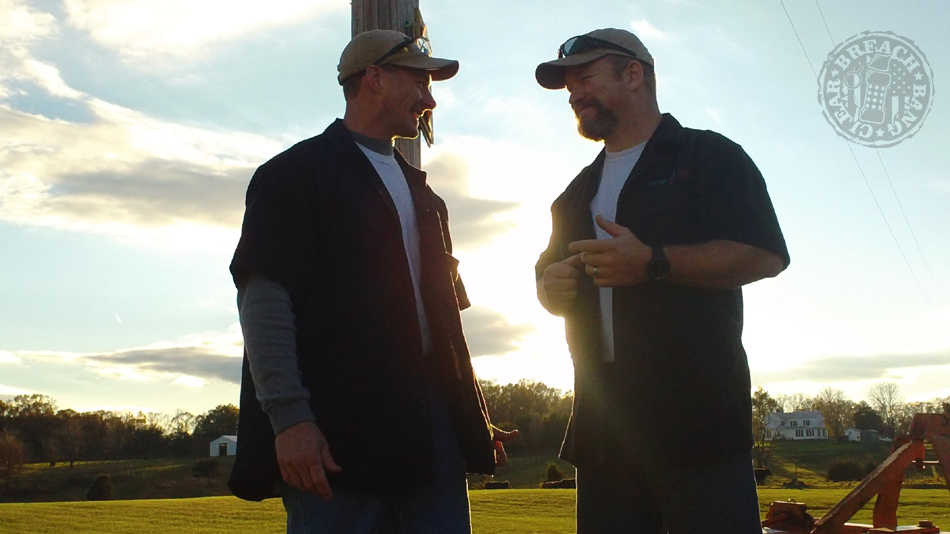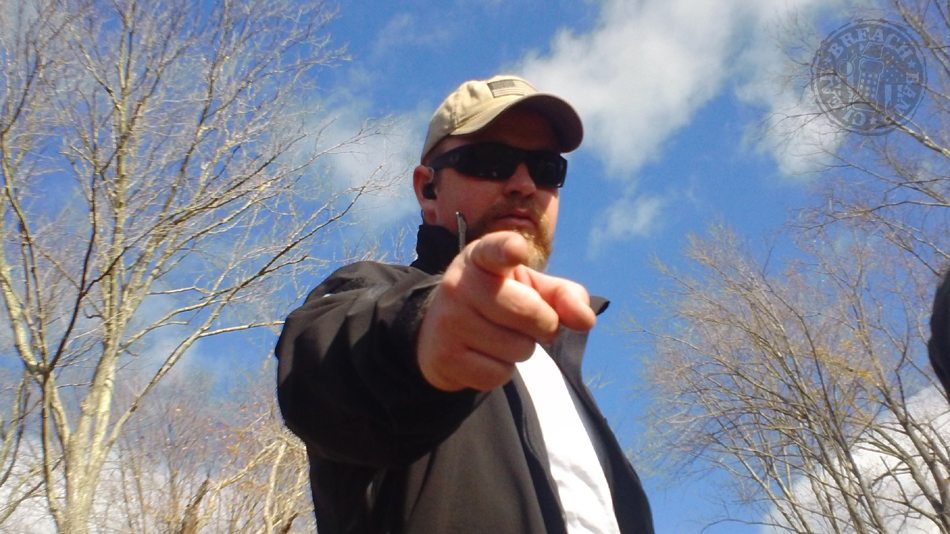 [wdi_feed id="4″]
About Vertx

Vertx is a premier tactical and outdoor brand for the modern day prepared professional. Vertx designs world-class apparel, bags and packs that are created by best-in-class designers to combine a low visual profile with superior functionality. Since its inception in 2009, Vertx has earned trust among the nation's top operators for exceptional performance, fit and durability. Vertx is a brand of Fechheimer, a Berkshire Hathaway Company. For more information, visit www.vertx.com.

About Victory First

Victory First strives to provide real world tactics and firearms training to the Law Enforcement and Military markets, as well as to responsible firearm owners. Led by Matt Jacques, Victory First harnesses more than 20+ years of experience in various military, law enforcement and federal government assignments, incorporating proven methods of fundamental skills and tactical training for its students. Victory First also offers consulting to select clients, covering real-world use in product development, manufacturing, testing and marketing. For more information, visit their website at http://www.victory-first.com or [email protected]
Why come to visit our double secret closed and private discussion group? Because of the Morningwood Bazaar and the conversation, obviously. 

Disclaimer: We are not endorsing Nancy's Squat & Gobble, nor do the opinions therein reflect those of the entire Breach-Bang-Clear staff. That said, while Nancy's is indeed a shady place, only a few people have actually gotten food poisoning there, and most of the girls have all their teeth. The one-legged bartender really does make a mean Old Fashioned, and if you ask nicely she'll even do it with burnt rosemary smoke.
Take heed! We have advertisers, sponsors, and affiliate relationships with some of the companies you will be reading about (particularly, but not limited to, archival posts). If you purchase one of those items, we will get a small commission from the sale at no additional cost to you. A lot of work goes into Breach-Bang-Clear; by making your purchase through one of our portals you'll be supporting our work. This will help us buy beer, bullets, and barbecue, and we won't have to put pop-up ads and other such stupid shit into our articles to pay our expenses.