Vibrazioni Motorcycle Art Design

Vibrazioni Motorcycle Art Design
News Desk, via Silodrome Gasoline Culture (@ silodrome.com)
Vibrazioni Art Design is an Italian design boutique started by Alberto Dassasso and Riccardo Zanobin. They specialize in creating unique metal-worked furniture and motorcycles. Each piece has been crafted from old 44 gallon oil barrels. A signature feature of the Vibrazioni bikes is that they incorporate the oil company logos from the barrels into the bikes.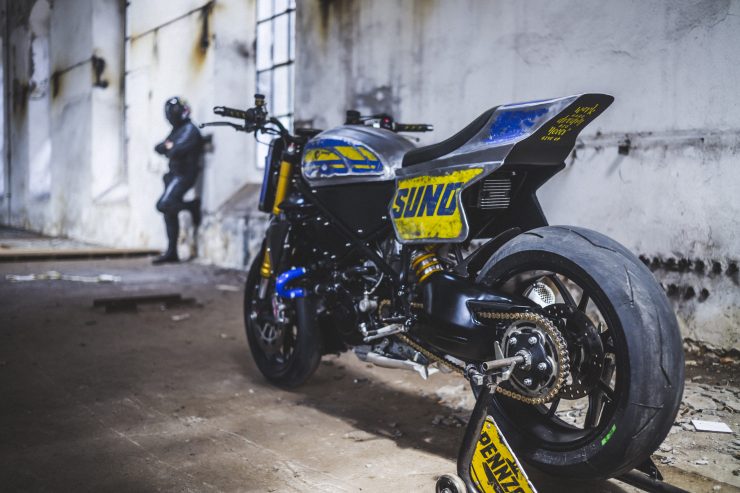 "The Ducati 749 you see here is the work of Vibrazioni Art Design, a boutique design house started by Alberto Dassasso and Riccardo Zanobini – two Italians with a penchant for recycling old oil barrels into handmade furniture and occasionally handbuilt motorcycles."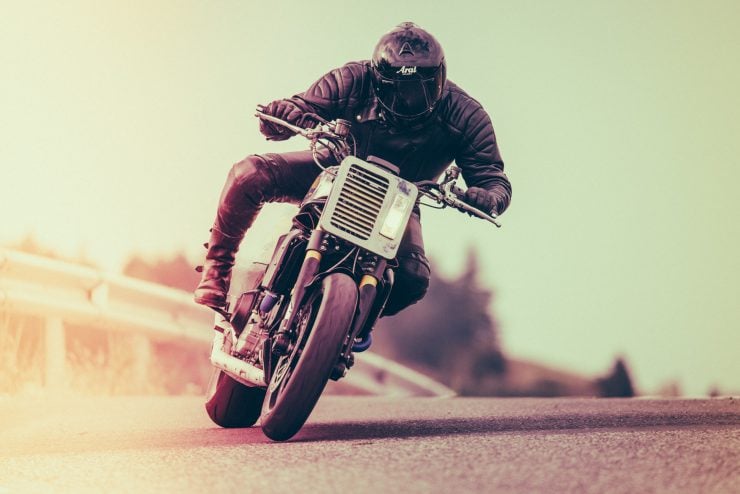 "When Vibrazioni got their hands on a Ducati 749 it was always going to result in something a little unusual. As an Italian design house the team at Vibrazioni have a special connection with their fellow countrymen at Ducati, though their interpretation is unlike anything you're likely to see rolling out of the official factory in Bologna."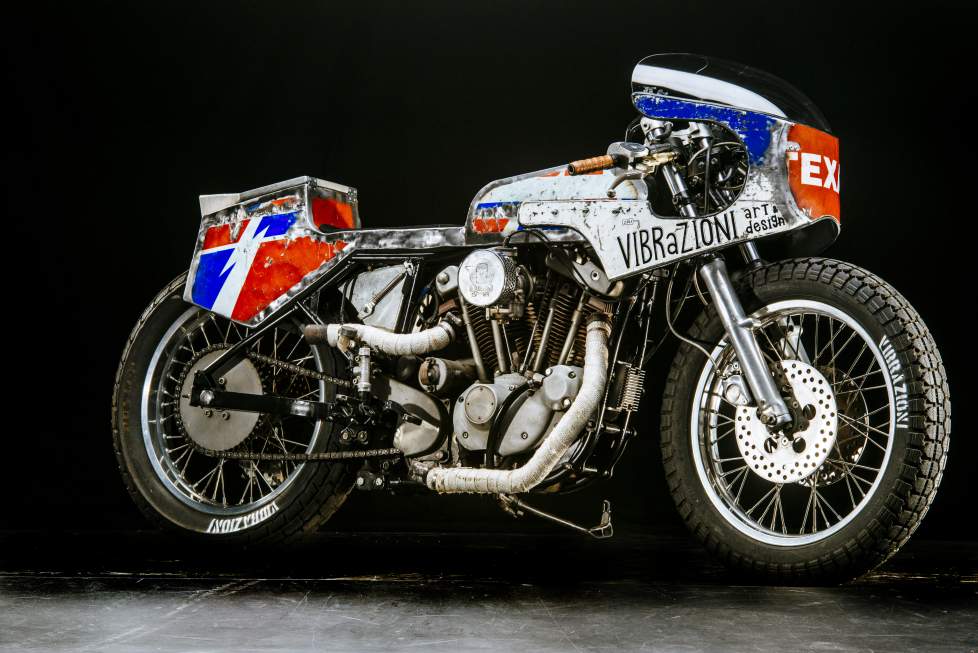 You can read about the Ducati 749 at this Silodrome Gasoline Culture article, and you can take a look at their back catalogue of unique hand-built bikes, here.
Armageddon Gear (@armageddongear) is a part of JTF Awesome.

---
---
This article was lovingly prepared for you by the Breach-Bang-Clear News Team.
If you wish to share or repost, please so kind as to follow our terms and conditions.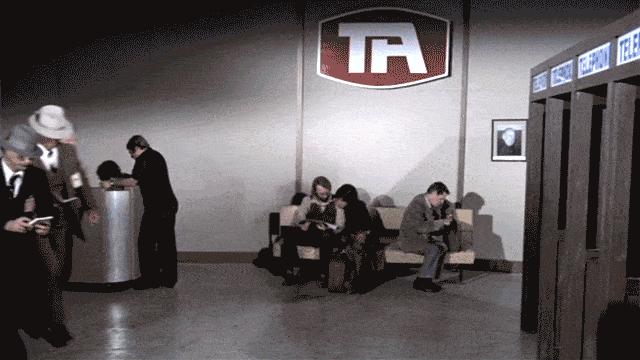 Mad Duo, Breach-Bang& CLEAR!
Comms Plan
Primary: Subscribe to the Breach-Bang-Clear newsletter here; you can also support us on Patreon and find us on Pinterest.
Alternate: Join us on Facebook here or check us out on Instagram here.
Contingency: Exercise your inner perv with us on Tumblr here, follow us on Twitter here or connect on Google + here.
Emergency: Activate firefly, deploy green (or brown) star cluster, get your wank sock out of your ruck and stand by 'til we come get you.
T&C: All original material published by Breach-Bang-Clear is the copywritten property of Breach-Bang-Clear, Inc. If you wish to repost, republish, or otherwise share our content, feel free to reproduce an extract of up to 225 words and one complete, unaltered image, preceded by attribution crediting the source and author's name, to include a link to the Breach-Bang-Clear home page, with a link back to the full article on our website, BreachBangClear.com. You do not require our permission to do this. Please do not reproduce our content in its entirety without contacting us first. We do allow full syndication on a case by case basis (credited, and posted with a canonical link, as is common practice and in good form) but only when mutually agreed upon beforehand. If you wish to reproduce a complete article, please contact us for permission to publish first.