Veteran Concealed Carry: Like a BOSS
Concealed carry by a wounded warrior: this amputee, we'd guess a veteran for obvious reasons, obviously has little patience with adversity. His EDC is different than ours, but he carries concealed (sort of) like a BOSS. Somebody get this person a beer or three.
We'd also like to extend our sincerest fucking respect to this guy.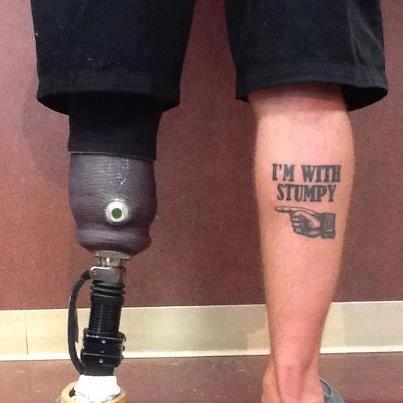 Mad Duo Clear!