Vertx Apparel has released a new, low-profile pant even the 'too cool for tacticool' troop can't pass up. Especially if looking for britches that can be used for concealed carry pants.
Low Profile EDC Pants for EDC Wear?

Vertx Hyde Pants
We all know that one "tacticool" guy who looks like he's about to take on North Korea, Russia, and Antifa all by himself — but who'd lose a fight against your 100-year-old grandma even if she didn't have her walker handy.
That guy wears MultiCam or Gucciflage to the corner store and has moron labia tattooed on his arm.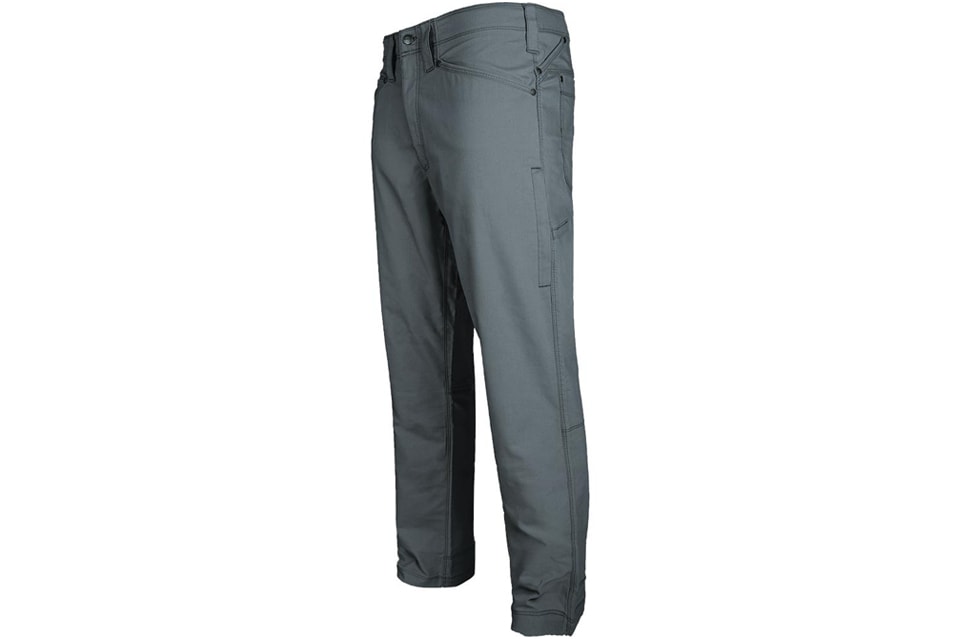 Well, here's some good news for those of us low-key types who don't want to dress in contractor chic or Ramboninja haute couture. Vertx has announced a new style of pants suitable for tactical use without yelling it to the world. They're described as comfortable, discreet (not discrete, that's different), and convenient. Hyde and Hyde LT Pants (note hide, that's different) are meant for those of us who want the functionality and capacity advantages, but with a casual, "low-profile" appearance.
Tactical pants with a less profile look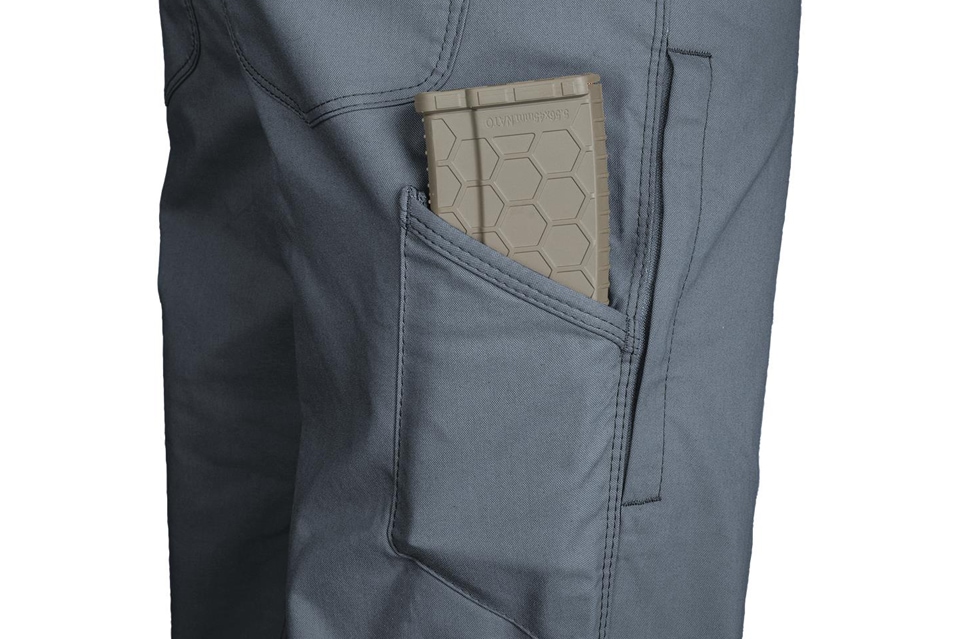 Justin Roberts, Brand Manager (not manger, that's different), says,
"No one wants to stand out when they're at work, the movies or at a restaurant with their family, but they still want to be prepared. These 'no-profile' pants allow the prepared professional to blend in, look good and be comfortable, yet still perform. It's a simple concept really: be prepared, without looking tactical."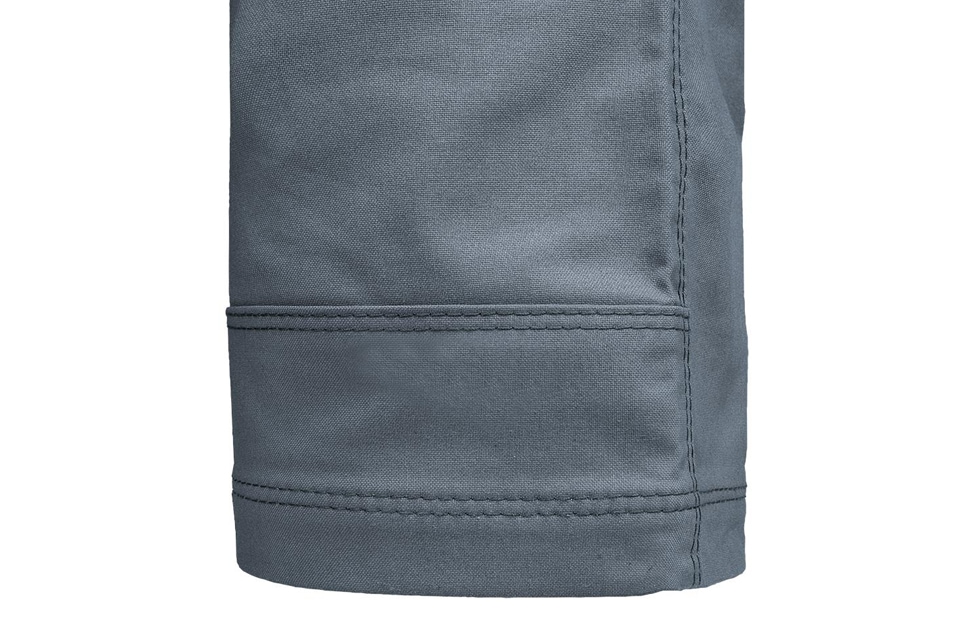 Both the Hyde, made with 7 oz. fabric, and the Hyde LT, made with 5 oz. fabric, have the following features:
• Relaxed fit features a defined contour waistband allowing optimum fit and comfort of waist and back rise.
• Two reinforced utility pockets along back yoke above back pockets.
• Lower front hand pockets for easy access with or without a holster.
• Discreet dump pocket on right side for phones, magazines or other essential gear.
• Low profile zippered vent pocket along seam of both legs provides air circulation.
• Reinforced heel kick plate for durability.
• Small, hidden utility pocket inside of bottom cuffs.
• All pocket corners reinforced
As of this writing, the Vertx Hyde Pants are available in Military Olive, Seal Brown, and Smoked Pearl, and the Hyde LT is available in Alligator Green, Fathom Blue, and Griffin Grey for $89.95.
These look to be a good trouser option, even if you're not a metrotactical geardo.
To learn more about 'em, hit the Hyde Pants listing on the Vertx website.
---
Like what you read here? Consider backing us on Patreon.
You'll be automatically enrolled into the Tactical Buyers Club, thus getting dozens of discount codes to high-end companies in the tactical/firearm/outdoor arena, and you'll earn the right to wear the House Morningwood sigil.
⚠️ Some hyperlinks in this article may contain affiliate links. If you use them to make a purchase, we will receive a small commission at no additional cost to you. It's just one way to Back the Bang. #backthebang