VA Loan Nav | A Guide From RE Factor Tactical
It's not land nav we're talking about here, it's loan nav.

Today's SPOTLIGHT will be shined on the RE Factor VA Loan Guide.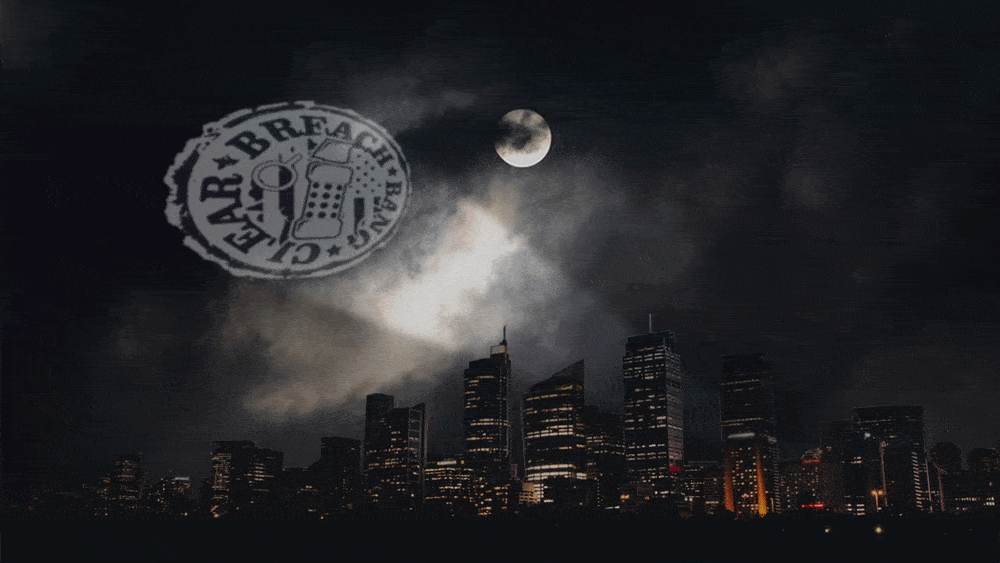 Not too long ago RE Factor posted an article on their site called Top 10 Best VA Lenders of 2018, and we reckon it's worth a look.
Anyone who has ever tried to purchase a house knows how confounding the process can be, particularly when complicated by the VA's involvement. This is no small part due to language. The VA, like many secret societies and ancient religions, has its own strange argot and seemingly unnecessary bureaucratic processes.
Grunts: argot.
RE Factor's article highlights half a score (that's 10, gang) different possible VA loan institutions, and discusses why it might behoove someone to do business with that lender. It doesn't push just gloss, however, the article also addresses potential negatives. Among the VA loan-provider suggestions are Veterans United, Quicken Loan, J.G. Wentworth, and seven others (10-3=7).
Better yet, when you're done cycling through those ten suggestions, you arrive at an easy-to-read article describing what a VA loan actually is (and is not), and why you should consider one. Which you should.
Then it covers types of VA loans.
Then it addresses eligibility requirements.
Then it walks you through the application process.
Then it talks about appraisal, underwriting, and the closing.
Then it…well, that's actually all of it. But it's an excellent guide.
Thinking about buying a home? You need to take a look at RE Factor's Top 10 Best VA Lenders of 2018.

⚠️ Some hyperlinks in this article may contain affiliate links. If you use them to make a purchase, we will receive a small commission at no additional cost to you. It's just one way to Back the Bang. #backthebang