A Bit About USACares.org
As you know, we like organizations that want to help our military. We heard about one recently and wanted to let you know about them too. USA Cares is an organization that endeavors to help post-9/11 active military, veterans and their families. This Kentucky-based organization was founded in 2003 as a non-profit and is registered with the IRS.
In their own words:
Our Mission Statement:

USA Cares exists to help bear the burdens of service by providing post-9/11 military families with financial and advocacy support in their time of need.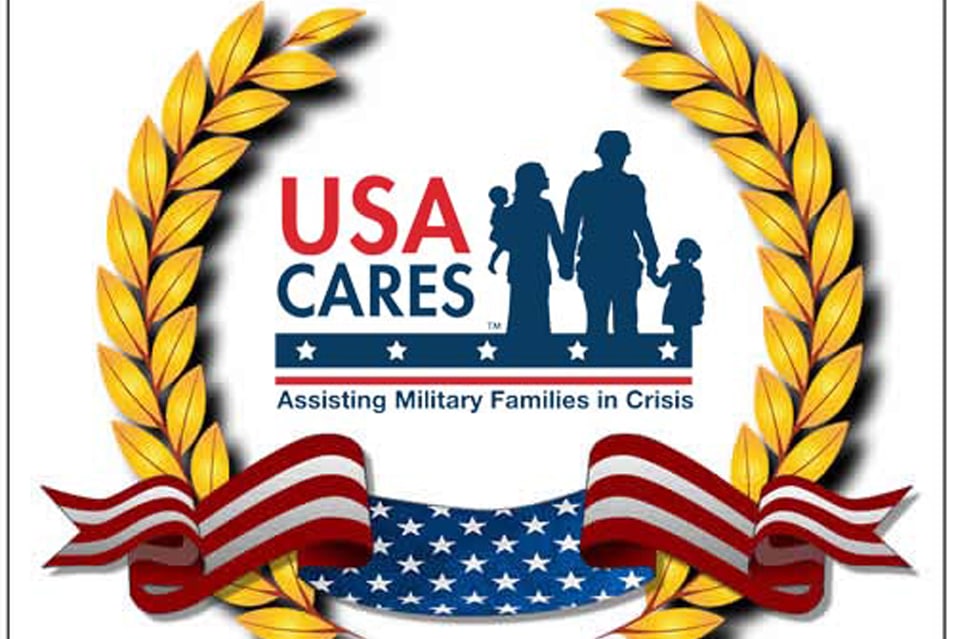 Our History:

USA Cares is committed to its mission to provide financial and advocacy assistance to post-9/11 active duty U.S. military service personnel, veterans and their families.  USA Cares was launched through a grassroots partnership between the management of WAVE-3 TV (NBC) in Louisville, Kentucky; Kroger Food Stores – Mid-South Division; and the Fort Knox Chapter of the Association of the United States Army.  The organization was dubbed Kentuckiana Cares with a goal to raise funds to help military families in financial crisis through the sale of "Support Our Troops" yard signs.  While $121,000 was raised, the need for assistance proved to be greater than the original initiative could meet. However, we could not quit on our nation's heroes or their families. In October 2003, a new 501(c)(3), national organization now known as USA Cares was created with a toll-free call center to process the increasing number of requests for assistance.

Our Goal:

Our goal is to help restore financial stability and self-sufficiency by giving "a hand up." We strive to reach families at the earliest stage of intervention to prevent further financial distress and suffering, especially for the combat injured and their families.

Operational Philosophy:

USA Cares takes a "holistic" approach to helping our military service members, veterans and their families. Services are free, and applications for assistance are accepted 24 hours a day, seven days a week.  The goal is to make contact within two business days with an eligibility determination.  Needs are verified through required documentation. Financial assistance is not given directly to service members or their families; instead, payments are made to mortgage lenders, utility companies, and other vendors. Each family approved for assistance is assigned an advocate from our Family Resource Center who assures that assistance is timely and effective. These advocates often mobilize additional support for families from other military assistance groups, and the service member's community of local organizations.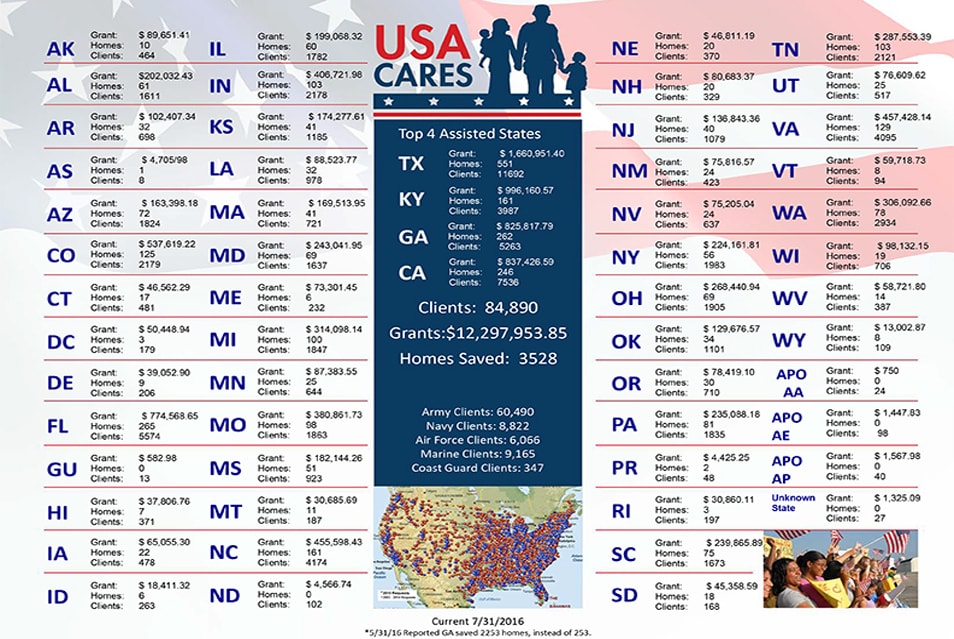 If you'd like to learn more about them, click here. If you want to donate, click here.
---
---
Comms Plan
Primary: Subscribe to our newsletter here, get the RSS feed and support us on Patreon right here.
Alternate: Join us on Facebook here or check us out on Instagram here.
Contingency: Exercise your inner perv with us on Tumblr here, follow us on Twitter here or connect on Google + here.
Emergency: Activate firefly, deploy green (or brown) star cluster, get your wank sock out of your ruck and stand by 'til we come get you.
Swinging Dick Approved.