US Palm Helmet Battery Pouch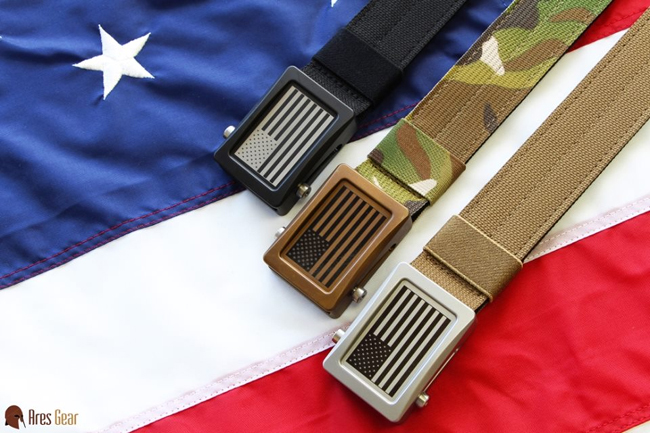 Balancing the weight of your NODs can be a pain in the ass. One way to do so is to store your batteries in a case mounted to your helmet. US PALM makes just such a case. It holds 12 AA batteries, has a split pocket for smaller batteries (like the 2032s for your optic) and has a Velcro field for nametapes, morale patches, etc.  The pouch mounts to your helmet with screws or hook & loop. It's made of 500D Cordura and is currently available in A-TACS AU, Black, Coyote, MultiCam and Ranger Green.
*Insert wistful sigh wishing for good ole woodland camo here.*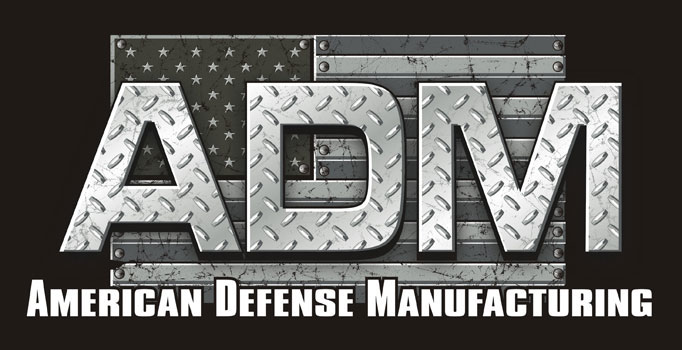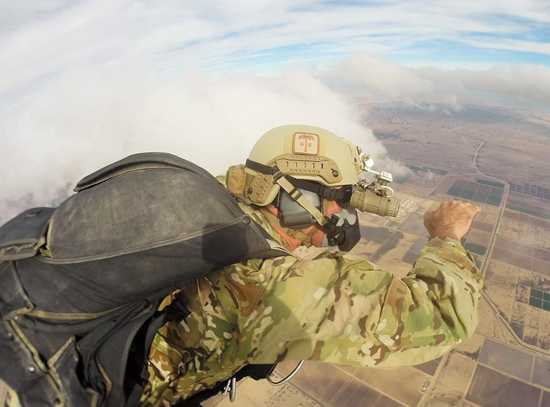 You can check out the US PALM helmet battery case here on their website.
Mad Duo, Breach-Bang & CLEAR!