US Elite Gear Big Azz Boot Sale 💥 🥾
US Elite Gear has put all their Salomon Forces on sale for 25% off. Since Salomon Forces are badass boots, that makes this particular big azz boot sale even better. They have pretty much all the styles our readers might want, including:
🥾Salomon XA
🥾Salomon Forces Speed Assault
🥾Salomon SpeedCross
🥾Salomon Forces Guardian
🥾Salmon Forces Quest 4d
🥾Salomon Forces Urban Jungle
🥾Salomon X ALP MTN
🥾Salomon Forces Toundra
🥾Salomon Forces GTX
and of course the U.S. Elite Gear exclusive 🥾 Sua Sponte in Wolf Grey.
Check it out here: https://bit.ly/2Mv4KyJ.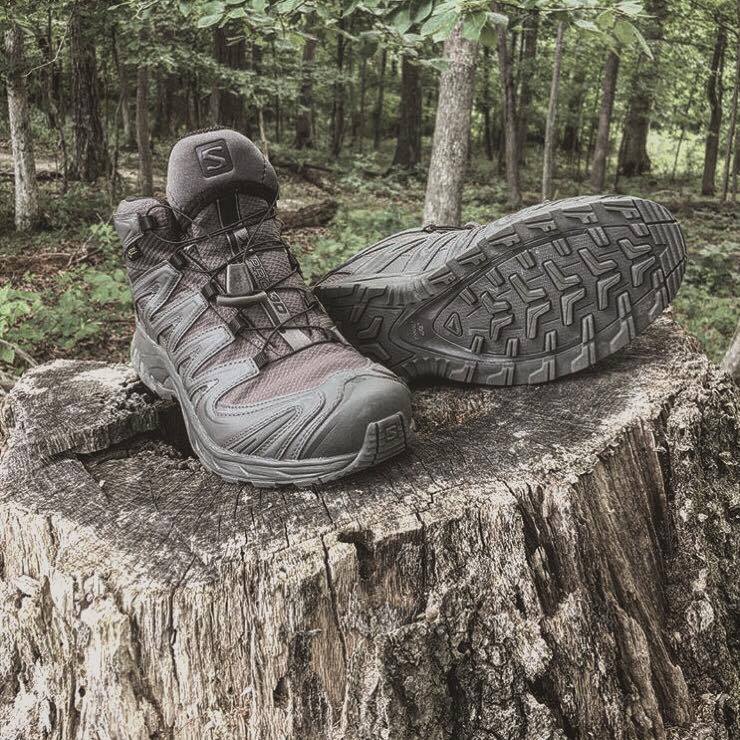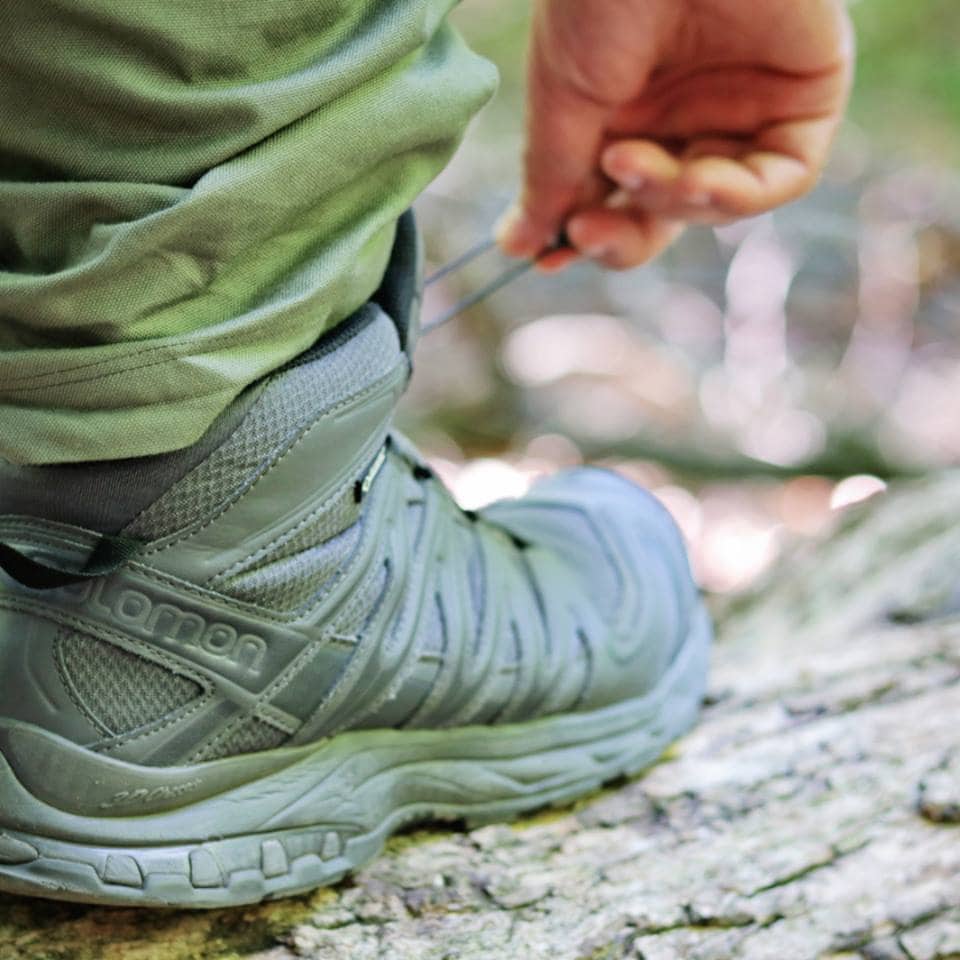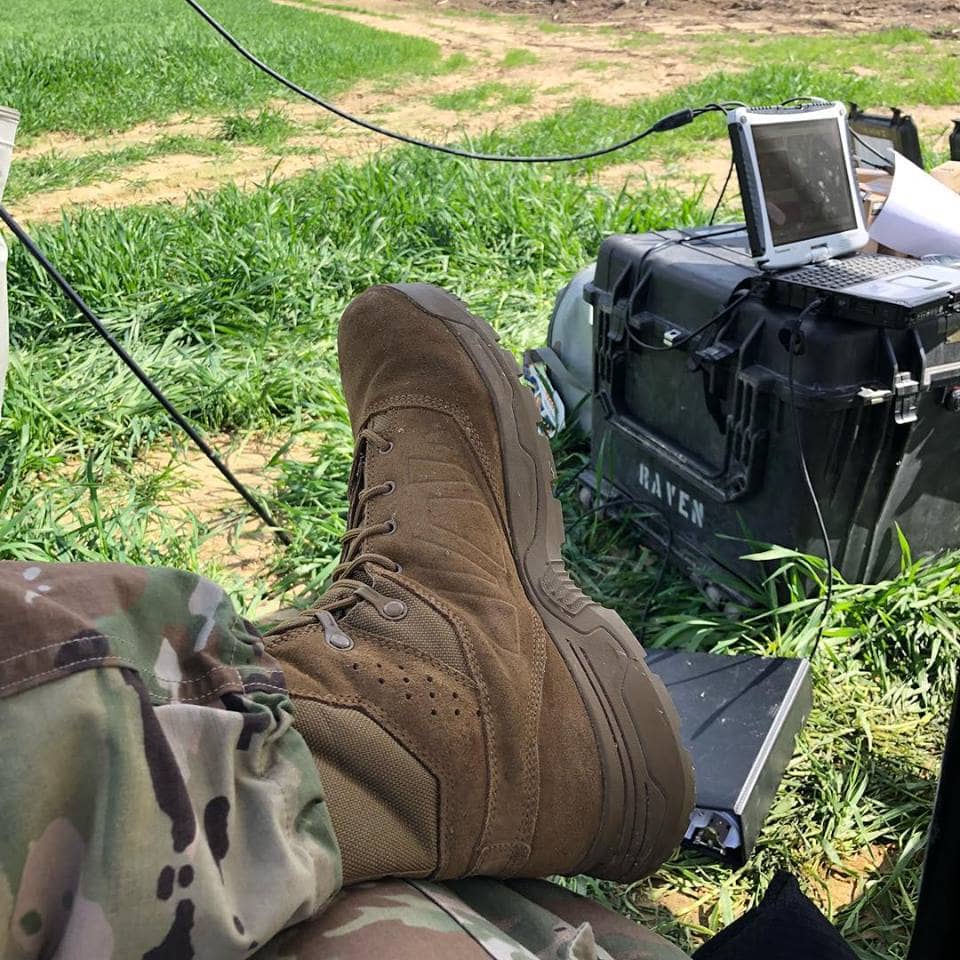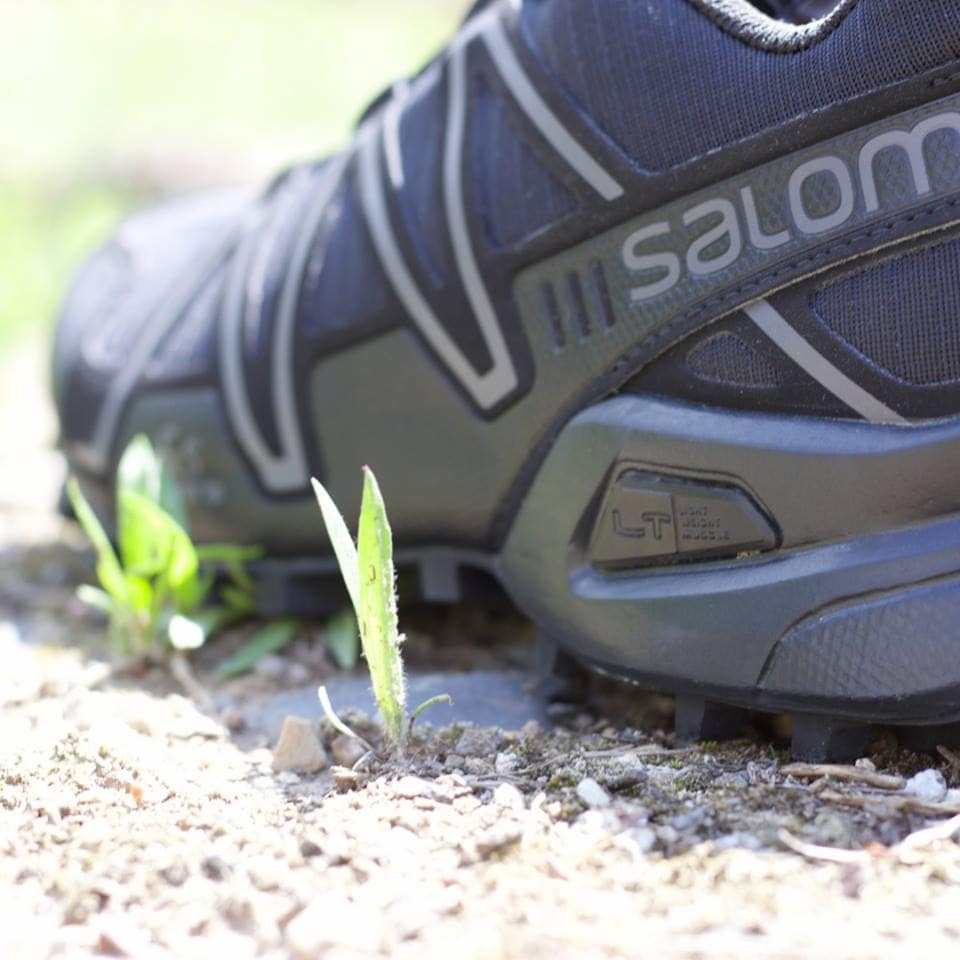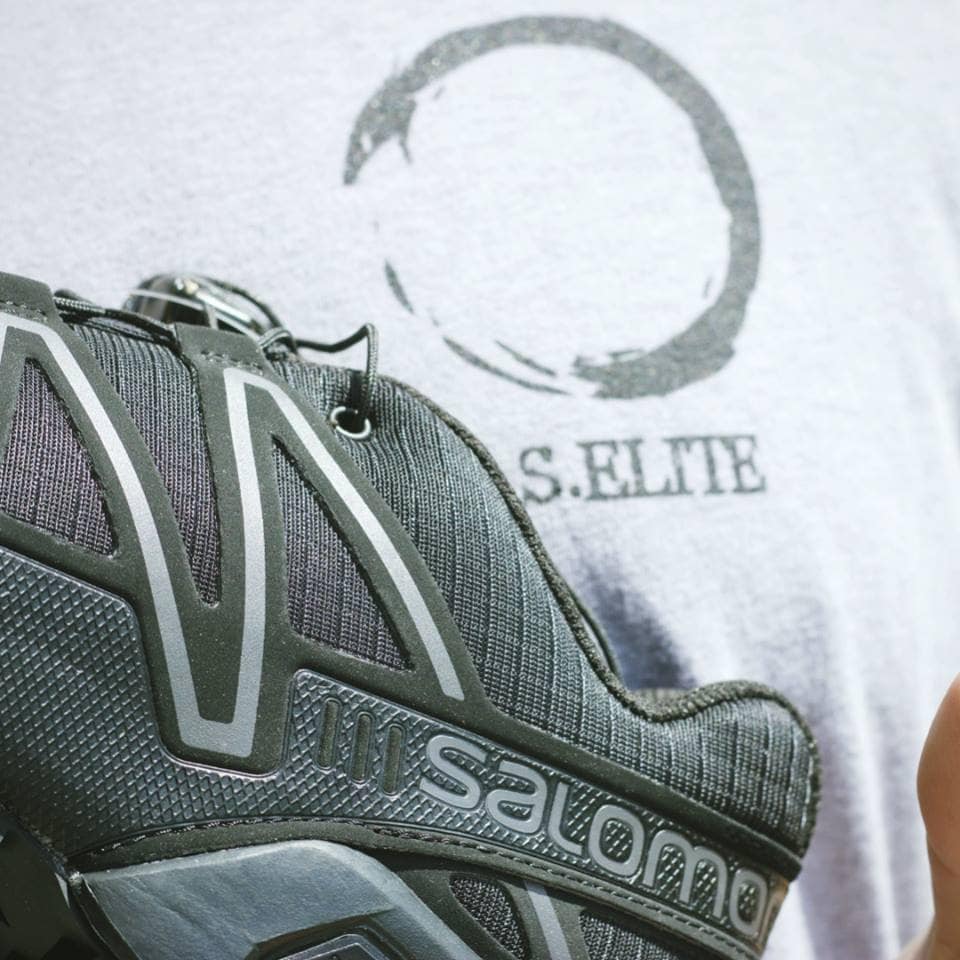 Feature photo by @garandthumb. All others from US Elite Gear social media. 
Enjoy Breach-Bang-Clear? How about doing us a solid. Back us by joining Great House Morningwood – you'll get stupid awesome rewards for it.