Upgunning Jack Burton and the Porkchop Express
When Jack Burton went gunning for Lo Pan, he was carrying an Intratec TEC-9 (or he was after he took it from the corpse of a Wing Kong gunman). It hardly seems appropriate that a heroic long-haul truck driver of Jack Burton's mettle should be carrying a TEC-9, and that's hardly a weapon worthy of the Porkchop Express.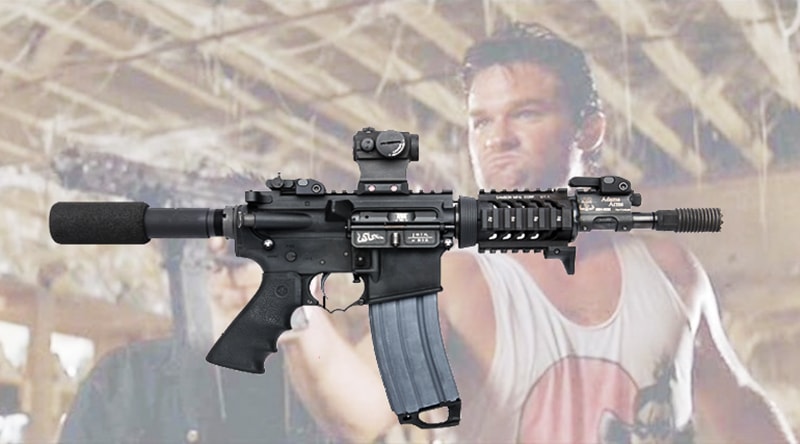 So we're upgunning him. This is a piston driven AR pistol from Brownells. We'll list out the parts, though some of them we'll need to update because the catalog has evolved.
Here's the rundown.
1# Phase 5 Tactical AR15/M16 Pistol Buffer Tube Assembly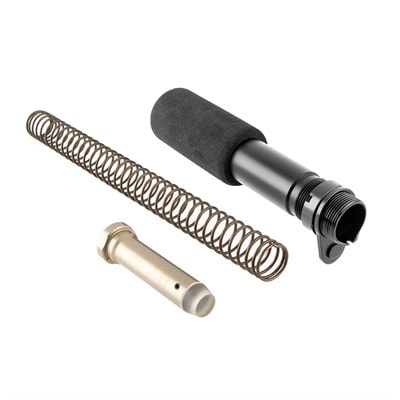 2# BCM Gunfighter Charging Handle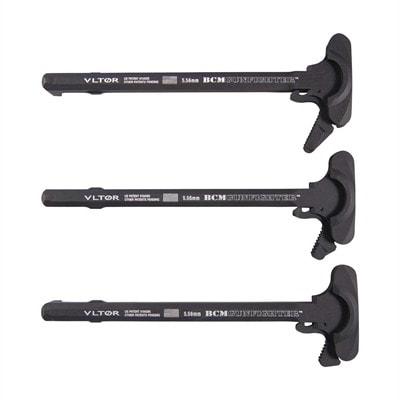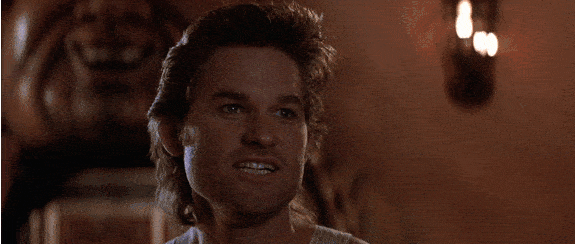 3# Yankee Hill Machine AR15 QDS Sights
#4 Aimpoint Micro
5# Aimpoint Micro Mount (several options)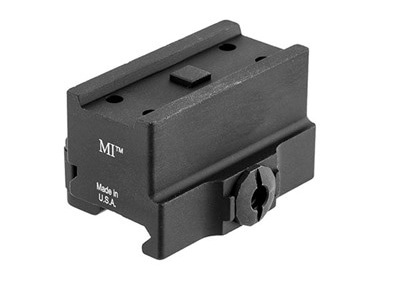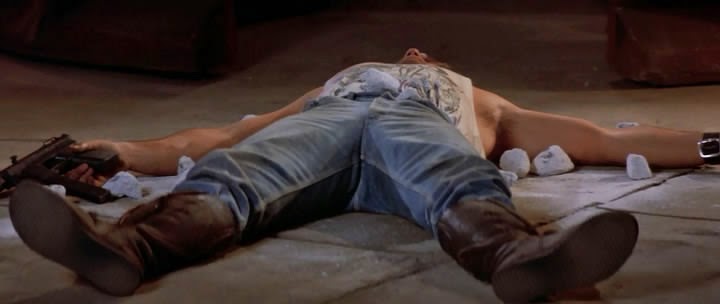 6# Adams Arms Piston Pistol Upper (we're replacing with their P2 Series Free Float Upper)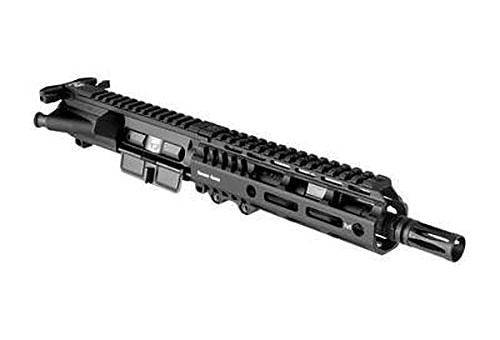 7# Troy Industries Claymore Muzzle Brake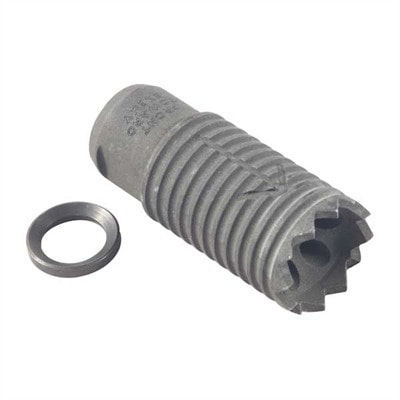 8# Tactical Supply Depot Extended Pivot/Takedown Pins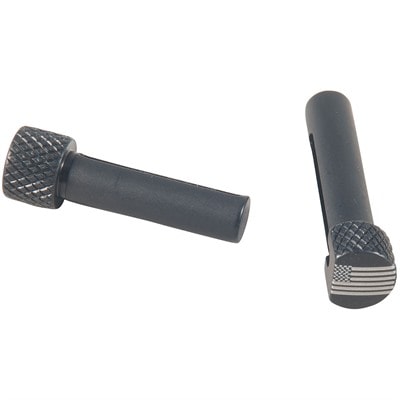 9# Wilson Combat Tactical Trigger Unit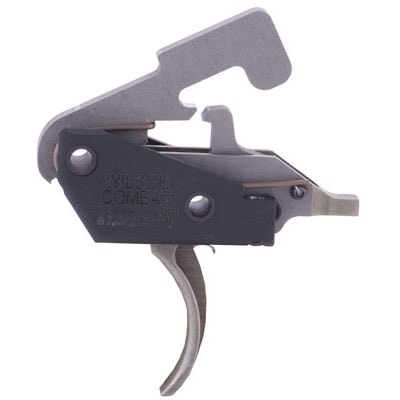 10# Hogue Pistol Grip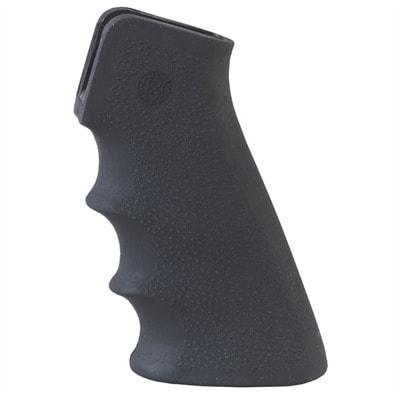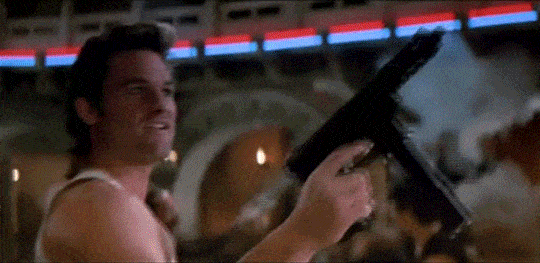 He needed to replace that thing anyway. 
11# Phase 5 Tactical Winter Triggerguard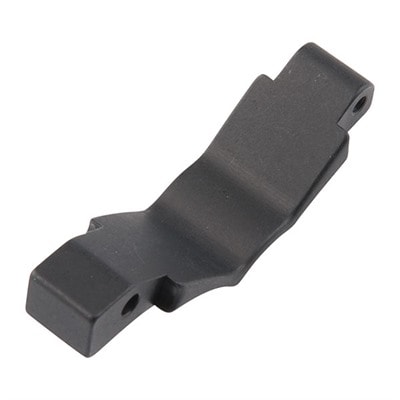 12#MAGPUL B.A.D. Lever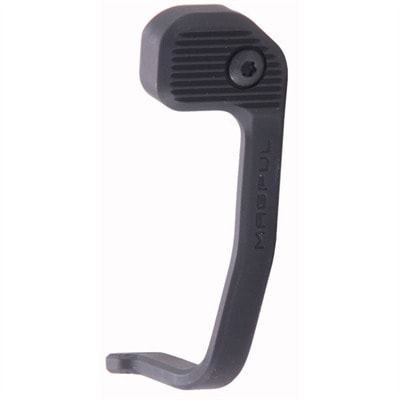 Note: we think the lower should be swapped out for a Sharps Bros. "Warthog." That would match the theme of Lo Pan's dungeons.
#13 Sharps Brothers "Warthog" Lower Receiver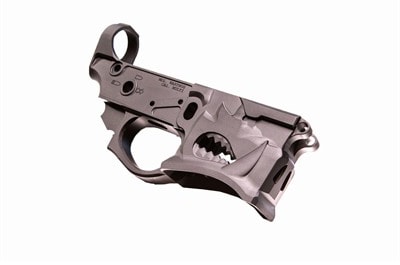 What would you add? Are we missing anything?
How about a modular VFG with a laser, and a look that suits the movie?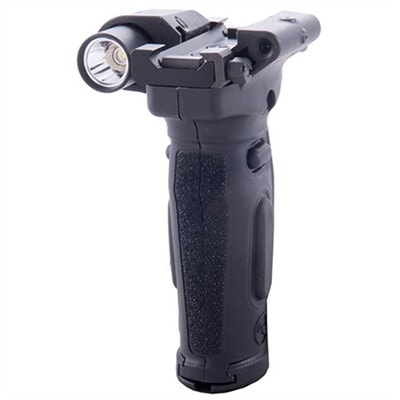 Sound off in the comments with your thoughts.
https://www.youtube.com/watch?v=QvYEdmW47gQ
Brownells is headquartered in Grinnell, IA (and is worth a visit). They describe themselves as a company, "…forever connected to the outdoors and forever committed to its industry." You can find them online at Brownells.com, connect with them on Facebook (/BrownellsInc/) or follow them on Instagram, @brownellsinc. You can also, of course, subscribe to their YouTube Channel. Brownells, Inc.: Serious About Firearms Since 1939.
Remember, there's an ongoing list of recent additions to their lineup in the New Products section of the Brownells website, and you can order a print catalog here.
Live above the 49th Parallel? You can now order many Brownells products in Canada, too.

---
Declare for Morning Wood!
Why become a patron? Not for the dick pics. So you can access the Morningwood Bazaar, obviously.
Exclusive discounts up to 60% off all kinds of guns and gear. 
Plus, unrivaled camaraderie where we only make fun of you most of the time.
Access to Nancy's Squat & Gobble, our closed Facebook discussion group.
If you wish to cite, syndicate, or curate our material, or if you're wondering about our please be so kind as to read our

Terms, Conditions, and Disclosure

s.
Take heed! We have advertisers, sponsors, and affiliate relationships with some of the companies you will be reading about (particularly, but not limited to, archival posts). If you purchase one of those items, we will get a small commission from the sale at no additional cost to you. A lot of work goes into Breach-Bang-Clear; by making your purchase through one of our portals you'll be supporting our work. This will help us buy beer, bullets, and barbecue, and we won't have to put pop-up ads and other such stupid shit into our articles to pay our expenses.