An Update on Ares (Gear)
(The Belts and Buckles, Not the God of War)
News Desk
There's a lot going on with, so we're going to sort lump it all into a single update for you.
Work down through the whole list. Some of it will be good for all of ya, some for just a few of you, and some of you will continue carrying Jethro fashion with a piece of tied twine and wonder why your drawstroke sucks.
•Errrrrybody Gets Discounts. The percentage of customers using the .GOV, .MIL and LEO discount program was so high, they decided it was counterproductive to spend all the time to vet and verify them all. So, they just dropped prices on belts across the board. If you are LE, military, or a secret agent man, verification of your employment status is no longer necessary. Just go shop. If you're not military, LEO, etc., you now get the same price they did, and you can thank those guys and gals for your newfound savings.
•Ares Gear Now on Amazon. ← That is true and correct. Ares Gear is now on Amazon (right here). It's not the same selection as what you'd get on the actual Ares Gear online store, but it has the basics. This of course brings us to the:
•Updated In-Stock Section. Don't want to order something custom or run the risk of having to wait for it? Go straight to the in-stock section of the Ares Gear website. There you'll find a listing of all the Aegis Belts, Ranger Belts, and Duty Belts they have on the shelves.
•Ares Gear Partner Sale. For the next few days (or until they run out) they'll be throwing a random coaster from one of their partners into the box with your belt. Unlike the belt you cannot use a coaster for auto-erotic asphyxiation, but you can put a nice tumbler of whiskey on it. Logos will vary with the company (which could be ATEI, B5 Systems, Dark Angel Medical, Rat Mountain Design, Raven Concealment Systems, Victory First or any one of several others).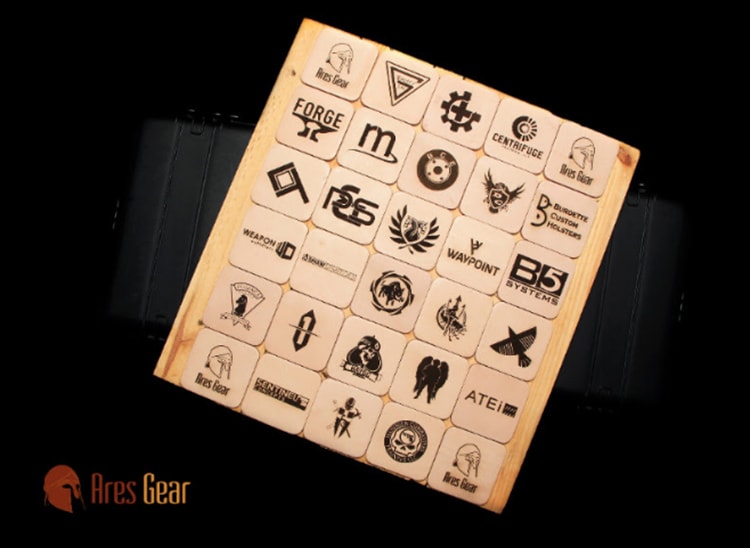 Ares Gear is on Instagram, @aresgear_inc, and on Facebook, /AresGear/.
---
---
This article was lovingly prepared for you by the Breach-Bang-Clear News Team.
If you wish to share or repost, please so kind as to follow our terms and conditions.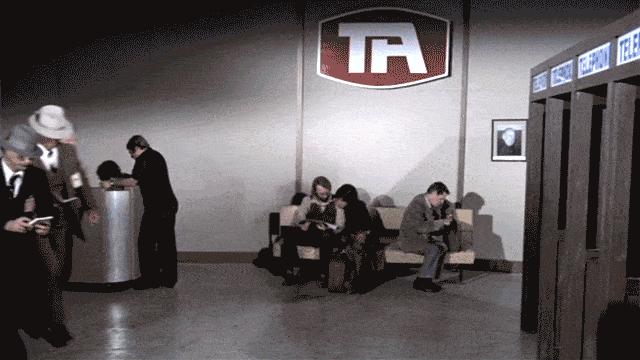 Mad Duo, Breach-Bang& CLEAR!
Comms Plan
Primary: Subscribe to the Breach-Bang-Clear newsletter here; you can also support us on Patreon and find us on Pinterest.
Alternate: Join us on Facebook here or check us out on Instagram here.
Contingency: Exercise your inner perv with us on Tumblr here, follow us on Twitter here or connect on Google + here.
Emergency: Activate firefly, deploy green (or brown) star cluster, get your wank sock out of your ruck and stand by 'til we come get you.
T&C: All original material published by Breach-Bang-Clear is the copywritten property of Breach-Bang-Clear, Inc. If you wish to repost, republish, or otherwise share our content, feel free to reproduce an extract of up to 225 words and one complete, unaltered image, preceded by attribution crediting the source and author's name, to include a link to the Breach-Bang-Clear home page, with a link back to the full article on our website, BreachBangClear.com. You do not require our permission to do this. Please do not reproduce our content in its entirety without contacting us first. We do allow full syndication on a case by case basis (credited, and posted with a canonical link, as is common practice and in good form) but only when mutually agreed upon beforehand. If you wish to reproduce a complete article, please contact us for permission to publish first.