United States Space Force Suffer Casualties In First Combat Action
The fledgling United States Space Force, only recently established by order of President Trump, have engaged in their first publicly acknowledged combat action, suffering heavy casualties. As you can see, they face illimitable peril.
Grunts: illimitable.
PS We have no idea who made this, we stumbled across it on the Interweb of Things.
We'll help you take better care of those dick-skinners.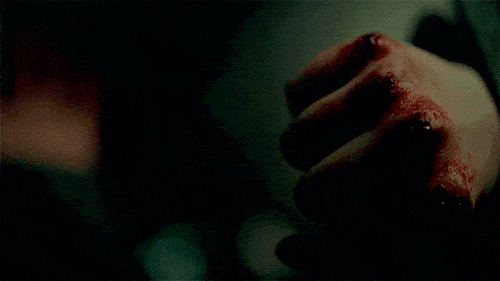 Enlist now. Join the United States Space Force.
Before you do, however, we suggest you read Star Guard and  West of Honor. They'll help you study up.
And now a word from our sponsors.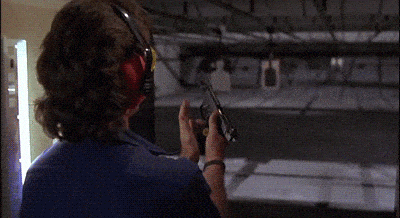 ---
Declare for Morning Wood!
Why become a patron? Not for the dick pics. So you can access the Morningwood Bazaar, obviously.
Exclusive discounts up to 60% off all kinds of guns and gear. 
Plus, unrivaled camaraderie where we only make fun of you most of the time.
Access to Nancy's Squat & Gobble, our closed Facebook discussion group.
If you wish to cite, syndicate, or curate our material, or if you're wondering about our please be so kind as to read our

Terms, Conditions, and Disclosure

s.
Take heed! We have advertisers, sponsors, and affiliate relationships with some of the companies you will be reading about (particularly, but not limited to, archival posts). If you purchase one of those items, we will get a small commission from the sale at no additional cost to you. A lot of work goes into Breach-Bang-Clear; by making your purchase through one of our portals you'll be supporting our work. This will help us buy beer, bullets, and barbecue, and we won't have to put pop-up ads and other such stupid shit into our articles to pay our expenses.