Ultimate Sheep Rifle – a Lightweight Hunting Build
What came first, lightweight hiking or lightweight hunting? We'd like to think it was lightweight hunting. Man has been hunting since the beginning of time. And the lightweight aspect was probably a thing before it was a coined term.
Ultimate Sheep Rifle
Why a Professional Hunter Chose PROOF Research
Breach-Bang-Clear News Team
About three months ago, an idea was conceived: build the ultimate Sheep Rifle. Jason Hairston of KUIU Ultralight Hunting was the SME for the Remington Custom Shop rifle build and the driving force behind its purpose. Hairston isn't just some dude who stumbled into this industry by happenstance; hunting was life for Hairston's family. He recalls his dad reading stories about great bow hunters and the family shooting in the backyard every night after supper. Long story short, Hairston is an entrepreneur, professional hunter, and an expert in his field.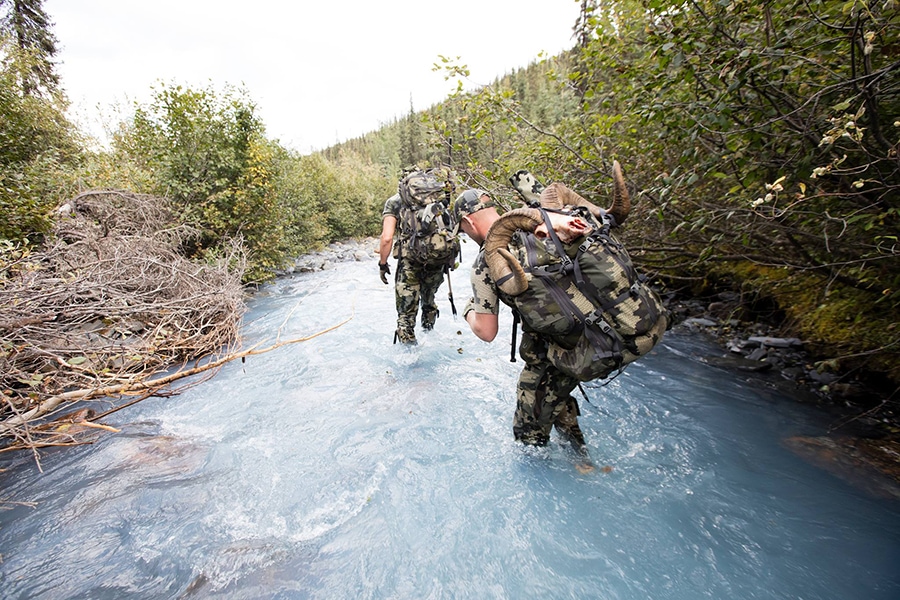 The title of Ultimate Sheep Rifle seems profoundly specific. But when you identify goals, they say you should be very specific in what you want. Hairston hunts a lot of sheep in remote, hard-to-reach locations. What did he want? A rifle. What did he want it for? Sheep. Makes enough sense to brand it with said appellation. Really, it's a lightweight rifle that you could use for hunting several types of animals.
Hairston selected components that would meet his needs, but are also some of the best on the market. It's no surprise to us he went with a Proof Research carbon fiber wrapped barrel. When planning the build, Hairston's requirements were:
– As light as possible
– As accurate as possible
– An action that is consistent, reliable and can take abuse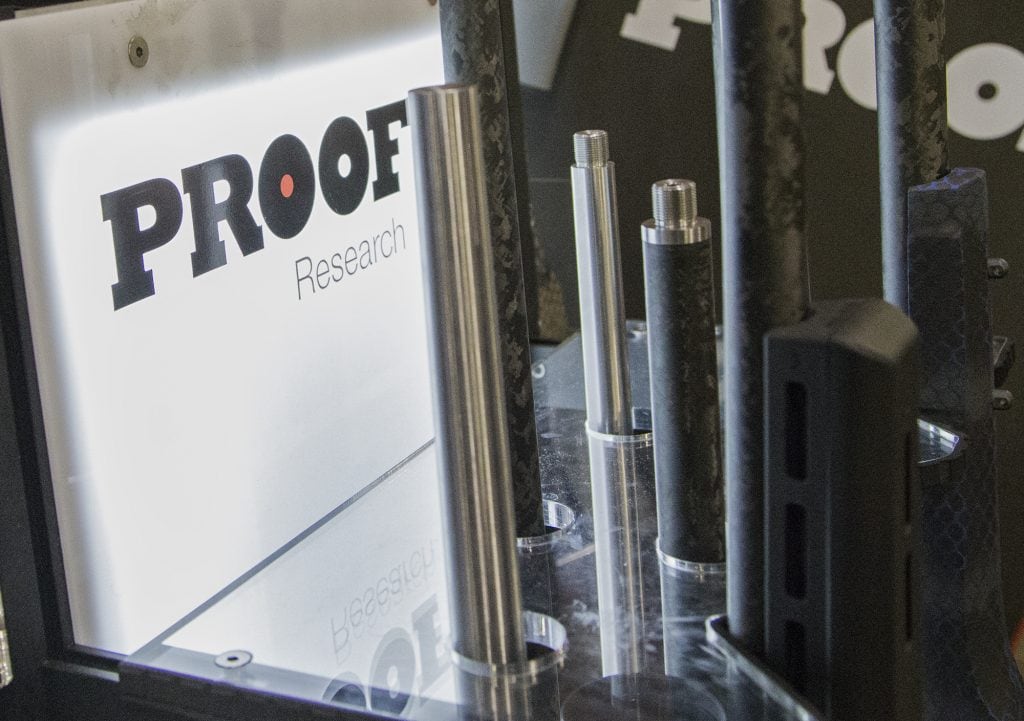 The Remington Custom Shop guided Hairston on the selection of Proof Research due to the ability to shave up to 2.2 lbs off the barrel, thanks to the carbon fiber wrapped feature. And they reported "zero adverse effects in accuracy" with the lighter Proof Research barrel.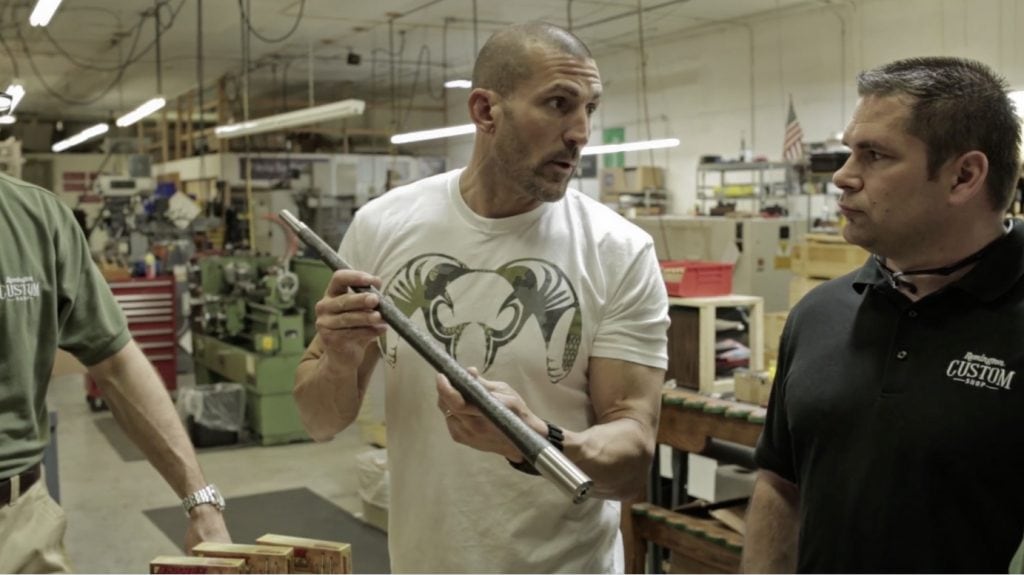 Get all the info on part one of the build here:
https://www.facebook.com/remingtonarmscompany/videos/10154865318011025/
 Follow the build blog here:
https://www.remington.com/custom-shop/blog
What would you hunt with a lightweight rifle?
That's not a rhetorical question. We've got a supremely qualified and engaged readership — we'd be foolish not to ask for its opinion.
PROOF Research (@proof_research) is a member of JTF Awesome. Follow them on Facebook, /ProofResearchUSA/. 
[arrow_feed id='49298′]
---
---
This article was lovingly prepared for you by the Breach-Bang-Clear News Team.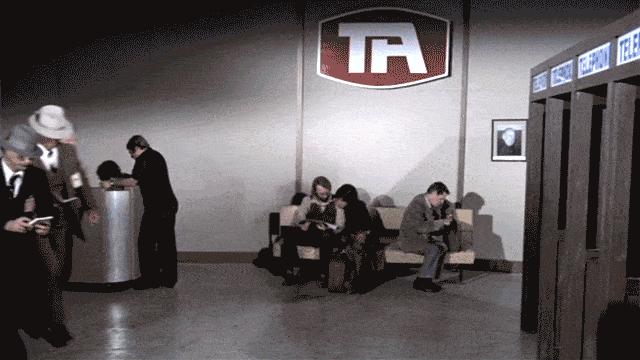 Mad Duo, Breach-Bang& CLEAR!
Comms Plan
Primary: Subscribe to the Breach-Bang-Clear newsletter here; you can also support us on Patreon and find us on Pinterest.
Alternate: Join us on Facebook here or check us out on Instagram here.
Contingency: Exercise your inner perv with us on Tumblr here, follow us on Twitter here or connect on Google + here.
Emergency: Activate firefly, deploy green (or brown) star cluster, get your wank sock out of your ruck and stand by 'til we come get you.

About PROOF Research, Inc. in their own words:
PROOF Research is a science-driven defense/aerospace company, based in Northwest Montana, committed to developing next-generation materials and composites to produce carbon fiber barrels and weapons systems that lighten warfighter load while increasing durability and effectiveness. PROOF Research's goal is to make reduced weight, unsurpassed durability, and match-grade accuracy a reality for all of its customers. Headquartered in Columbia Falls, Montana, PROOF Research maintains sales and manufacturing centers in Montana and Dayton, Ohio.