UFC Hall of Famer Royce Gracie Will Be Teaching a Class at 88 Tactical

UFC Hall of Famer Royce Gracie Will Be Teaching a Class at 88 Tactical
A unique opportunity to train with a UFC Hall of Famer is coming up at 88 Tactical. If you look at the cover image you will see not only the 88 Tactical logo, but the Emerson Knives logo as well. This might indicate to anyone with a bit of industry know-how that this man should be listened to. Check out what they told us below:
88 Tactical, the leading provider of Reality-Behavior-Based Conditioning® training to law enforcement, military, government agencies, corporations and civilians, is excited to announce that three-time Ultimate Fighting Champion (UFC), Royce Gracie, will be teaching a four-hour G.R.A.C.I.E™ defensive tactics and weapons retention course for law enforcement at 88 Tactical's Range & Readiness Center in Omaha on April 27, 2017, from at 8 a.m. to 12 p.m.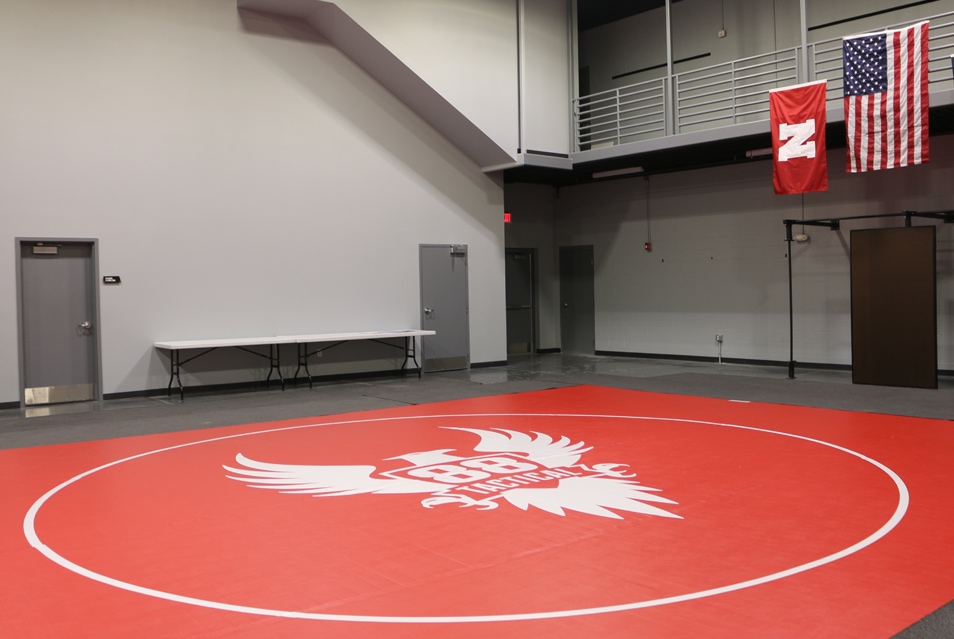 G.R.A.C.I.E™ incorporates the most effective, time-tested techniques of Gracie Jiu-Jitsu to specifically address the most common situations officers may face – from passive to active aggression. G.R.A.C.I.E™ is based entirely on leverage, timing, and efficient use of energy, so the techniques can be successfully applied by anyone – regardless of age, gender, size, or athletic ability against a larger, stronger subject in a real-world, no holds barred situation. G.R.A.C.I.E™ has been adopted by virtually every federal law enforcement agency, including the FBI, U.S. Secret Service, and U.S. Border Patrol, along with countless state and local law enforcement agencies, and the U.S. military.
About Royce Gracie:

Royce Gracie was born in Rio de Janeiro, Brazil, and is one of nine children – seven of whom are boys. His training in Jiu-Jitsu began at a very early age, starting as a game with his father, Helio. Royce moved to Torrance, Calif., at age 18 to live with his brother, Rorion. Together, they opened the Gracie Jiu-Jitsu Academy. Royce gained fame for his success in the Ultimate Fighting Championship (UFC). Between 1993 and 1994, he was the tournament winner of UFC 1, UFC 2, UFC 4, and fought to a draw with Ken Shamrock in the championship match in the UFC 5 Superfight. The Gracie family has popularized Brazilian Jiu-Jitsu and revolutionized mixed martial arts.

In November of 2003, Royce Gracie was the first fighter to be inducted into the UFC Hall of Fame, along with fellow UFC veteran Ken Shamrock. Since then, Royce's face has been seen on countless martial arts magazines, such as Black Belt, Inside MMA and Tapout. His recognition and fan base span the globe. In 2014, Royce was named one of the fifty Greatest Athletes in the World by Sports Illustrated. For more information on Royce Gracie and/or the G.R.A.C.I.E.™ course, visit www.roycegracie.com.
Find 88 Tactical on the Book of Face right here, on Instagram @88tactical. You can subscribe to 'em on Vimeo too. We don't know if they're on Twitter, we don't have the attention span for that, nor do we know if they're on Pinterest (we haven't looked there because we eat meat and have testicles).
Now get off your ass and go to the range, fatty.

We're the Mad Duo. We fight evil so you don't have to.
Richard "Swingin' Dick" Kilgore and Jake "Slim" Call
---
---
Mad Duo, Breach-Bang& CLEAR!
Comms Plan
Primary: Subscribe to our newsletter here, get the RSS feed and support us on Patreon right here.
Alternate: Join us on Facebook here or check us out on Instagram here.
Contingency: Exercise your inner perv with us on Tumblr here, follow us on Twitter here or connect on Google + here.
Emergency: Activate firefly, deploy green (or brown) star cluster, get your wank sock out of your ruck and stand by 'til we come get you.
This has been an edition of Breach-Bang-Clear news. You're welcome.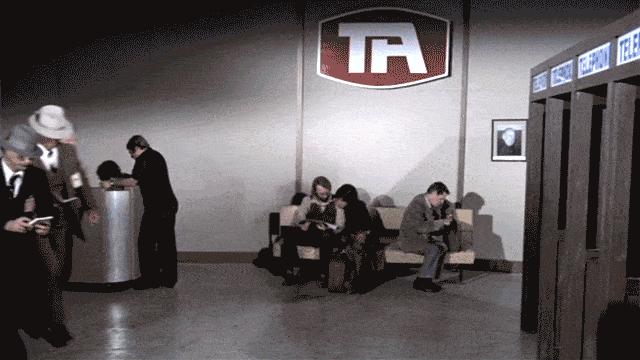 ---